Laurie Holmond: All you need to know about Snoop Dogg's wife
Laurie Holmon is an American lady who shot into the limelight due to her relationship with Snoop Dogg. She met the American legendary rapper in the 1990s, and one thing led to another. The two share a grown-up son who seems to be following in his father's footsteps. Over time, there has been increasing interest in knowing more about Laurie, who nearly became Snoop Dogg wife.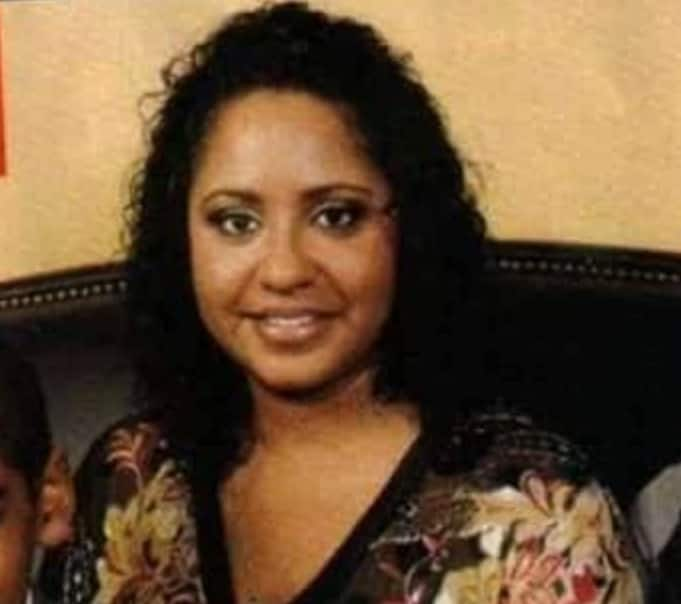 Snoop Dogg has been involved with a few women in his life, and one of those women is Holmond. The news about Laurie's relationship with the American superstar hit the headlines in 2008. Obviously, many people were shocked to learn about the affair, considering Snoop was already married to Shante Broadus.
Laurie Holmond profile summary
Birth name: Laurie Holmond
Date of birth: 1973
Age: 48 years old (as of March 2021)
Place of birth: United States of America
Son: Julian Corrie Broadus
Nationality: American
Laurie Holmond bio
She was reportedly born in the United States in 1973, meaning Laurie Holmond age is 48 as of 2021. Despite her affiliation with Snoop Dogg, she is a person who values her privacy, especially when it comes to personal issues. As a result, there is little known about her family, apart from her celebrity son. She attended the same high school with Snoop Dog.
Relationship with Snoop Dog
Holmond and Snoop reportedly met while in high school, where they quickly became friends. With time, the high school sweethearts became so close that they were already lovers before they knew it. After high school, the two lived far apart though they kept in touch.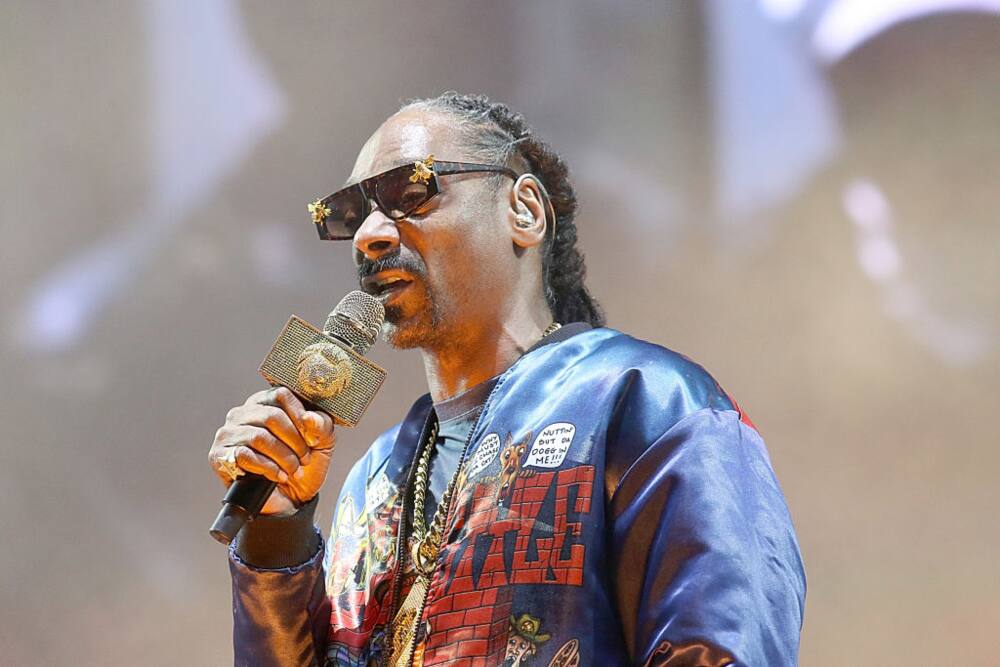 One day, Laurie was shocked to learn, through media, that his former high school sweetheart had tied the knot to another lady. She phoned him, and the rapper verified the news. According to one of her 2008 interviews, she said,
We had a great relationship-until June of 1997 when I suddenly heard on the radio that he had gotten married. Calvin told me I wouldn't understand, and he was right; I wanted nothing to do with him.
Out of disbelief and discontent, she arranged a meeting with the rapper for a one-on-one talk. Interestingly, the rapper agreed to meet with her probably for the last time. One thing led to another during the hookup, and nine months later, a child was born.
Laurie also revealed that her baby daddy was present when she was giving birth. He took care of the hospital bills, presumably proving to her that he was a responsible father. However, breaking the news to his wife was an uphill task for him.
A few years later, Snoop Dogg became a superstar in the music industry. With fame, temptations increased. He also started cheating on his wife with other ladies such as Celina Powell, Karine Steffans, and Rita Ora.
Is Snoop Dogg still married? Yes. At some point, he tried to get a divorce from his wife. However, he reconsidered the decision after resolving the issue with her. Besides, he realized that his family was more important than anything else.
Parenthood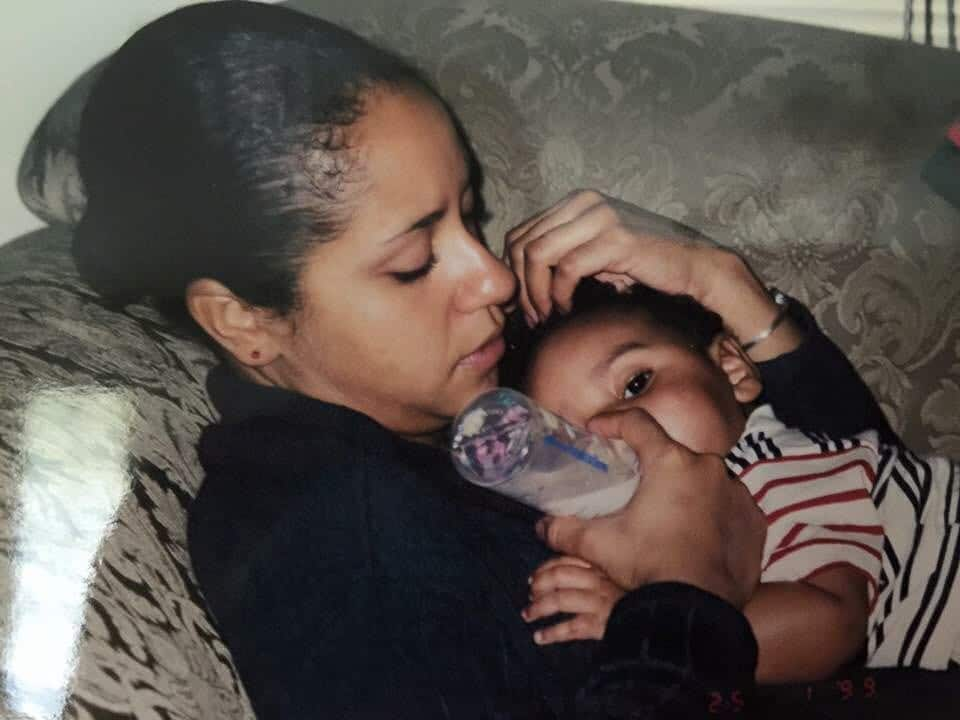 Nine years later, the news about his secret son hit the headlines. The majority of his fans and critiques were quick to judge him. The news made headlines after his son indicated his interest to be featured on Dogg's reality show.
If you can remember, the recording artist had a show on the E! network between 2007 and 2009. The name of the reality show was Snoop Dogg's Father Hood. Generally, it featured him and his three kids with Shante, a woman she has been married to for over two decades. Snoop Dogg children featured on the show included Cori Broadus, Corde Broadus, and Cordell Broadus.
It documented the rarely seen side of his life as a 'perfect' father and husband. Unfortunately, the news about his estranged son (Julian Corrie Broadus) almost contradicted everything about the TV show. During the time, he was allegedly not in contact with him. Again, Holmond revealed,
Snoop Dogg was present when the child was born, but he hasn't seen him since 2003. I asked him to start seeing Julian again. He sounded sincere, but he has yet to come by. Julian does spend a lot of time with his grandmother, Beverly-Calvin's mom-whom he adores. But now Calvin needs to acknowledge him.
In other words, Julian Corrie was solely raised by her mother. How old is Julian Broadus? He is around 23 years old as of 2021. Interestingly, he seems to be taking after his look-alike father. He is also into music and basketball like his father.
Once in a while, Laurie Holmond son shares his father's clips and photos on his Instagram page. On the contrary, his father hardly shares his pictures on his social media platforms, as is the case with his other children.
Life as a private person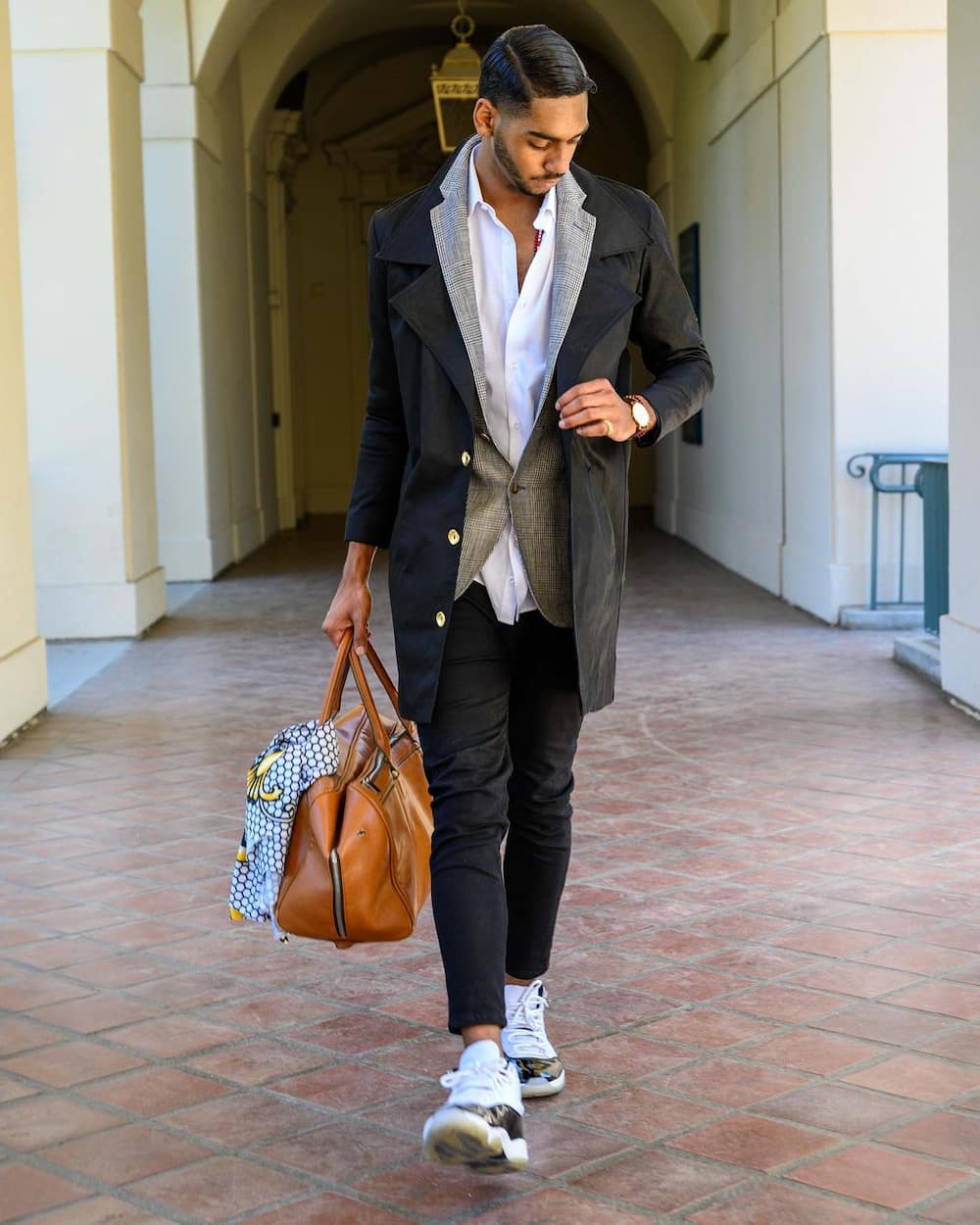 Unlike his son, Laurie seems to be enjoying a private life. First, she is not on any social media platform. Therefore, those looking for Laurie Holmond Instagram page will not find any.
Secondly, one can hardly find current Laurie Holmond pictures on the internet. It is also impossible to establish Laurie Holmond net worth because her career remains a mystery. Also, Julian has never disclosed her mother's profession.
Laurie Holmond is, arguably, a true definition of motherhood. For over two decades, she has been busy raising her son, who has now grown to be a man. The beauty nearly became Snoop Dogg wife, but circumstances could not allow it to happen. Unlike some women, Holmond decided to move on with her life despite her love for the California Gurls hitmaker.
READ ALSO: Shante Broadus: Who is Snoop Dogg wife? Check out her bio here!
Briefly.co.za recently shared an intriguing biography of Shante Broadus. She is popularly known for being the wife of Snoop Dogg, an established American rapper. Also, the former Long Beach Polytechnic High School student is an entrepreneur and philanthropist.
Shante Broadus and Snoop Dogg tied the knot in 1997. So far, the couple is blessed with three grown-up kids. Aside from family, the 49-year-old is the CEO of Boss Lady Entertainment (BLE), one of the US's biggest entertainment companies.
Source: Briefly News