Sean Edward Hartman: The untold story of Phil Hartman son
Phil Hartman left an indelible impression on his fans' lives and most of the people he worked with throughout his acting career. Many of Phil's former co-stars, including Joe Rogan, continue to talk about him to this day. Regardless of how devastated most people were to hear of Phil Hartman's death, their grief pales in comparison to what his children and the rest of the family had to endure. His son, Sean Hartman, is a private person, but here are a few things about him. Read the untold story of Phil's son.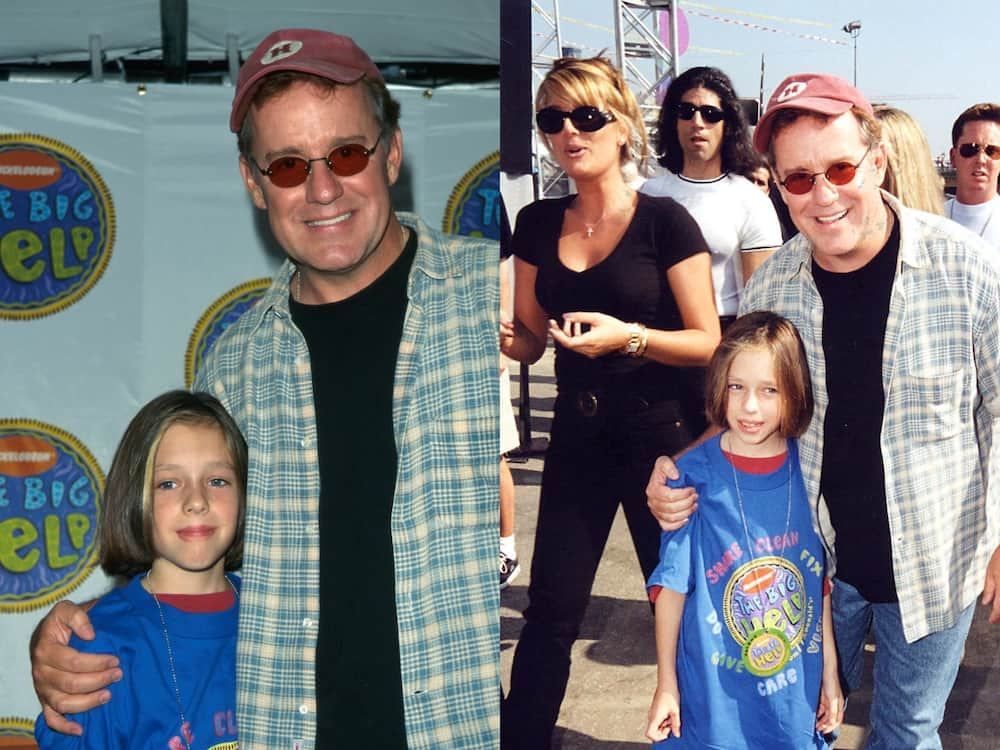 Phil Hartman was a Southern Californian in the 1960s when he discovered comedy. He was the class clown who surfed, painted, and lived the rock-and-roll lifestyle. Brynn Hartman, his wife, shot and killed him when their kids were 6 and 9 years old. She shot her husband in the head in the family's Encino house and a few hours later turned the weapon on herself. This was one of the most disturbing crime stories of the late 1990s.
Despite the fact that Phil was just a guest star during his multiple appearances on The Simpsons, viewers were heartbroken that he would no longer be a part of the show. It has been a long time since Phil passed away, which raises the inevitable question of what his children are up to now. Sean is not the only celebrity's kid who avoids the spotlight.
What happened to Sean and Bigen Hartman?
Phil Hartman, a beloved performer, was shot and killed by his wife, who then turned her weapon on herself on May 28th, 1998. That was a tragic occasion in any case, but the situation was made worse by the fact that Phil and Brynn had two young children. Birgen and Sean Edward Hartman ages were only 6 and 9 years old when the traumatic tragedy occurred.
The kids were adopted by their maternal aunt and uncle, who raised them in Wisconsin and Minnesota. They seem to have grown up in a typical Midwestern household. Phil loved taking family videos while on vacation, and many of these homemade videos can be seen on YouTube.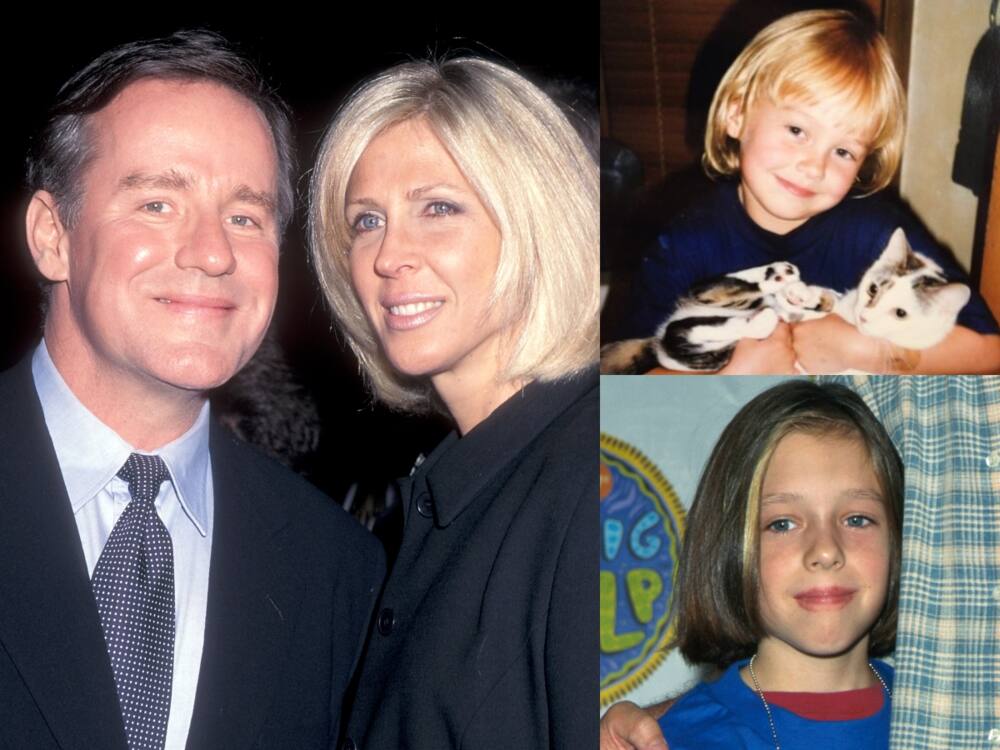 Their parents have left the children their entire estate valued at $1.23 million at the time, but the children would not receive it all at once. When Sean and Birgen reach the age of 25 or obtain a bachelor's degree from a four-year accredited university, they "will each receive a third of their inheritance. As they reach the age of 30, they will receive half of the remaining balance, and when they reach the age of 35, they will receive the remaining balance."
Who is Phil Hartmans son?
The death of the comedic superstar had many people wondering where is Phil Hartman's son today? Sean Hartman lives in Oakland and is in his early 30s, according to publicly available documents. He is a graphic artist who illustrated the poster for the short film Kimura's Vengeance, according to reports. Sean is also a musician who has been a member of many bands over the years.
There is no Sean Edward Hartman Instagram page and Sean Edward Hartman IMDb. It is not possible to find the Sean Edward Hartman Facebook profile either. But Birgen, unlike her brother, has been much more transparent about her life.
She has an Instagram profile with more than 20.5 thousand followers in 2021 and shares many posts. Birgen shared a photo of her father on Instagram in 2016 in celebration of Father's Day, writing that her heart will always belong to him. Birgen Hartman earned degrees in journalism and communication from Minnesota University. She married in an Italian ceremony in 2018 and began her own company.
How did Phil Hartman die?
Phil Hartman, a former Saturday Night Live comedian, was shot to death by his wife, who then killed herself while police were escorting the couple's two children from their million-dollar Encino mansion. According to a news report from the Los Angeles Times from 1998, officers responding to shots fired calls at the home found Sean fleeing out the front door, and when they returned to get Birgen, they heard a gunshot. It was Brynn who had committed suicide. Neither child was hurt physically.
Responding officers "began removing the couple's two minor children from the scene, and began attempting to talk the distressed mother out of the bedroom, and into custody," according to the report. When police entered the room, they heard a single gunshot and found Phil Hartman wife, Brynn Hartman, unresponsive on the bed. A revolver was taken from Brynn's right hand by responding officers.
The children were taken in by the Wrights, Brynn's sister and husband. The Wrights were appointed as the children's guardians. Birgen and Sean were raised in Eau Claire, Wisconsin, and then Edina, Minnesota, by the couple, who had no children of their own.
Seventeen years later, and according to the Huffington Post, Birgen Hartman attended the Saturday Night Live 40th anniversary celebration in 2015 to honour her father. When discussing the special, Birgen said:
It makes me happy to see that he is still remembered and admired after all these years.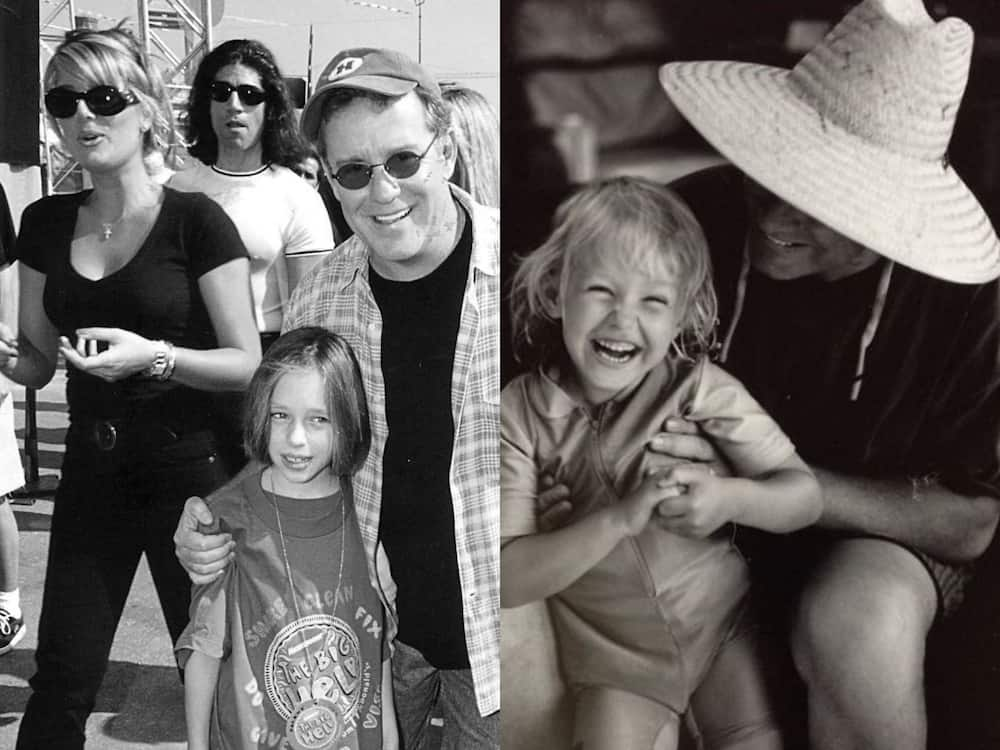 Birgen Anika Hartman tells more about her personal life on her Instagram posts. But her brother, Sean Edward Hartman, prefers to stay out of the spotlight.
READ ALSO: What happened to Simon Keys ex-wife Nadine Keys?
Briefly.co.za shared an article about Nadine Keys, who is a tough woman and a force to be reckoned with. She is not only Simon Keys' ex-wife but a strong-headed woman who knows what she wants and loves animals more than humans. Even though she is out of the spotlight, her co-hosting Snake City's memories are fixed in many people's minds. In this article, you can find out why and where she is today.
Source: Briefly News