Qiniso Van Damme bio: age, partner, parents, The Bachelorette SA, advert, profile
The emergence of Qiniso Van Damme as The Bachelorette South Africa did not surprise many, considering the massive support she has received since the competition began. The "quirky, sassy, sexy, smart, and confident" lady made history as the first woman to share a French kiss with Marc.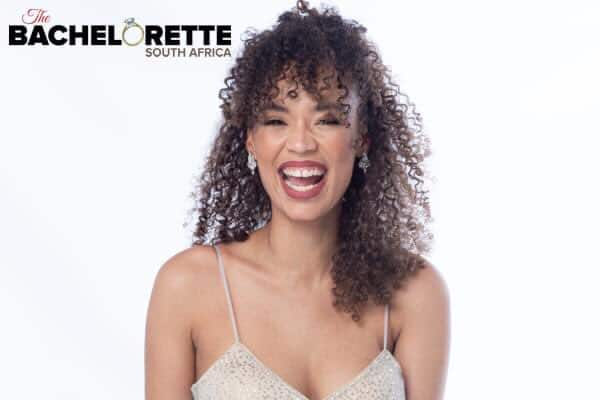 Van Damme is a model, actress, and an Anthropology Master's student. The gorgeous model is known for her love for study, but then, when she is not studying, she is in front of the cameras, cooking for friends, or hiking on Table Mountain. She models for My Friend Ned, a Cape Town and Johannesburg agency that scouts for new and unexpected talent from the streets.
Profile summary
Full name: Qiniso Van Damme
Age: 27 years old
Famous as: The Bachelorette South Africa
Height: 5 feet and 11 inches (180 cm)
Education: University of Cape Town
Qiniso Van Damme parents: Hugo and Sibongile Lynette Van Damme
Sister: Phumzile Van Damme
Qiniso Van Damme biography
Qiniso was born to a South African mother and a Swazi father. She is partly Belgian and South African. At the moment, she is a Master's of Social Science student at the University of Cape Town, where she is studying social anthropology. Apart from her studies, the celebrity has also made a name for herself as a sought-after model. Since she picked a career in the entertainment industry, she has featured in different big-brand advertising campaigns.
READ ALSO: Full list of South Africa Grammy Awards winners and nominees
More so, as an intelligent lady, she speaks different languages fluently apart from the English language, including IsiXhosa, isiSwati, isiZulu. She reportedly speaks Spanish well and is also learning the Afrikaans language. Before bagging The Bachelorette South Africa title, she once earned a Next African Female Leaders' title by the Cosmopolitan magazine.
Qiniso's age
Qiniso Van Damme age is 27 years, she was born on 25th of May, 1993.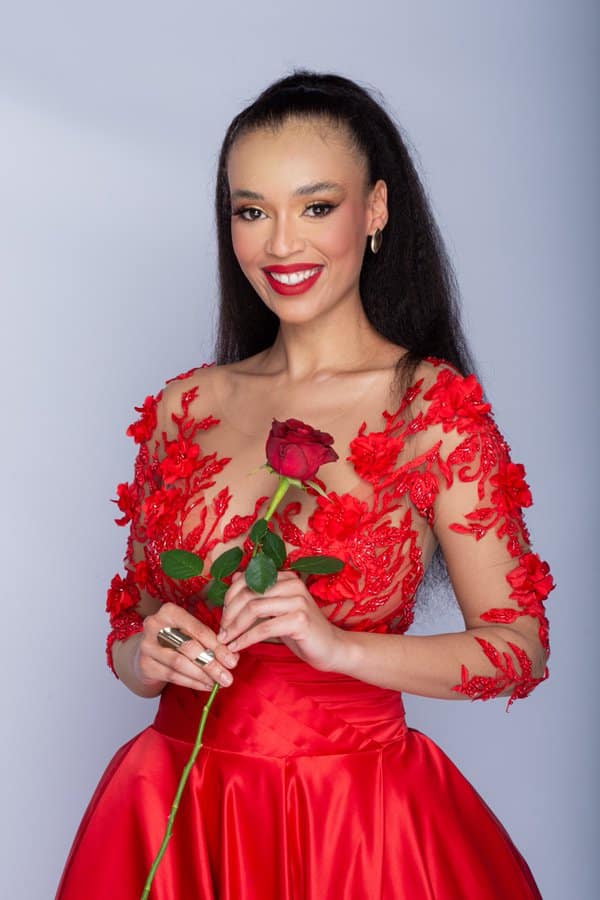 Van Damme's partner
Currently, it may be good news for many guys who may have been eyeing Qiniso Van Damme model to know that she is not married and available to a relationship. While sharing on the kind of man she looks forward to spending the rest of her life with, she said:
I'm really open to meeting all kinds of handsome hunks with beautiful personalities who think I might be their gal. I want someone who isn't afraid to be themselves, is a citizen of the world, proud to be South African, and willing to grow with me. If he can make me laugh, he will definitely score some extra points. And being tall would be a bonus.
Qiniso Van Damme family
The latest bachelorette is a sister to Phumzile Van Damme, the DA's Shadow Communications and Digital Technologies Minister. Qiniso Van Damme father's name is known as Hugo Van Damme, a Swazi national, while her mother is Dr Sibongile Masuku.
READ ALSO: 2020 Grammy Awards: Diddy calls Grammys out, demands change
Qiniso Van Damme The Bachelorette
Who is The Bachelorette 2020? Qiniso made history as the first lady to be crowned The Bachelorette South Africa in The Bachelor SA season 2 competition and the first to kiss hunk Marc Buckner. While describing her, Lani Lombard, M-Net's Head of Publicity, said:
Our Queen Qiniso is quirky, sassy, sexy, smart, bold, bubbly, kind, confident, dynamic, in touch with her emotions and true to herself – the type of woman that a diverse range of successful men would find irresistible. And the timing couldn't be better. She has reached a point in her life where she is looking for someone to settle down with.
Considering the kind of woman that the thirty-six-year-old Marc had earlier described that he was looking for, Qiniso undoubtedly fits into it. She is "gorgeous and strong, independent woman." On how she won many fans' hearts, the model noted that she got considerable support on social media. Her fame went viral to the level that people were always shouting their level of support for her everywhere she turned to.
READ ALSO: Lauren Mellor bio: age, boyfriend, education, model agency, profile, net worth
Social media presence
Since the bachelorette Van Damme bagged her new title, she has continuously been enjoying increased followings. Although the official Qiniso Van Damme Twitter account has less than 4,000 followers, which could be because she joined only last year, the official Qiniso Van Damme Instagram page boasts of more than 12,000 followers.
The journey to being crowned as The Bachelorette South Africa may not have been so easy for Qiniso Van Damme, but the result is worth the stress and every resource she has put into it. The supermodel has made history as the first woman to wear the crown and share a French kiss with The Bachelor SA season 2's Marc Buckner.
READ ALSO:
Joaquin Phoenix bio: Wife, movies, awards, Oscars 2020, net worth, drugs
2020 Golden Globe winners list brings the heat – it's on fire
Kim Kardashian and Kanye West all loved-up in photos from Oscars party
Source: Briefly News