Who is singer-songwriter Indlovukazi?
Indlovukazi is a notable South African singer and songwriter. Often, her passion for music leaves many people in awe. It has been a few years into her music career, but she is already a star and a darling for many South Africans. She is popularly known for such hits as Gugulethu and My Dali.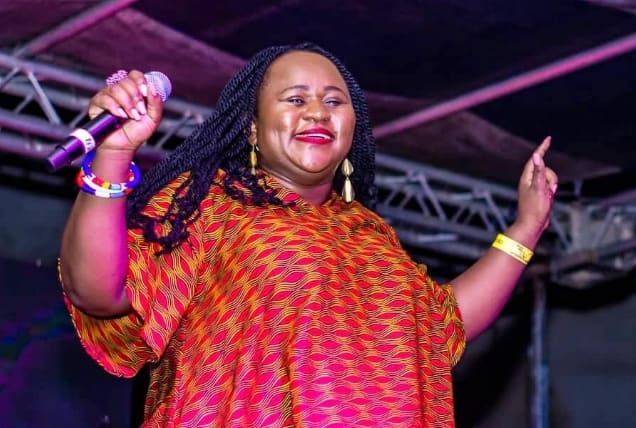 Her charming voice and impeccable skills to compose and sing her songs are among the reason behind the love she experiences from her fans. She has also proven to be an easy person to work with, which is not the case to many artists. For instance, she has worked alongside the country's most talented and influential musicians to create the greatest hits ever.
She is a versatile musician who can perform in festivals, churches, concerts, and corporate events. She also embraces collaborations with other musicians. So far, she has joined forces with different artists like Prince Kaybee, TNS, and Heavy K to create excellent jams. Do you know where it all started? Well, you might want to find out more about her.
Indlovukazi profile summary
Birth name: Princess Nompumelelo Nkuna
Age: 32 years old
Place of birth: Nkomazi Esibayeni in Mpumalanga
Occupation: Singer-songwriter, motivational speaker
Nationality: South African
Indlovukazi biography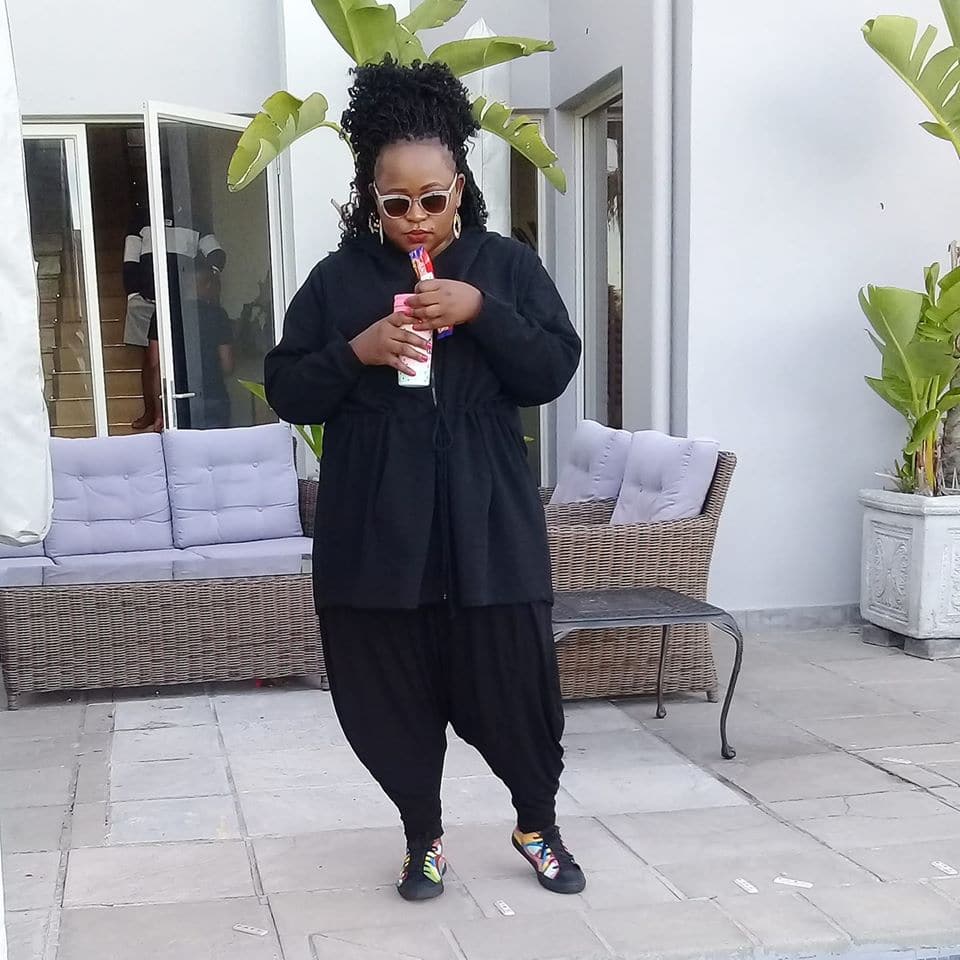 Princess Nompumelelo Nkuna, better known as Indlovukazi hails from Witrivier, Mpumalanga, South Africa. The 32-year-old developed interest in music at a tender age. She loved the church from childhood. Nkuna spent most of her childhood singing in the church choir.
Her family played a significant role in her music career. Back at home, her father was a big fan of jazz music. With time, she developed an interest in the genre. After realizing this, her father started taking her with him whenever he attended jazz performances because she also enjoyed it.
Surprisingly, some of her family members found her odd, considering it was a thing of the old. She later started singing jazz to people. However, she was not comfortable enough to perform to people at a young age. Primarily, this is how the Indlovukazi singer found her way into the entertainment scene.
READ ALSO: Who is Bianca Shombee? | Tweets, education, apology, profile
Indlovukazi meaning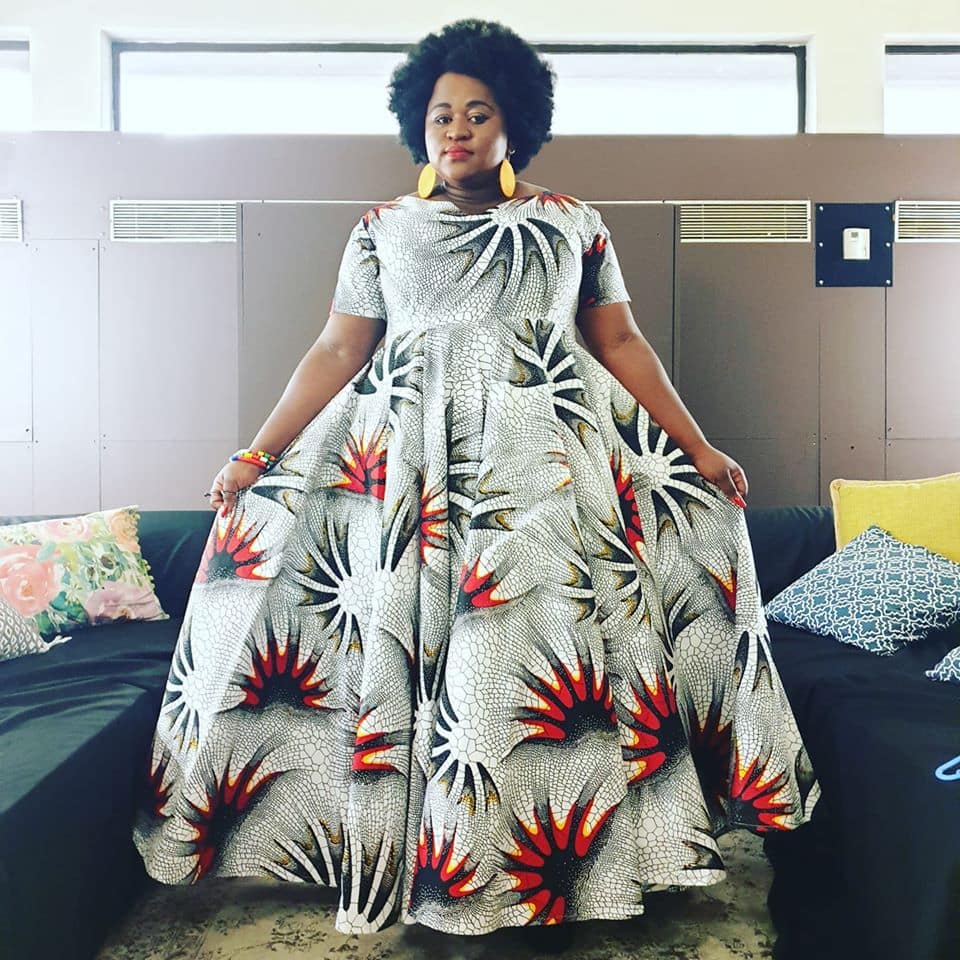 Indlovukazi is a Zulu word that literally means a female elephant. In Siswati, it is a title for a female monarch of Eswatini. Further, it can stand for a queen mother in some South African parts and other countries.
The choice of her stage name depicts who she is, a queen mother. Besides, she owns the scene as a female. She can compose and sing her songs. Also, her courage to face challenges is something one can admire.
Family
Sanele P Gates and Nyoni'Enhle SindiSile Nkuna are among her close family members. She is also married.
Education
Princess Nkana attended the Vaal University of Technology. She pursued public relations and communications and graduated in 2009.
Why music?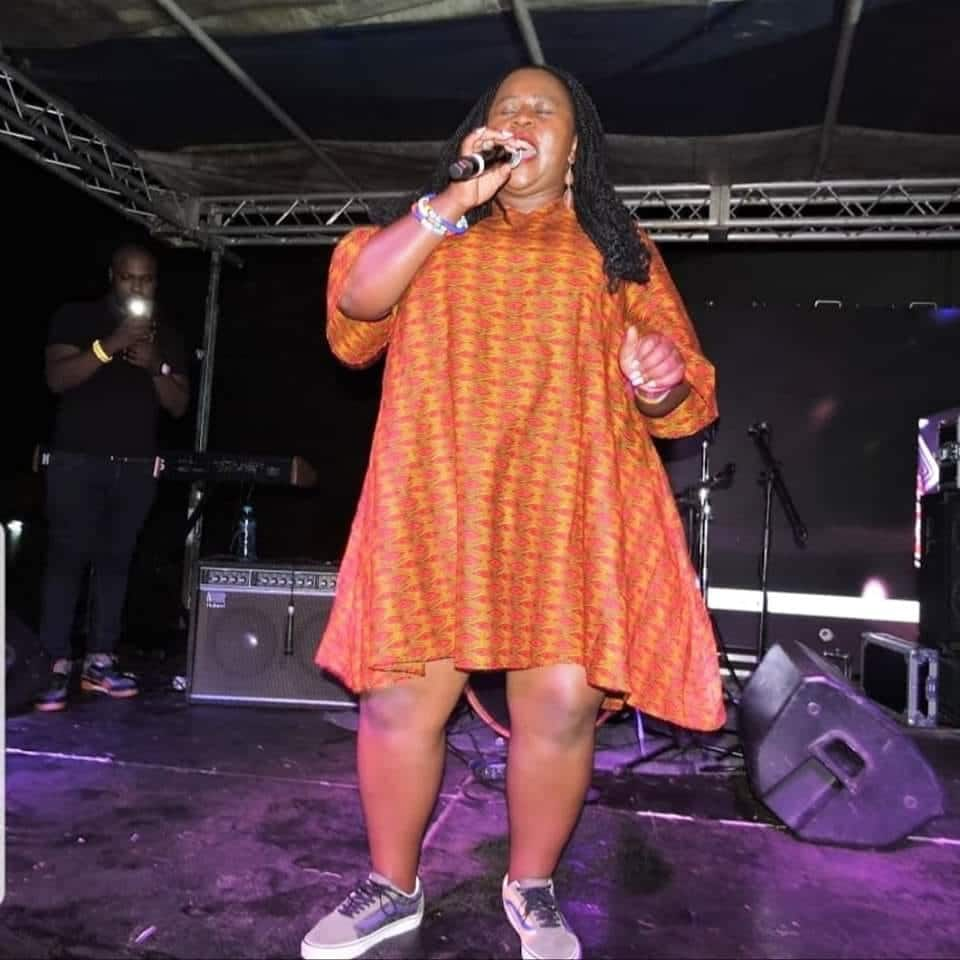 Different artists make music for different reasons. For instance, some do it for fame while others are in the scene because of money. Interestingly, it is different for Nkana. First, creating music is a healing and liberating experience for her. In other words, she expresses feelings through music.
Secondly, she had a rough childhood experience growing up, mostly because she was chubby. Her fellow kids used to make fun of her, and she never liked it at all. This, in the long run, drove her to develop low self-esteem. However, it changed once she started singing. At least, music helped her to feel important again because people appreciated her. For the first time, she was not judged because of her body physique.
READ ALSO: Who is Oneida Cooper? | Age, parents, racist tweets, Instagram, profile
Indlovukazi songs
She is behind the biggest tracks in South Africa. Some of her songs have impeccable views on YouTube. For instance, Indlovukazi Gugulethu has garnered over 6.3 views in less than a year. Some of her favorite songs include:
Monasi
Gugulethu
My Dali
Tsa Tsa
L.O.V.E
Umalusi Omuhle
Umoya
Quinsela
Mculo
Lengoma
So far, TNS ft Indlovukazi is among her successful collaborations. The jam has more than 1.3 million views, and they are increasing each day. My Dali, similar to Gugulethu mp3, was received well by fans. The songs also have the best videos anyone can imagine, especially the choreography and quality.
Your favorite motivational speaker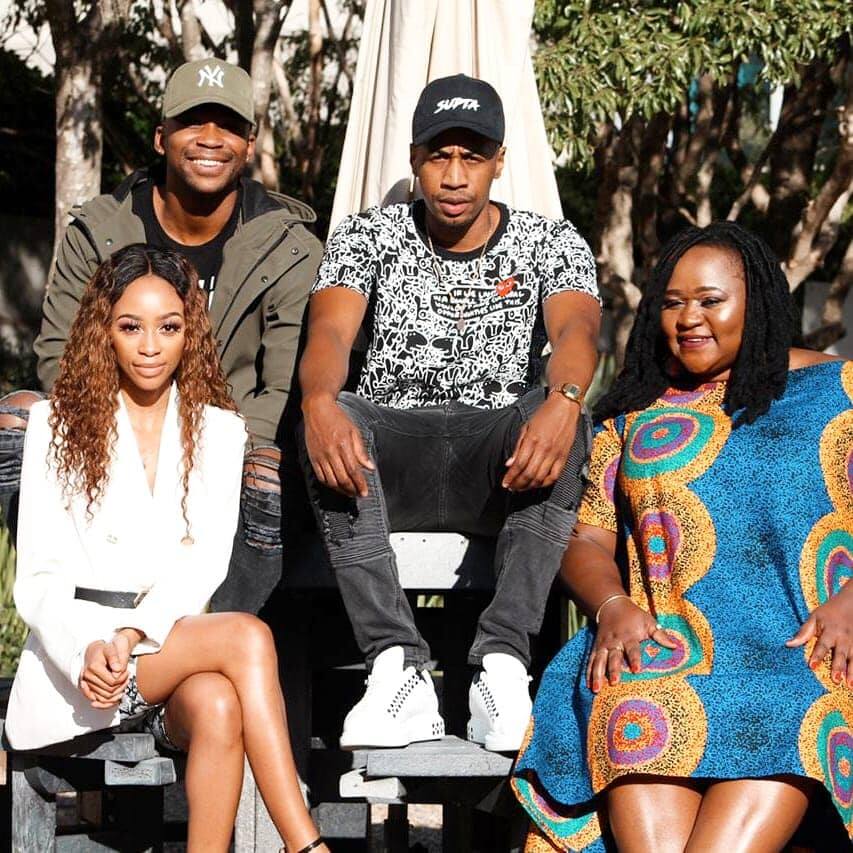 When she is not singing or composing songs, Nkana offers free motivational talks about life. Most of her talks are based on real-life experiences.
For example, she once shared her view on the pressure first-born go through when their little ones do earn more than them. Her encouragement is one that you may not want to miss. Similarly, there are several instances when she has talked about her struggles growing up as a chubby girl.
Indlovukazi is a rising South African singer, songwriter, and motivational speaker. The princess of dance music is making her luck in the scene. Her passion for music is among the attributes loved by many, especially aspiring female artists. Despite being body shamed while growing up, she has managed to work her way up.
READ ALSO:
William Last KRM bio, real name, nationality, Chris Brown, trending videos, profile
Gerrie Nel bio: age, wife, education, cases, on Oscar Pistorius, contact details
Khulu Sibiya bio, age, family, SuperSport united, hijacking, cars, profile, contact details
Source: Briefly News