Toya Delazy bio: age, real name, parents, songs, albums, profile
Toya Delazy is an incredible musical genius. Did you know that she is also a princess? Her life, however, was not rosy and beautiful; it is one filled with hurt, pain, and rejection. Read on to see how she overcame this to become an international star and get to see some of Toya Delazy pictures.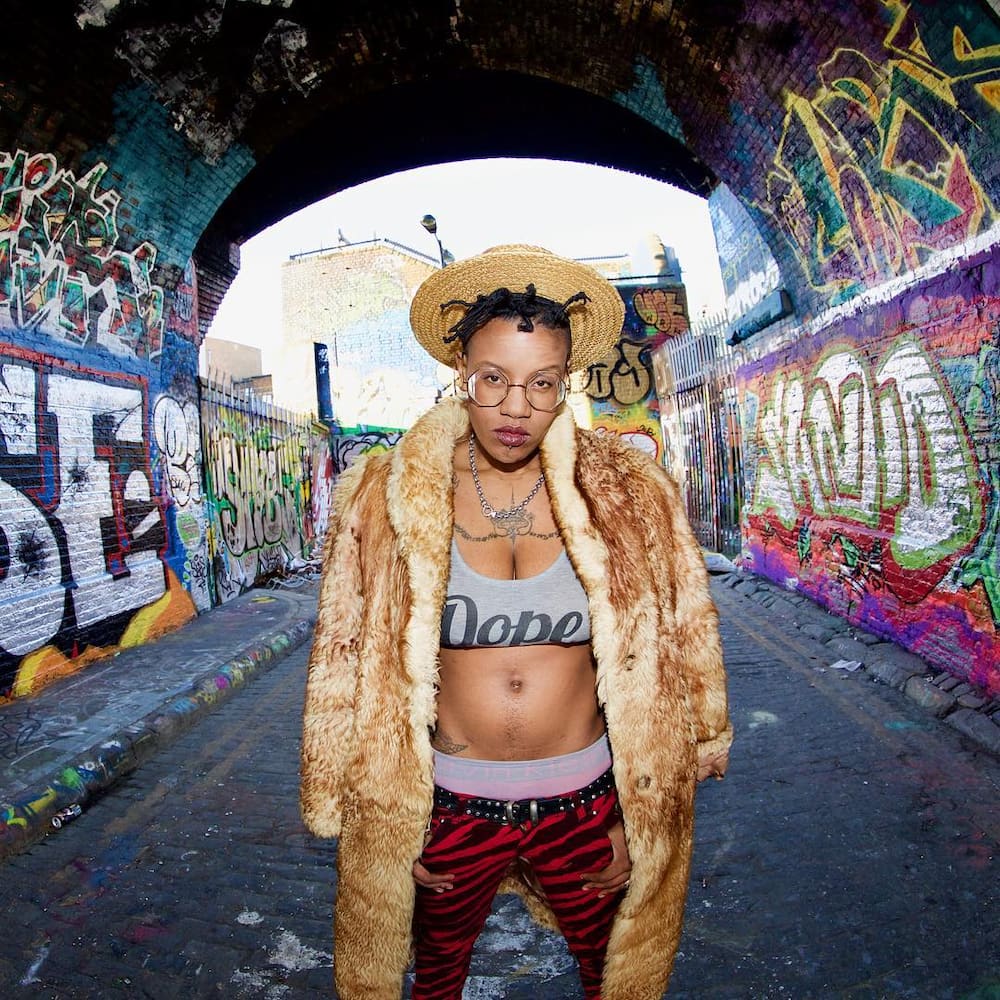 Delazy is a woman who has had to fight for her individualism in a society that has a hard time accepting members of the LGBTQ+ community. She comes from a family of freedom fighters, so she has no problem standing up for what is right. Read more to see Toya Delazy 2019.
Toya Delazy bio
Toya Delazy real name: Latoya Nontokozo Buthelezi
Born: 5th February 1990
Place of Birth: eMahlabathini, KwaZulu-Natal, South Africa
Toya Delazy age: 30 years
Genres: Jazz, electro hip hop
Occupations: Singer, songwriter, dancer, performer
Instruments: Piano
Years active: 2011–present
Labels: Delazy Entertainment and Sony Music Entertainment Africa (former)
Associated acts: Jax Panik, Teargas, The Soil
Website: delazy.com
Early life
She was born and raised as a princess in KwaZulu Natal. She, however, was and still is a tomboy and did not fit the ideals placed upon her by society.
As a little girl, she grew up listening to classical music with her grandfather topped off with the fact that her great grandmother was a composer, led to the birth of her affiliation to music. At 6 years old, she discovered her love for piano and signed up for classical piano lessons. By the age of 9 years, she was an outstanding player and was composing her own songs.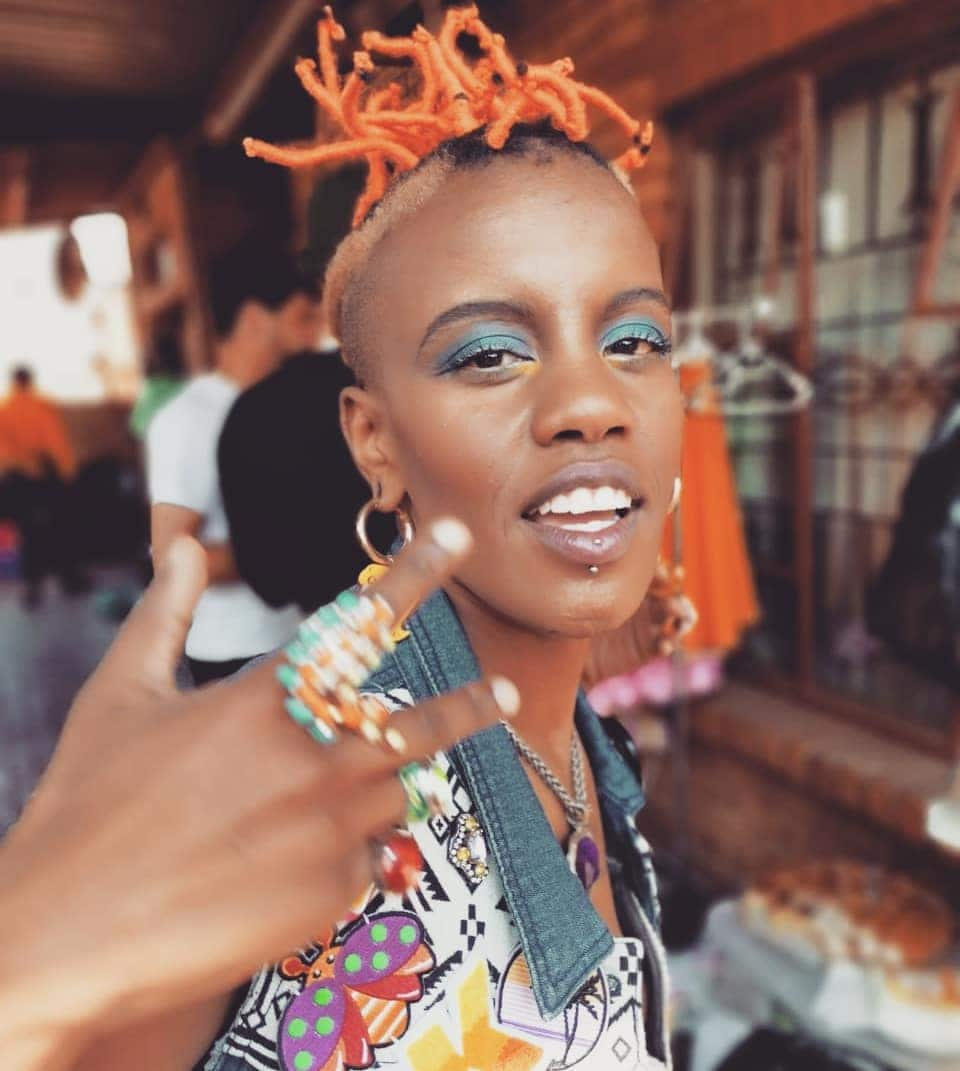 Despite her very apparent musical roots, the princess was not always into music; she was an athlete. She had taken up several sports like hockey, running, and even won an award for her discus.
READ ALSO: Toya DeLazy shares shout-out to her bae: 8 years going strong
Family
It is no secret that the musical queen has royal roots. She is the great-grandchild of Princess Constance Magogo Sibilile Mantithi Ngangezinye kaDinuzulu. Her great grandma was the revered custodian of Zulu culture. She is also the grandchild of the Inkatha Freedom Party's Mangosuthu Buthelezi. She is the great-great-great-granddaughter of Zulu King uCetshwayo.
Her single mother, Lethuxolo Buthelezi, died in 2008 after a car accident. This served as the turning point in her life. She did not find interest in the things she loved most, in this case, sports. She instead gravitated towards music, which healed her.
Toya Delazy father, Mangosuthu Gatsha Buthelezi, passed away in 2017. He was not present in her life. She expressed on Twitter how this was a hard reality to accept.
Without her parents there for her, she was left with the support of her grandparents. In 2019, she received a call from her grandfather informing her of the death of her grandma. She was in London at the time.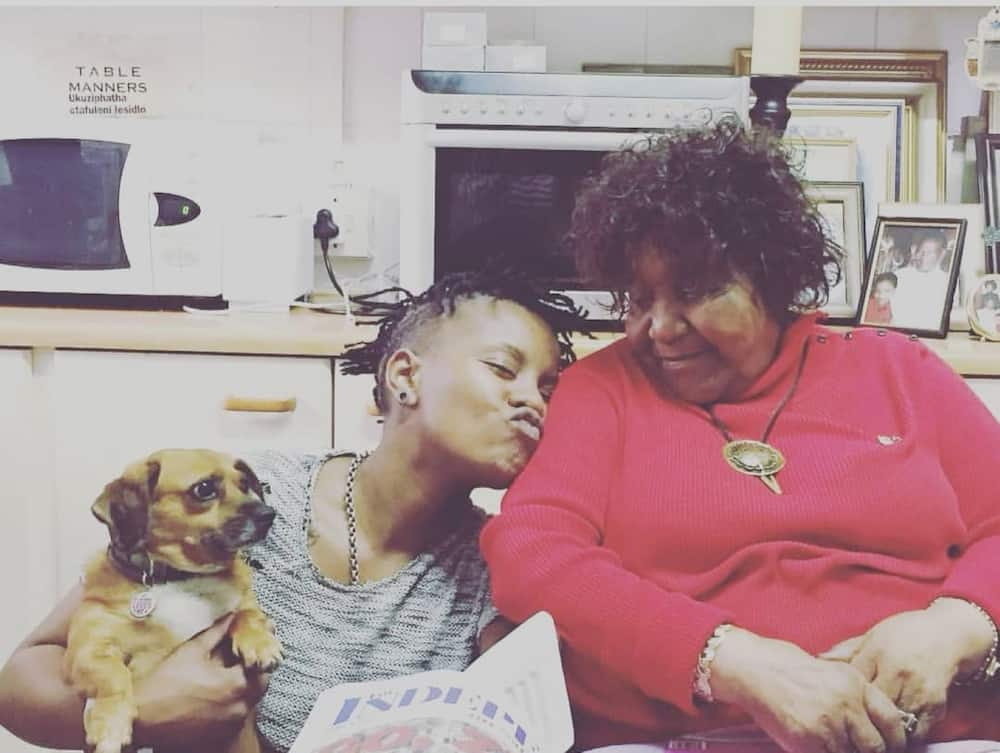 Early music career
Right after completing school, she enrolled in Howard College in Durban to pursue music and get better at it. To get discovered, she would play at gigs and even released her album online.
One day while performing a live show, she was approached by the producer Markus Els who invited her to perform her songs at a studio. This was the birth of her professional career.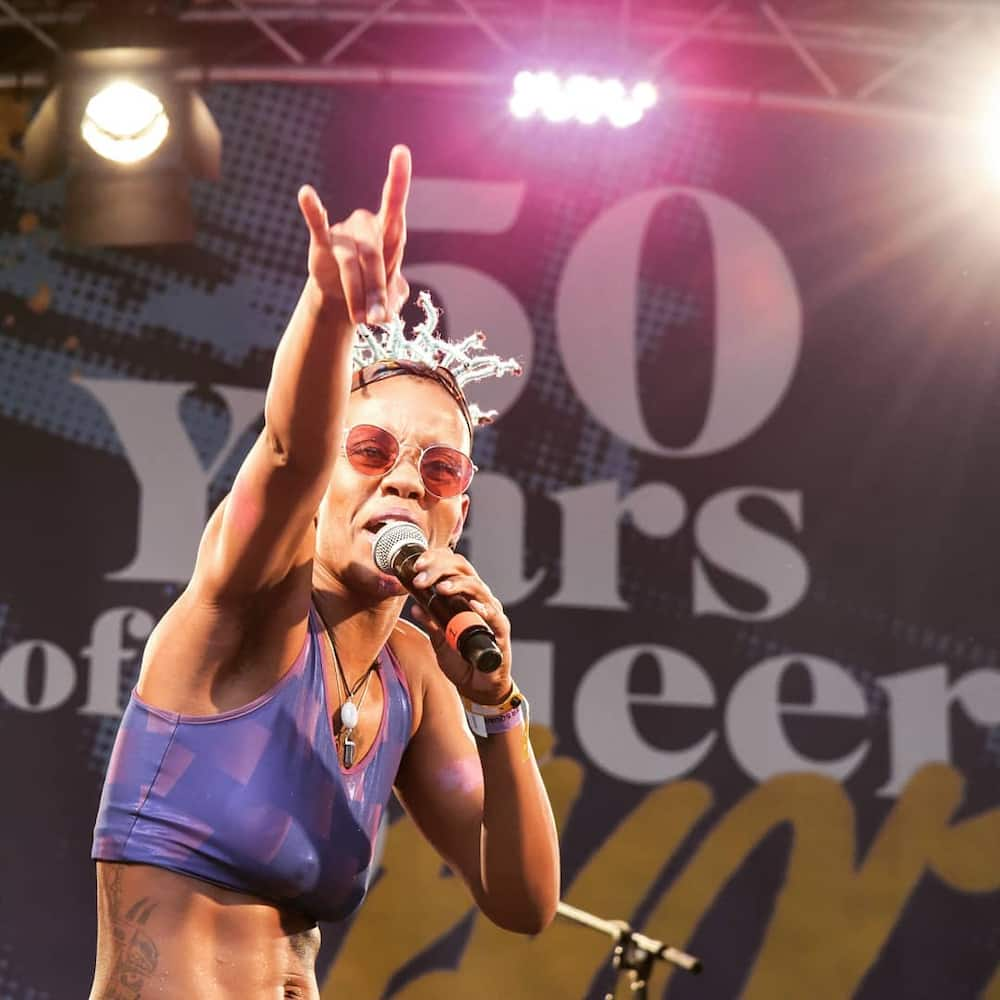 The demo she had recorded was handed to Vusi Leeuw, and on 19th April 2011, she was signed by the Sony Music Entertainment Africa label. This was just two years after she started performing.
Professional life
Her career is adorned with awards and recognition for her amazing work. We give you her musical timeline.
From 2011 - 2012
In the making of her first album Due Drop, she came to terms with her sexuality. This album solidified her position as one of the greats when she won 3 South African Music Awards for it. This was closely followed with the release of Due Drop Deluxe, which was the last album she released under the label.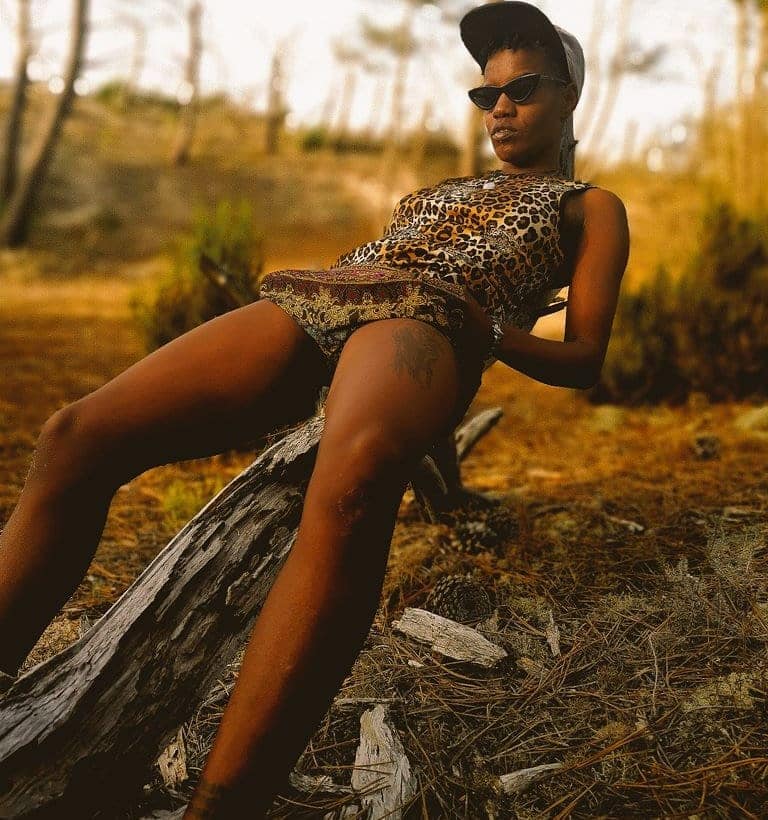 From 2014 - 2015
She left Sony Music because she felt they wanted to tone down her creativity and artistry in a way that felt wrong to her. The next album Ascension taught her to accept herself fully.
2017 - present
Delazy relocated to London, started her own record label Delazy Records*, and released a 10-track mixtape titled Jetlag.
In December 2017, she released her last album Uncommodified*. She describes this album as the third and final chapter of her musical trilogy. It shows the freedom she has achieved as an artist and how important it is to live your life without apologies.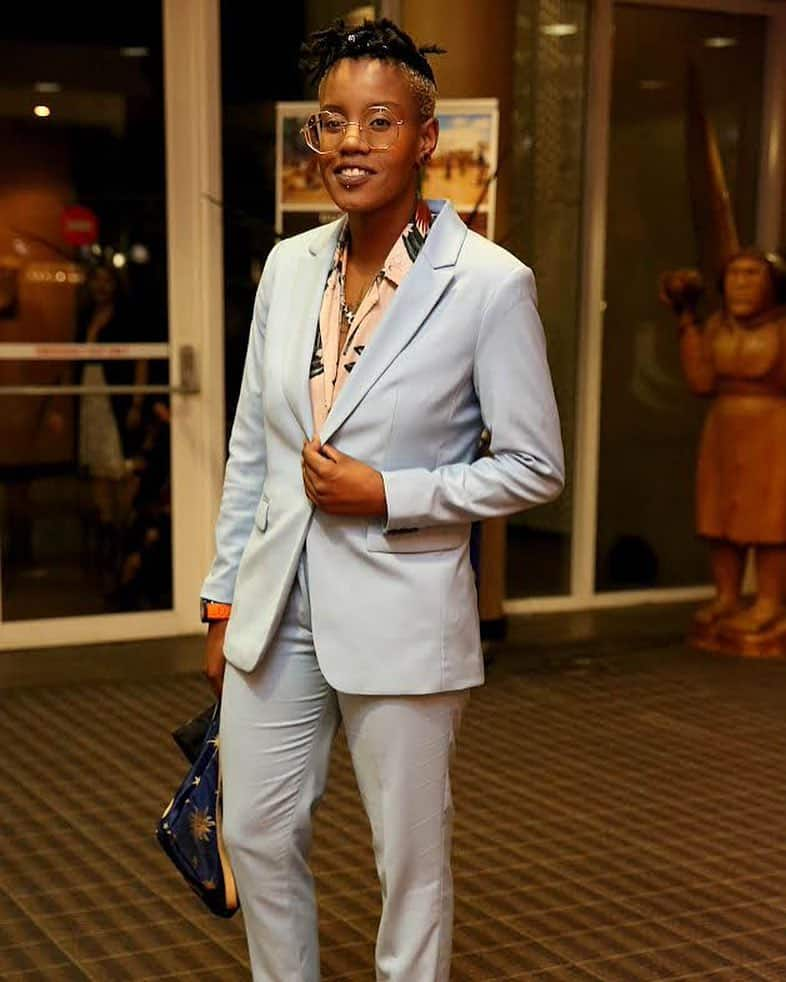 The music is inspired by sounds from prominent artists like Stormzy and Benjamin Clementine. It is also a fusion of the type of music she conforms to jazz, electro, hip hop, and pop (JHEP).
Some of Toya Delazy songs:
Toya Delazy My City, ft Cassper Nyovest
Toya Delazy Heart
Toya Delazy Love in the Air
Toya Delazy Pump It On mp3 download and Toya Delazy Memoriam mp3 download available in all major streaming sites.
In March of this year, she released her new hit single, Qhawe.
READ ALSO: Vusi Buthelezi bio: age, family, Zodwa Wabantu, pictures, profile
Personal life
She identifies as a queer African woman who is proud of her sexuality. Toya and her partner met 8 years ago and have been in love ever since. She wrote the sweetest caption for her on Instagram, explaining their courtship.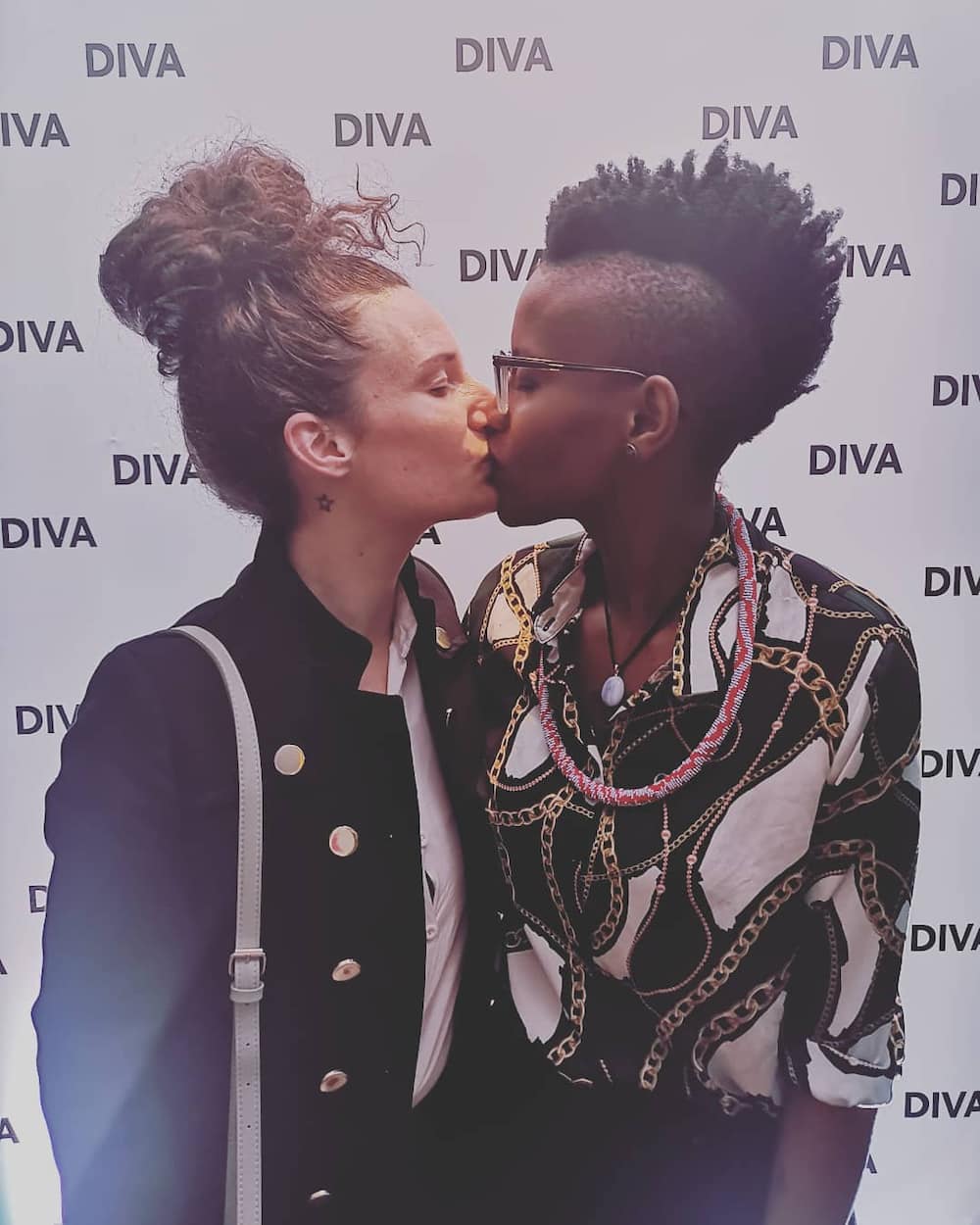 Toya Delazy now
She is recovering at home after undergoing an operation to destroy the pre-cancerous cells that she had in her body. The cells were discovered during a routine pap smear.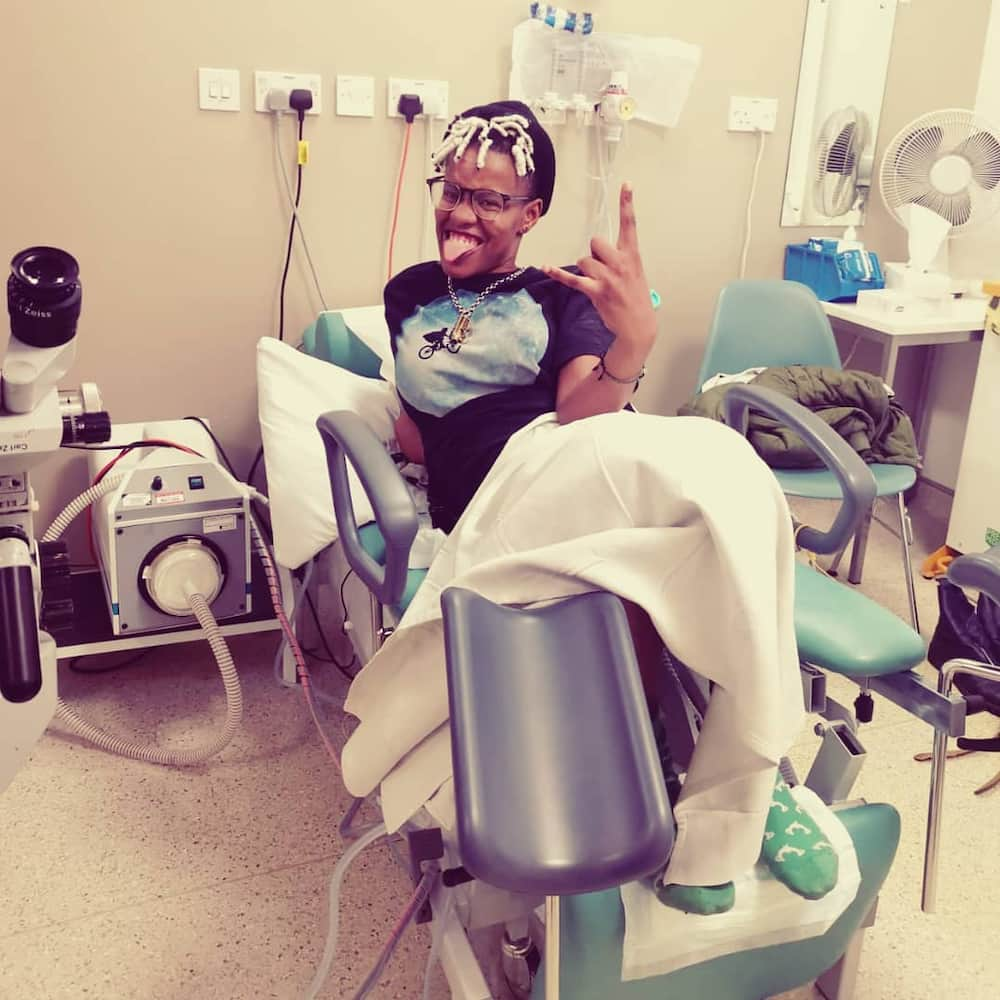 Toya Delazy contacts
Toya Delazy Instagram: @toyadelazy
Twitter: @ToyaDelazy
Youtube: Toya Delazy Official
Toya Delazy Facebook: @Toyadelazy
That is all there is to know about the unapologetic Zulu princess that became the music queen. Toya Delazy is a prime example of how to be fearless in the pursuit of what sets your soul on fire.
READ ALSO:
Sammy Sosa bio: age, children, husband, career, profile, facts, what happened to her?
DJ Speedsta bio: age, full name, girlfriend, songs, albums, associated acts, net worth
Melinda Bam bio: age, husband, siblings, parents, education, profile
Source: Briefly News