Central Johannesburg College [CJC] is a tertiary education center in South Africa that was established in the year 2001 with the official declaration Technical Colleges into further Education and Training colleges, by the Minister of Education, Kader Asmal. It offers further education and a wide range of qualifications starting from NQF Level 2 up to NQF Level 4.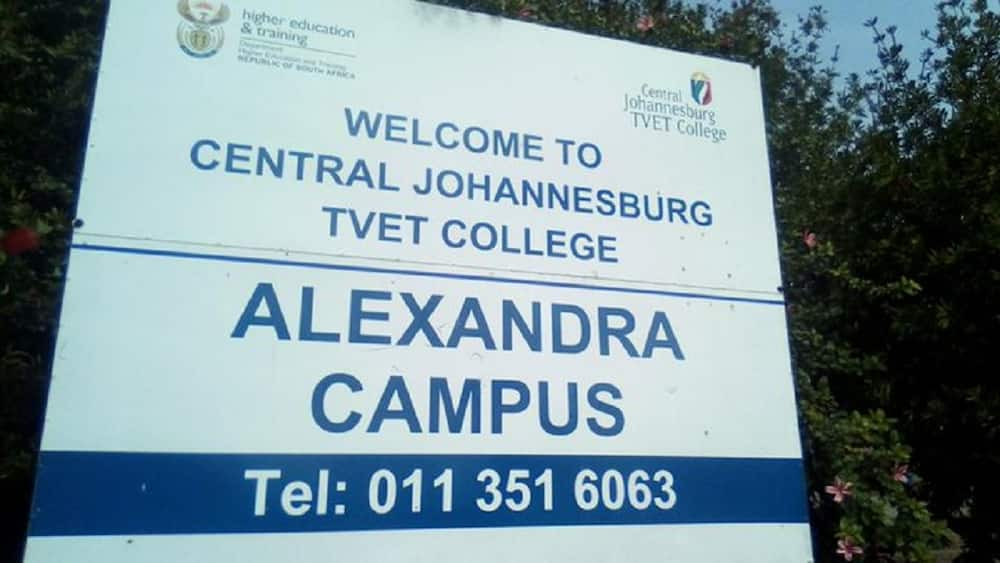 CJC College was established to offer better educational services in South Africa with improved access to the diverse population of South Africa. The college is aiming at creating a Further Education and Training [FET] that will improve society through the provision of better educational services, including providing entrepreneurial training for the betterment of the economy. This education system ensures that its students are well equipped with the skills and knowledge required in the world of the market.
What courses does FET colleges offer?
Further Education and Training [FET] colleges are institutions that are registered under the department of higher education. They provide special training in a specific field of operation. They give their students the opportunities to specialize in a specific area of their choice. This helps in ensuring that whatever students deliver after their study is of high quality. Some of the courses offered in FET colleges include:
READ ALSO: Letter: Families need to support students who fail, not ridicule them
Engineering
Business
Commerce
Management
Training and development
Manufacturing and technology
Building construction
Art and culture
Security services
Education
What is a TVET college?
TVET College stands for Technical and Vocational education and training. They are an upgrade of the FET colleges. They offer additional education to the basic or the general education offered in most schools. They can be referred to as post-school government institutions. They are important in providing the specific skills that are needed by employers in the world of the market. Most of these skills may not be offered by the general education offered in schools. Some of the courses in these institutions include:
Security
Business
Agriculture
Commerce
Engineering
Manufacturing and technology
Building construction
Education
Training and development
Hospitality
Arts and culture
Is CJC a TVET college?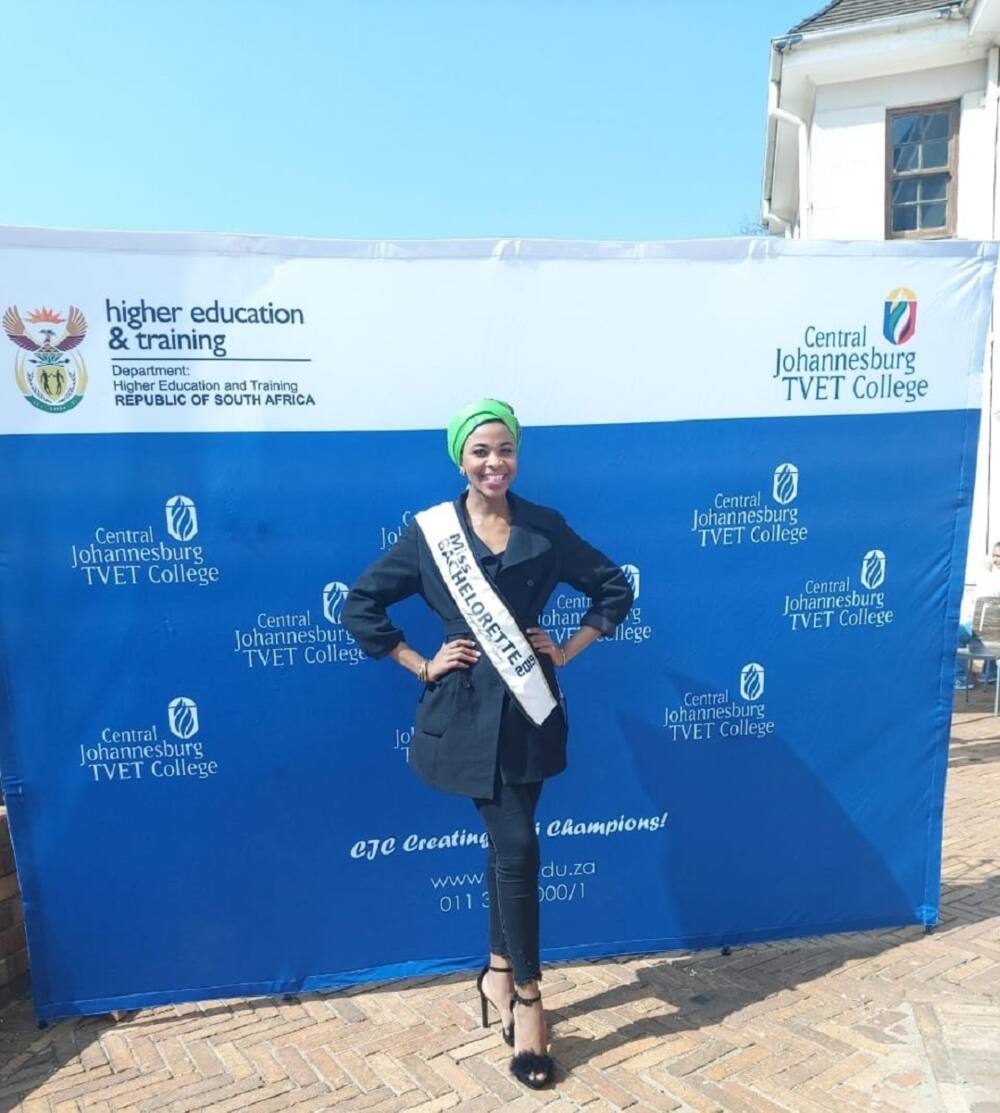 Many have been wondering whether CJC is a TVET college. Yes, Johannesburg central college is a TVET college as it offers training and further education in a wide range of fields. The college has four schools that offer more than fifty fields of study in a full-time study programme. The college also offers some part-time programmes in some of the fields.
Central Johannesburg college courses
The college has four schools; these are as follows:
1. School of Engineering technology
Under this school, they offer the following courses:
Building and Civil Engineering
Electronics Engineering
Electronics Engineering
Servicing Motor Vehicles
Mechanical Engineering
Construction Electrical
Welding
Carpentry
Community House Building
Motor trade
Cabinet Making
Plumbing
2. School of Enterprise and Business Development
This school offers the following courses:
Business Management
Human Resource Management
Financial Management
Subject Description
Marketing Management
3. School of Information and Communication Technology and E-Learning
Basic Computer Skills
International Computer Driving License [ICDL]
CCNA Discovery: CCNA 1 and 2
CCNA Discovery: CCNA 3and 4
IT Essentials: PC Hardware and Software
Computer Science
UBM Programme Learnership
National Certificate [Vocational]
4. School of Health and Human Services
Under this school, the following courses are offered:
Cosmetology Department
Hair Care Department
Clothing Production Department
Hospitality and Catering Services Department
Popular Music Department
Art and Design Department
Travel and Tourism Department
Does Central Johannesburg College offer Teaching?
CJC College is currently not offering teaching courses. It majors in technical courses that are offered in its four schools.
CJC online application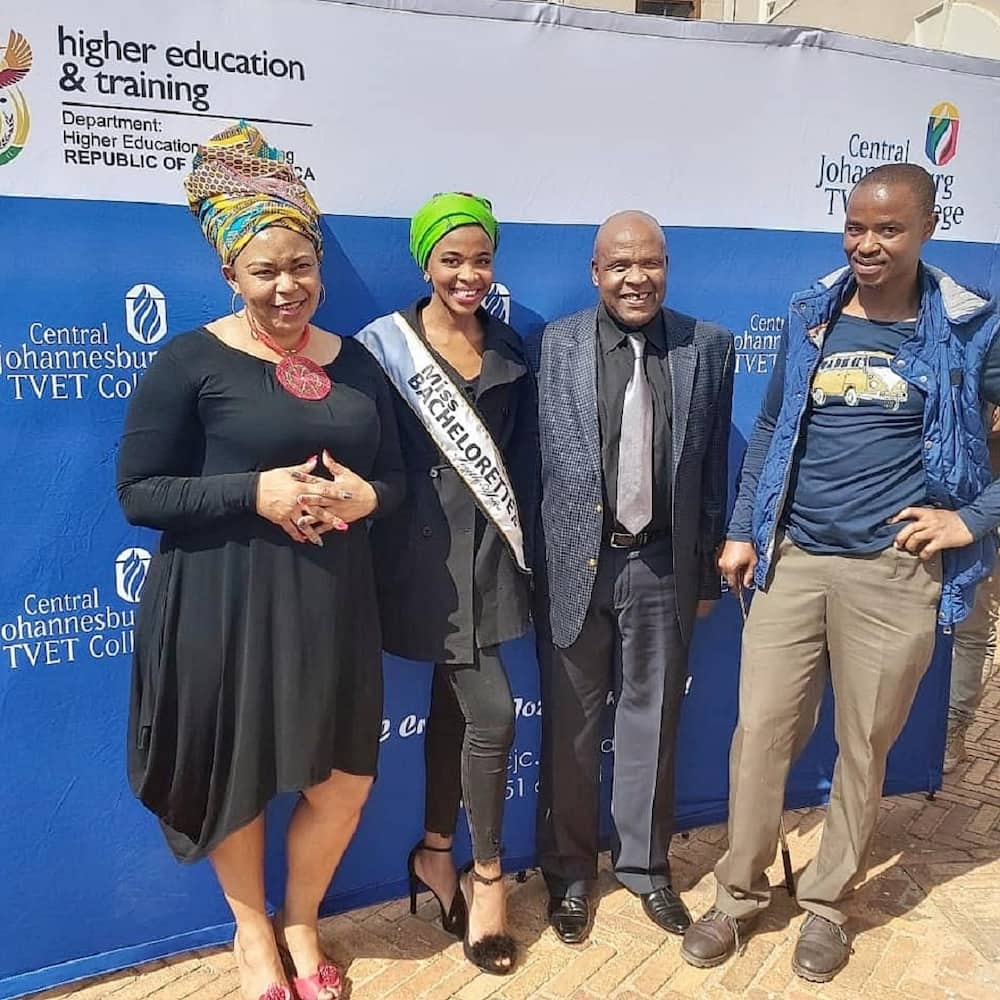 Online application in CJC college is usually open throughout the year. There are application fees that one is required to pay on their online request forms. The college prescribes the required fees for each course before an academic year begins. This allows applicants to get the required information before applying for their proffered courses.
The college provides online forms on their website in order to apply online; one requires downloading the form from their website and filling it in accordingly. After filling in the form, one may submit it online on the same website, or you might as well submit the downloaded filled document to their offices.
Online application for 2020 is currently ongoing and is valid until 31/12/2019.
Central Johannesburg College fees
Fee payment is dependent on the field of study that one wishes to take. The college provides information about fees for each course before the beginning of an academic year. Students should pay at least a third of the fee required in their course in order to register. After registration, the remaining amount can become an instalment following some guidelines. In case a student fails to pay the fee according to the school requirements, they will not receive their results for the examination. The school provides specific fee request forms in all of its campuses.
Cash and cheque payments are made in the bank. Campus cashier only processes payments through credit cards.
Bursaries are also available on their website.
Central Johannesburg College is held in high regards by South Africans. It imparts technical and practical skills to its students. Since the school started, it has brought a great transformation in developing society. It is likely that the future will have more quality service providers and an improved economy; all thanks to the central Johannesburg college. Prospective students are encouraged to take the remaining time to secure a chance in this wonderful college.
READ ALSO: