Sherrill Redmon's bio: age, children, husband, book, images
Sherrill Redmon is best known for her union with Senator Mitch McConnell, the longest-serving Senate Republican Leader in the history of the United States. Although they divorced after 12 years of marriage, she has made a name for herself. She is a feminist scholar.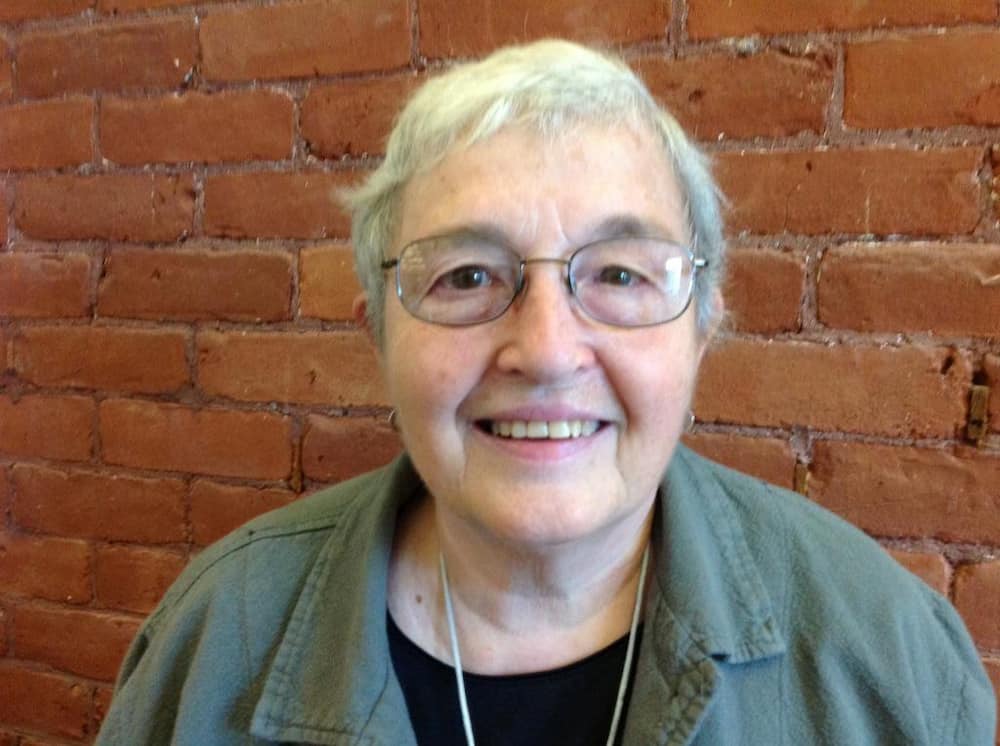 Who is Sherrill Redmon? She is notable for advocating for women. Although she devotedly records women's lives, she does not talk so much about the early years of her life. Nevertheless, it is hopeful that the forthcoming Sherrill Redmon's memoir will chronicle everything.
Sherrill Redmon's bio summary
Full name: Sherrill Redmon
Best known as: Mitch McConnell's ex-wife
Sherrill Redmon's age: 59 years old (unverified)
Place of birth: Louisville, Kentucky, the USA
Profession: Retired feminist scholar
Nationality: American
Education: University of Louisville, Kentucky & University of Kentucky
Early life
There is no information about Senator Mitch McConnell's ex-wife's background and family. Nevertheless, she was born in Louisville, Kentucky, the United States of America. So, how old is Sherrill Redmon? Some online reports claim that she was born in December 1961, though it is not verified yet.
After McConnell divorced her, she became a feminist scholar at Smith College in Northampton, Massachusetts. At the same time, she served as the Sophia Smith Collection of the Women's History Archives's director in 1993.
Sherrill Redmon's Smith College leadership role cannot be forgotten easily because of her impact on the college. Not only did she expand the collection so it could be more culturally and racially diverse, but she also collaborated with Gloria Steinem. Gloria is a well-known journalist and feminist, and both of them organised Voices of Feminism, an oral history project.
Education
Mitch McConnel's first wife had her primary education at Seneca High School before earning her Bachelor of Arts Degree from the University of Louisville, Kentucky. Afterwards, she studied at the University of Kentucky and bagged a Doctor of Philosophy (PhD) in 1974.
Who is Mitch McConnel first wife?
Sherrill was initially married to McConnell in 1968. Fully known as Addison Mitchell McConnell Jr, McConnell is an American politician. Since 1985, he served as a United States senator from Kentucky. He is reputed as only the second Kentuckian to serve as Majority Leader in the US Senate and the longest-serving Senate Republican Leader in the country's history.
Sherrill Redmon and Mitch McConnell's marriage lasted for 12 years before they divorced in 1980. However, their union produced three children: Elly, Porter, and Claire McConnell. The senator moved on and married the US Secretary of Transportation under President George W. Bush, Secretary Elaine Chao. So far, their union has also produced three daughters.
Sherrill Redmon's images
Is Sherrill Redmon still alive? Several rumours have been flying around on the internet that Mitch McConnel's first wife is dead. But there is no proof to validate the claim. The following pictures discuss more on her personality.
1. Love for pets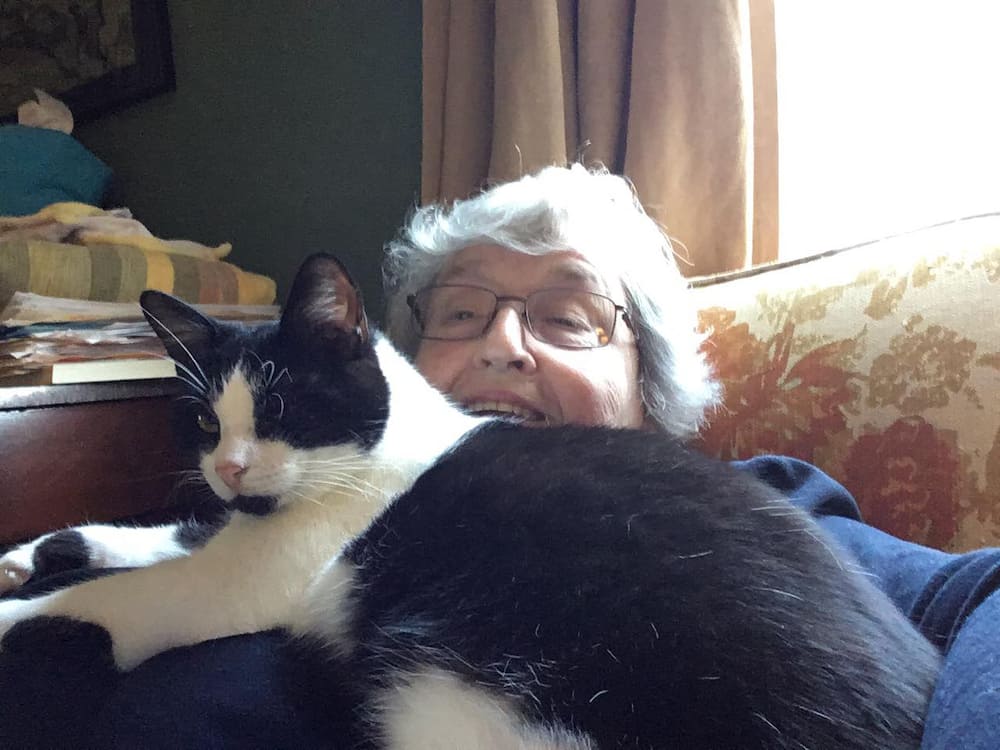 Redmon takes time to have fun. At the same time, she enjoys the company of her cat, whom she calls Willy. A scroll through her Facebook page shows she has a special likeness for the cat.
2. Fun and excitement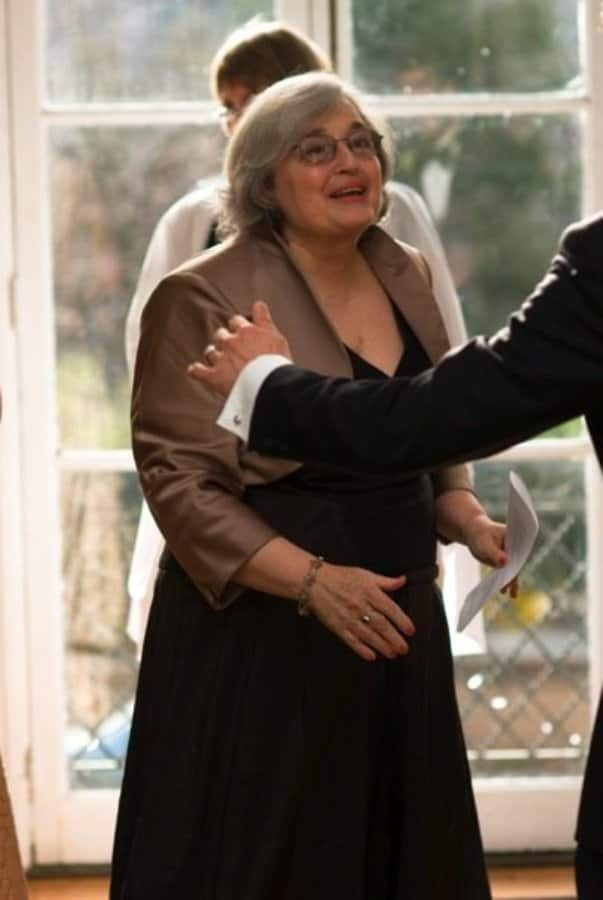 Anyone close to the former Senate Republican Leader's wife can attest to her extrovert lifestyle. She often appears happy and puts on a smiling face.
Sherrill Redmon's book
Mitch McConnel's first wife is not only a feminist but also an author. She is credited as the author of Debunker: The Life and Writings of W.E. Woodward. The University of Kentucky published the 1,190-page book in 1974.
Sherrill Redmon may have experienced the good and bad sides of life, she has committed herself to make life better for women. Since her divorce from her husband, her resolve to stay unmarried is mind-blowing. Her daughter, Porter, follows in her footsteps as an activist.
READ ALSO: Top 15 richest kids in America 2021: What is their net worth?
Considering some of the richest kids in America, how they made their fortunes is one of the often asked questions. A recent post on Briefly.co.za discussed how these kids made their millions and shot into the limelight. Find out who the kids are and how much each of them is worth in this post.
Source: Briefly.co.za