Alex Rodriguez net worth, nationality, wife, height, stats, contract
Alex Rodriguez holds the record for the most grand slams in a lifetime, and he is widely considered as one of the all-time greatest players. He had both a successful and tumultuous career due to a few of his actions, such as using performance-enhancing drugs. Join us as we learn more about the life and times of the mighty Alexander, aka A-Rod Rodriguez.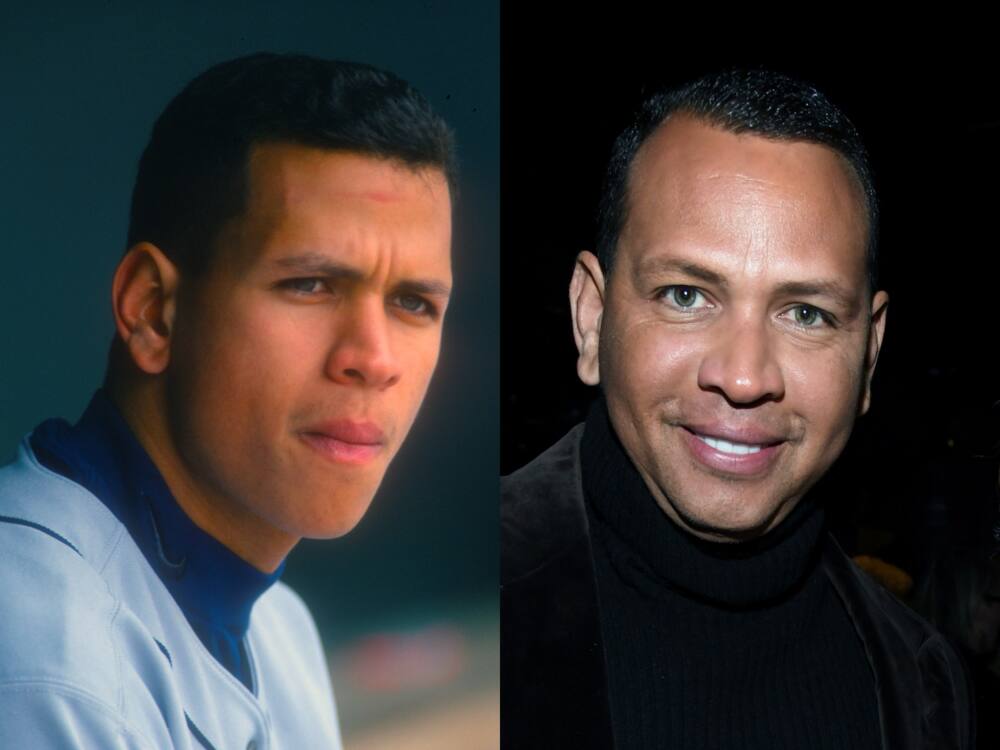 Alex is a 14-time All-Star collector with three MVP Awards, ten Silver Sluggers, and two Gold Glove Awards. In February 2017, Alex Rodriguez and Jennifer Lopez officially announced their relationship, but in early April 2021, rumours spread of his unfaithfulness to Lopez. In this article, we share some fascinating facts about Rodriguez's exciting personal life and baseball career.
Alex Rodriguez stats summary
Full name: Alexander Enmanuel Rodriguez
Alex Rodriguez age: born 27 July 1975 (age 45 as of 2021)
Alex Rodriguez height: 1,88 m
Alex Rodriguez nationality: American (Dominican parents)
Education: Christopher Westminster Christian School
Career: former professional baseball player, current sports commentator
Major League Baseball debut: 1994, Seattle Mariners
Alex Instagram: aRod
Alex Rodriguez net worth: $350 million as estimated in 2021
Alexander Rodriguez is not only a baseball legend but also an American businessman, philanthropist, and father of two. He was a member of the Seattle Mariners, Texas Rangers, and New York Yankees. He is the CEO of the A-Rod Corporation as well as the chairman of Presidente Brewing Company.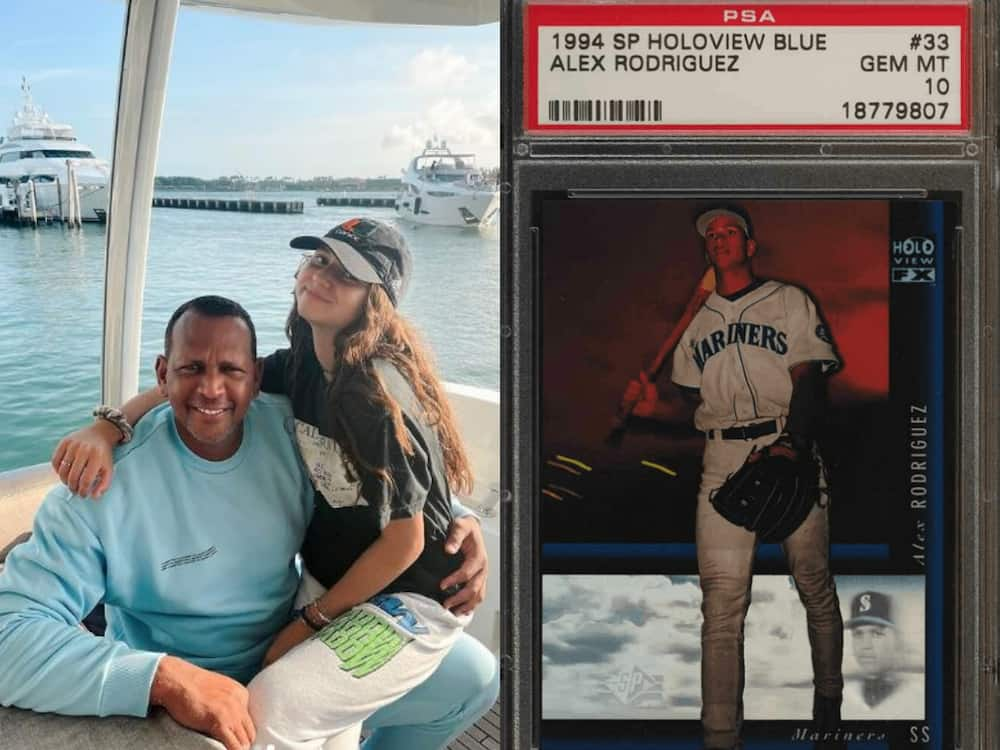 A-Rod has an .295 batting average, 696 home runs, over 2000 RBIs, 2000 runs, more than 3000 hits, and over 300 stolen bases, making him the only player in MLB history to accomplish all of these milestones. He is in the midst of a deal to become a co-owner of the Minnesota Timberwolves and has signed some of the most lucrative contracts in baseball.
Alex Rodriguez young life
In Manhattan, he was born to Victor and Lourdes Rodriguez, who were Dominican immigrants in 1975. When he was four years of age, the family settled in the Dominican Republic and afterward relocated to Florida. He was the first baseball player in high school to try out for the United States national team in 1993, and he graduated from Christopher Westminster Christian School.
Alex Rodriguez contract
He revealed in 2009 that he used steroids while playing for the Rangers from 2001 to 2003 due to extreme stress and pressure. In 2013, while he was recovering from a hip injury, he created a buzz online by feuding with management over his recovery and for reportedly obtaining steroids as part of the scandal concerning Biogenesis baseball.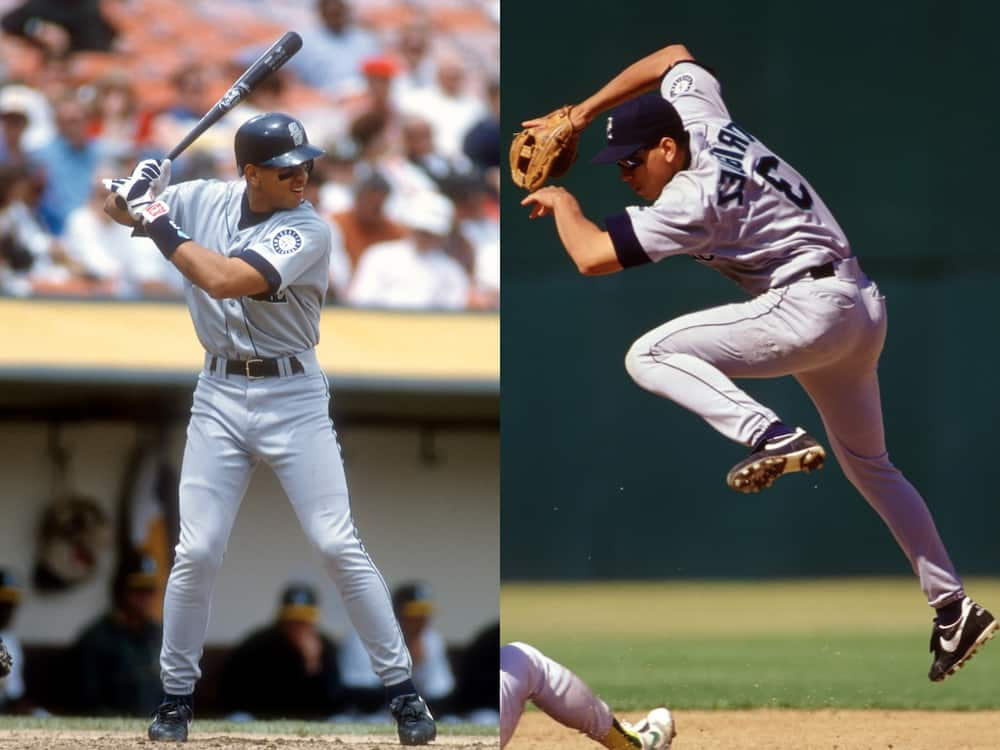 Alex signed a ten-year, $275 million dollar contract with the Yankees after opting out of his previous MLB contract in 2007, therefore extending the deal for the biggest one in sports history. In 2007, he became the youngest player in baseball history to hit 696 home runs.
Rodriguez was suspended in 2013 for his part in the Biogenesis scandal. The ban was shortened to 162 suspended games after an appeal hearing, keeping him off the field for the entire 2014 season. In addition to the scandal, his career was negatively influenced by injuries, which forced him to become a designated hitter.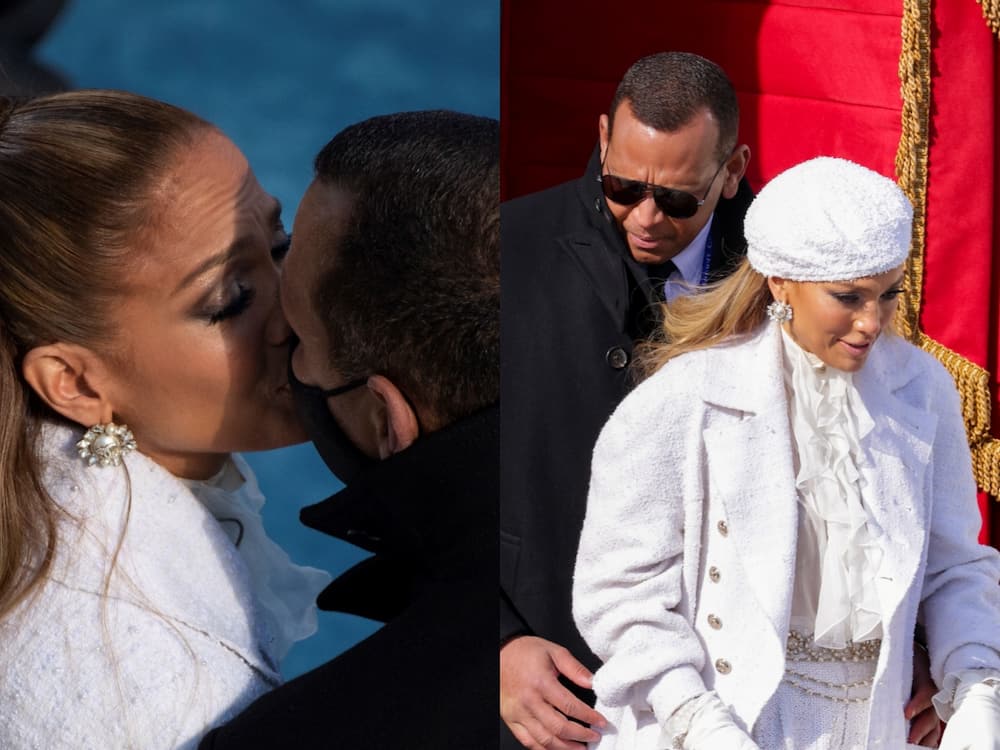 Alex Rodriguez and JLo
A-Rod and JLo met at a baseball game in New York in 2005 while they were both married. Alex Rodriguez wife at the time was Cynthia Rodriguez. Alex and Jlo reunited a decade later and announced their relationship in 2017. In March 2019, almost two years later, the couple declared their engagement worldwide. A-Rod described Lopez to Devin Banerjee in a 2020 interview:
I've never met anyone who has the work ethic, vision, and values that Jennifer Lopez possesses. People refer to her as a triple threat because she can do so many things.
In April 2021, Alex's alleged lover spread rumours of infidelity, and Jennifer Lopez announced the end of their engagement. They have signed many business contracts together, and they remain friends. It was announced that the former couple had dinner at the five-star Hotel Bel-Air in Los Angeles on Friday night, 23 April 2021.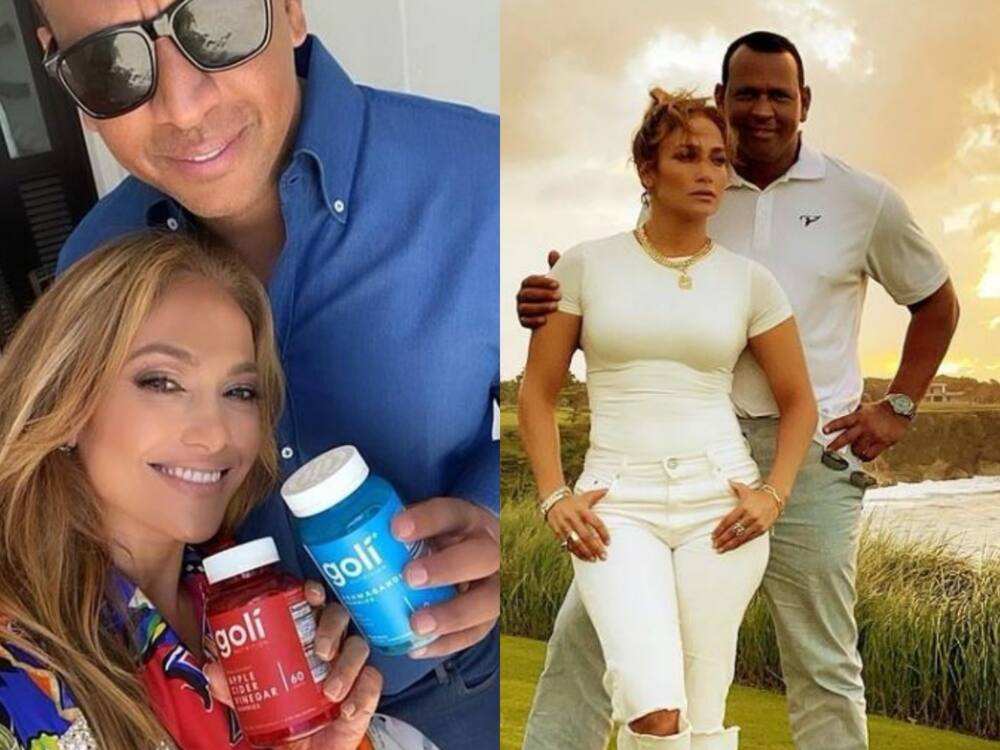 On 12 August 2016, Alex Rodriguez played his last and final professional baseball game. After retiring, he became a media personality, sports broadcaster, host, actor, and business owner. He is co-parenting two beautiful daughters. He retired from baseball in 2016 and now works as a Fox Sports and Espn commentator and analyst.
READ ALSO: Dell Curry: age, child, wife, number, highlights, education, worth
Briefly.co.za recently caught up with Dell Curry, a famous professional basketball player reaching nearly 2m tall. He retired as Charlotte Hornets' best all-time score leader.
He also played football and won state titles in both sports. Without a doubt, he is one of the best the world has ever seen. Read about Dell Curry's rise to global fame here!
Source: Briefly News