Hank Siemers age, children, Melania Trump, photos, profile
Who is Hank Siemers? He is an American citizen who has been working as the head of security for Tiffany & Co. in the Trump Tower, a position he has held on to for years. He, however, came into the limelight after rumours alleged that he and First Lady Melania Trump were having an affair. Learn more about his life, how the story came to be, and other interesting details.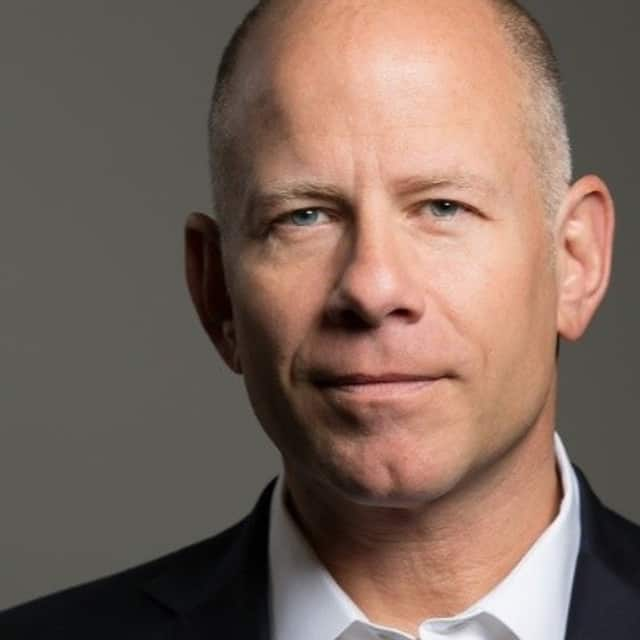 Apart from being the head of security for Tiffany's at the Trump Tower, Hank Siemers has held other senior positions with success. Although quite a private person, he has not been spared rumoured allegations that put him in the spotlight.
Hank Siemers bio
Name: Henry ''Hank'' Siemers
Birthdate: 23rd August 1963
Hank Siemers age: 57 years
Hank Siemers height: 5'11 (1.77 meters)
Birthplace: New York, United States of America
Nationality: American
Occupation: Vice president at Global Retail Security, Tiffany & Co
Children: 2
Background information
Henry was born on 23rd August 1963 in East Islip, New York, United States of America. How old is Hank Siemers? He turned 57 years old in August 2020. Information regarding his parents is, however, unknown.
How tall is Hank Siemers? Standing at an above-average height of 5'11, he is quite a tall man. During his early years, Henry was into sports, especially baseball, to the point of professional participation. His skills in the sport also allowed him to acquire an athletic scholarship that saw him through St. Johns University. He graduated in 1985 with a bachelor's in criminal justice.
After graduating from university, he got into sports pursuing baseball as a professional player. He joined the professional baseball-playing twin team, Minnesota Twins. He, however, stopped playing in 1987.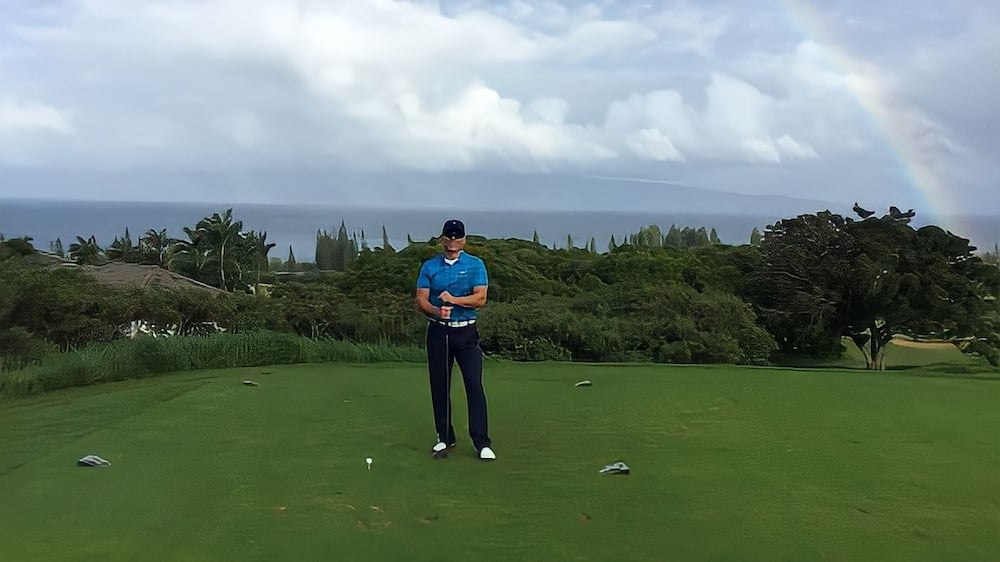 Career
After Henry quit playing sports, he joined a department store as the Regional Loss Prevention Investigator in 1989. After working with the department store for three years, he moved to Pergament Home Centers, working as a corporate loss prevention manager from 1992, working for another three years up to 1995. He then joined Barnes & Noble to become a regional loss prevention manager.
From 1998, he began working with Tiffany & Co. as senior director for international security and trademark enforcement, located in the Trump Tower. He faithfully worked for 18 years in that position before being promoted in 2017 to vice president- Global Retail Security.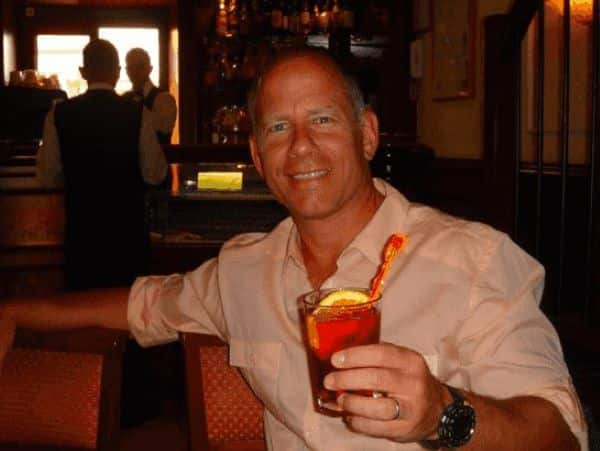 Family
Henry is entirely private about his personal life. Is Hank Siemers married? According to his Facebook page, it states that he got married on 16th November 2010. Pictures and information on Hank Siemers wife are kept entirely under wraps. He has two children, a son Trey and a daughter Crystal. He currently resides in Setauket, New York City.
Hank Siemers net worth
Over the years, Henry has managed to create a name for himself in the professional scene. His professional achievements are impressive, allowing him to be where he is right now. As of 2020, Hank has a guesstimated $1.5 million net worth under his name, which will probably increase over time.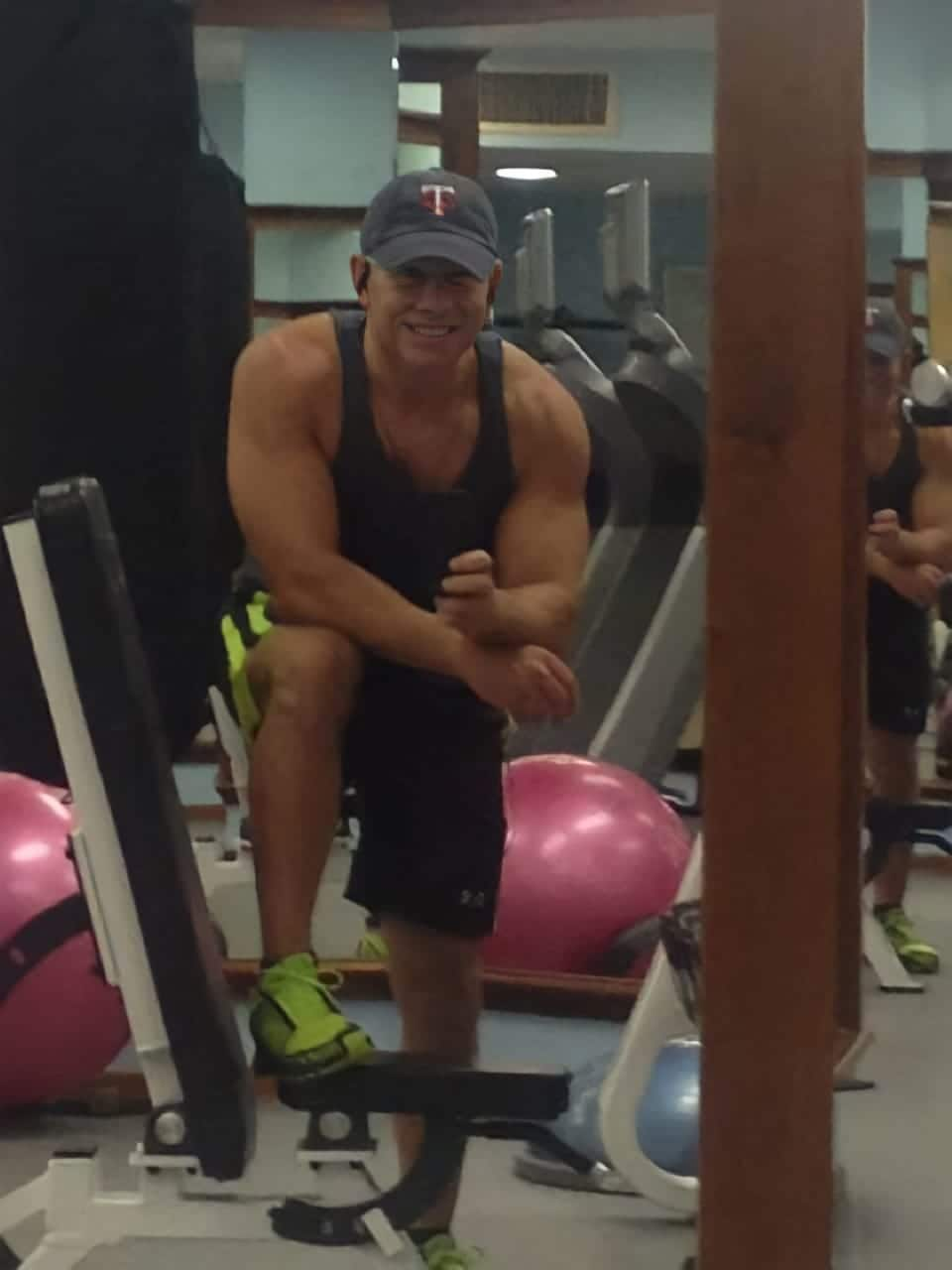 Controversial news
In 2017, rumours revealed that he was having an affair with the former First Lady, Melania Trump. The talks came up after novelist Monica Byrne posted a series of tweets claiming the matter. The rumours also claimed that Melania stayed in the Trump Tower so she and Henry could be closer together.
There were claims of Trump and Melania divorcing around that same time, but apparently, she chose to stay after Trump won the 2017 Presidential Elections. The allegations were, however, discredited by a representative to Melania and Trump's staff.
As if the rumours could not just stop, Melania and Trump's son, Barron Trump's name, also came upon the same controversial affair. The allegations based on the grounds of the affair rumours. The claims were that Barron was not Trump's biological son, given that at only 13 years old, he had attained a height of 6 feet 6 inches. Henry is a tall guy, and so all the more reasons for speculations to link him up with being Barron's father.
Here are some tweets on the alleged Melania and Henry affair that trended.
Another user suggested Henry should have gotten Melania a gift for her 50th birthday.
Social media
Henry maintains a very private life when it comes to social media. A Hank Siemers Twitter account or an Instagram account do not exist. He, however, has a Facebook page where he can be accessed.
Hank Siemers Facebook page: @Henry Siemers
That is everything you need to be in the know about Hank Siemers, the former baseball player and head of security at Tiffany's, who came to the spotlight on account of rumours.
READ ALSO: Brian Williams bio: age, daughter, wife, education, career, salary, net worth
Briefly.co.za published an article on Brian Williams. He is a well-known and experienced news reporter. His name is among the top news anchors in the United States of America. He is famous for his long-standing career in the media industry with years of experience under his name. Read more about this spectacular news anchor here.
Source: Briefly News