What is the difference between a higher certificate in education, a diploma, and a degree
Which one will serve you better: a higher certificate, a diploma, or a degree? Which one will help you secure a job? The different qualifications of tertiary education have always brought confusion to many people, especially if you are fresh from high school. However, with a clear explanation of the criteria, it becomes easier to comprehend the differences. So, what is the difference between a higher certificate in education, a diploma, and a degree?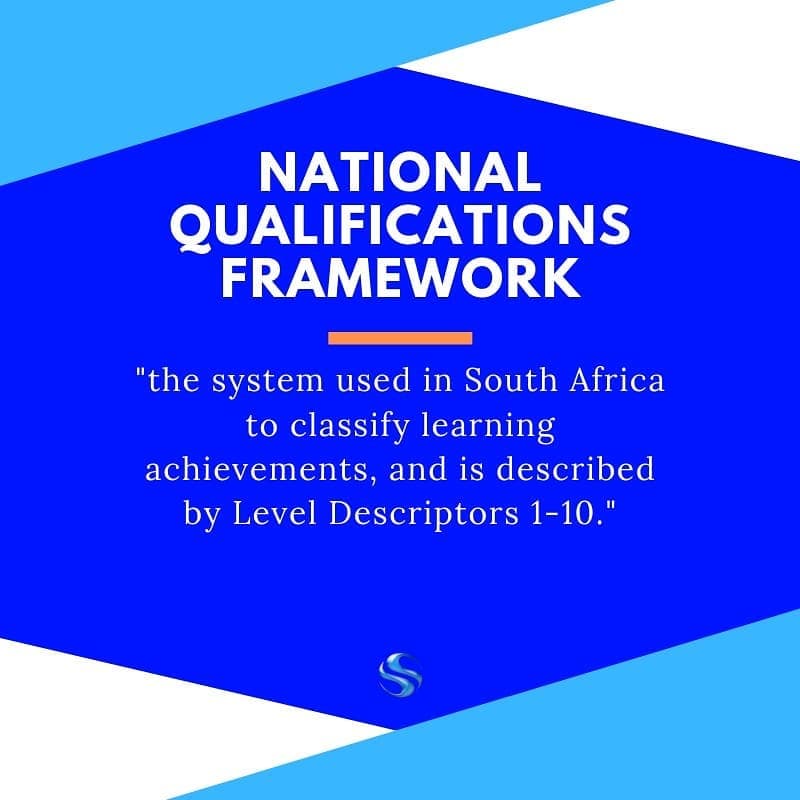 Tertiary education, which is also referred to as post-secondary education or third-level education, is an education level that follows the completion of secondary education. Tertiary education is provided by institutions of higher learning such as colleges, trade schools, vocational centers, and universities. The acquired education from the institutions is generally classified as either undergraduate or postgraduate. On completion of these levels, one is either awarded a certificate, a diploma, or a degree. Read on to find out the difference between a higher certificate in education, a diploma, and a degree.
Classifications of different qualifications
South African's National Qualifications Framework (NQF) is responsible for giving guidelines for the higher education systems in the country. It provides a framework for the qualifications within each study level. The structure provided by the NQF is as follows.
Level 1: Grade 9
Level 2: Grade 10 and National Certificates level 2
Level 3: Grade 11 and National Certificates level 3
Level 4: Grade 12 (National Senior Certificate) and National (vocational) Cert. level 4
Level 5: Higher Certificates and Advanced National (vocational) Cert.
Level 6: National Diploma and Advanced certificates
Level 7: Bachelor's degree, Advanced Diplomas, Post Graduate Certificate, and B-tech
Level 8: Honors degree, Postgraduate Diploma, and Professional Qualifications
Level 9: Master's degree
Level 10: Doctor's degree
Higher education qualifications
The higher education qualifications recognized in South Africa are classified as follows:
Undergraduate levels
Higher Certificate
Advanced Certificate
Diploma
Advanced Dip
Bachelor's Degree
Postgraduate levels
Postgraduate Dip.
Bachelor Honor's Degree
Master's Degree
Professional Master's Degree
Doctoral Degree
Professional Doctorate
READ ALSO: List of all CPUT courses and faculties 2020
A higher certificate in education, a diploma, or a degree?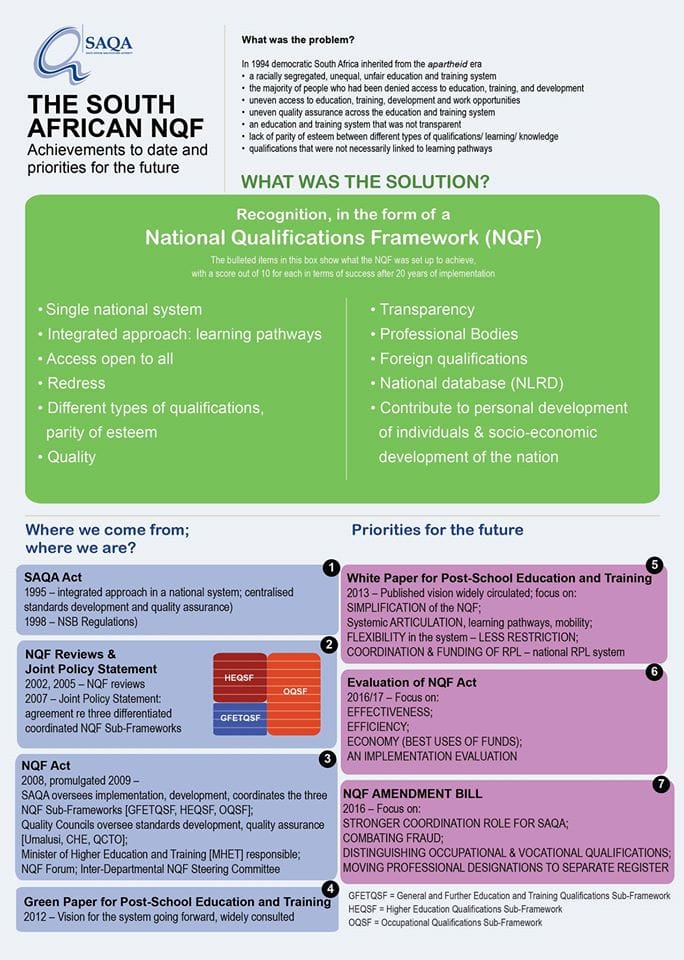 It is equally important to understand the different facets of the programs to get the differences between the three. So, what is the difference between a Higher Certificate and a Diploma? We are about to tackle the question. This article will enable you to understand the difference between Diploma and Degree programs.
In educational matters, the differences between the qualifications are brought about by four significant factors. They include:
The different scopes and the depth of each level
The ranking level by the National Qualifications Framework (NQF) scale
The institution responsible for awarding the qualifications
The time to complete the level
Subsequently, a student is only allowed to start a level upon successful completion of a lower classification.
Below is a description of each classification.
What is a Certificate?
A certificate is usually awarded on the successful completion of a certificate program. Certificate programs are termed as short courses as they typically take a shorter period. It takes a minimum of three months and a maximum of one year to complete the program successfully.
Some of the certificates obtained at this level of education are not considered as entry paths for higher education. For example, a certificate in computer proficiency does not provide a direct route to study computer science and IT.
What is a higher certificate?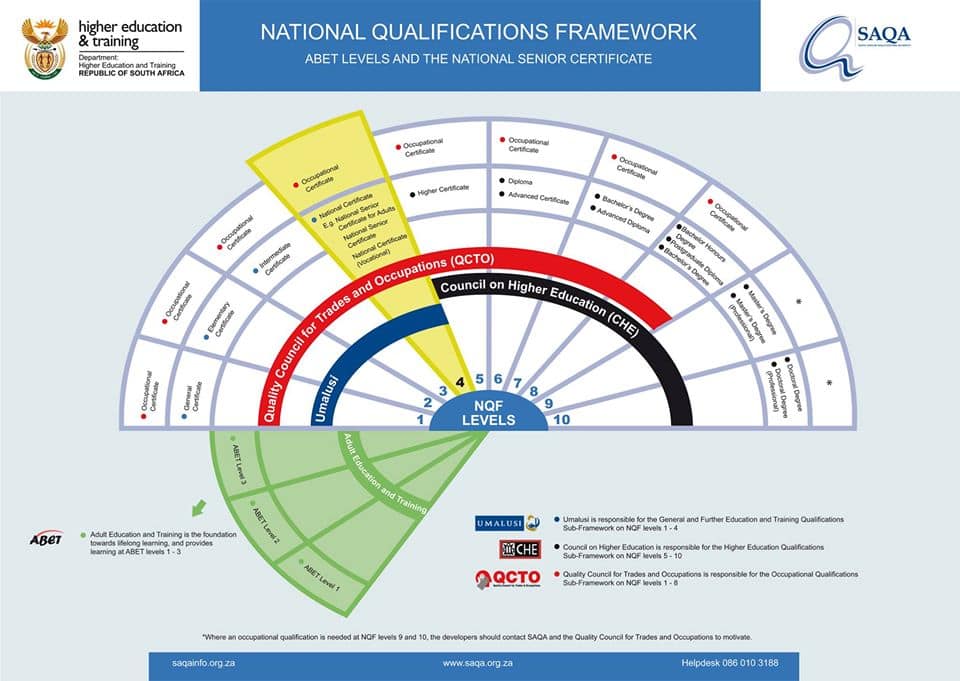 A Higher Certificate program is a prerequisite qualification that can be used as a pathway for higher education programs. On completion of the Higher Certificate, one is permitted to enroll in an Advanced Certificate or a Diploma course. Subsequently, students in Matric schools take exams that give them direct entry to these programs. Debates on Higher Certificate vs Diploma need a clear understanding of the two to avoid further confusion.
What is a Graduate Certificate?
Graduate Certificates are programs that do not identify as a Higher Certificate program. These programs are usually taken alongside other degree programs to increase the marketability of the graduate.
What is a Diploma?
A Diploma program equips one with the needed practical skills in a specific industry. Typically, the program prepares an individual to perform in their career field effectively. Is a diploma a good qualification? Of course, it is! It adequately prepares one with the technical skills needed for a specific area. It takes 1-2 years to complete the program entirely. There's always a debate on diploma Vs. degree. The difference is based on the scope of knowledge and the time taken to complete the programs.
What is the National Diploma?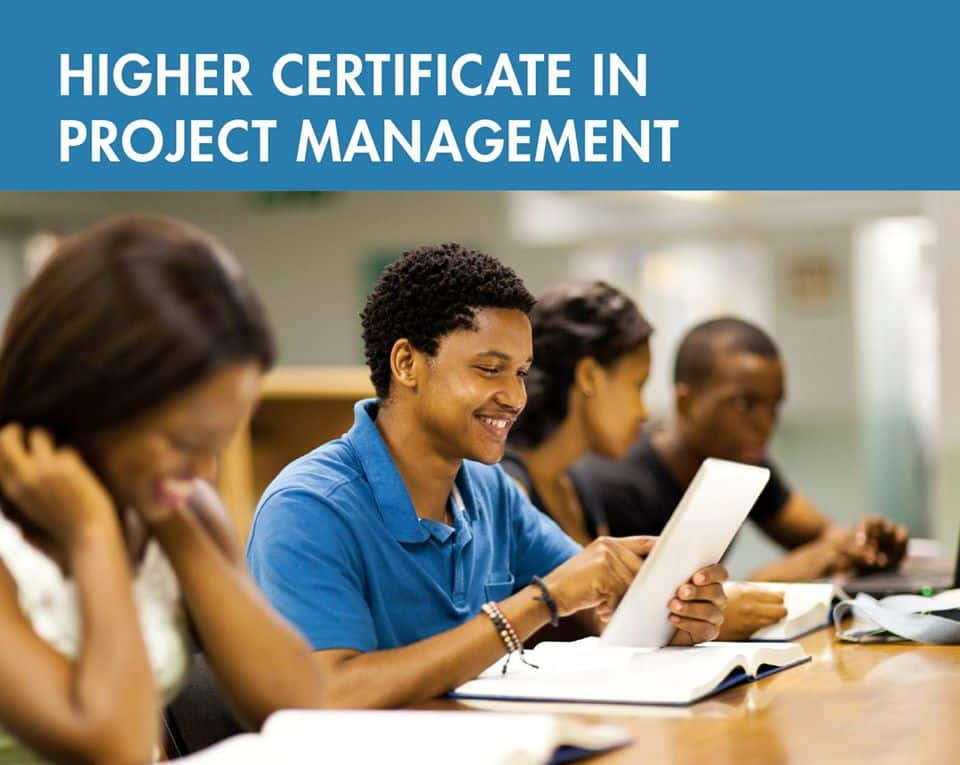 For a better understanding of the difference between Diploma and National Diploma, it is equally important to understand the National Diploma level of education. The program is meant for people seeking higher qualifications, but it does not equate to a degree. The qualification is entirely focused on the necessary skills for a specific field. Upon completion of the level, a student can enroll for a BTech degree within the same career field.
There has been a confusing concept of the National Diploma and National N Diploma. So, what is the difference between National N Diploma and National Diploma? A student gets a National N Diploma after successful completion of N4, N5, and N6 qualifications together with 18 months of practical work.
What is an Advanced Diploma?
An Advanced Diploma is taken in preparation for professional work. It could be taken by a bachelor's degree graduate to study a field that is related to their previous level. The qualification increases the marketability of a graduate.
Postgraduate Diploma explained
The degree obtained at this level is a qualification that acts as a bridge between a bachelor's and a master's degree. These qualifications are meant to give in-depth knowledge on the field of study before one enrolls for a master's degree.
What is a Degree?
A Degree program covers a broader scope than the other undergraduate courses. Degree qualifications are categorized into bachelor's, master's, and doctorate programs. These programs usually require the submission of research components for the successful completion of the program. Typically, a student starts with a bachelor's degree and then progresses to the master's and doctoral programs of the same course.
High school students always find themselves at crossroads when looking for programs to pursue after completing their secondary education. Most professionals also experience difficulties in choosing the right path when striving for higher education. The debate on higher education programs is always up, year in year out. However, with a clear understanding of the different facets, it becomes easier to make a decision. Each program is equally important.
READ ALSO:
List of scarce skills in South Africa in 2020
All you need to know about the RE5 exam: cost, app, dates, study material, how to prepare
Free CV template South Africa in 2020
Source: Briefly News