Dell Curry: age, child, wife, number, highlights, education, worth
Dell Curry is a famous former professional basketball player reaching nearly 2m tall. He played in the National Basketball Association from 1986 to 2002. He retired as Charlotte Hornets' best all-time score leader. He also played football and won state titles in both sports. Without a doubt, he is one of the best the sport has ever seen. Read about Dell Curry's rise to global fame.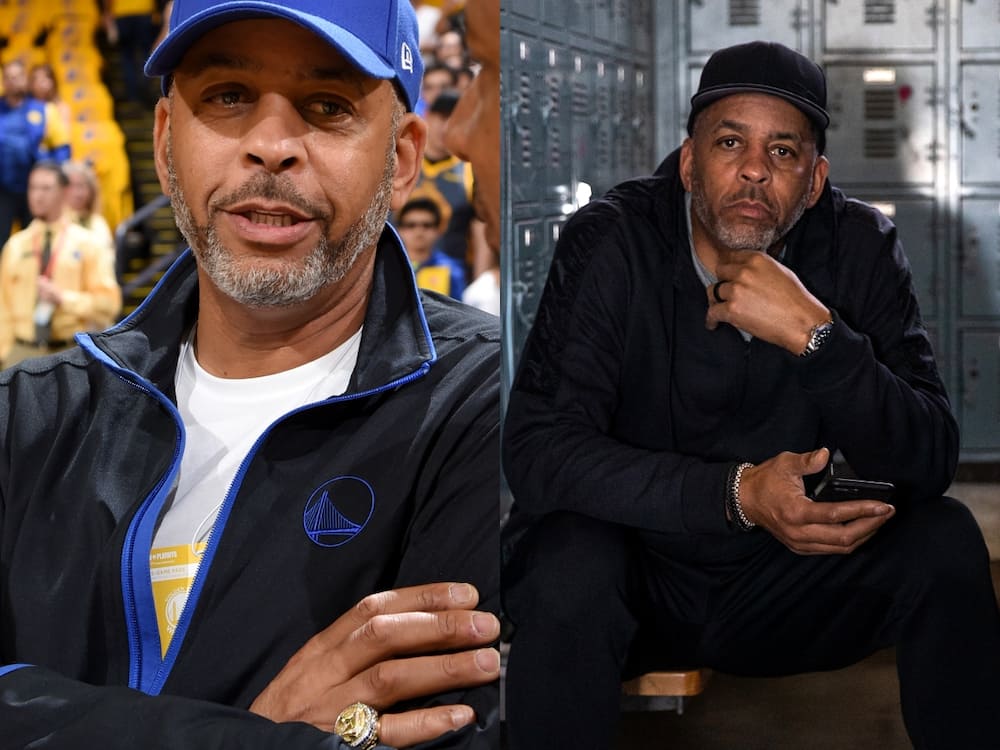 Dell was once Cleveland's all-time leading scorer in terms of points, games played, field goals scored, and three-point field goal percentage. In addition to this, he also retired as the Hornets' all-time top scorer with 9,839 points. His celebrity fans show how popular this sports legend is, and in this article, you can find out how he reached significant stardom.
Dell Curry profile summary
Full name: Wardell Stephen 'Dell' Curry I
Dell Curry age: born 25 June 1964 (56 in April 2021)
Nationality: American
Career: Professional basketball and baseball player
Dell Curry number: 30
Height: 6 feet 5 inches or 1.96 meters
Dell Curry Instagram: @wardell5
Dell Curry biography
Wardell Stephen Curry, who was born on the 25th June in 1964 in Harrisonburg, Virginia, attended Fort Defiance High School. While studying, he used his coach's barn to practise basketball shooting.
Basketball did not have a three-point line until 1986, so Dell Curry's accurate long-range shooting was not rewarded until later in his NBA career. Was Dell Curry good? The Dell Curry stats have averaged 11.7 points, 2.4 rebounds, and 1.8 assists throughout the span of his uber-successful career. In 1996, the Curry name was forged in the Virginia Tech Sports Hall of Fame.
He spent one season with the Utah Jazz before being traded to the Cleveland Cavaliers in 1987. After being made available by the Cavaliers, he was picked in the Charlotte Hornets' expansion draft, one of the NBA's two newest teams for the 1988 to 1989 season. Dell Curry number 30, spent ten seasons with Charlotte, providing instant offence by shooting threes.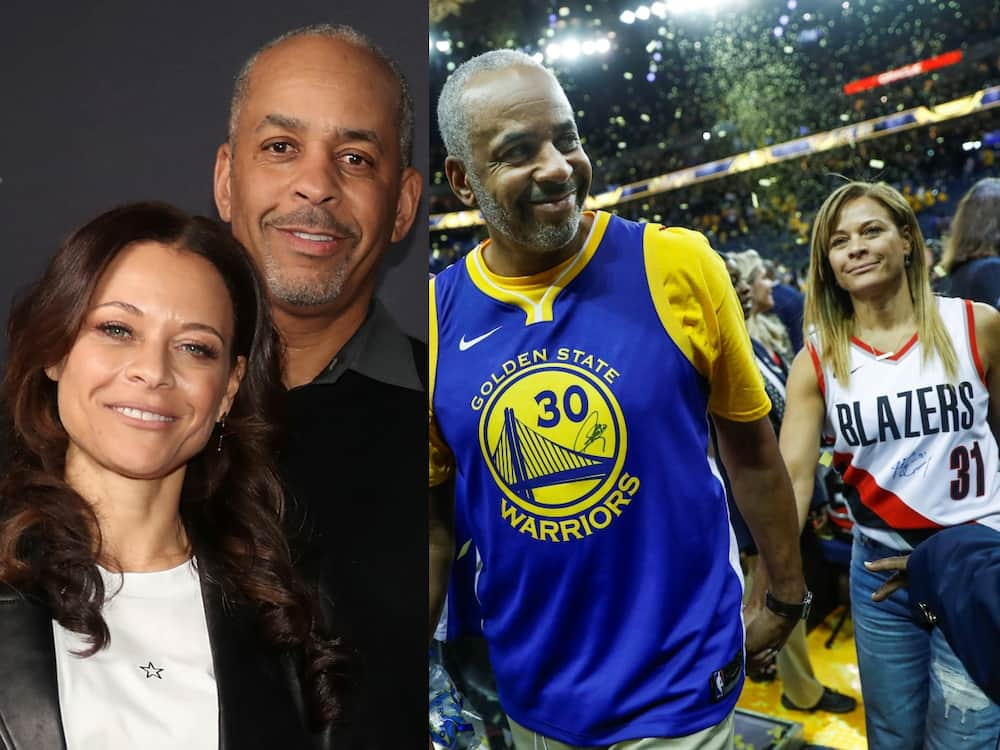 The player was elected to the Virginia Sports Hall of Fame in 2004. He won the Bobby Jones Award at the Athletes in Action All-Star Breakfast in 2016, which takes place every year during NBA All-Star Weekend. He was often a candidate for Sixth Man of the Year and finally won the award in 1993.
He also established a charitable foundation, the Dell Curry Foundation, in 1998 to support a youth-oriented program. The charity operates five learning centres that offer professional support and substance addiction therapy. They also provide educational sports training and skills improvement. It is an excellent combination to get children on the right path.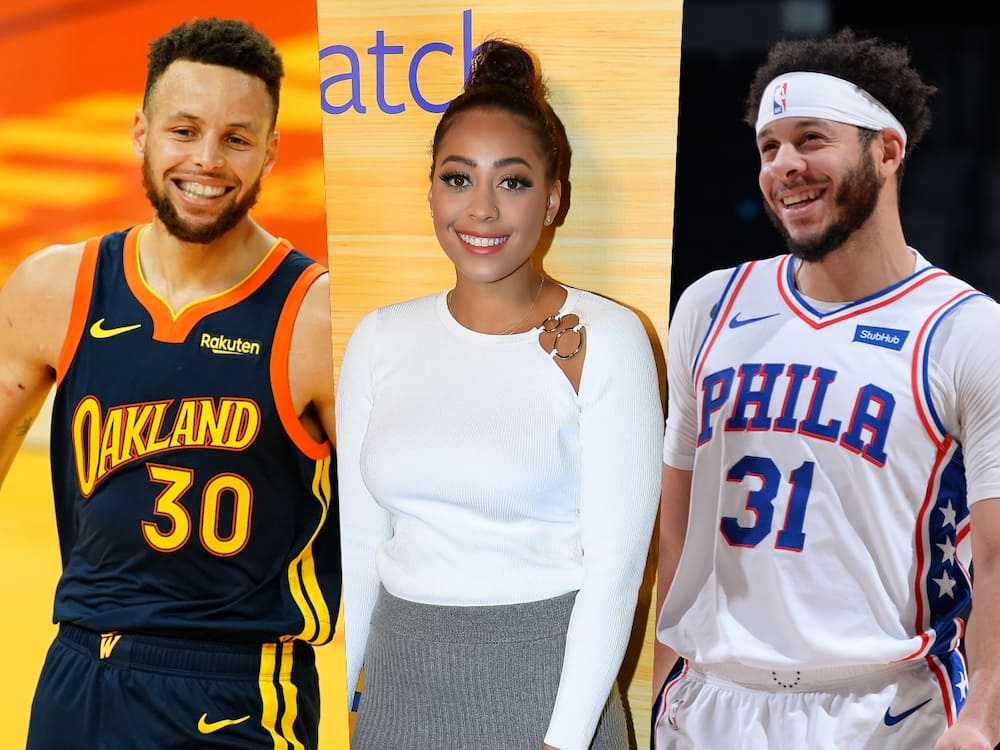 Dell Curry wife
Born on 30 May 1966, Dell Curry wife met the future father of her children during her official recruiting visit to Virginia Tech School. They have three children and four grandchildren. Dell founded the Christian Montessori School of Lake Norman, a preschool in Huntersville, North Carolina, with his wife Sonya in 1995. Sonya is the president of the Christian Montessori School. Their children went to this school and graduated from it. The couple lives in North Carolina.
Dell Curry children
Dell was named an assistant coach of the NBA's Charlotte Bobcats on June 18, 2007, but he withdrew before starting the season to attend his sons' basketball gamed Dell Curry are parents to NBA pro players Stephen Curry and Seth Curry, and a daughter, Sydel Curry, who plays volleyball.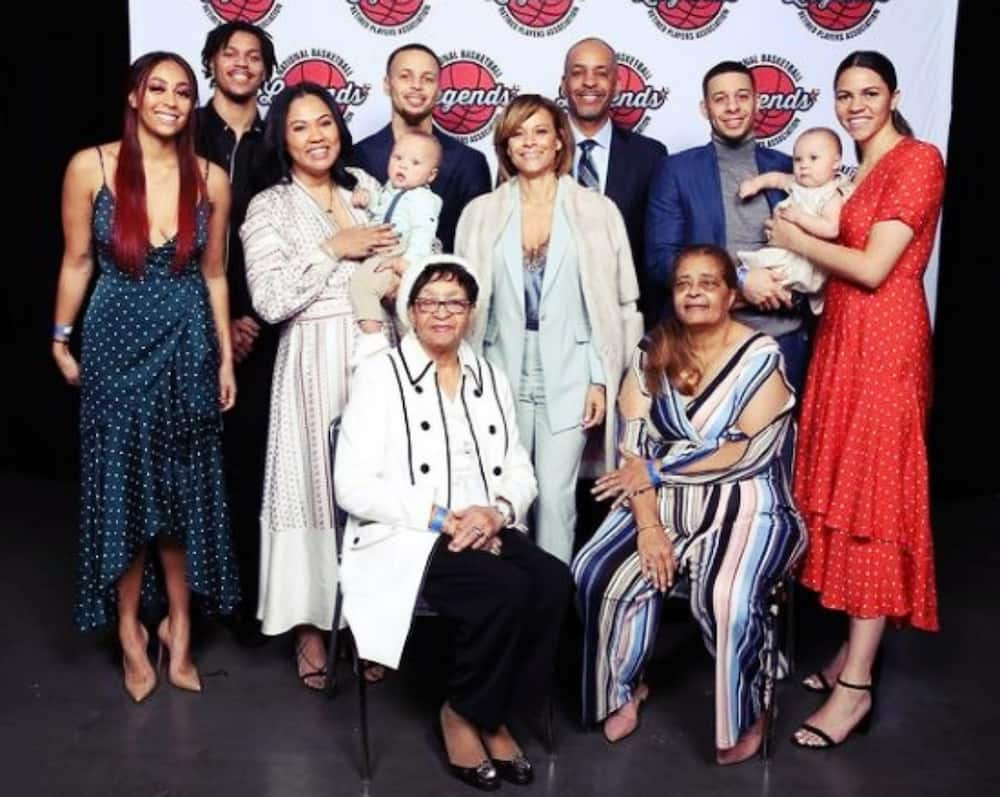 Born on the 14th of March 1988, Stephen is a three-time NBA champion who plays for the Golden State Warriors. Seth, the younger son, was born on the 23rd of August 1990 and is a member of the Philadelphia 76ers. Sydel, their only daughter, born on the 20th of October 1994, attended Elon University. Sydel played for the Elon Phoenix volleyball team at the CAA Conference and is a lifestyle content creator, vintner, and mental health advocate.
When Golden State faced Portland in the NBA Finals in 2019, Dell Curry sons, Stephen and Seth, became the first brothers to compete against each other in an NBA match. Even though they had played each other during the regular seasons, seeing the brothers compete in the NBA playoffs was a brand new experience for them.
In what year did Dell Curry retire?
Curry finished his basketball career with 2,389 points (second all-time) and 295 steals (all-time leader) and ended his baseball journey with a 6/1 record and a 3.81 ERA. He played for the Charlotte Hornets from 1986 to 2002 and retired as the franchise's all-time leader in points and three-point field goals scored. Dell Curry highlights can be found on YouTube.
Net worth
With being a retired professional NBA player and leading a successful career afterwards, he had many wondering about his net worth. So, how much is Dell Curry worth? In 2015, Dell Curry net worth was valued at a whopping $8 million.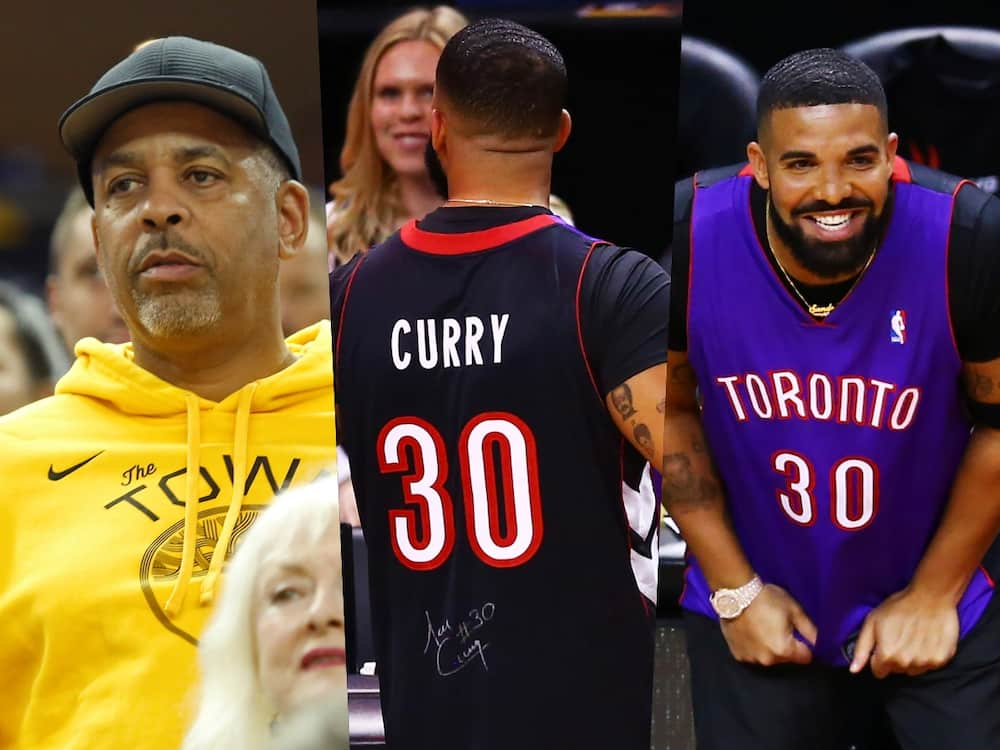 The super athletic Dell Curry family has been in the media headlines since the 80s. In 2002, Dell publicly announced his retirement from sports. So exactly what does Dell Curry do now? You can see him working as a sports commentator on Charlotte Hornets TV broadcasts. He is the grandfather of four and enjoys living a simple life now.
READ ALSO: Eduardo Tamayo age, relationship status, career, pics, profile
Briefly.co.za posted an article about Tulsi Gabbard, who at the age of 21 and when she first entered office married her first husband, Eduardo Tamayo. Tulsi is a self-proclaimed 'hawk' on terrorism, an American politician, and a US Army Major.
Tulsi and Eduardo were childhood sweethearts. Unfortunately, the couple parted their ways. Read the article to know more about Tulsi Gabbard's divorce after the Iraq war.
Source: Briefly News