Sonya Curry age, ethnicity, children, husband, career, IG
People often say that an apple does not fall far from the tree, which is evident with the Curry family. Sonya Curry and her husband Wardell Stephen were, back in the day, great sportspeople who made a name for themselves in their respective sports. Right now, they are the parents of great NBA players who take the courts by storm with each passing game.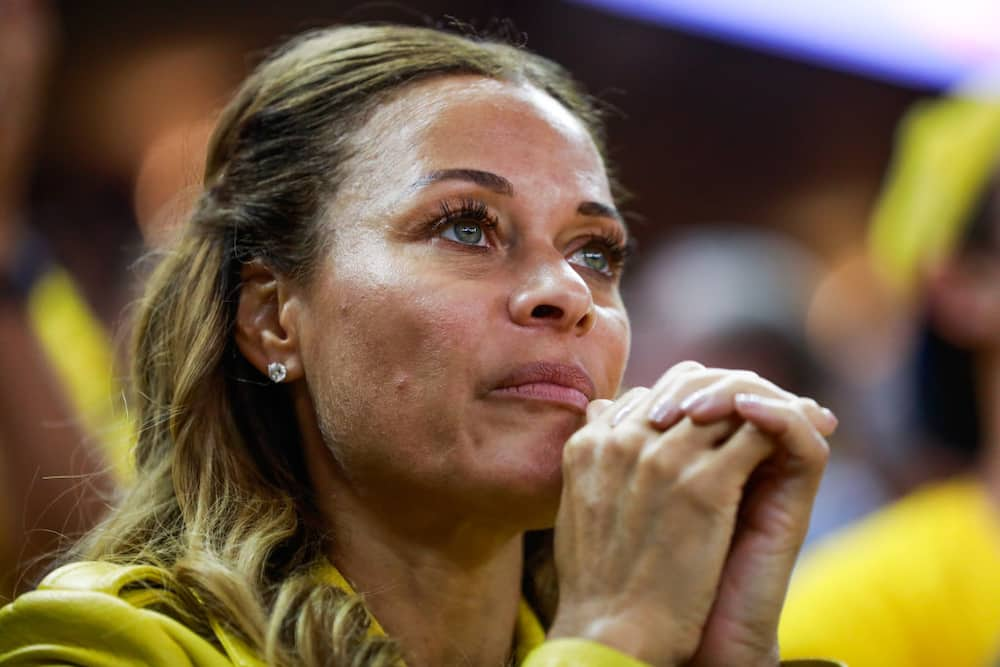 Who is Sonya Adams? Is Seth Curry's mom white? Stick around to find out this and more.
Sonya Curry profile summary
Birth name: Sonya Alicia Adams
Date of birth: 30th May 1966
Place of birth: Radford, Virginia, USA
Sonya Curry age: 54 years (as of April 2021)
Height: 5 ft 3 in (1.60 m)
Marital status: Married
Spouse: Wardell Stephen Curry
Sonya Curry nationality: American
Profession: Educator, former volleyball player
Sonya Curry Instagram: @sacurry22
Sonya Curry biography
Sonya was born on 30th May 1966 in Radford, Virginia, USA. She had a tough time growing in Radford, where racism was the order of the day and among extreme financial constraints. For her, walking five miles to school was an everyday thing.
Sonya Curry mom, Candy Adams, did not let her daughter go out much because she feared the girl would get into trouble. She went to Radford High School, where she played basketball, volleyball, and track and field. She took to sports as her act of defence against the rampant racism in high school; it helped her focus more on her studies.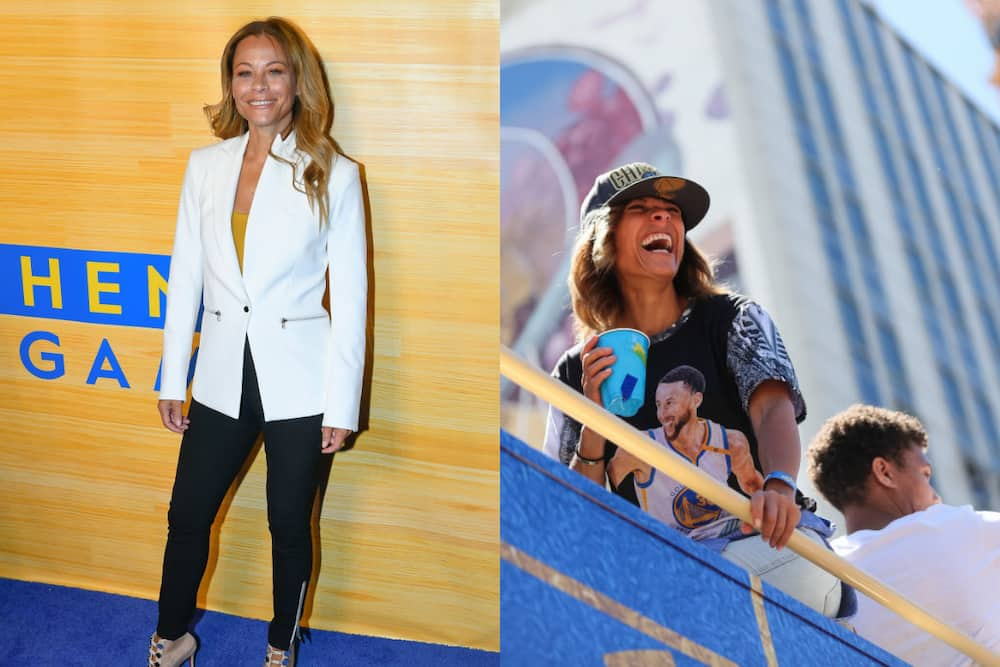 Sonya Curry father, Cleive Ester Adams, is a proud father of successful children. His son Cleive Adams Jr. is a football head coach at Averett University. India, though not in the public eye, is successful in her career. Lastly, Alicia has made a name for herself as an educator, former volleyball player, and mother of successful basketball players.
Is Sonya Curry white? When she got into the limelight, many people asked this question. Her blue eyes and dark hair caused many to question her ethnic background. Sonya Curry parents gave her an ethnic background mix of African-American Creole, Caucasian and Haitian. Sonya Curry height is listed as 5 ft 3 in (1.60 m).
Dell and Sonya Curry
Adams and Dell are both Virginia natives. They met in Virginia Tech, where they were both student-athletes. While she was a volleyball player, Dell was in the basketball team. Sonya Curry volleyball skills caught the attention of Wardell Stephen, and one day after one of his games, he asked her out and the rest, as they say, is history. The two got married in 1988 and have stayed together since then.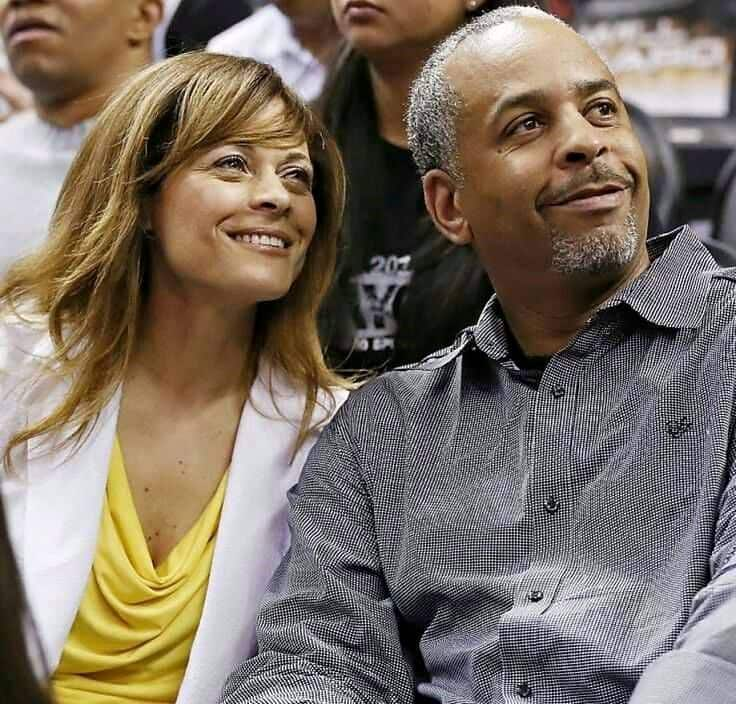 Sonya Curry children studied at Charlotte Christian School in North Carolina. Their firstborn is Wardell Stephen Jr., born in 1988, followed by Seth, born in 1990, and Sydel, born in 1994. Her two sons are basketball player; Steph plays for the Golden State Warriors, whereas Seth plays for the Philadelphia 76ers. Her daughter Sydel was a volleyball player at Elon University.
Career
So, what does Sonya Curry do for a living? She is an educator by profession. In 1995, she founded the Christian Montessori School of Lake Norman in Huntersville, North Carolina. The school is a non-profit Christian education facility dedicated to children's spiritual and academic development alongside following the teachings of Christ. She is currently the president of the institution.
Sonya Curry is a tough woman. She fought her way to where she is today and had to overcome many obstacles that are the excuses of many today. She is the perfect definition of the saying, "Your struggles do not define you, but they can refine you."
READ ALSO: Megan Fliehr age, ethnicity, children, husband, parents, affair
Briefly published the biography of Megan Fliehr Ketzner, who is a well-celebrated actress in America. Aside from being a popular media personality, did you know she is the daughter of professional wrestler Richard Morgan Fliehr who is popularly referred to as Ric Flair?
Just like her father and siblings, she got into wrestling; however, her acting career has been more successful. Keep reading to know more about her personal life and career.
Source: Briefly News