Top 10 richest NBA players of 2020
Basketball is regarded as one of the most popular games in the world. It has a huge fan base and the most athletic performers more than any other sport. Basketball is mostly celebrated in America, and the richest NBA players of 2020 are made there.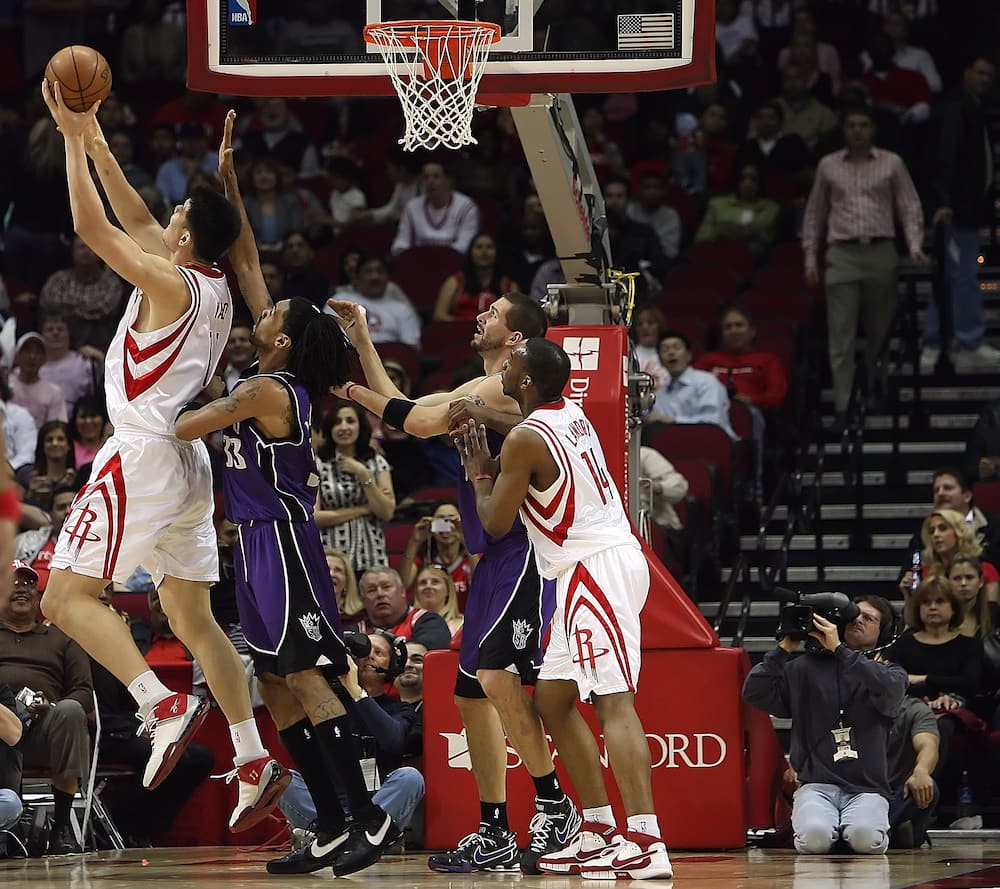 In the NBA, legends such as Michael Jordan and the late Kobe Byrant have been discovered and gone on ahead to conquer in big basketball leagues. Basketball is one of the best paying careers. In this article, we shall look at the richest NBA players in the world.
A list of the richest NBA players
Here is a list of the top 10 richest NBA players according to their annual salaries over the years. They earn lucrative contracts due to their fantastic performance in the basketball court. Let's have a look.
1. James Harden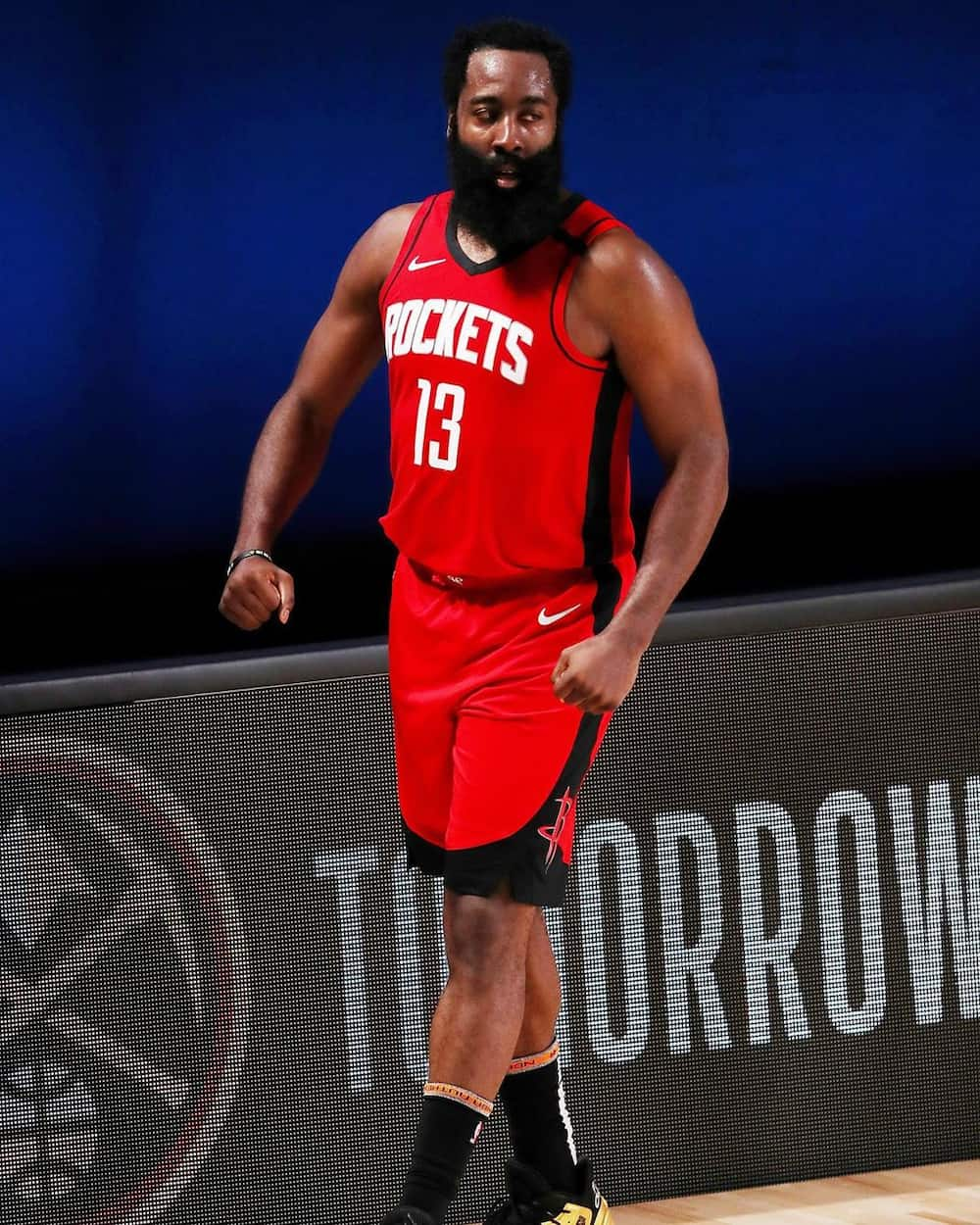 This star is made of talent. He is a bearded machine known for shooting the basketball with incredible prowess. He works for the Houston Rockets and earns an annual salary of 38.2 million dollars. He drives a Roll-Royce Wraith which is estimated to cost half a million dollars.
2. Russell Westbrook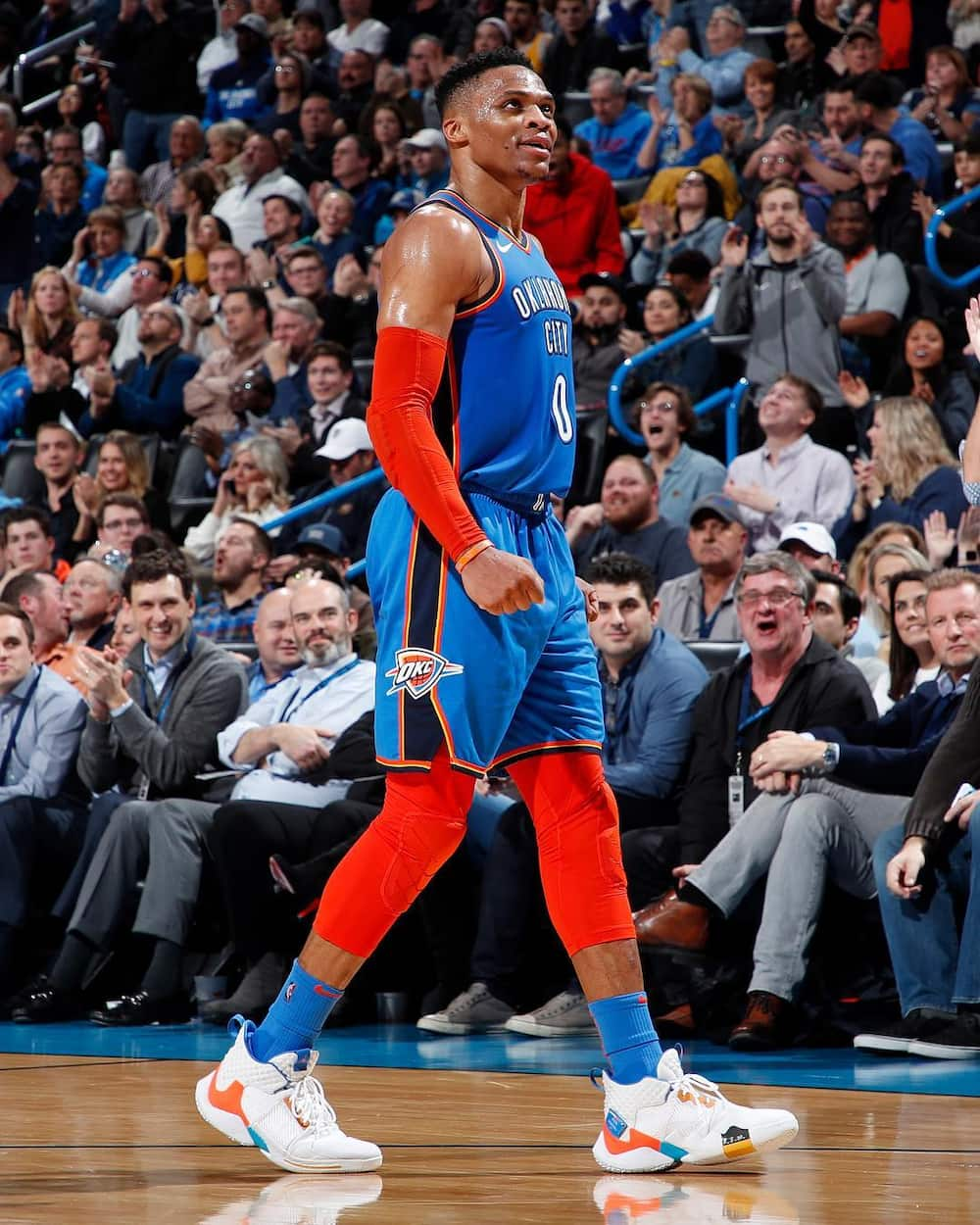 This one is a famous performer in the NBA, and he plays for the Houston Rockets. He has impressive skills in the game and is one of the richest basketball players in the NBA. He is a nine-time all-star performer whose annual salary is 38.5 million dollars.
3. Dirk Nowitzki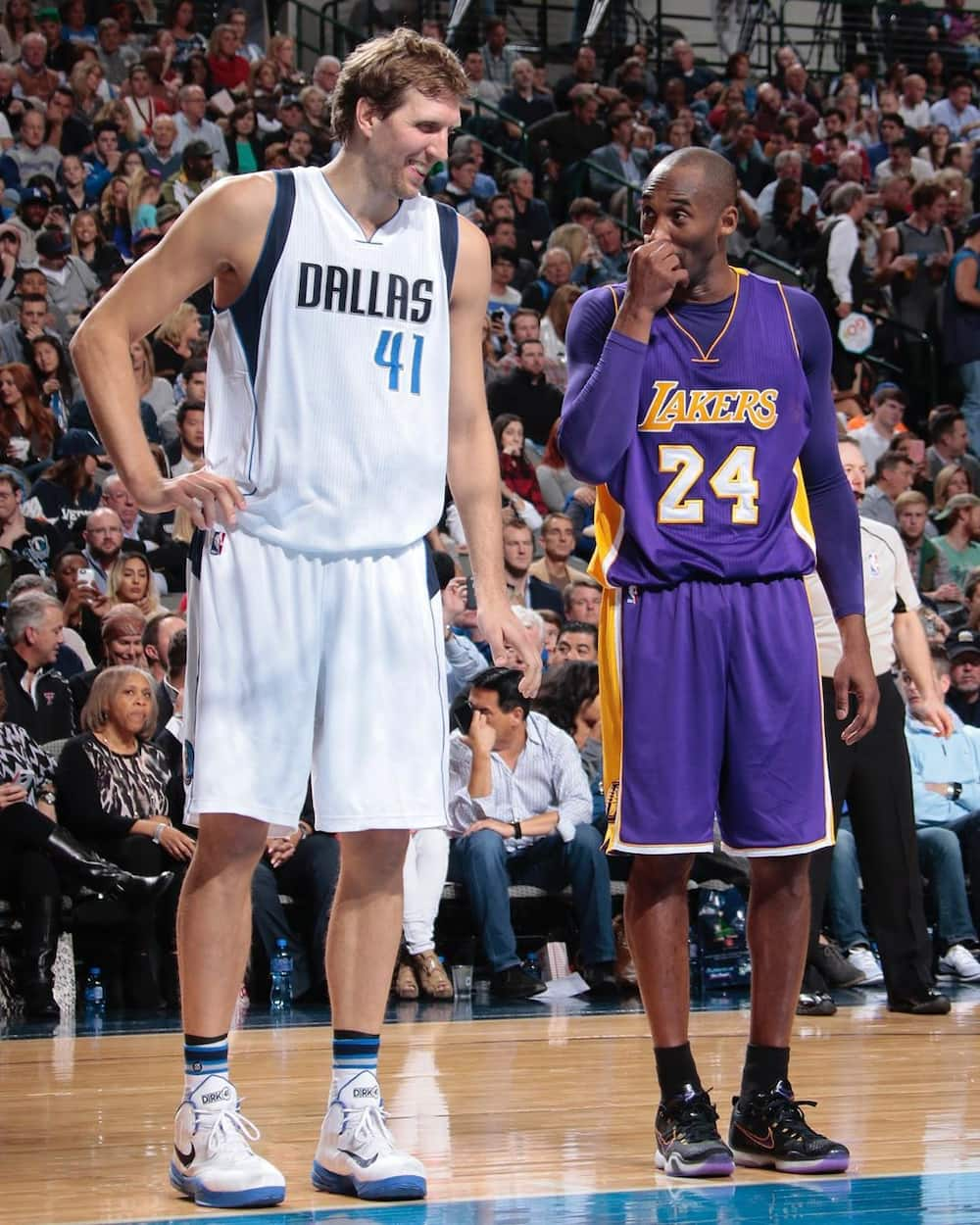 He is a retired German basketball performer who once played for the Mavericks. His career spans 25 years and is a 14 times all-star winner. He is known to be among the first tall white men to play basketball. His annual salary is 5 million dollars. After retirement, Dirk opened a fast food restaurant.
4. Dwight Howard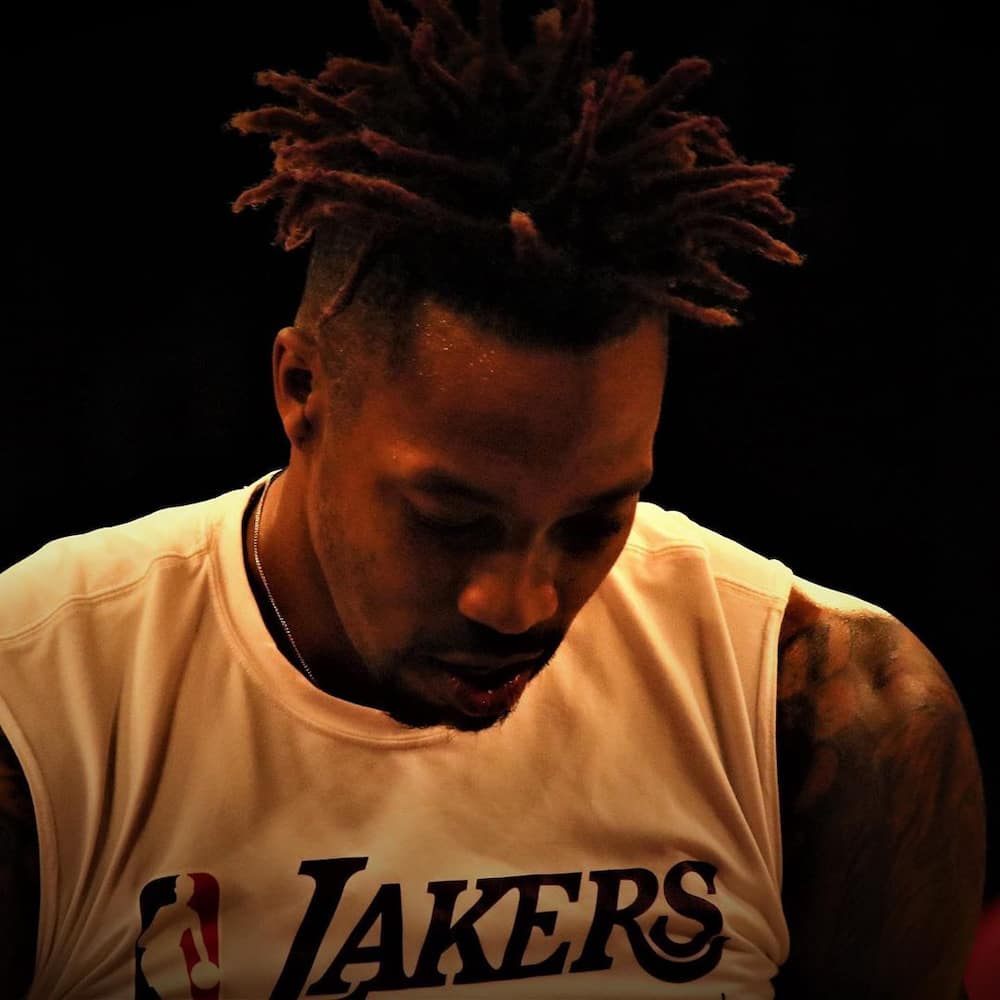 He is a perfect centre player in basketball. His skills are top-notch, making him one of the most sought after performers in the game. He plays for the Los Angeles Lakers and has won the NBA defensive player of the year thrice. He earns an annual salary of 23 million dollars.
5. Stephen Curry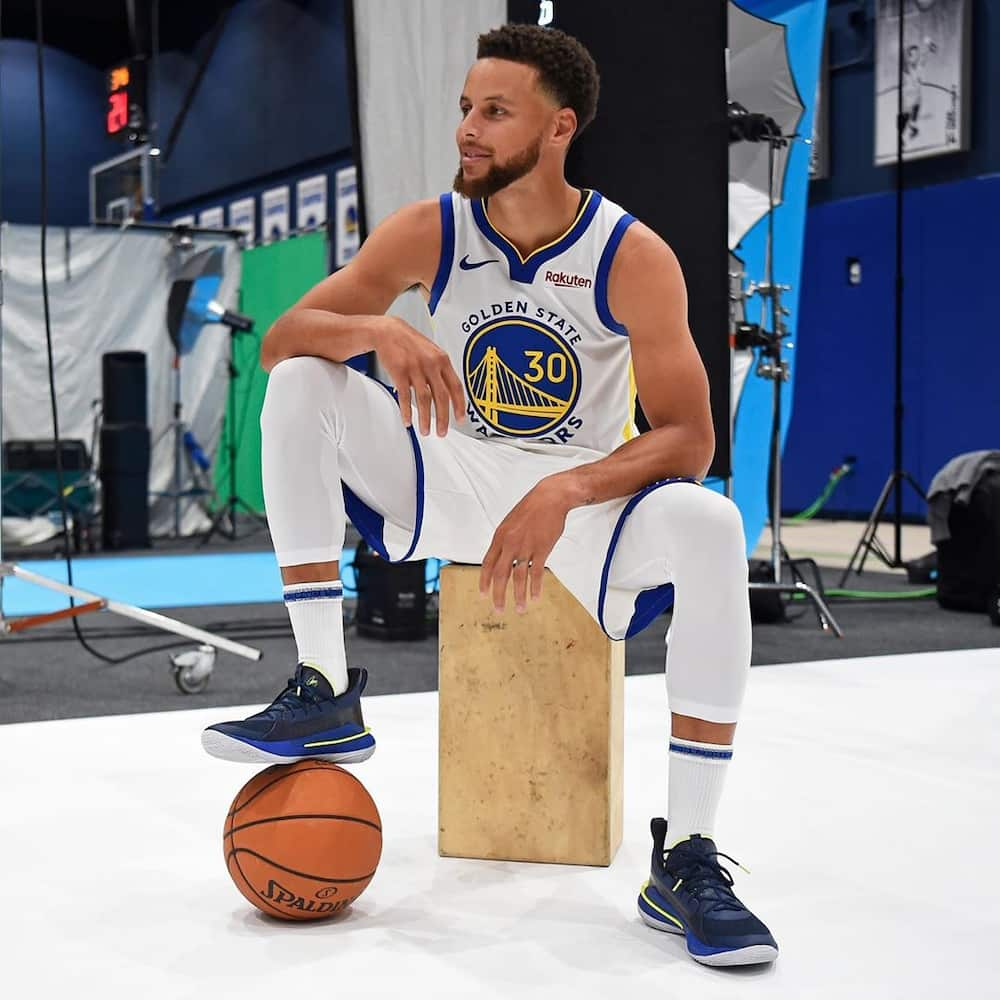 The Golden State Warriors legend is a great man for the team. He has impressive basketball skills that have earned him a six-time all-star winner status. He has been playing for the warriors for 11 years and is the richest NBA player still playing. The Olympic gold medalist has an annual salary of 40 million dollars, so he is one of the best-paid basketball performers in the NBA. Stephen is married to his lovely wife Ayesha Curry who resembles him.
6. Gary Payton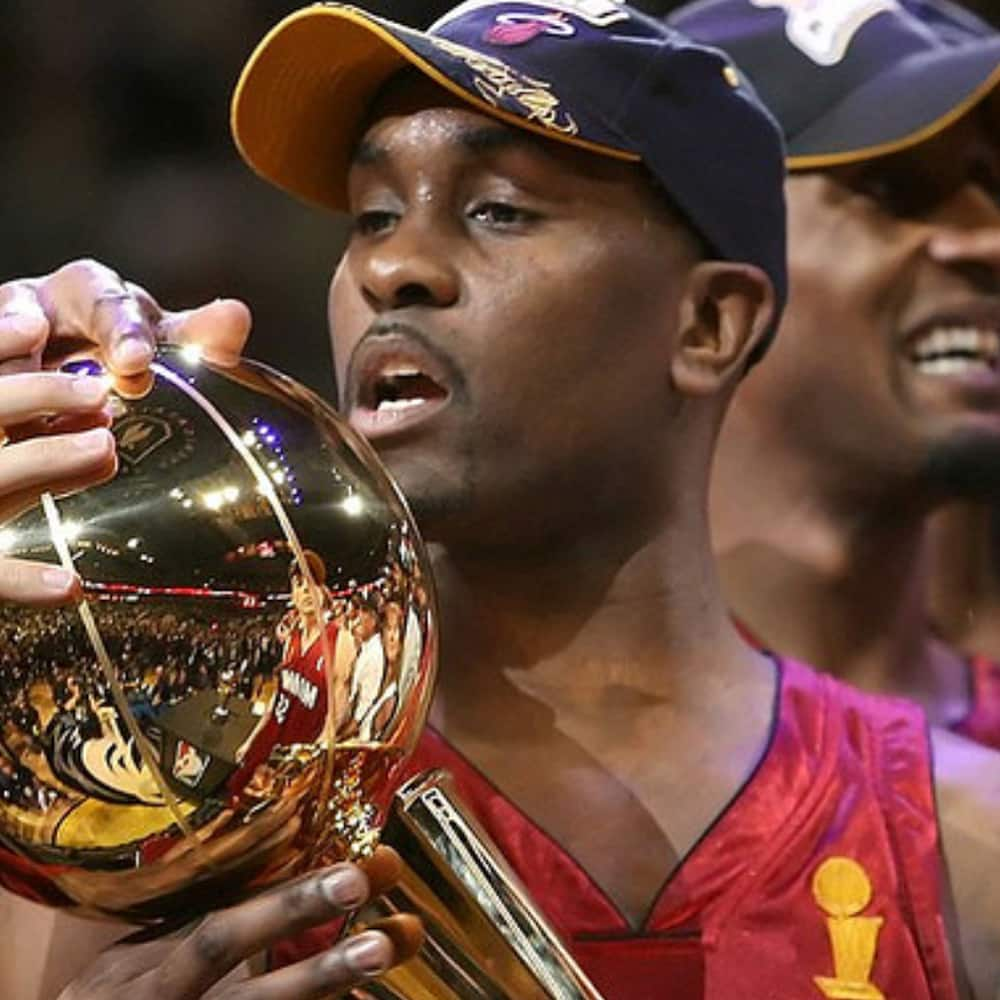 He now plays for the Miami Heat, and he has played in the NBA for 17 seasons. His skills are exceptional since they have earned him the Olympic gold medal like the athlete Josiah Thugwane as well as the all-star honor status nine times. He has an annual salary of one million dollars.
7. Kobe Bryant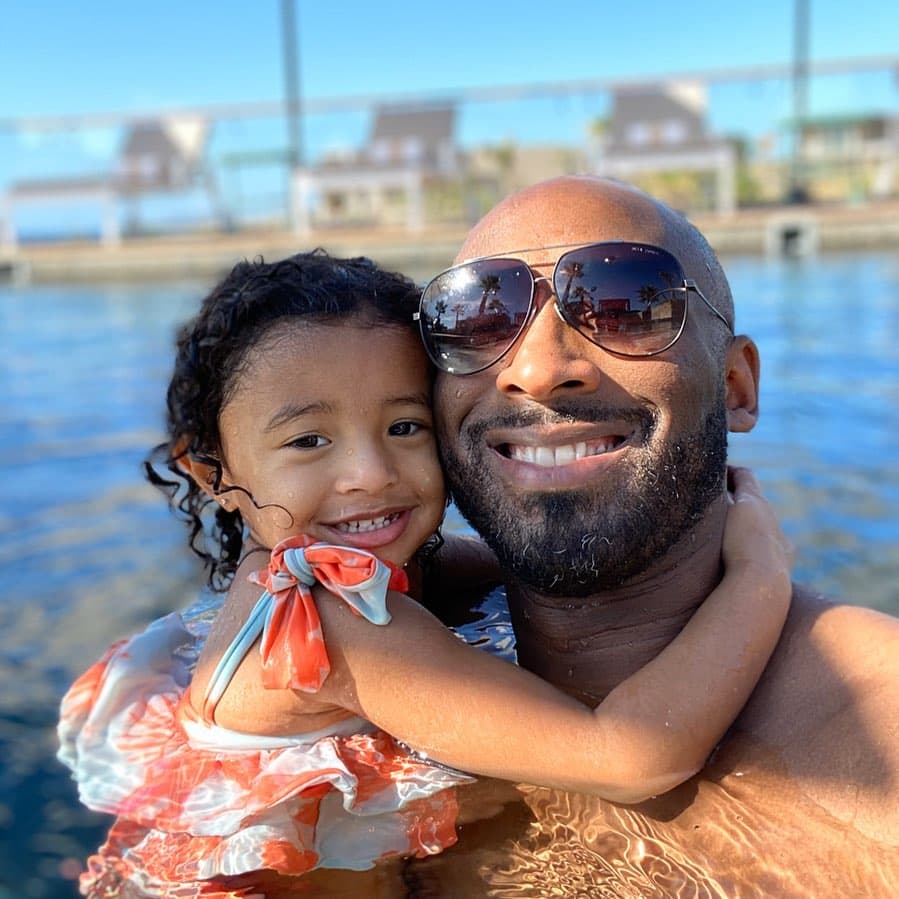 The late Kobe Bryant was a famous player in basketball owing to his exceptional skills in the field. He was known to be a hardworking player, and he proved this after succeeding at every level in basketball. He achieved the All-star status 18 times and won the MVP trophy.
He had a great desire to win and is remembered for the Mamba Mentality movement. Kobe Brayant net worth was 600 million dollars, and his annual salary before his untimely death was 25 million dollars. His wife sadly continues to reminisce his memories.
8. Lebron James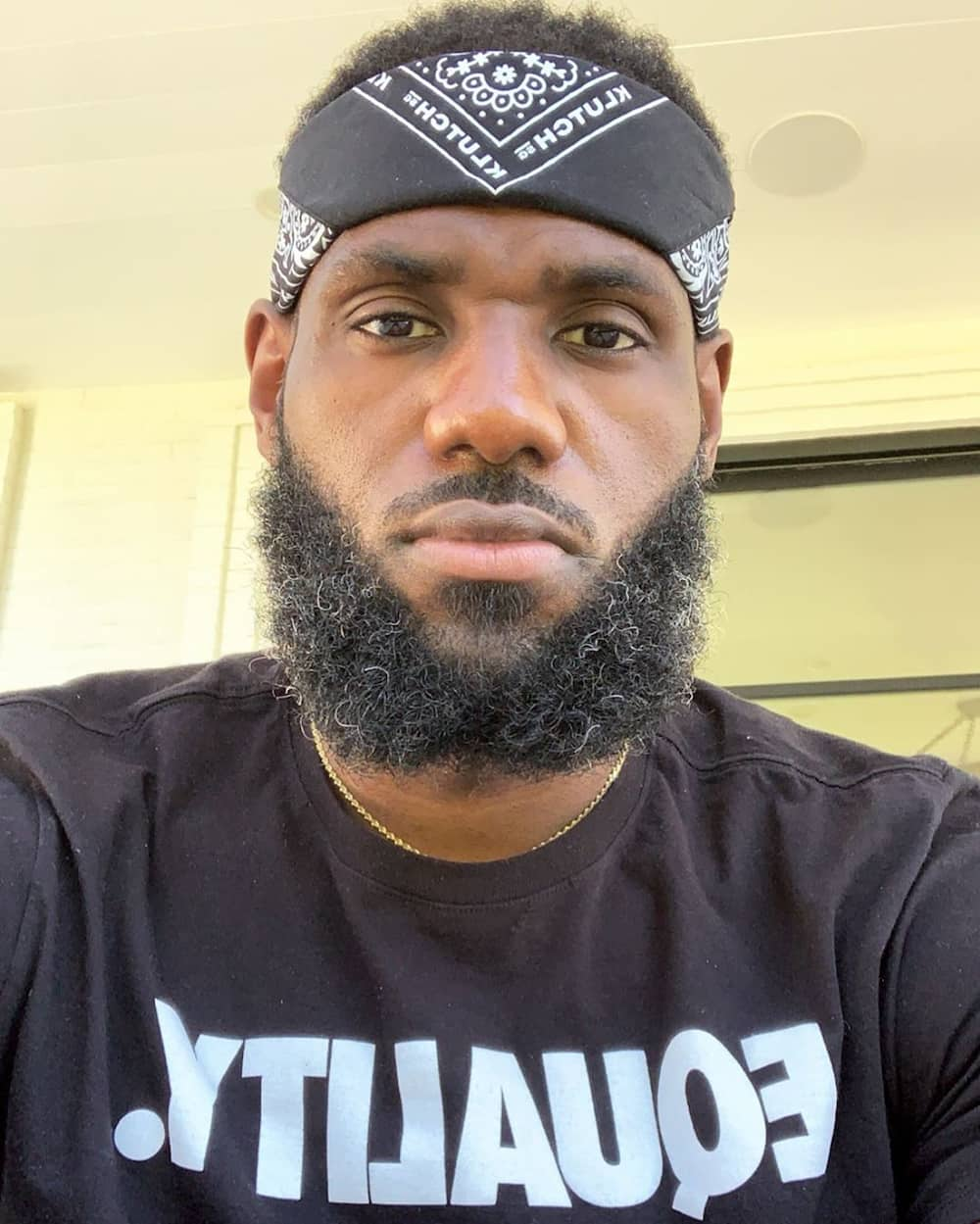 He is considered one of the best basketball players and the richest NBA player in 2020. He has won several achievements, including four MVP league trophies, Rookie of the year trophy, and 16 All-star game appearances.
Lebron will soon make it to the list of the richest NBA players in history owing to the brands he endorses through the game. He is the highest-paid player in basketball with an annual salary of 37.44 million dollars. Lebron James net worth is 450 million dollars.
9. Dwayne Wade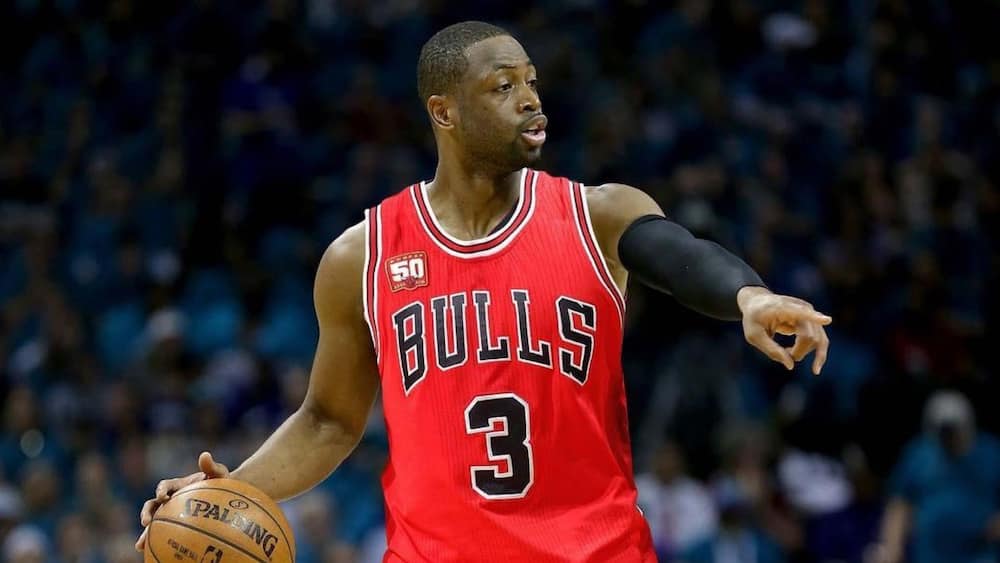 The NBA star played for the Miami Heat until 2019. He was a top scorer in the game with phenomenal basketball skills until his retirement last year. He clinched the All-star honours 13 times and was once an MVP winner. He is no longer among the top ten richest basketball players. His annual salary was two million dollars.
10. Yao Ming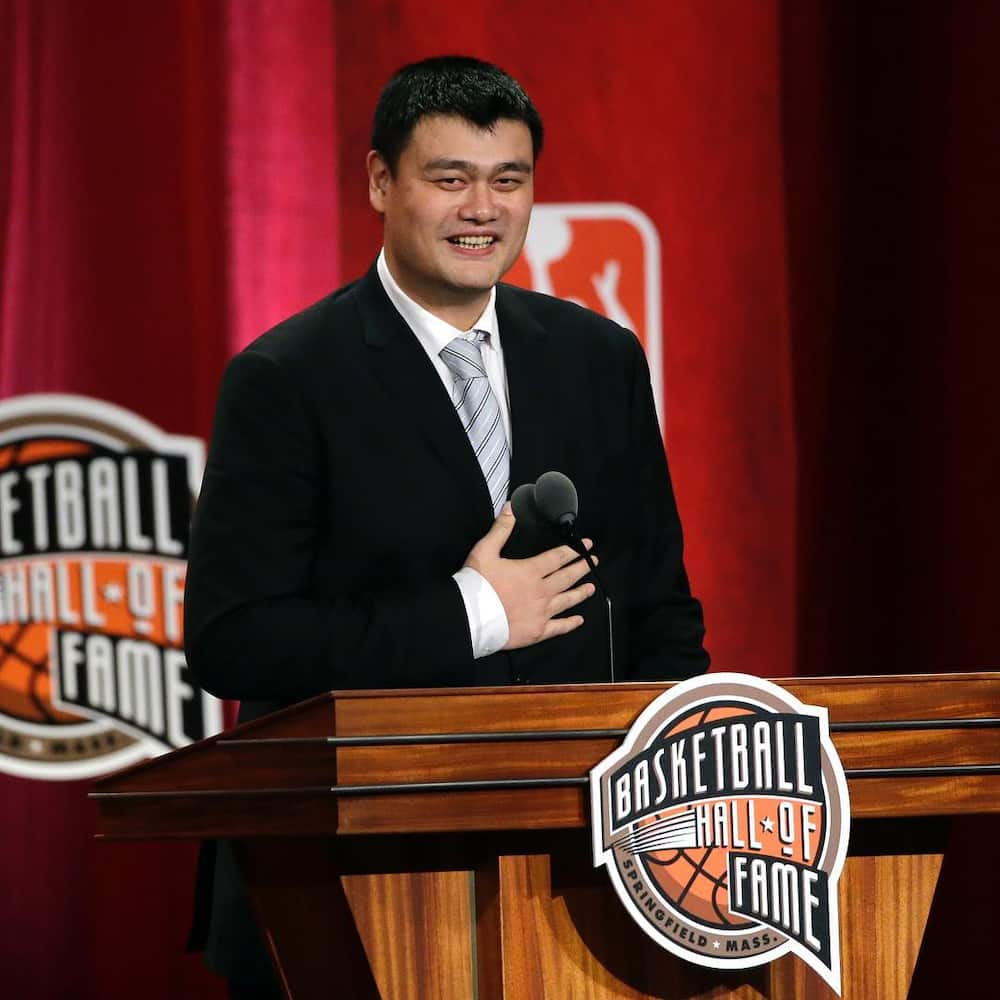 Yao Ming was a force to be reckoned with in basketball. He is an Asian man with an athletic physique. He is much celebrated in his home country of China. He played as a centreman in his team, the Rockets, until his retirement in 2011. He started his career in the Chinese Basketball Association and went on to play in the NBA where he showcased his exceptional skills. He earned an annual salary of 10 million dollars.
Who are the richest NBA players of 2020 still playing?
The following players are the legends of 2020, and they have made a name for themselves in the game.
James Harden
Russell Westbrook
Stephen Curry
Lebron James
Who are the richest NBA players who have since retired?
Dwayne Wade
Yao Ming
Dirk Nowitzki
Gary Payton
The top 10 richest NBA players of 2020 dominate the basketball arena today and also happen to be the richest players given their highly earned salaries.
READ ALSO: Anthony Grant: age, children, wife, education, teams coached
In April 2020, Briefly.co.za published an article about Aanthony Grant, who is a basketball coach. He has coached high school teams like the University of Dayton team.
His work is exemplary as he has coached for other institutions like the University of Florida and the Virginia Commonwealth University.
READ ALSO:
10 South African PSL football players who went broke
10 most valuable PSL goalkeepers in 2020
Kobe Bryant: SMS sent before flight reveals pilot was concerned
Richest African-Americans of 2020: These people are balling
Lil Wayne honours late basketball star Kobe Bryant at BET Awards 2020
Source: Briefly News