Lebogang Mashile bio: age, parents, education, movies and TV shows, awards, profile
Lebogang Mashile is a respected and multi-award-winning poet, author, presenter, actress, and independent record producer. She has been establishing her own highly respectable artistic identity since she emerged from the Johannesburg art scene in 2002. She is a national South African hero known in over 28 countries for her lyrical and courageous poetry that has captivated audiences.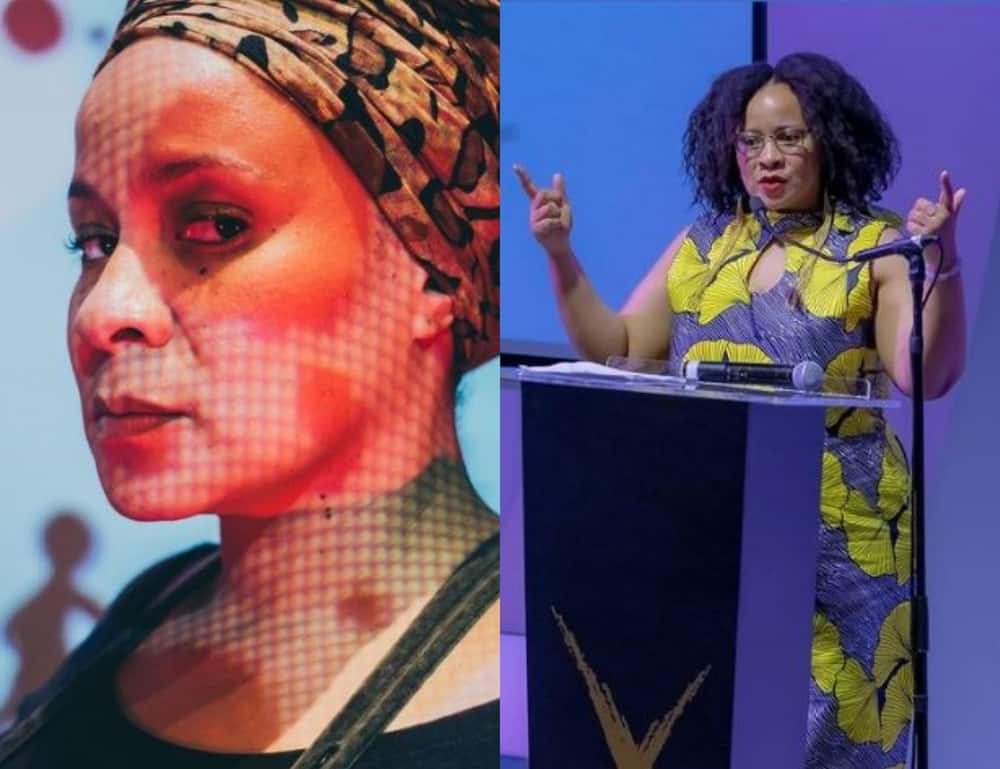 Lebogang Mashile parents were South African exiles. She was born in the United States and returned to Africa in the mid-1990s after the end of apartheid. At the University of the Witwatersrand, she studied law but became more passionate about the arts. Lebo Mashile partnered with fellow artists, Myesha Jenkins, Ntsiki Mazwai, and Napo Masheane, to create the poetry group Feela Sistah. She is a loving and devoted mother of two and lives in Johannesburg.
Lebo Mashile profile
Date of birth: 07 February 1979
Lebogang Mashile age: 41 years old
Birthplace: United States
Current location: Johannesburg, South Africa
Lebogang Mashile Instagram: @lebomashile
Lebogang Mashile Twitter: @lebomashile
Occupation: Poet, author, presenter, actress, and producer
Career
In 2017, in collaboration with singer/songwriter Majola, she released her second studio album, Moya. Her first album Lebo Mashile Live! was produced in 2006. Mashile and Majola, who is also a musician, performer, and writer, released an EP together in 2016.
Lebogang Mashile poems
Writing really helps people who have difficulty verbalizing things that happen to them or what they feel, think, or want. For these people, writing is a way of learning more about themselves and letting go of what affects them. Lebo masters the art of writing.
The poems of Lebogang Mashile Tell Your Story, You and I, and Tomorrow's Daughters are brilliant examples of her unique writing. Her contagious passion is woven into every platform she has reached in the past two decades. She wows onlookers, fans, and supporters as a commentator, speaker, or master of ceremonies.
Lebogang Mashile books
Some of her published books include In a Ribbon of Rhythm, which won the 2006 NOMA Award for Publishing in Africa, and Beyond Words: South African Poetics (Defeye). Her writing has been cited in school books, has appeared in literary and popular journals, and is taught in South African high schools and tertiary institutions.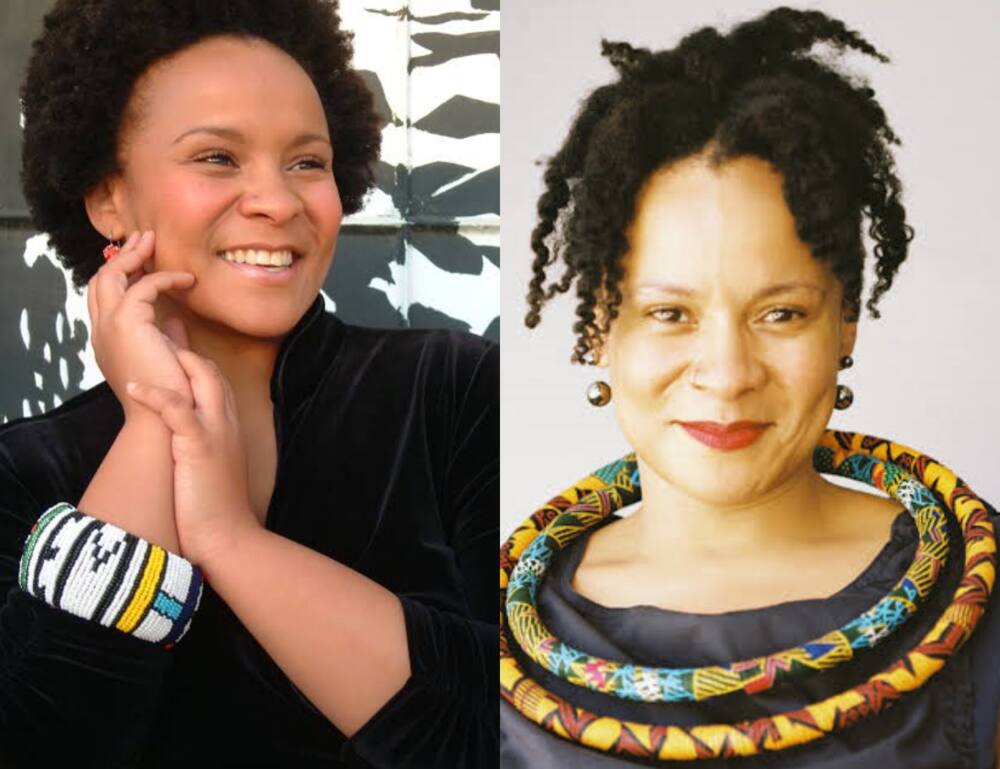 She is an extremely talented artist who frequently produces work for a wide variety of clients, including artist friends, companies, and public institutions. Her acting roles include some theatrical productions like The Quiet Violence of Dreams written by K. Sello Duiker and Pamela Nomvete's autobiography by the same name. She also appears in Threads, which is a combination of poetry and contemporary dance.
Lebo's debut happened in 2019 when she appeared in an original theatrical piece on the life of Saartjie Baartman, titled Venus vs Modernity, which was staged locally and in Amsterdam. The project was nominated for 5 Naledi awards.
Lebogang Mashile movies and TV shows
She has blessed South African TV screens for more than fourteen years, and she has been seen in shows such as SABC1 L'atitude, Drawing The Line SABC2, and Great Hopes ETV. The star has previously appeared in Hotel Rwanda, an Academy-award nominated film which was directed by Terry George. Her appearances include:
Art Lovers, season 1
Drawing the Line, season 1
Drawing the Line, season 2
It's Ok We are Family, season 1
Journey to the Core, season 1
Mzansi Love, season 2 (Kasi Style)
Red Cake - Not the Cooking Show, season 1
Tshisa, season 1
Awards and honours
She has been characterized as "probably the first name that comes to mind when thinking about a female writer making colossal waves in the poetry space" in South Africa. Here is the list of her awards:
Named one of South Africa's Awesome Women of 2005 by Cosmopolitan
Top 100 youth in South Africa by the Mail & Guardian in 2006, 2007 and 2009
Top personality in television by The Star in their annual Top 100 list, 2006
Recipient of the City Press/Rapport Woman of Prestige Award, 2007
Woman of the Year in the category of Arts and Culture by Glamour magazine, 2010
References as one of the Top 100 Africans by New African magazine in 2011
Won the Art Ambassador award at the inaugural Mbokodo Awards for South African Women in the Arts, 2012
Mashile performed at the Opening of Parliament in 2009
Lebogang Mashile educational, insightful, and soulful writing skills and many other talents have been touching millions of South Africans' hearts.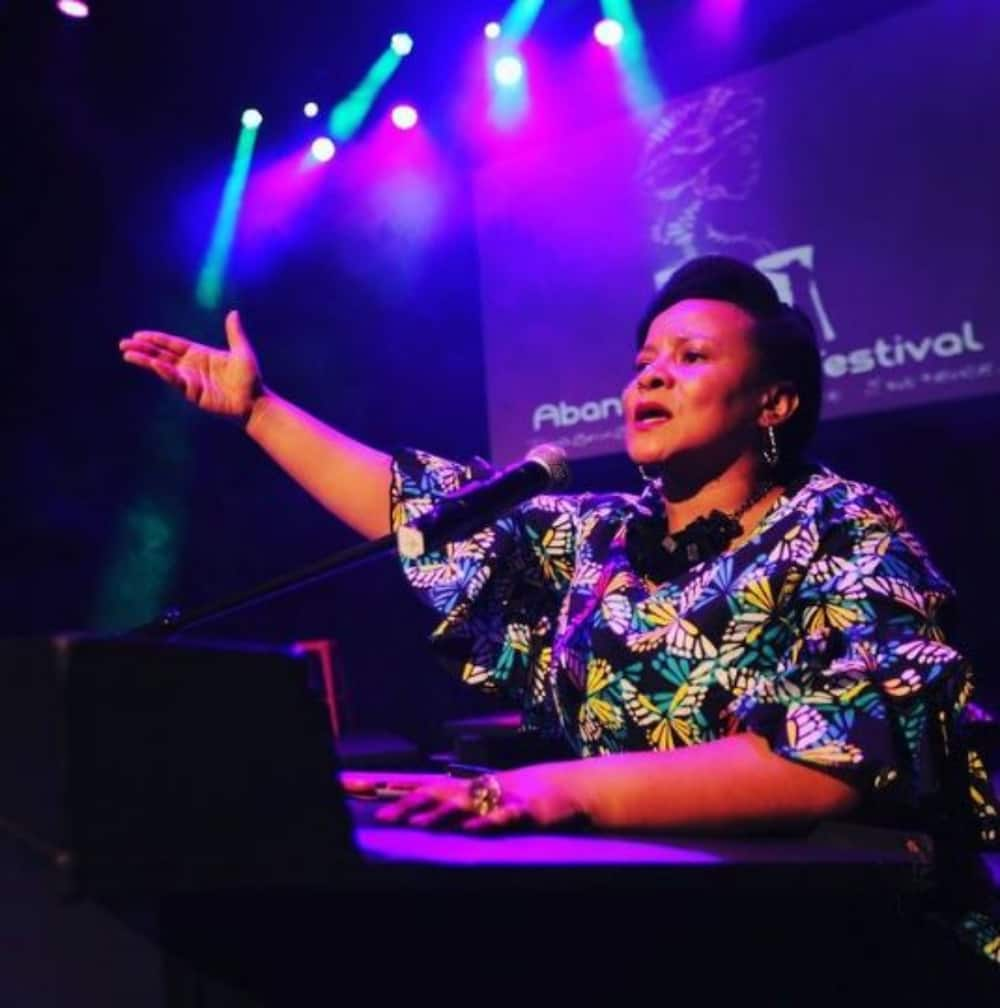 She shot to fame as she emerged in multiple shows throughout her career. She has been a voice-over artist for CNN's Inside Africa for the past three years.
Winnie Madikizela-Mandela, the second wife of Nelson Mandela describes her the best:
Lebo is the poet of the people.
Learning about the life of Lebogang Mashile and reading her poetry has truly been a wonderful experience. She has the world waiting in anticipation for her next artistic masterpiece.
READ ALSO: The ultimate wedding songs
Briefly.co.za recently posted an article about the ultimate wedding songs that will have you and your loved ones dancing until sunrise. Music is of the utmost importance when it comes to having fun and creating that spectacular ambience for your wedding. Read the article and get to know the most popular wedding songs for your special day.
Source: Briefly News