Julia Zemiro age, nationality, husband, parents and career
Julia Zemiro is the host of a very popular show in Europe, Eurovision. She is also quite famous for her show Julia Xemiro's Home Delivery. What nationality is Julia Zemiro? She was born in France but relocated to Australia when she was young. Learn about how this French native turned into a significant success in Australia.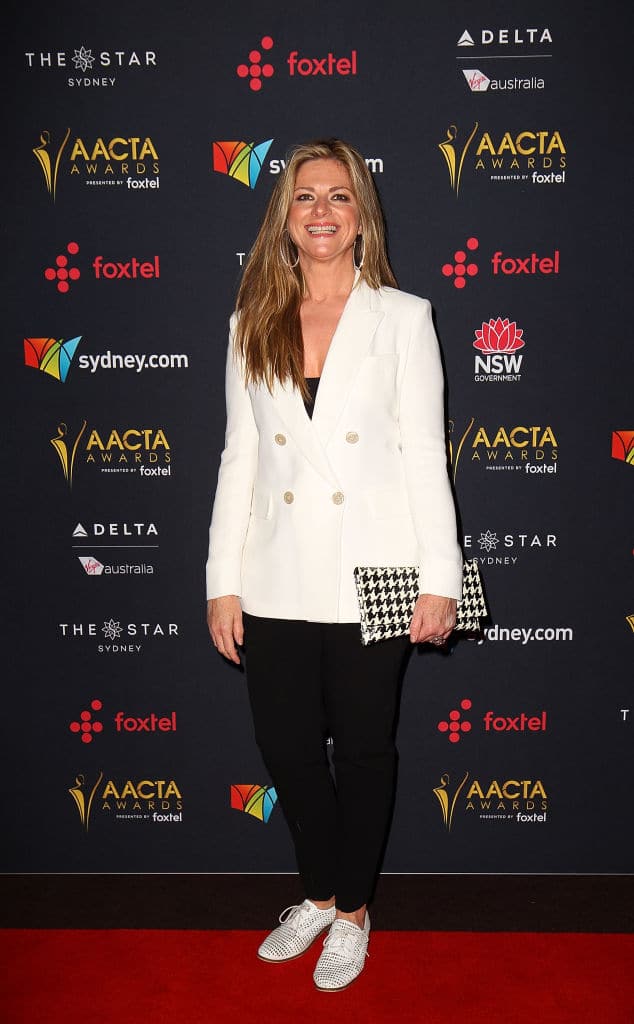 Julia dropped out of her first degree and decided to pursue an education in a new passion she had discovered. Her life has to always been on an upward trajectory; see how she turned lemons into lemonade.
Julia Zemiro profiles
Born: 14th April 1967
Julia Zemiro age: 54 years
Place of birth: Aix-en-Provence, France
Citizenship: Australian
Occupation: Television presenter, radio presenter, actress, singer, writer, comedian
Years active: 1999–present
Known for: Julia Zemiro's Home Delivery
Julia Zemiro parents and childhood
Julia Zemiro's parents are Jane and Claude. Her mom retired as a teacher and education academic from the University of Sydney, previously known as Queensland. Her dad is Claude, who is a Frenchman and retired restauranteur.
Her parents relocated to Australia back in 1970 when she was only two years old. They separated when she was 9 years old; she still has a strong relationship with them both.
Julia Zemiro education
She went to the Sydney Girls High School and later joined the University of Sydney. Here she pursued a Bachelor of Arts. At the same time, she dabbled with acting in Sydney, performing and training at the Belvoir St Theatre.
Her love for acting led to her dropping out of the university and pursuing admission into the Victorian College of the Arts Drama School, for which she relocated to Melbourne in 1992. She graduated from the Victorian College of the Arts Drama School in 1994 with a Diploma of Dramatic Arts. It was here that she became part of a Melbourne improvisation group (Spontaneous Broadway) that often performed at the Melbourne Comedy Festival.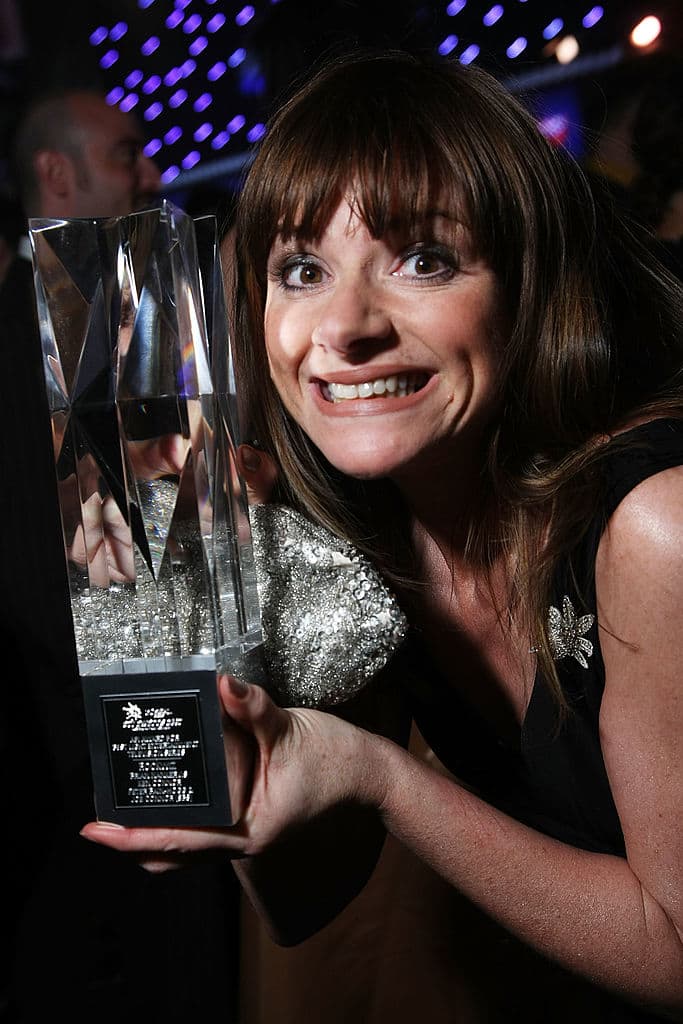 She has gained fame from being in several movies and TV shows. She has won awards for her outstanding acting capabilities. Take a brief look at the movies and TV shows Julia Zemiro played in.
Career in acting
When Julia finished her studies at the Victorian College of the Arts drama school, she began working for the Bell Shakespeare Company. Her career includes featuring in short films such as The Extra and Muffled Love. She ended up getting two awards for her outstanding performance in both films.
Not only does she act, but she writes as well. She co-wrote, directed, and had a role in Backpackers, a show done for the Melbourne International Comedy Festival for 2000. In 2003, she appeared in another hit movie, Eurovision, the Musical, playing the role of Bronya. She reprised her role in 2004 Euromax 7 The Musical and in 2006 Eurobeat: Almost Eurovision.
In 2014, Julia went back to theatre, working with the Sydney Theatre Company playing Roxane's duenna in Edmond Rostand's 1897 play Cyrano de Bergerac. She was paired with Richard Roxburgh's Cyrano.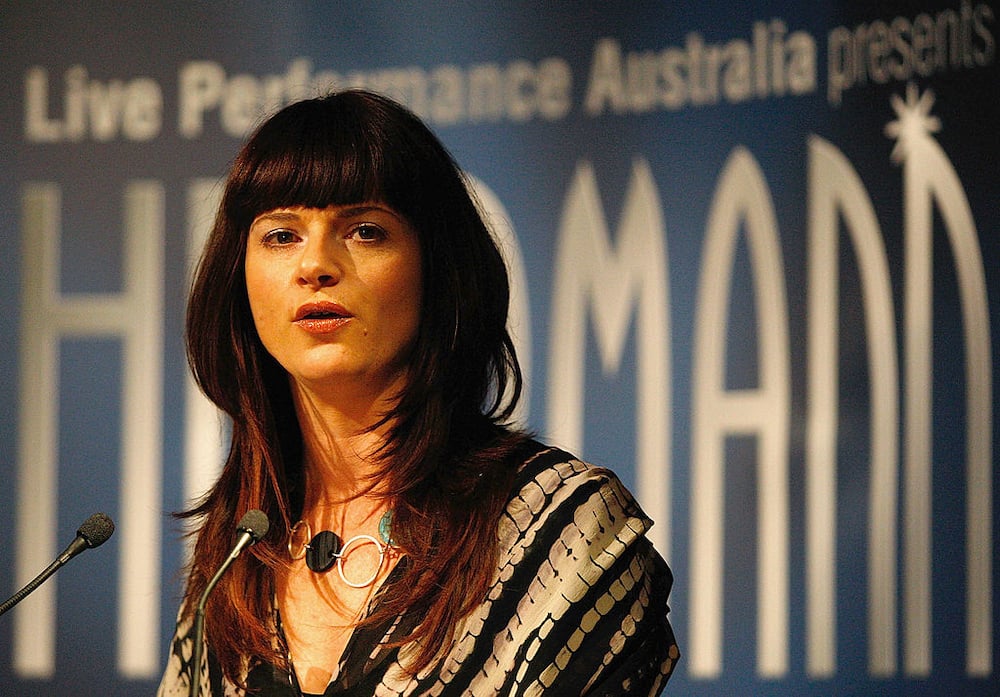 Career in television
Her first TV gig was as a host for World Telly 2; fun fact, she was involved in the first World Telly where she performed with her crew of improvised actors. While she worked at the Bell Shakespeare Company, Zemiro was usually a panellist for Good News Week. On top of this, she also wrote and performed in 2 season of Totally Full Frontal, where she acted in more than 30 roles!
Who hosts RocKwiz? From 2005, she presented RocKwiz on SBS, a live music trivia quiz show focused on rock music trivia questions. She also took part in one of the CNNNN series, a show that pokes fun at CNN and Fox news.
In 2006, Julia was part of the comedy program The Wedge, where she played several characters. This same year she presented the one-off SBS series Song for the Socceroos. She also became a judge on a show called Great BBQ Challenge in 2006 and 2007.
In 2007, she became the winner of the show Australia's Brainiest TV Star. She then became part of It takes two, a show on Channel Seven.
She has made several appearances in TV commercials as well, not only in Australia but also in France. Interestingly, she took part in Top Gear Australia in 2009 as well as Thank God You're Here and Talkin' 'Bout Your Generation. In 2011, she made a brief appearance at The Bazura Project's Guide To Sinema.
Julia Zemiro and Sam Pang together hosted the Eurovision Song contests from 2009 until 2016. She took part in Conspiracy 365 in 2012, an Australian drama series. She has also appeared on BBC's QI in November 2012; Julia Zemiro's work in QI has a long history because she came back to the show in 2013 and 2016. Is Sam Pang married to Julia Zemiro? They are not together.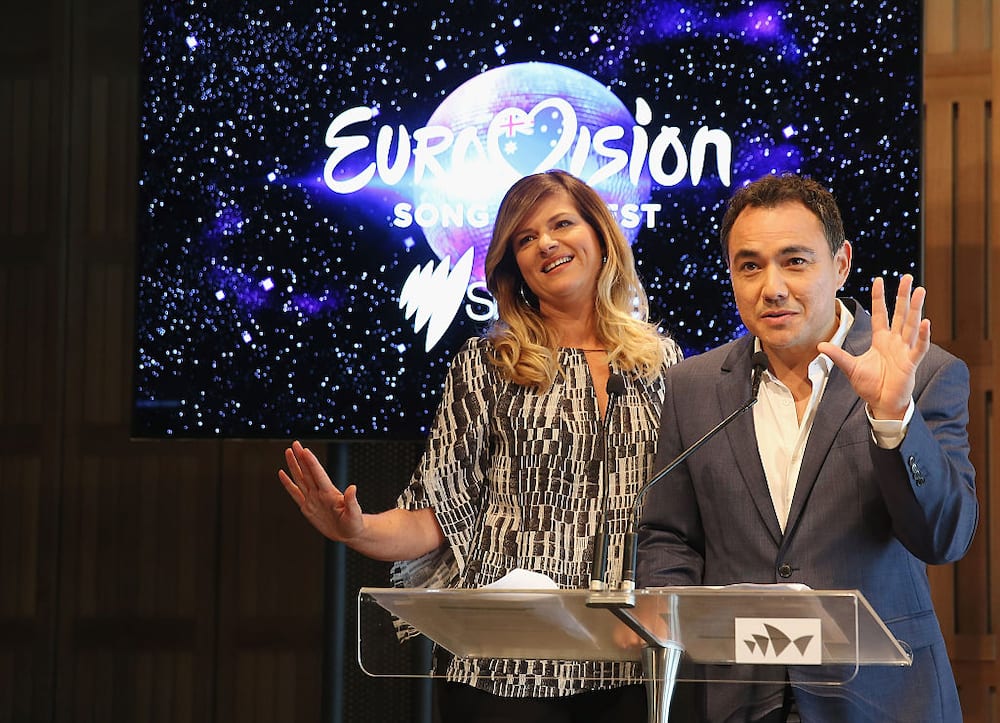 In 2013, she acted in the French-speaking role of Isabelle in the movie An Accidental Soldier. That same year she began her interview program, Julia Zemiro Home delivery, on ABC1, where she questioned 5 Australian comedians. She hosted the 2014 New Year's Eve telecast from Sydney Harbour.
Julia Zemiro personal life
In an interview with Sun Life Magazine, she revealed that she was single for 8 years when she was based in Melbourne.
It's hard to meet someone when you're in the public eye. These days, everyone has a phone, and you can't have a one-night stand for fear of someone deciding to take a photo of you while you're sleeping.
Is Julia Zemiro married? Julia Zemiro does not have a husband, but she met her current partner, Carsten, on a plane back in 2013 when she was on her way to Denmark to host Eurovision. He is Danish and knew her from her work in Eurovision. They talked and left each other at the airport. Later on, she looked for him on LinkedIn, and they connected and met for a couple of dates.
Carsten is divorced and has two kids, and he is the head of a construction company. He is not overwhelmed by her fame, making their relationship much smoother.
Julia Zemiro delved into what she loved and has greatly succeeded in it. She is an inspiration to women who may be doubting their current paths.
READ ALSO: Seth Rogen net worth, wife, no glasses, shows, movies, Jonah Hil
Briefly.co.za published an article about Seth Rogen. He is a renowned Canadian-American actor and producer. He also doubles up as a comedic movie star, comedian, writer, and director. The actor has starred in many high-grossing movies and TV shows and is now one of the wealthiest celebrities in the world.
Source: Briefly News