Lesly brown age, children, Pat Sajak, career, net worth 2021
Lesly Brown went from being a Playboy model to becoming a loyal wife. Her husband, Pat Sajak, is the well-known host for the widely popular show Wheel of Fortune. They had an undeniable connection. The couple has two children together. Get a glimpse into her glamourous life and various careers during the years.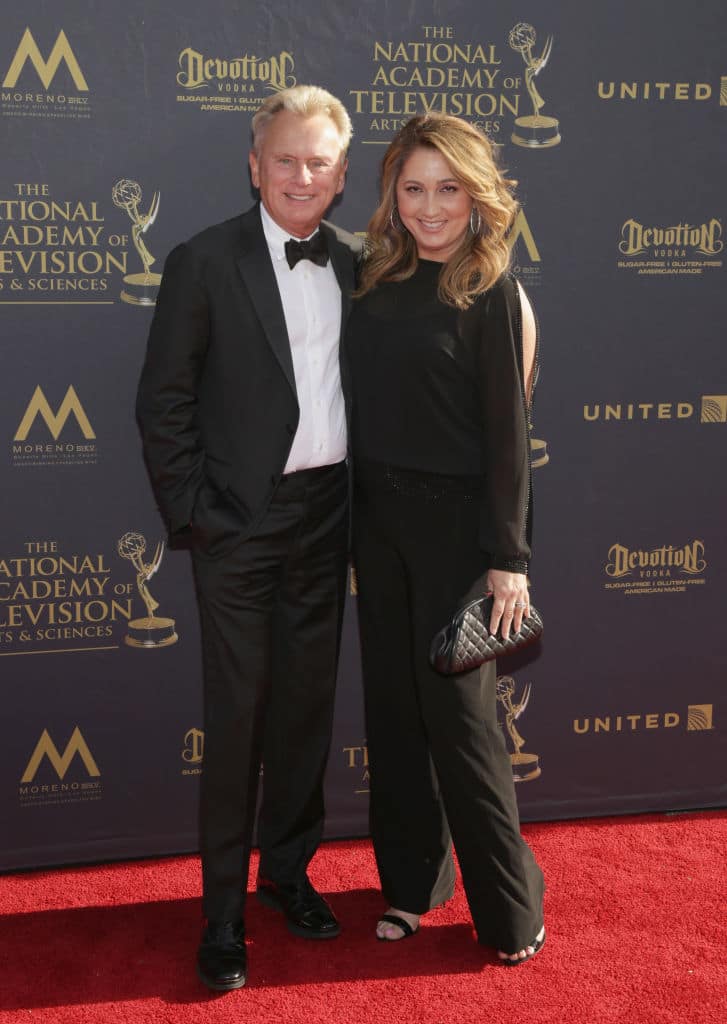 Lesly Brown is Pat Sajak's wife, and she is in the background of his widely successful career, but she has taken her own path and started her own business. She has two children and was formerly a Playboy model, before which she had graduated from University. Get to know amazing things about her life, interests, children, and much more in this article.
Profile
Date of birth: the 18th of February 1965
Place of birth: Maryland
Nationality: American
Lesly Brown Sajak age: 56 years old
Lesly Brown parents: Michael and Maria Brown
Spouse: Pat Sajak
Children: 2
Early life
Lesly Brown came into the world on the 18th of February 1965 in her hometown, Maryland. Making Lesly Brown nationality American. Her folks have 3 children together, including Lesly. Lesly Brown siblings are Wendy and Kelly.
Studies and early career
She attended school at the University of Maryland, and she studied Television production. She graduated in 1986 but strayed from her course study and went into modelling. At some point while in school, she was named Miss Georgetown.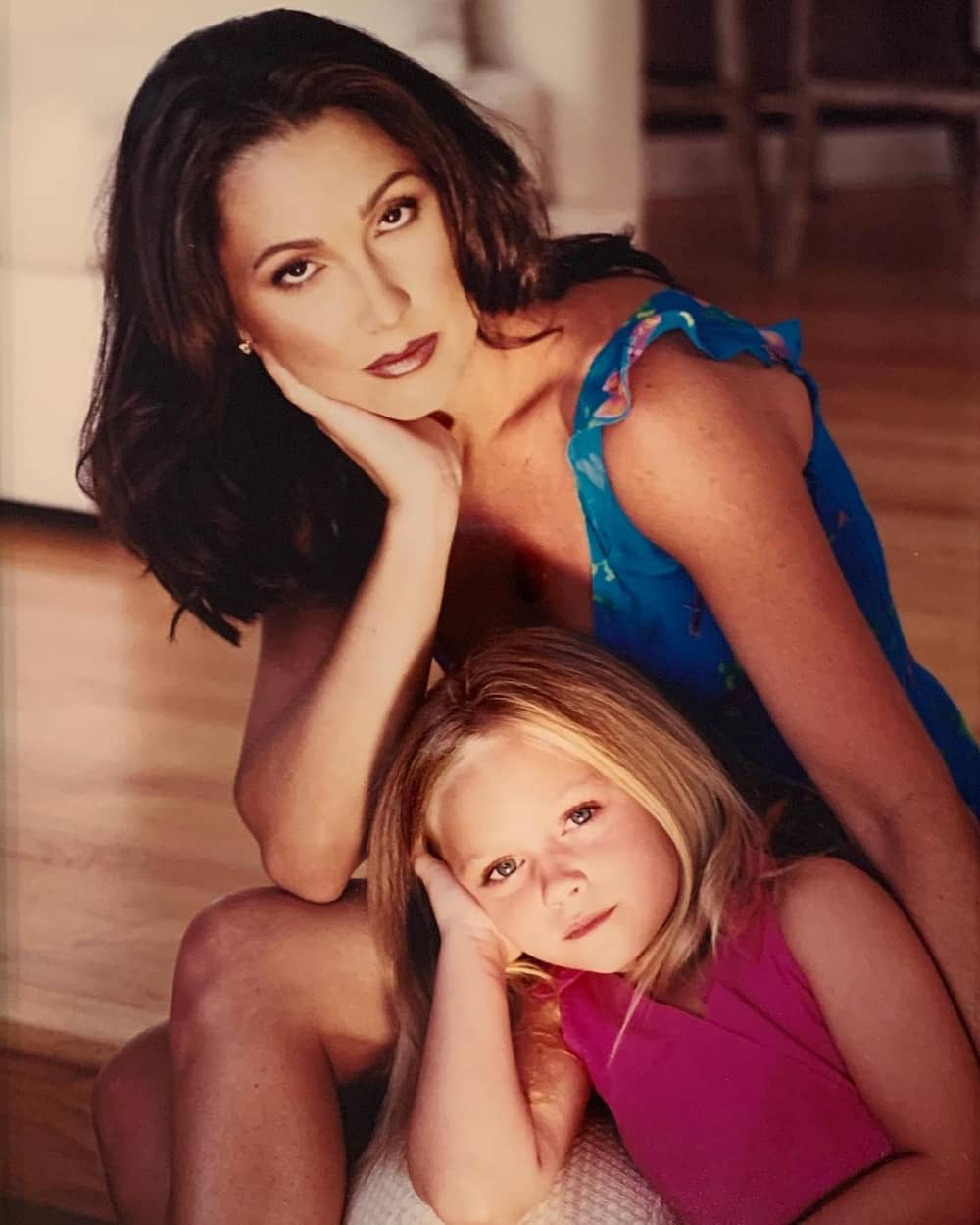 As soon as she left the University, she branched away from her major and went into the fashion industry as a model. At this time, her goal was to become an actress eventually, but things changed for her. She was featured in the then-famous Playboy magazine in November 1988; she was 23 years old.
One of her other goals was to get a law degree, but that did not happen. Lesly Brown now is in photography. She also makes jewelry on the side.
Dating Pat Sajak
Dating and eventually marrying Sajak is what thrust her into the limelight. The two met at the launch of a mutual friends club in California. Since then, Sajak has admitted that they were not smitten with each other on that first meeting, and there were no sparks in the air. At that time, she was 23 years old, and he was 42 years old.
They remained friends after meeting and talked on the phone regularly. Lesly Brown returned to her home in Maryland, and the two maintained their connection for a long time. As their feelings towards each other grew, none was ready to admit what they felt about the other.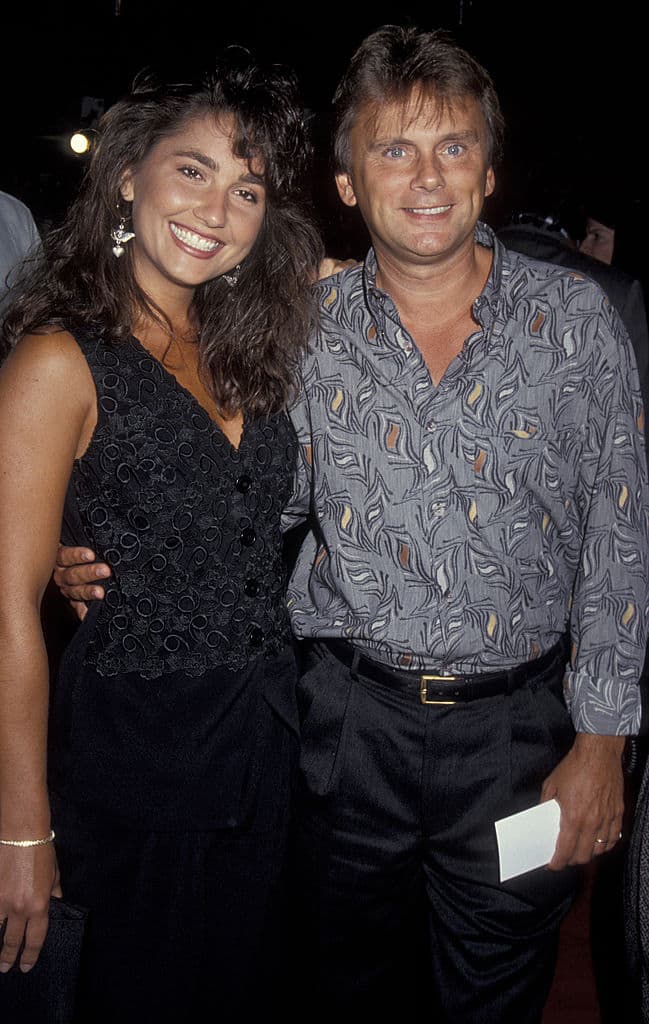 How did they start dating?
Sajak said to people magazine:
It was obvious that there was something more going on
Things would have stayed in this awkward state if Brown did not participate in a Dating Show, where she got to go on vacation with the show's bachelor to Mexico. Sajak was irritated after this, and after she returned, he went to meet with her. He confessed his feelings for her, which was when he was confident that she is the one.
The proposal and wedding
Sajak asked Lesly to marry him with a stunning diamond ring on US labour Day. They got married the day before New Year's in 1989 in a very conservative wedding ceremony at a Catholic Church in Annapolis, Maryland. His co-host Vanna White, Dan Miller, and about 100 to 150 other people came for the event.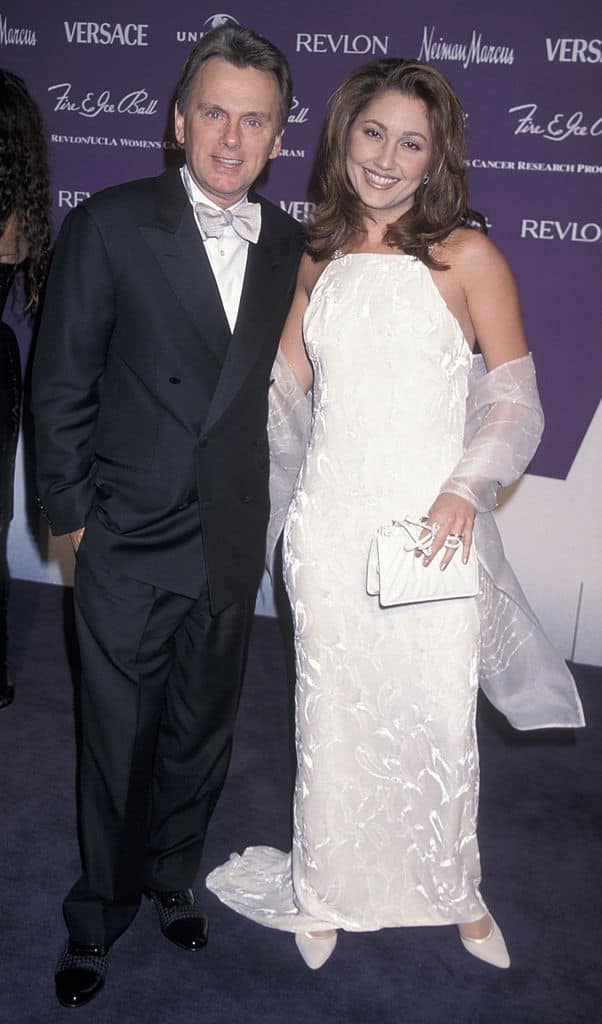 Lesly Brown mother confided in People magazine that her family rarely watched TV, so they did not get to know their son-in-law as a game show host, but for who he is.
This might be horrible to say, but we don't watch TV that often, and that is not going to change even if Pat is our son-in-law.
Lesly Brown children
She has two children. Patrick Michael James Sajak was born first on the 22nd of September 1990. Her second child, Maggie Marie Sajak, was born on the 5th of January 1995.
Her daughter, Maggie, is very active on social media and also accompanies her dad to work. She is a singer who has released three singles in the past years. She has played the guitar ever since she was 12 years old. The musically gifted lady also plays the piano, ukulele, and mandolin.
Maggie's brother claims to be a comedian in his old Twitter account. He is very private on all his social media accounts, unlike his sister.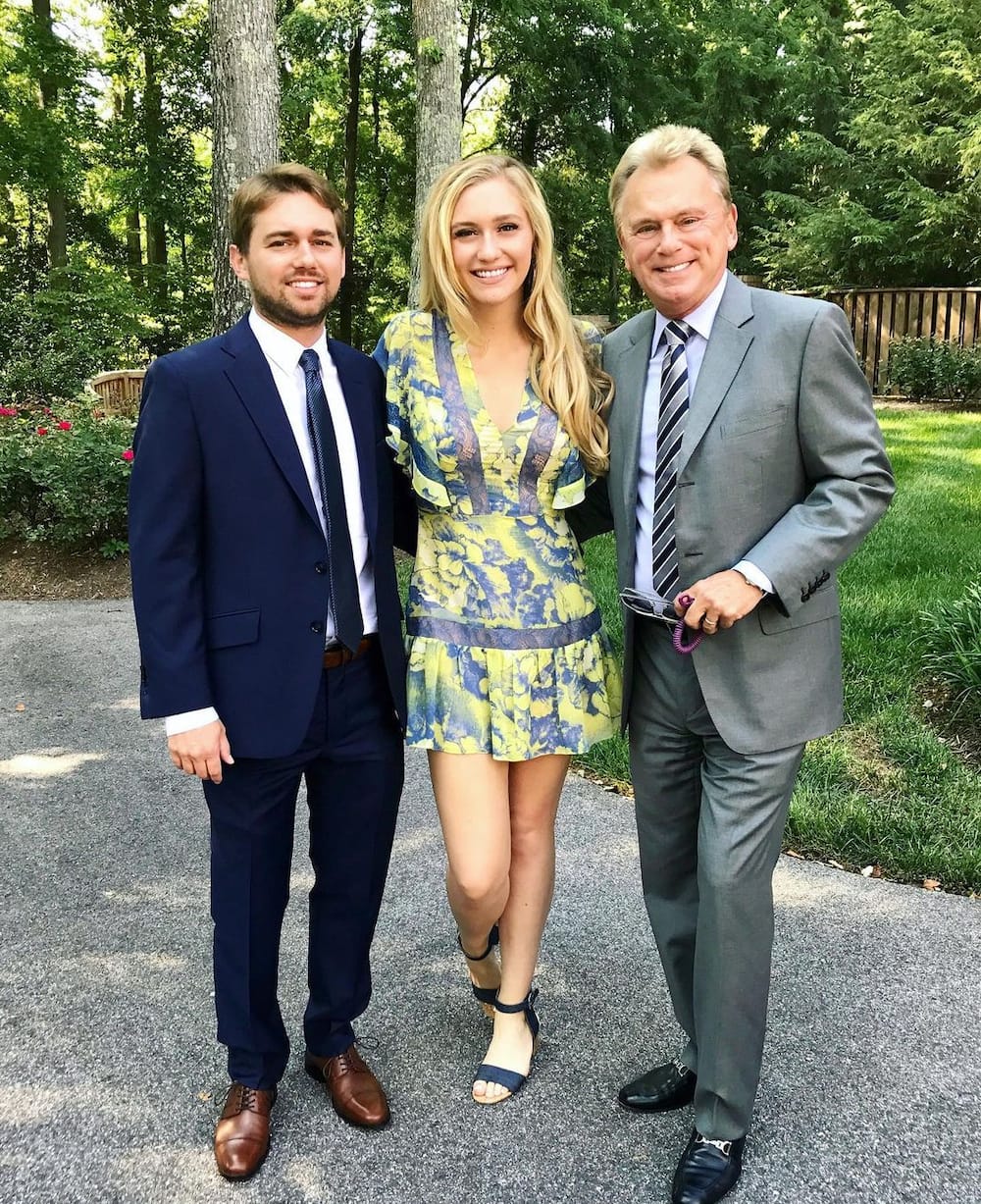 Lesly Brown net worth
The couple is making quite a killing in the entertainment industry, with Pat Sajak being the veteran he is. Celebrity net worth estimates that he is getting $12 million every year, which places his net worth at a cool $45 million. Lesly's individual net worth is unknown.
Lesly Brown latest news
Pat landed himself in the hospital in 2019 because of a blocked intestine. Lesly and his children were by his side the entire time. He recalls hearing them talking from far away and assumed he was close to death, only to discover later on that he was heavily medicated
Hearing their voices, I thought, 'Boy, their lives are gonna change now.' And I felt badly for them. I didn't feel badly about dying. I felt badly that they were going to have to deal with the aftermath. As it turned out, I was just high.
That is everything there is to know about Lesly Brown, the Playboy model who became a photographer and has a blissful life.
READ ALSO: Who is Stephanie Abram's husband? Full Mike Bettes biography
Briefly.co.za recently published an article on Mike Bettes. He is an American television meteorologist and storm chaser currently working for The Weather Channel in Atlanta, Georgia.
After graduating, he worked as a weekend meteorologist at the WSYX up to 1998, when he moved to WLOS to work as the chief meteorologist. He stayed at WLOS until 2003 and then went to work at The Weather Channel, where he is the field reporter to date.
Source: Briefly News