Lola Burr: Interesting facts and bio of Bill Burr's daughter
As young as she is, Bill Burr's child, Lola Burr, is already known through her parents' prominence, with her mother, Nia Hill, being an actress and her father a stand-up comedian. Since both her parents are in the performance industry, the young girl is bound to get some fame early. What is Bill Burr's daughters name? Why is she so famous already? Get a glimpse of her glamorous life here.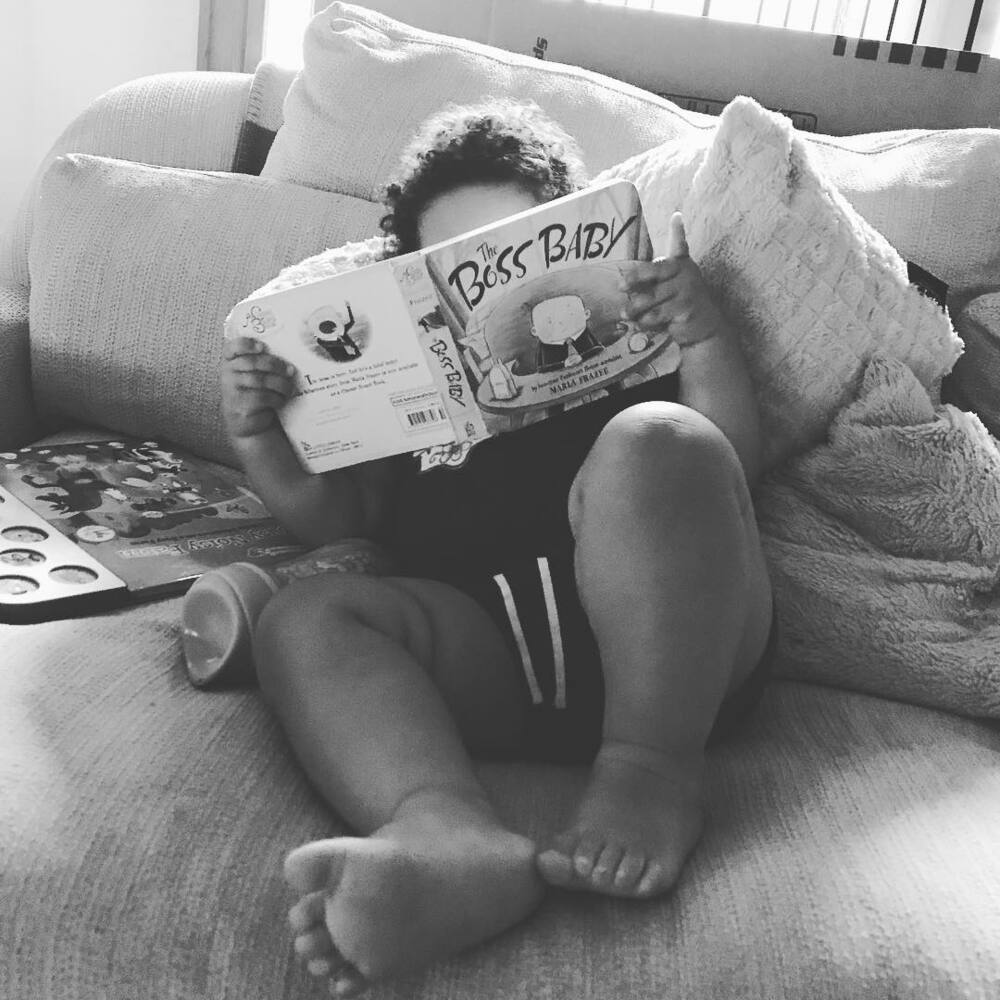 Bill Burr wife and daughter, Lola Burr, together with their latest family inclusion a son, reside in their Los Angeles home. Though still a toddler, she is known by many people. If she grows up and decides to follow the same route, she might become even more famous than her dad.
Lola Burr bio
Name: Lola Burr
Birthdate: 20th January 2017
Lola Burr age: 4 years old
Birthplace: Los Angeles, California, United States of America
Nationality: American
Parents: Nia Hill and Bill Burr
Background information
Bill Burr's kid was born on 20th January 2017 in Los Angeles as the first daughter and child for Nia and himself. Being born in Los Angeles would be an excellent convenience for the little girl if she decides to follow an entertainment-based profession. Her parents are both well established within the entertainment industry. Her fame has resulted from her father frequently mentioning her in his weekly podcast episodes.
Parents
Since the parents of Lola are both in the limelight, they have come a long way to be where they are now. The pair showcases various individual skills to bring to the entertainment industry. The two tied the knot in 2013 and have settled in Los Angeles.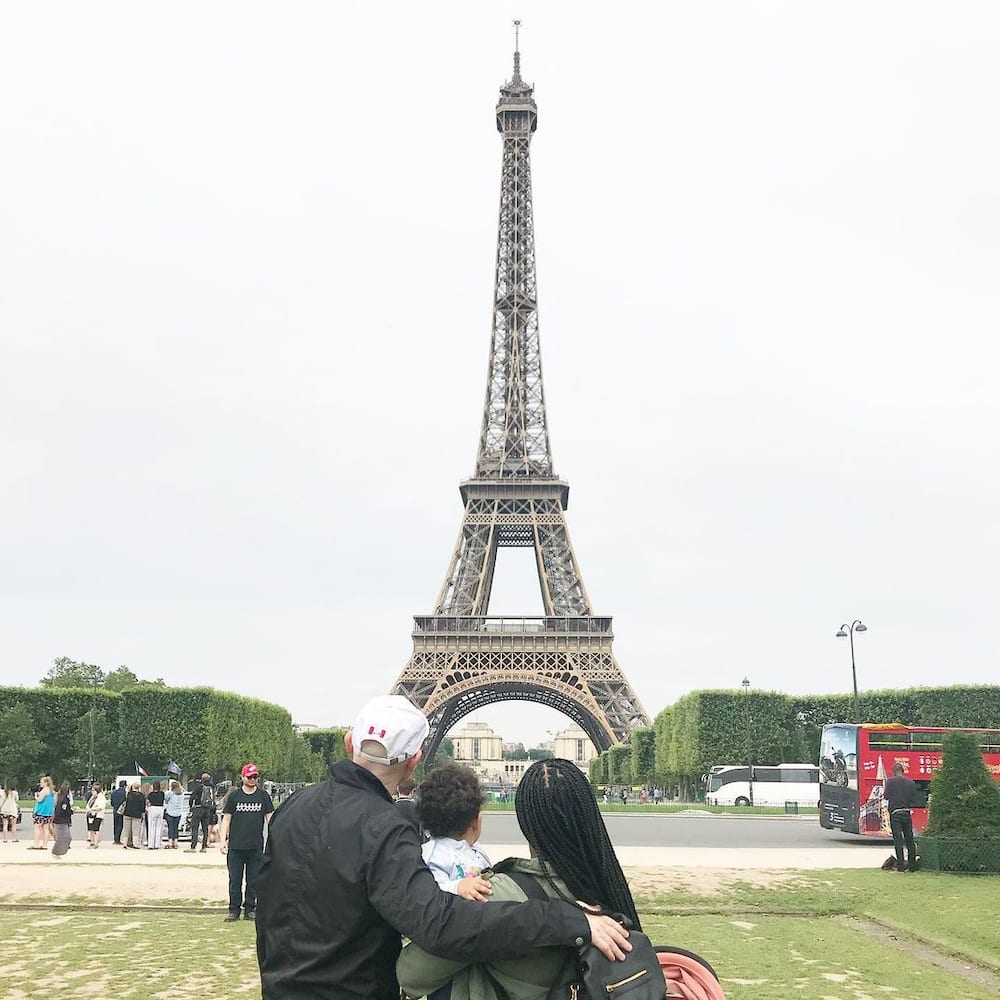 Bill Burr
Bill Burr was born on 10th June 1968 in Canton, Massachusetts, to parents in the medical field. He later moved to New York and began his career. Being naturally a funny man, he landed himself in the comedy scene and has never looked back. He also has a podcast, which he does every week in the mornings. Apart from comedy, he has also featured in several films and games such as:
Breaking Bad
The Mandalorian
The Simpsons
Grand Theft Auto IV
As for being a dad, he joined the fatherhood club in 2017 after the birth of Lola when he was 48 years old. He seems to take pride in fatherhood, and he claimed that he would be baking birthday cakes for Lola every year.
Nia Hill
Nia Renee Hill, Lola Burr's mother, was born on 2nd June 1978. Besides being a mother to Lola, she is multi-talented. Her placement within the entertainment industry includes acting, directing, producing and writing. Some of her accreditations include:
Lila
Long Distance
Did You Look for Work This Week?
Santa Clarita Diet
The motherhood journey of the actress has also been a good one. In 2020, she and her husband Bill welcomed another child, Lola's brother.
Pictures of Lola Burr
Lola may not have an Instagram account of her own, but her mother has a few of her daughter's photos posted on her Instagram account @niasalterego. The parents have not posted any images of her face. But have a look at some of the photos with the girl.
1. Making memories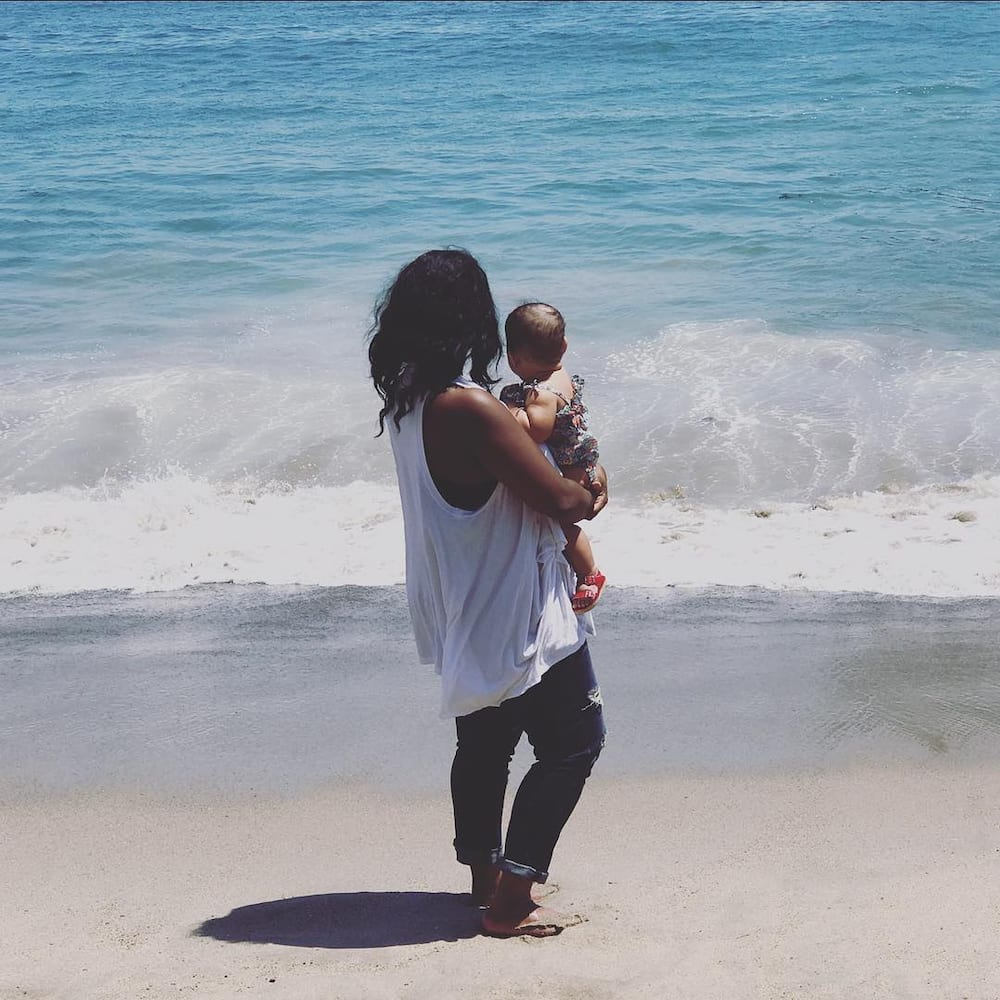 First times are usually memorable. Here is a picture of the little girl with her mother during her first visit to the beach, treasuring and taking in this memorable moment.
2. Nature at its best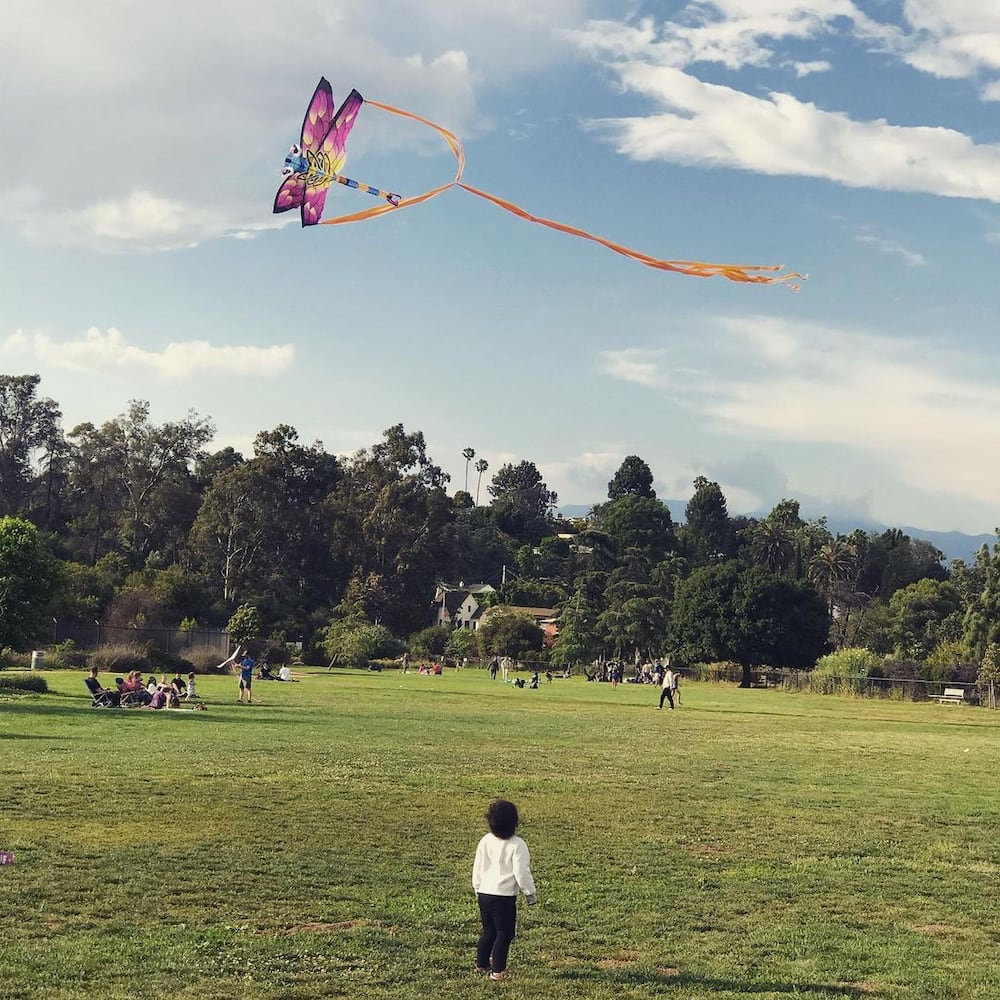 What is the best way to have a good time than with a clear sky and serene environment? Here is a photo of the toddler enjoying the serenity and beauty of nature.
3. Beach time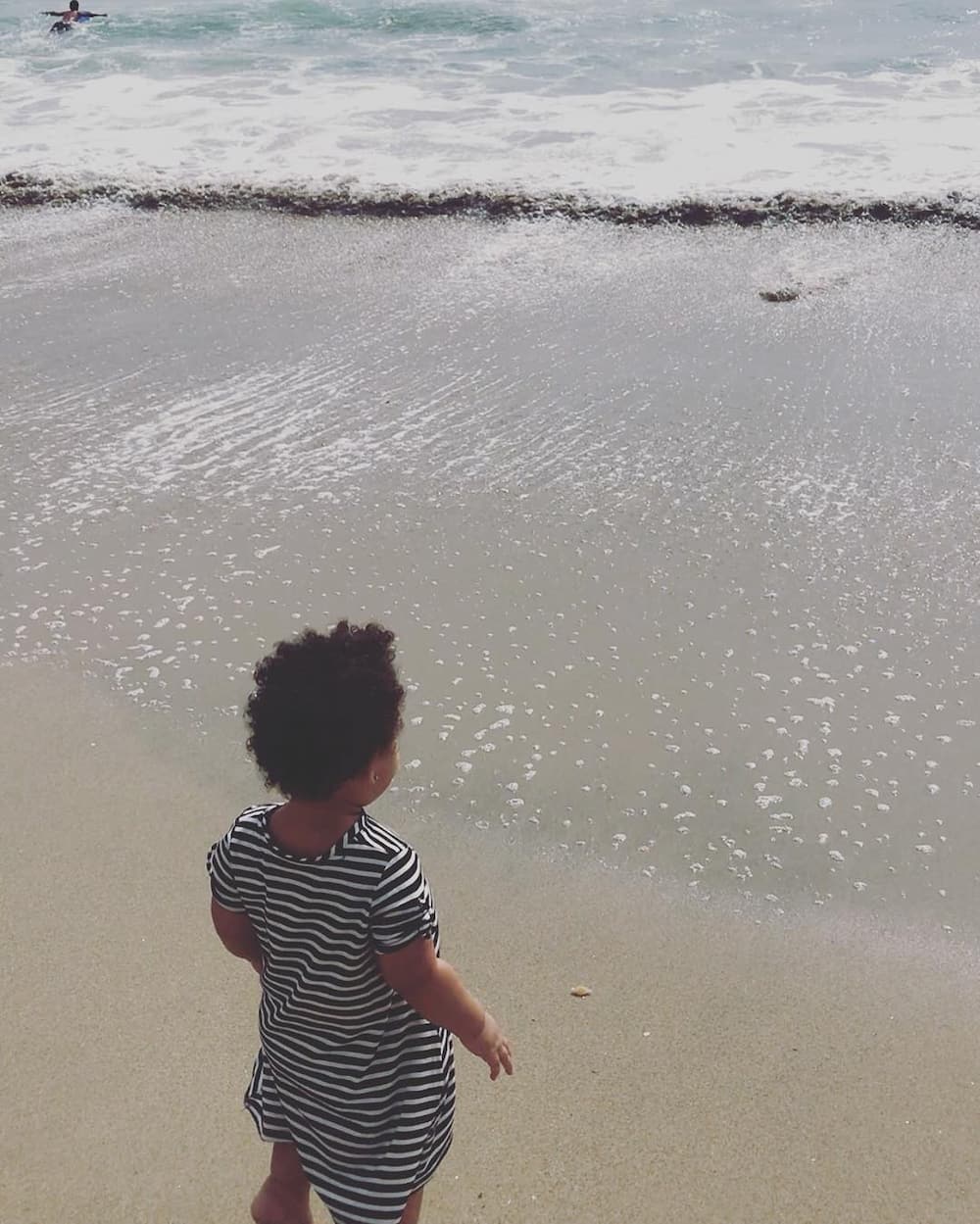 Beach times are fun with all the sand, sun and water. The little girl did not mind returning after her first visit. This time she can really say she experienced the beach.
Lola Burr net worth
Since Lola is still a toddler, much cannot be told about her net worth. However, her parents' net worth value is quite high since they have been in the entertainment industry for a while. As of 2021, her father has a net worth of $12 million. On the other hand, her mother is valued at $1.2 million. A combination of the two values makes quite a fortune for the little girl.
The Lola Burr Instagram account does not exist yet. That is everything you need to know about Lola Burr. Bill Burr wife and kid are such a cute pair, and fans cannot wait for Lola to grow up and be a force in the industry, hopefully.
READ ALSO: Milana Vayntrub net worth, age, kids, AT&T, relationship
Briefly.co.za published a biography of Milana Vayntrub. She is an actress, stand-up comedian and author. Originally from Uzbekistan, this star is making big waves within the entertainment industry.
She also dabbles as a YouTube influencer, and her videos have gathered as much as over 11 million views. She has appeared on a number of shows and films. Get to find out more about this talented entertainer in the article.
Source: Briefly News