6 month nursing course in South Africa: Institutions and programs
Nursing is becoming an increasingly preferred profession across South Africa. How long can one take to become a caregiver in the country? Read on to find out which institutions offer 6 month nursing courses in the country.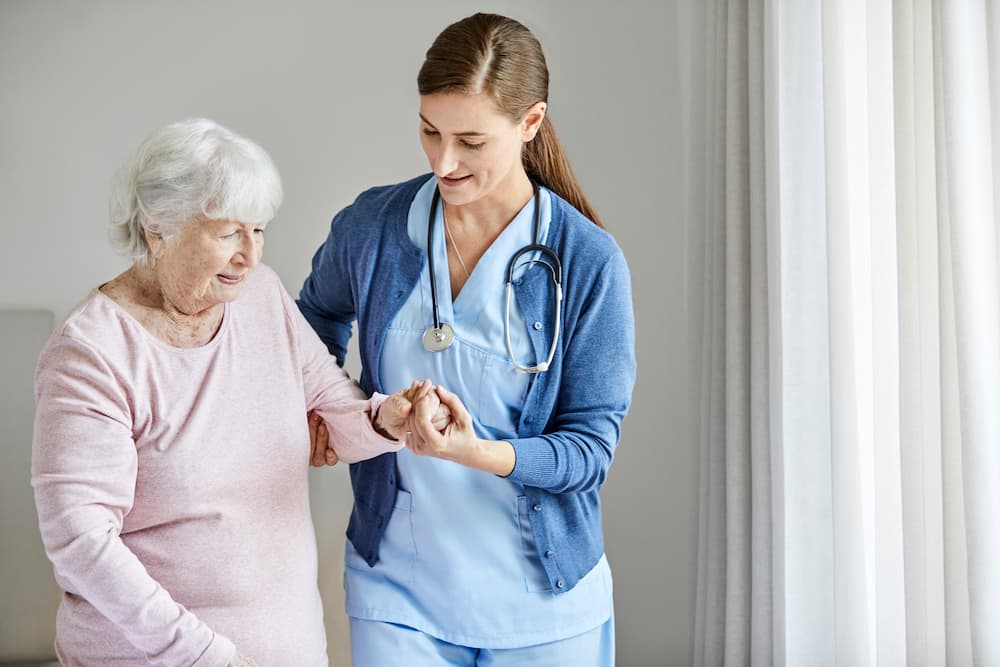 The South African Nursing Council recognizes three types of caregivers, namely registered or sisters, enrolled and enrolled auxiliary nurses. The learning duration is usually four years for a degree and three years for a national diploma. If you only want to become an enrolled auxiliary caregiver, you can enrol in a 6 month nursing course in Cape Town and other regions in South Africa.
6 month nursing courses in South Africa
There are various institutions that have received accreditation from the South African Nursing Council to offer training. The council has also put forth strict rules that ensure that the dignity of the caregiving profession is upheld. Where can you enrol for a 6-month caregiving programme? Below are some of the institutions.
Programmes for enrolled and registered nurses offered by Netcare Education
Netcare offers the following courses:
Anaesthetic and Recovery Room Skills
Central Sterile Service Department Technician
Elementary Critical Care Nursing
Elementary Neonatal Critical Care Nursing
Elementary Paediatric Critical Care Nursing
Infection Prevention and Control Nursing
Maternity Nursing
Operating Room Skills
Paediatric Cardio-Thoracic Nursing
Trauma and Emergency Nursing
6 month programmes offered by Mediclinic
Mediclinic offers the following certificate courses in collaboration with South African tertiary institutions.
Anaesthetic and Recovery Room Nursing
General Critical Care
Operating Theatre Nursing
Emergency Nursing
Nursing Science of Diagnostic and Therapeutic Cardiac Interventions
Oncology/Haematology Nursing
Cardio-Thoracic Critical Care
Programmes offered by Gem Auxilary Nursing School
Gem Auxilary offers the following courses:
Home-Based Care
Skills Development Programme – Part qualification (NQF Level 01)
Can you become a nurse in 5 months?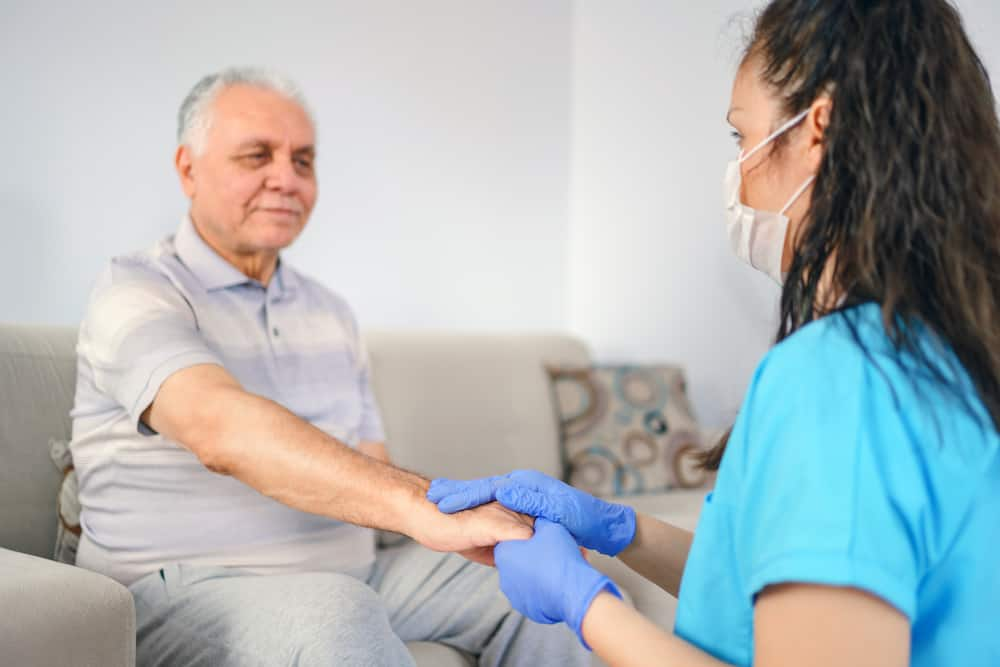 According to the South African Nursing Council (SANC), one needs a four-year undergraduate degree or a three-year national diploma from an accredited institution to become a qualified caregiver. After getting either of the qualifications, they undergo clinical training at an approved training hospital or institution. You will then have to register with the SANC to practice caregiving legally.
If you want to work as an enrolled auxiliary nurse, you can enrol for a higher certificate. The qualification usually takes one year or less. Auxiliary nurses provide basic nursing care under the supervision of enrolled and registered nurses who hold degrees or national diplomas.
After becoming a registered nurse, enrolled nurse, or enrolled nursing auxiliary, one can follow up with a certificate course that can run for a few weeks, months, or even a year. Caregivers can also further their education with masters and doctorate qualifications.
One can enrol in a 6 month nursing course to further their careers or start as auxiliary nurses. Regardless of the reason, you have to make sure that you enrol in an institution that is approved by SANC. Legality ensures that the quality of the South African healthcare system is maintained.
READ ALSO: List of all nursing colleges in South Africa 2021
Caregiving is a crucial element in a country's healthcare system. Nurses ensure that the sick are cared for and live in dignity until they get better or even die in peace. How do you become a caregiver and contribute positively to humanity? Briefly.co.za highlighted a list of all nursing colleges in South Africa. Discover how you can become a nurse in the country and enrol today!
Source: Briefly News