Who is Stephanie Abrams husband? Full Mike Bettes biography
Often celebrity couples are under the constant scope of the media that want to know everything about their life. This means that even their most private things are usually out in the open unless they know how to escape it. In this article, you will find out more about Mike Bettes' biography and what the former Stephanie Abrams husband is up to.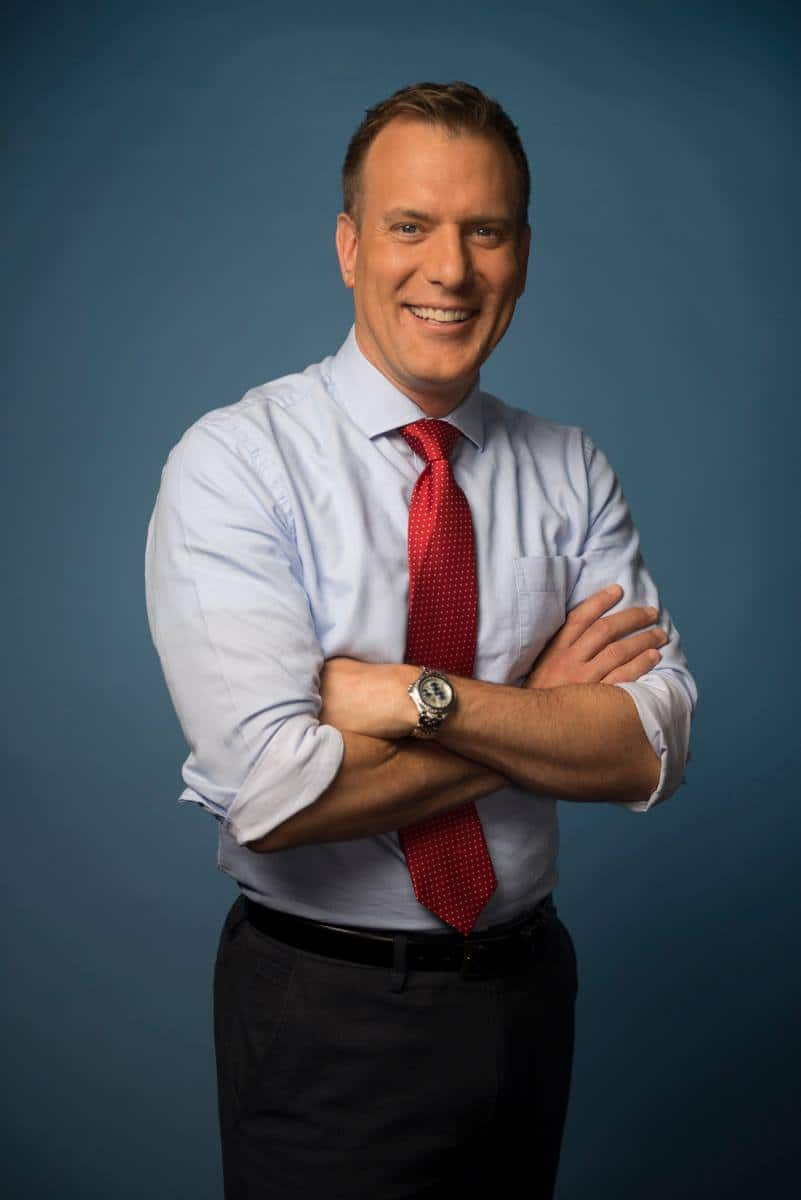 So who is Mike Bettes? He is an American television meteorologist and storm chaser presently working for The Weather Channel in Atlanta, Georgia. Aside from his career, he is a husband and a father.
Profile summary
Stephanie Abrams husband name: Michael Bettes
Date of Birth: January 9, 1972
Age: 49 as of 2021
Zodiac sign: Capricorn
Gender: Male
Nationality: American
Mike Bettes Twitter: @mikebettes
Stephanie Abrams husband biography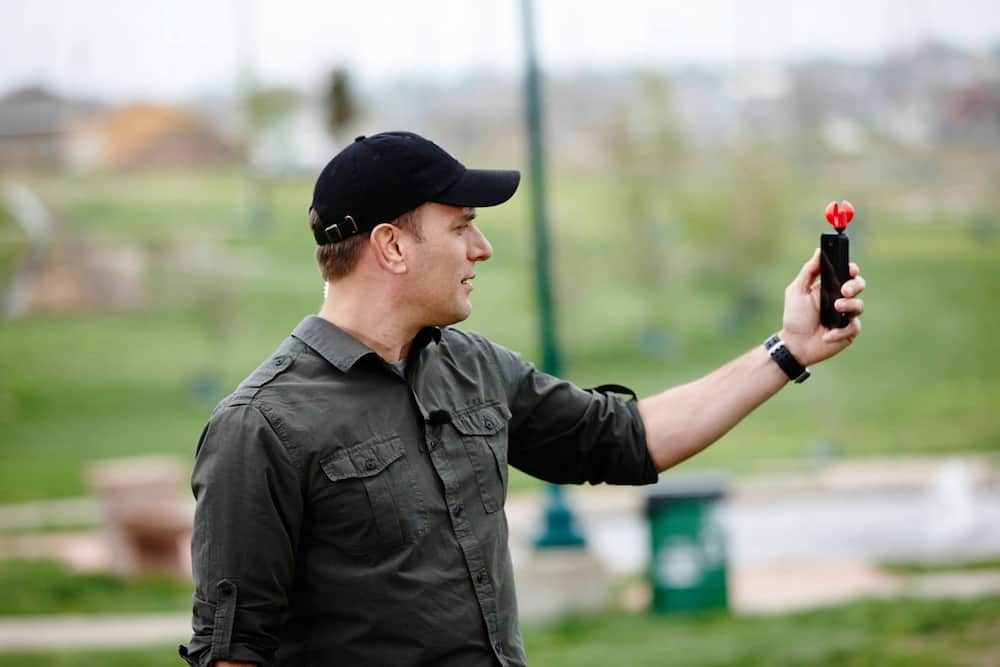 How old is Stephanie Abrams husband? He was born on January 9, 1972, in Tallmadge, Ohio, USA. Details about his childhood and upbringing are yet to be known. He attended Ohio State University, where he graduated with a B.S. in atmospheric sciences. In January 2021, he turned 49.
Career
What does Stephanie Abrams husband do? He is a television meteorologist and storm chaser currently working at The Weather Channel. His job entails covering life-endangering events yet he still does it out of passion.
After graduating, he worked as a weekend meteorologist at the WSYX up to 1998, when he moved to WLOS to work as the chief meteorologist. He stayed at WLOS until 2003 and then went to work at The Weather Channel, where he is the field reporter to date.
He, however, has had several other occupations at the T.V. station, including co-hosting at the Abrams and Bettes: Beyond the Forecast from 2006-2009. He was also the co-host for Weather Centre Live in 2009. Between 2009 and 2014, he was the Wake Up with Al segment correspondent and fill-anchor. At the same time from 2009, he was the co-host for Your Weather Today until it was relaunched in 2012 as Morning Rush, which he hosted to 2014. The program was relaunched again in March 2014 to America's Morning Headquarters.
Bettes is now a field reporter for The Weather Channel and is the lead field meteorologist for the annual show summarizing tornado seasons, The Great Tornado Hunts. He accompanied scientists for TWC coverage of VORTEX2. He has also reported live from Hurricane Katrina, Hurricane Sandy, and other tropical cyclones, floods, and winter storms.
One of the most notable moments in his job was in 2013 when he and The Tornado Crew chasers survived a direct hit by a tornado in Oklahoma. During the event, winds lifted their truck and flipped it several times, sending it about 200 yards away. After recovery, he and his team went back to the Great Plains to forecast and report severe weather as part of the 2014 Tornado Track.
Personal life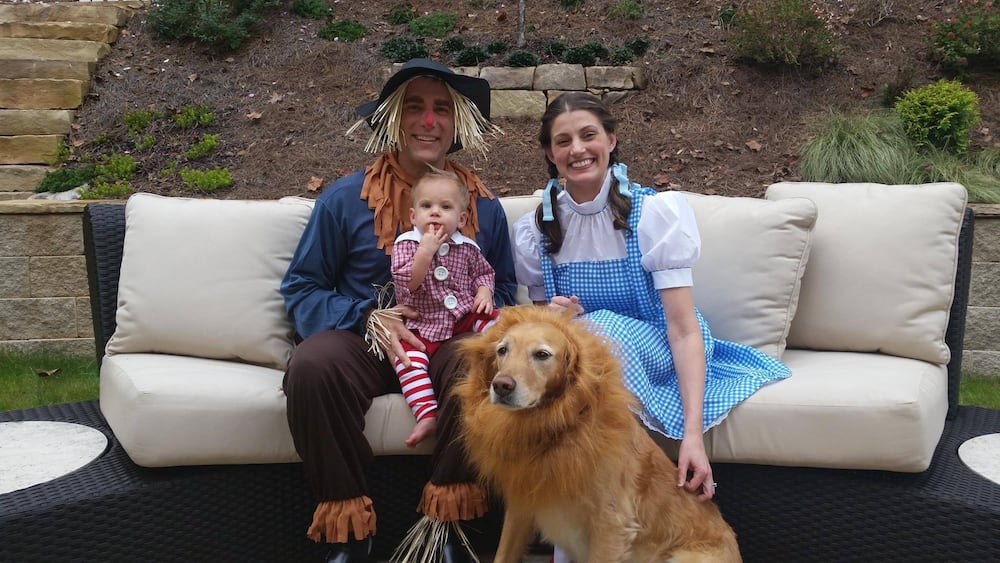 The Emmy-award-winning meteorologist is the husband to Alison Chinchar, born on April 9, 1984. She is also a meteorologist working for CNN and HLN. She appears regularly on CNN's New Day Weekend, CNN International programs, and HLN's Weekend Express.
The couple dated from 2010 and finally got married in 2012 in Atlanta. They have a son named Landen Benjamin Bettes, who was born on January 31, 2015. They happily shared news of the pregnancy live in July 2014 and after Benjamin was born.
Before his marriage to Allison, Mike Bettes and Stephanie Abrams were married. Stephanie is also a meteorologist and has worked with Bettes at TWC. They, however, parted ways due to unknown reasons since they kept their relationship low-key and rarely shared any picture of Stephanie Abrams husband.
It takes a lot of courage to do what Mike Bettes does. He is very passionate about his job, which is why he goes out to danger to make sure that the American people and the rest of the world get the live coverage. We wish him all the best in his endeavours.
READ ALSO: Michael Moore net worth, age, movies, Rumble, podcast, shows
Briefly.co.za has covered the biography of Michael Moore. He makes documentaries about American politics and social injustices. He addresses what he deems ill in American society, especially the irresponsible government and corporations.
Moore was against how the US government handled the Islamic extremist group al-Qaeda. He is a renowned American filmmaker, author, and political activist. While millions of people support his ideas, others believe he is controversial. Read his biography in the article.
Source: Briefly.co.za