Uzalo actors salaries: Who is the highest paid cast member?
Uzalo is among the most-watched South African telenovelas. Thanks to its talented cast, it has continued to attract many viewers since it premiered on SABC1 in 2015. No doubt, the casting director and the production team did an incredible job selecting them. Also, their work on the show has never gone unrecognized, especially when it comes to salaries. Can you guess Uzalo actors salaries?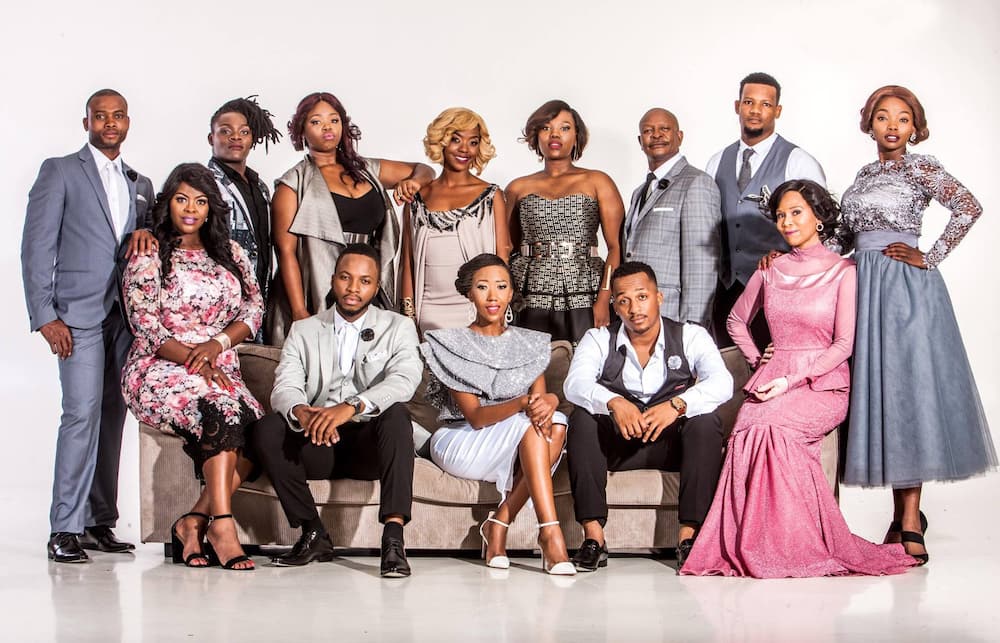 The entertainment scene is among the most lucrative fields in South Africa. Many actors and actresses have been making impressive fortunes over the years, starring in local television shows and movies. For instance, TV shows such as Uzalo have supported local talents in the country by paying its cast generously.
Uzalo actors salaries
How much do Uzalo actors earn? Some members of the Uzalo cast lead lavish lifestyles. It is so because their paychecks can afford them such lifestyles. Interestingly, some own expensive cars and houses worth admiring. Here is how much Uzalo actors earn monthly.
14. Nomcebo Gumede (Nomcebo): R15k – R20k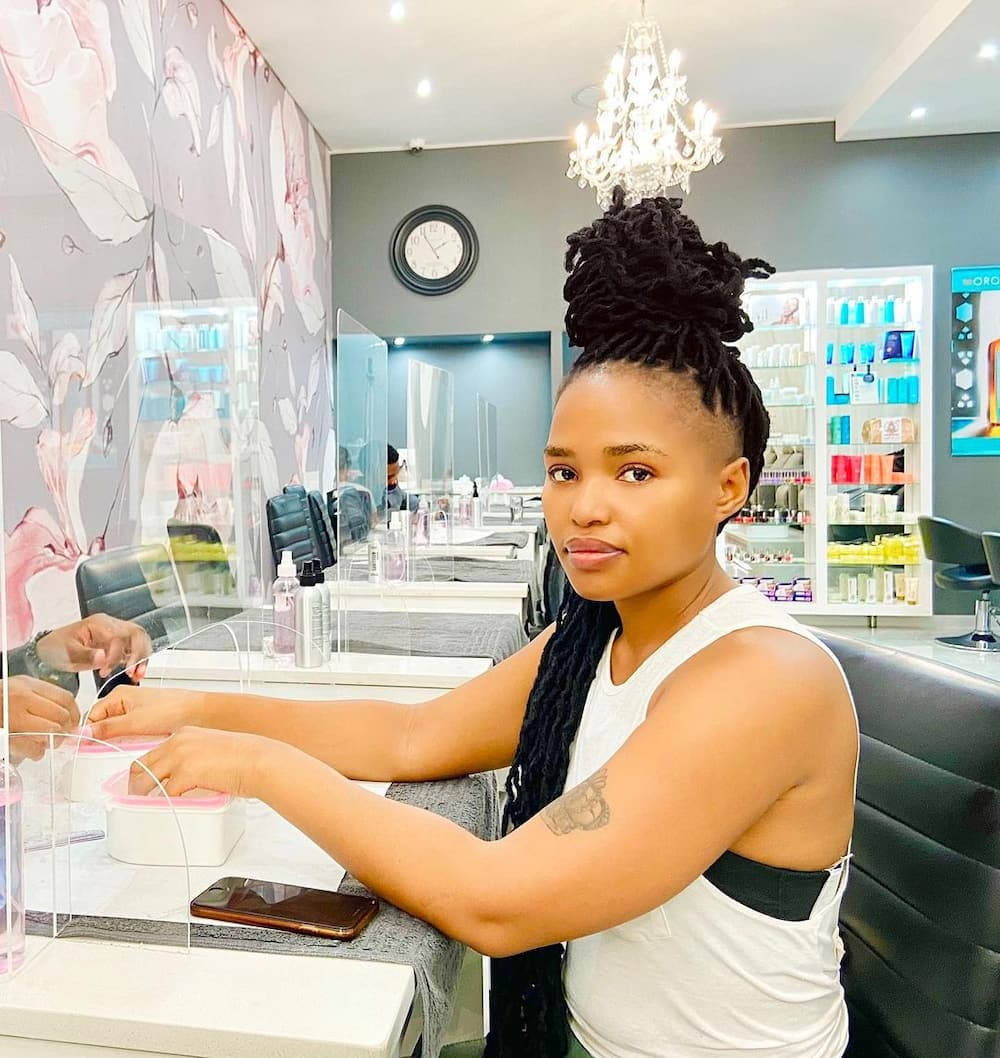 Nomcebo Gumede, who plays Nomcebo, is a talented and hardworking actress. She has been on the show as a minor actress. Gumede's salary ranges between R15k and R20k. Currently, she falls under the group of the least paid actors on the telenovela.
13. Thabo Mnguni (Mbatha): R15k – R25k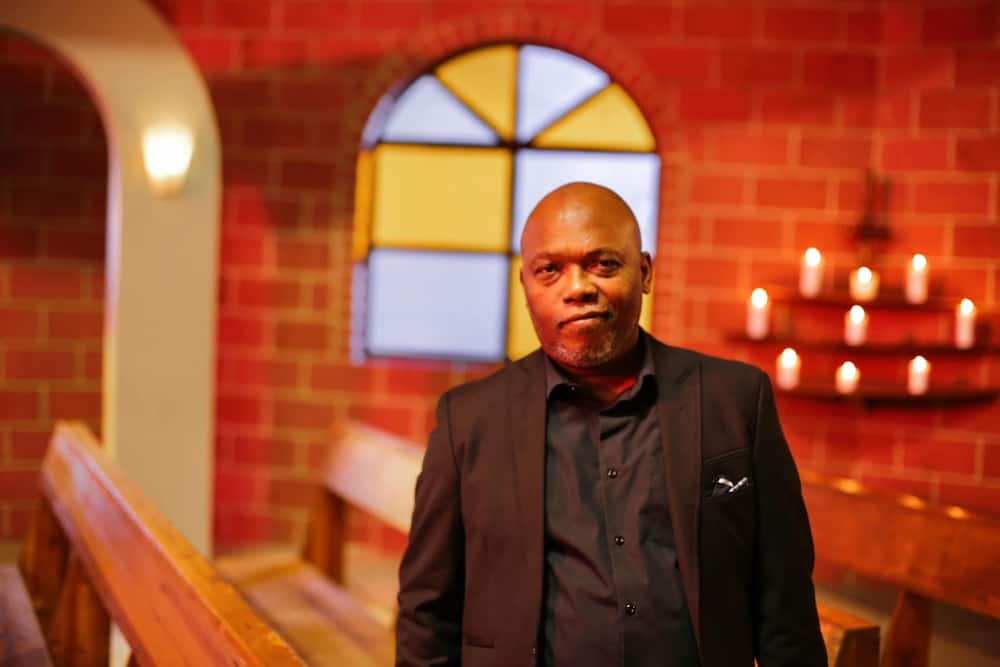 Mbatha, whose real name is Thabo Mnguni, is among the least paid Uzalo actors. He has a minor role in the show, meaning his salary is lower than other cast members'. Other characters paid the same amount as he are Nyawo and Mandlala.
12. Noxolo Mathula (Lily): R20k – R30k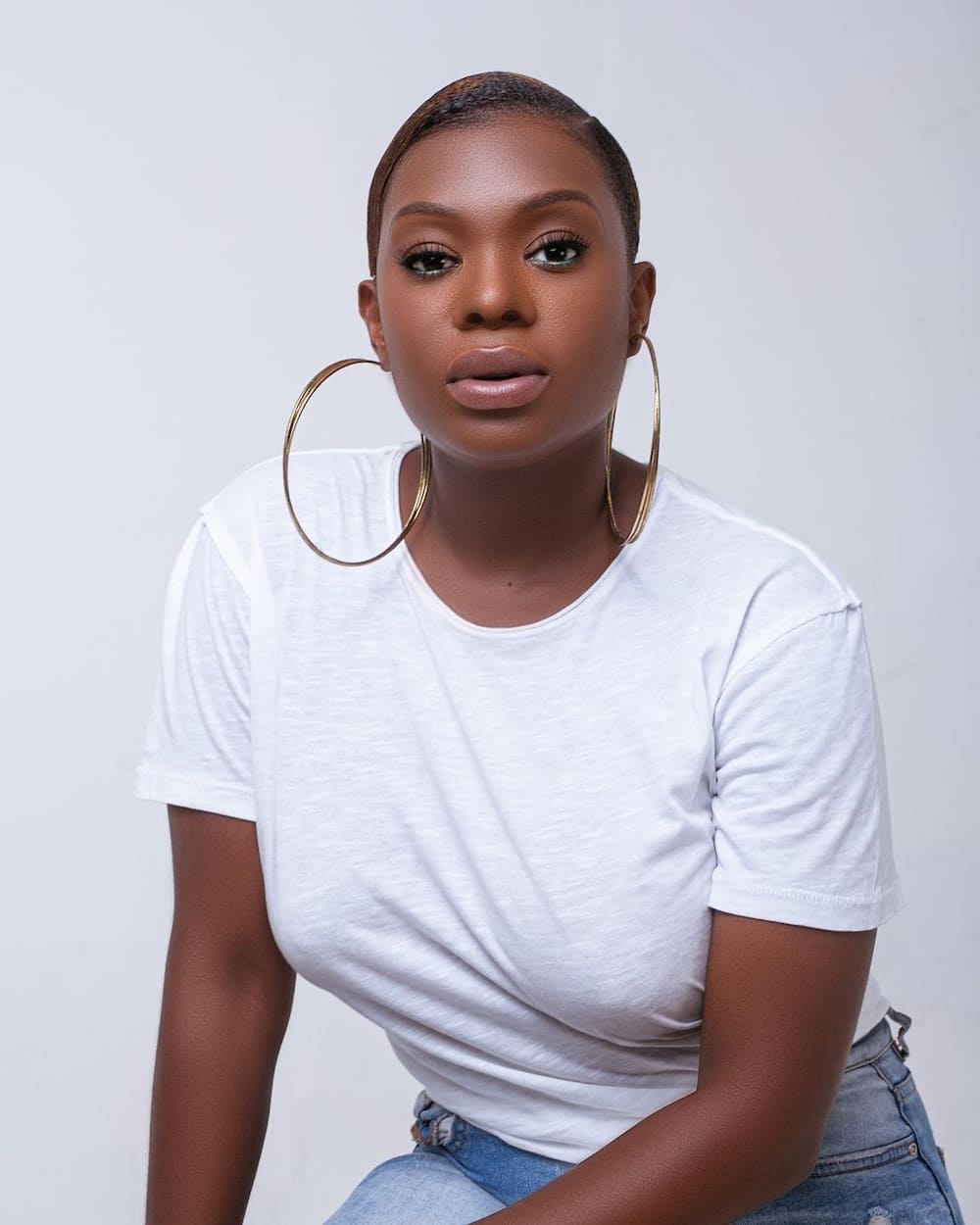 Lily, whose real name is Noxolo Mathula, is among the most-talked-about Uzalo actresses. Since joining the cast in season 4, she has been giving in her best. Lately, she has been starring as the main cast. The beauty reportedly earns between R20k and R30k.
However, the figure might be higher, considering she has been appearing a lot since the start of season five. Like Lily, Nyalleng Thibedi (Zekhethelo) is paid the same amount for her contributions to the show.
11. Sizwe Khumbuza (Godfather): R20k – R30k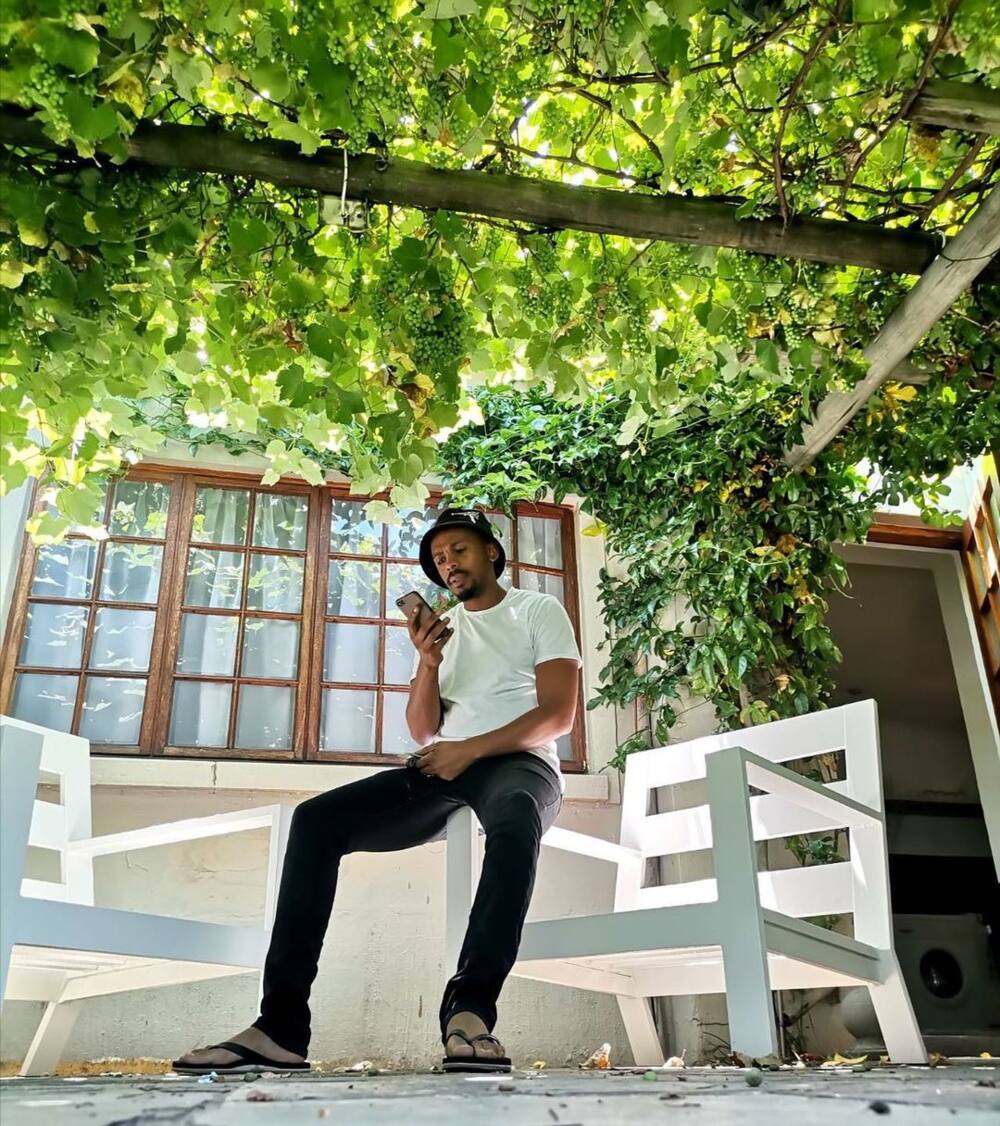 Godfather is another notable character on the show loved by many. Together with Thulani (Thulani Shange), they play Khathaza's sons. Considering their roles are somewhat similar, they are paid the same salary; the two Uzalo actors salaries per month range between R20k and R30k.
10. Thuthuka Mathembu (Nonka): R20k – R30k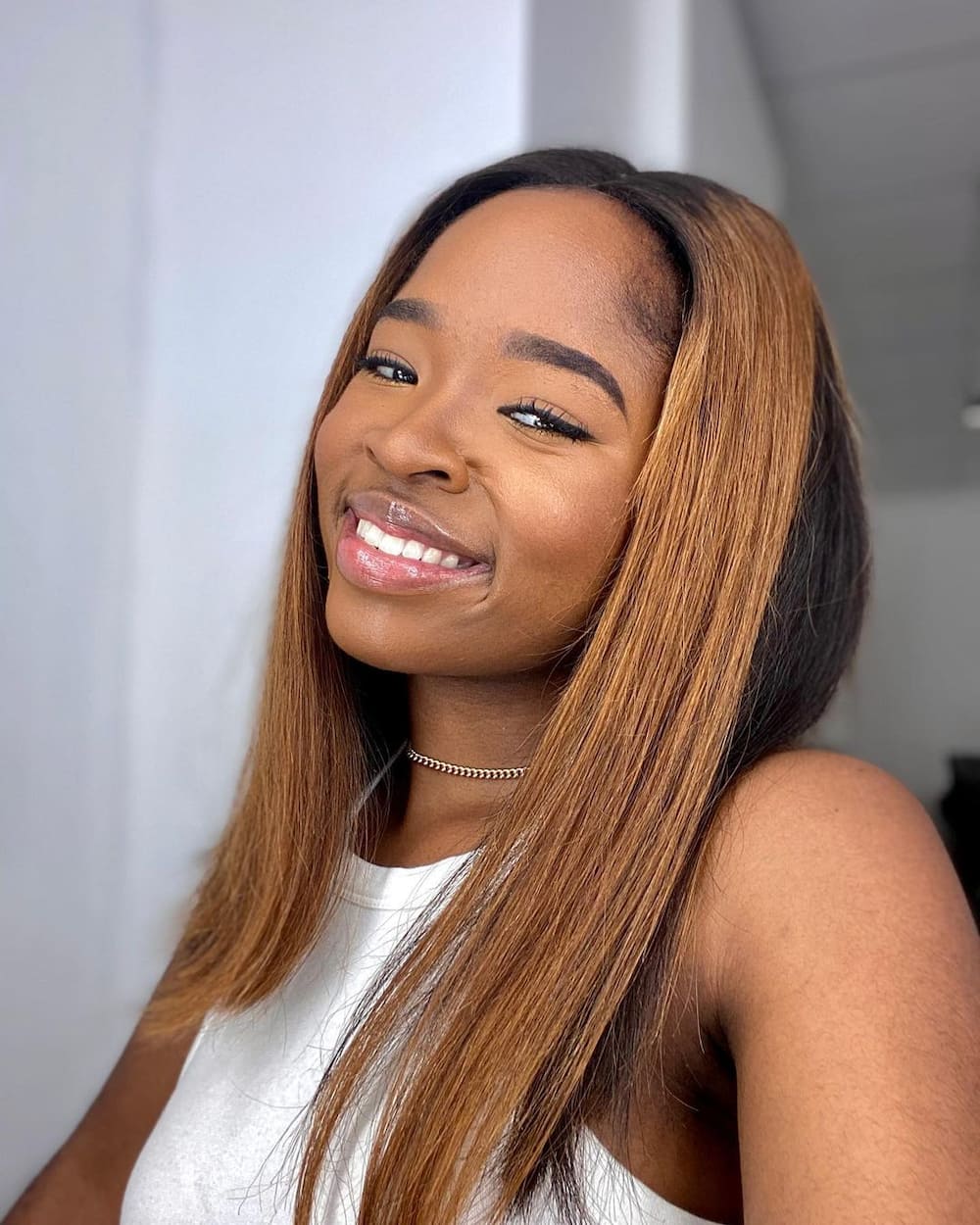 Thuthuka Mathembu has been an actress on the soap opera since 2018. All along, she has been portraying Nonkanyiso Xulu (Nonka). On Uzalo, she is the younger sister of Njeza. Based on the information available in the public domain, she earns between R20k and R30k.
9. Nkanyiso Makhanya (Njeza): R25k – R35k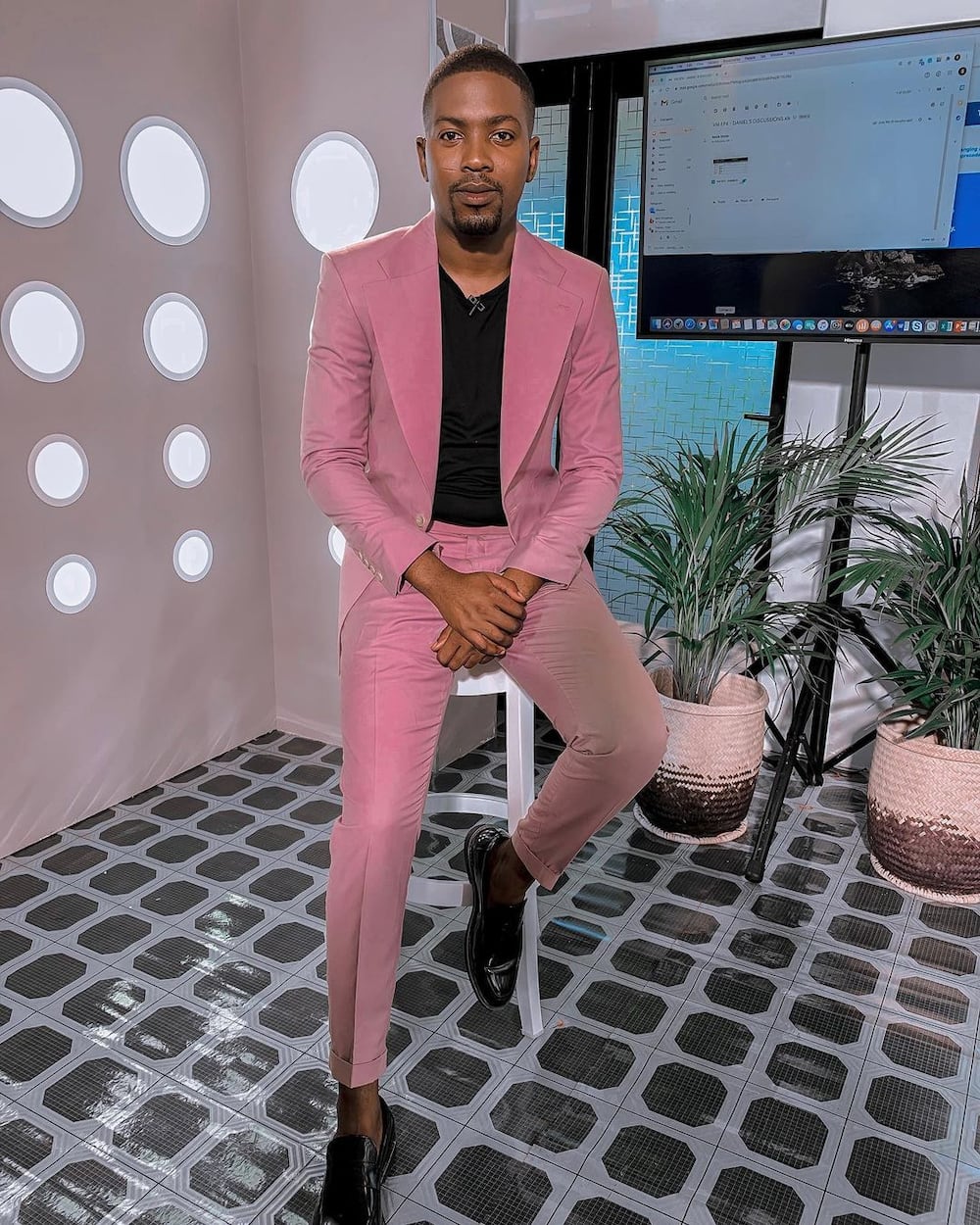 Makhanya is arguably among the youngest Uzalo actors. The KwaZulu-Natal-born actor joined the cast in 2019, and many viewers have come to love him for his talent. On the show, he portrays Zekhethelo's ex-lover and Nonka's older sibling. At the time of writing, he reportedly pockets around R25k and R35k for his contribution.
8. Wiseman Mncube (Sibonelo): R25k – R35k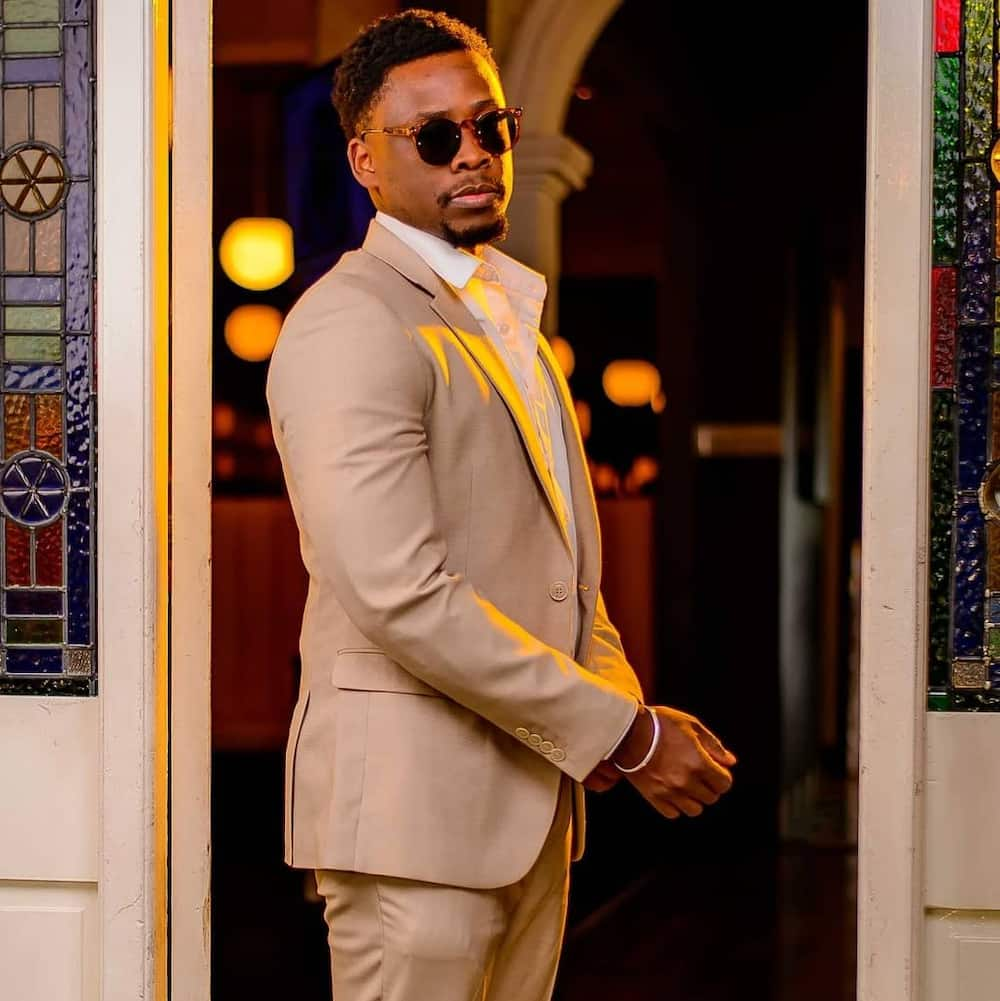 Wiseman Mncube, an alumnus of the Durban University of Technology, is among the latest actors to join the show. Interestingly, Mncube is a Golden Horn Award winner. Since becoming part of the South African telenovela, he has been playing doctor Sibonelo. The role has been earning him between R25k and R35k per month.
7. Nelisa Mchunu (Fikile): R25k – R35k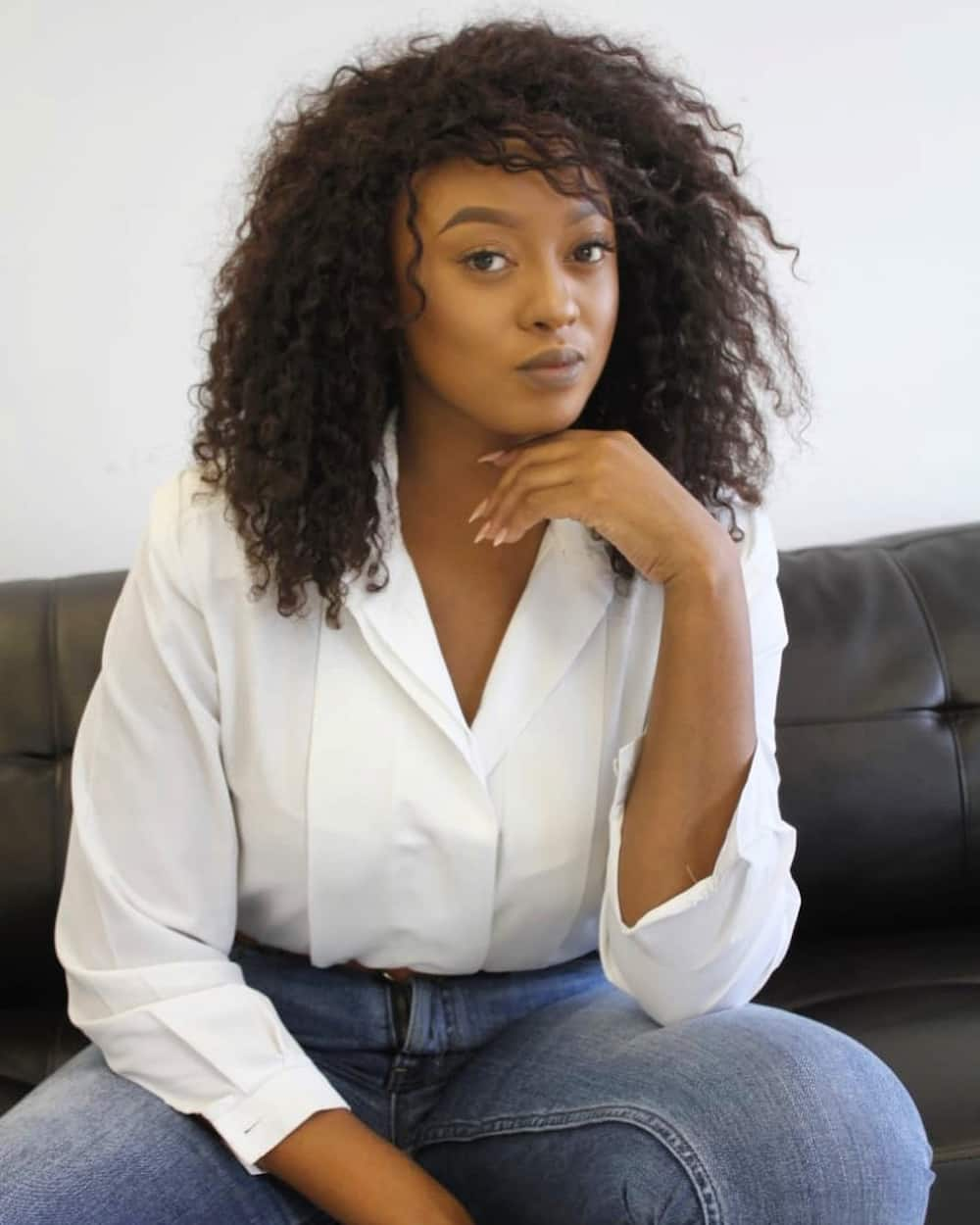 Nelisa Mchunu is arguably among the best actresses in the Republic of South Africa. The beauty has been an Uzalo cast member for around five years. On the telenovela, she portrays Fikile, an ally of Thobile, Smangele, and GC. She is also Sbu's lover. The 28-year-old reportedly earns a salary of between R25,000 and R35,000 for her role on the telenovela.
6. Siyabonga Shibe (Qhabanga Mholongo): R25k – R35k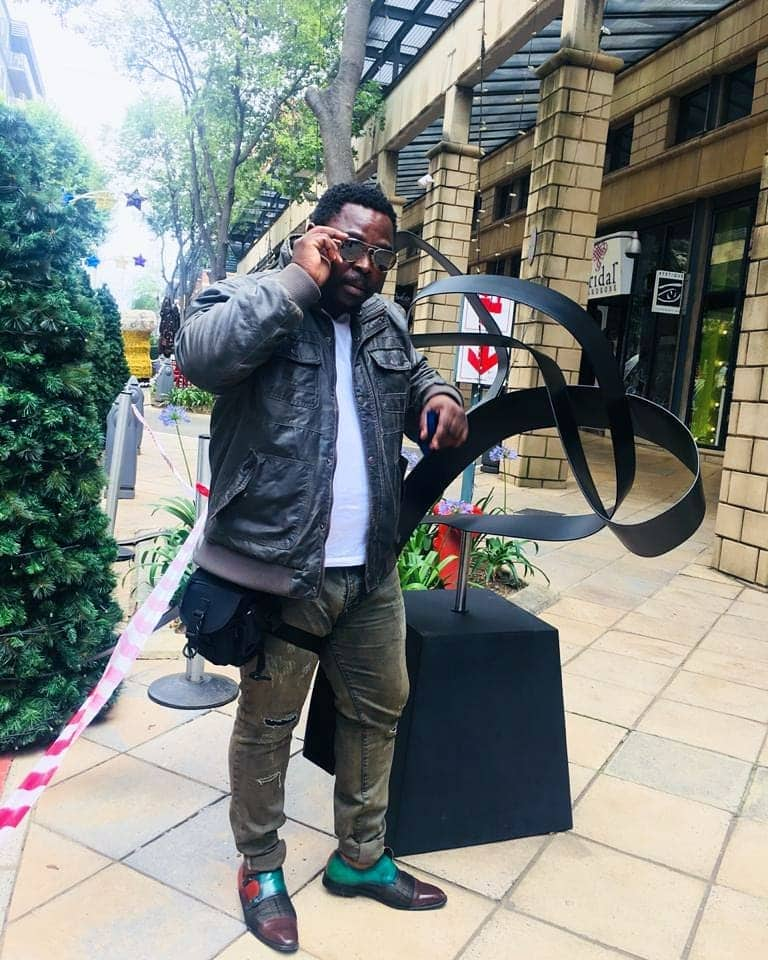 Siyabonga Shibe is an incredible actor who hails from Umlazi, KwaZulu-Natal. The 43-year-old was an actor on the show between 2017 and March 2021. Sadly, he has recently announced his exit from the show on Instagram. Before his departure, Shibe earned between R25k and R35k monthly.
5. Simphiwe Majozi (Sbu): R30k – R40k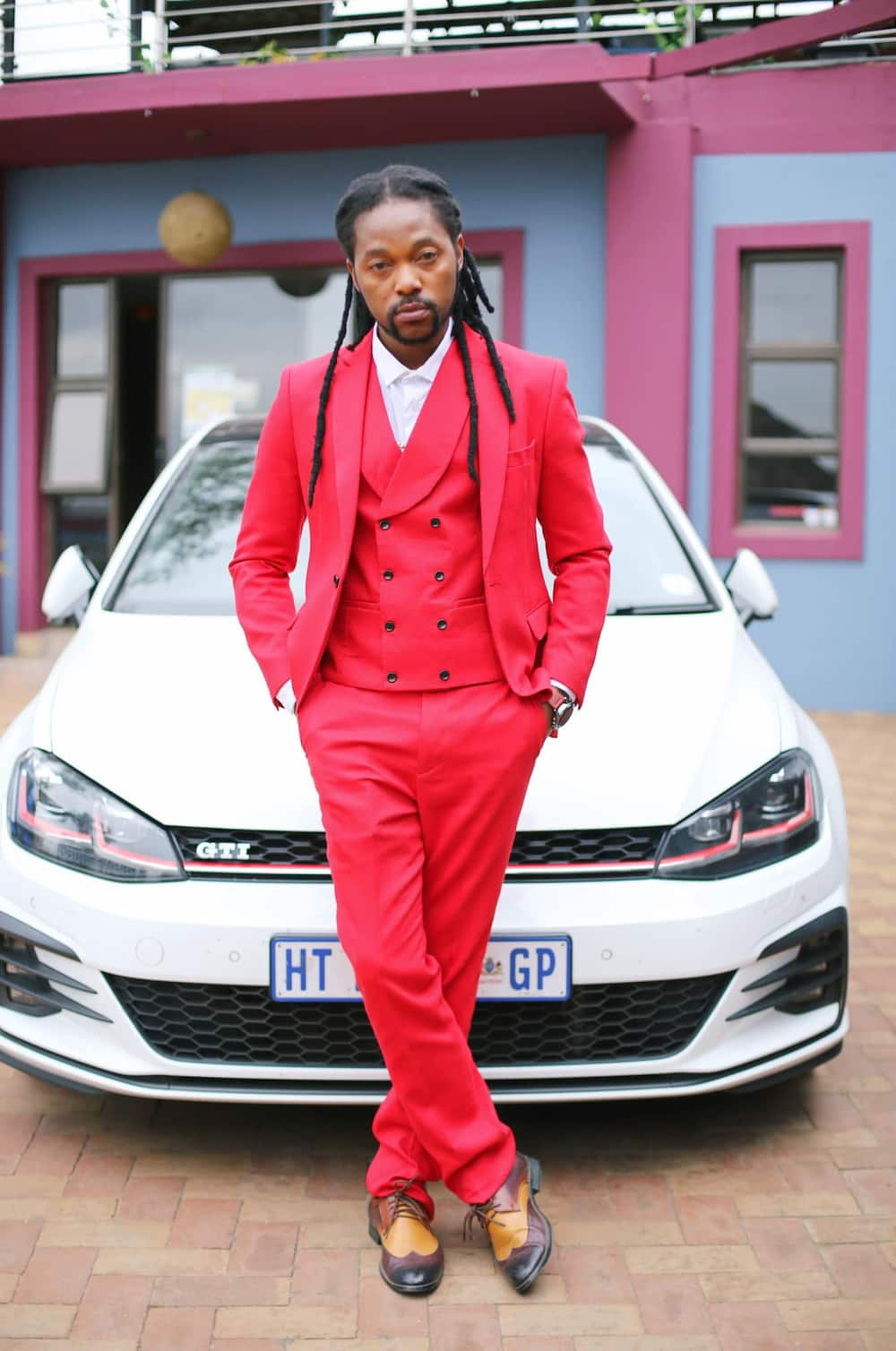 Simphiwe Majozi is popularly known as Sbu for her role on the telenovela. He has been portraying an ex-convict who falls in love with a character by the name of Fikile. Besides acting, he is into music. Notably, the role has reportedly been earning him a monthly salary of between R30k and R40k.
4. Baby Cele Maloka (Gabisile): R35k – R45k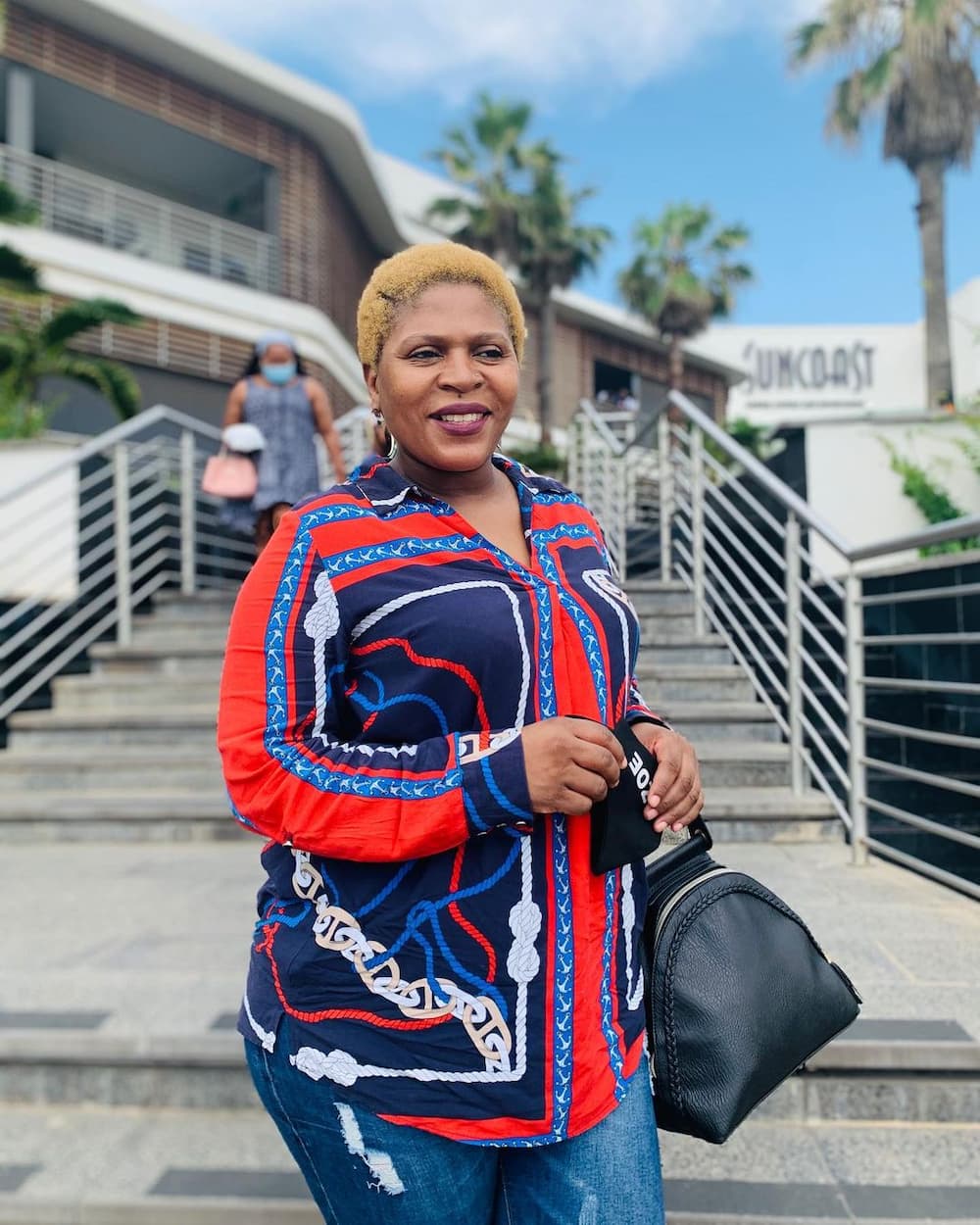 Baby Cele is among the favourite actresses for many viewers. The 49-year-old has won several worthy nominations and awards since she ventured into the entertainment scene. In the soapie, she plays the mother of doctor Sbonelo and a landlady. Since joining the cast in 2018, she has been earning a monthly salary of between R35k and R45k.
3. Gugu Gumede (Mmamlambo): R35k – R45k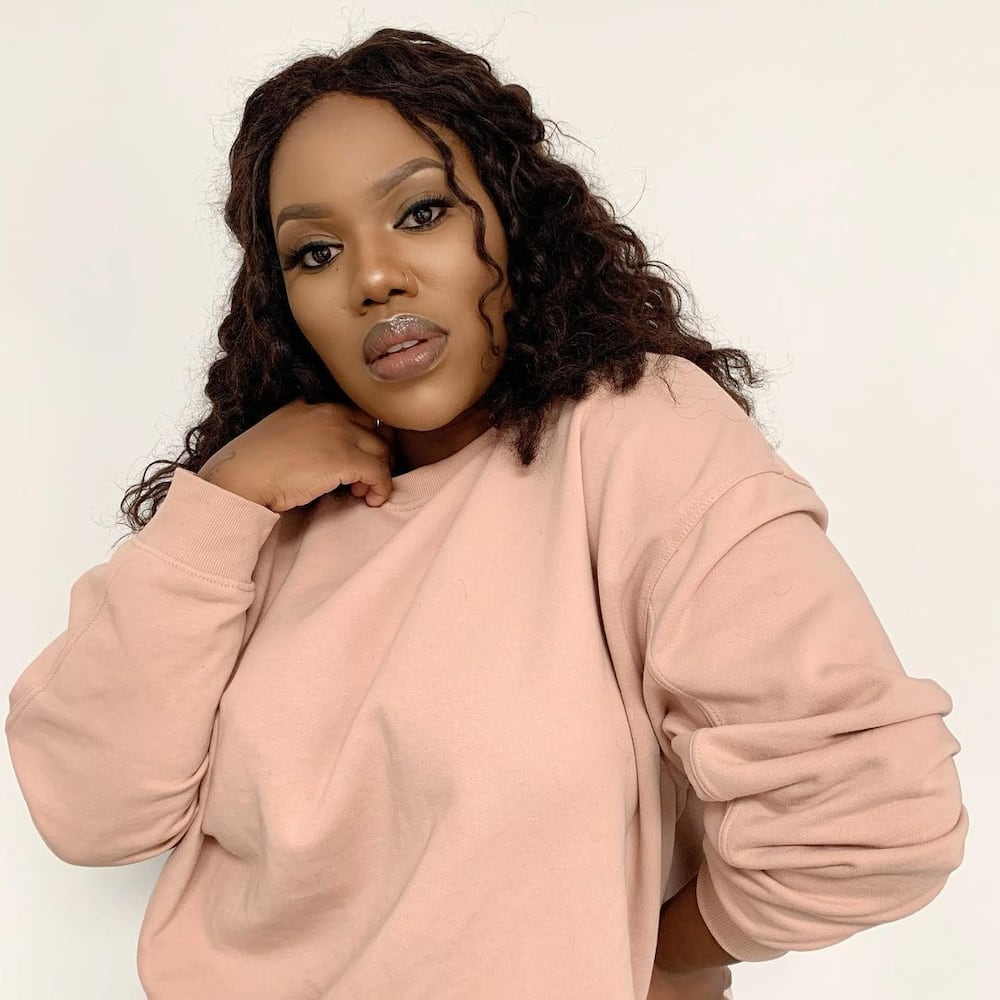 The KwaZulu-Natal-born actress has been on the Uzalo actors salaries wages payroll for over half a decade. In October 2020, she celebrated six years on the show, meaning she is one of the earliest actors to join the cast. Gumede plays prophetess Mmamlambo, who is a religious character. The role has been earning her between R35k and R45k monthly.
2. Masoja Msiza (Nkunzi): R40k – R50k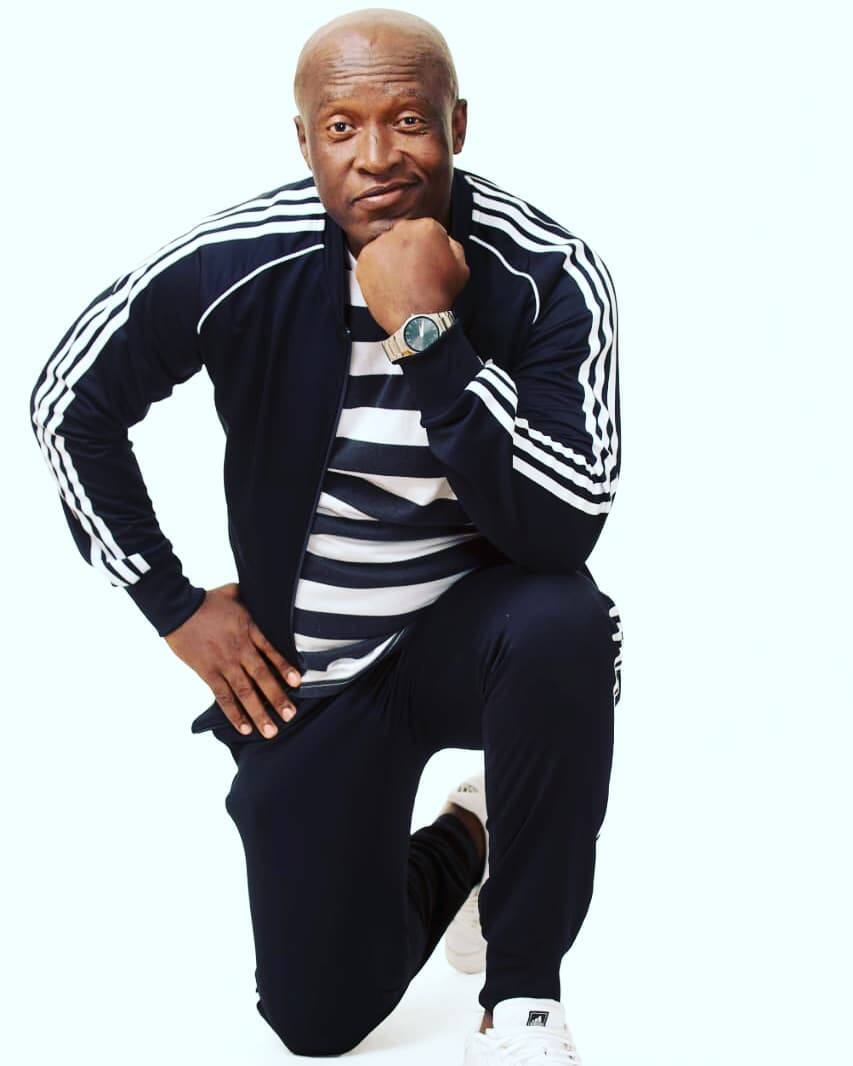 Masoja Msiza is another established South African actor who doubles up as a musician and poet. The 56-year-old has been in the entertainment scene since 1992. Currently, he is the second highest paid Uzalo actor. He roughly pockets between R40k and R50k per month from the show.
1. Dawn Thandeka King (MaNgcobo): R40k – R55k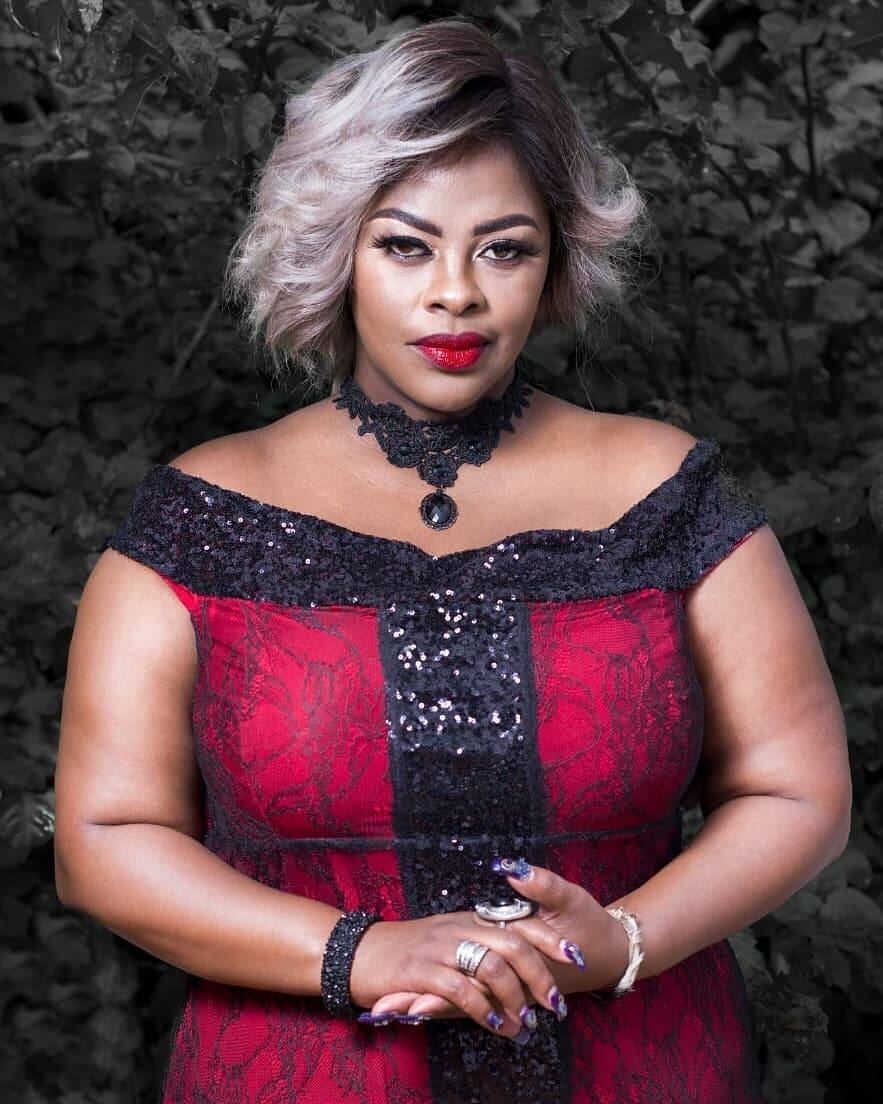 Dawn Thandeka King is the lead actress in the soap opera. She has been playing MaNgcobo since 2015. So far, she has appeared in over 800 episodes. Her work on the show has been praised by several soap lovers and fans of SABC1.
Who is the highest paid actor in Uzalo? Thandeka King reportedly earns between R40k and R55K for her role. At the moment, this makes her the highest-paid Uzalo cast member. Besides Uzalo, she has also appeared in a few other TV shows and movies, such as Lockdown (2017) and Isehlukaniso (2018). She is also expected to appear on Slay (2021) as Lungi.
Indeed, the Uzalo cast members are among the highest-paid entertainers in South Africa. The majority of them are extraordinarily talented, skilled, experienced, and disciplined. As a result, the show's ratings and viewership have kept on increasing since it premiered in 2015. Overall, Uzalo actors salaries range between R15k and R55k.
READ ALSO: List of 10 highest paid CEOs in the world, their salary and net worth 2020
Briefly.co.za shared an informative post about the highest paid CEOs in the world. The majority of them work in reputable companies such as Microsoft, Intel, Fox Corporation, Howmet Aerospace, and Adobe.
These CEOs are paid huge amounts of money. This way, they focus on their job, generating excellent results. Interestingly, their annual compensation ranges between $39 million and $280 million. As a result, most of them lead lavish lifestyles worth admiring.
Source: Briefly News