Laurika Rauch bio: age, children, husband, family, songs, albums, profile, net worth
Laurika Rauch is a talented actress and singer. She was famous between the 1970s and 1980s. The singer's first hit song, Kinders van die Wind, was released in 1979. Before fame, she was a teacher. She also took up jobs like working in departmental stores and restaurants. The artist has many awards, including the SAMA award for her album, Hot Gates, in 1995, and the South African Academy for Arts and Science Medal of Honor in 1997.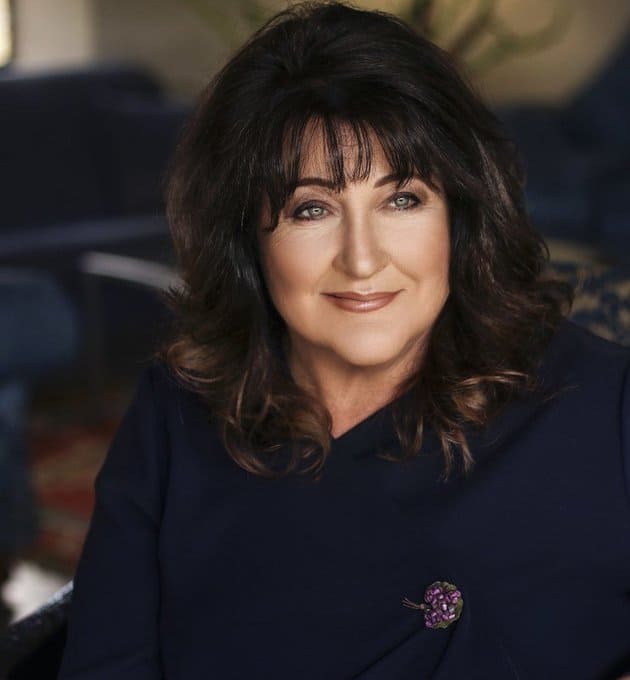 Most South Africans know the lyrics of Laurika Rauch Stille Waters like the backs of their hands. The heart-soothing words of Laurika Rauch Blou, in which she featured Loki Rothman, make it entertaining and educative decades after it was released. Here are the top Afrikaans songs of all time from other singers. Laurika Rauch net worth ranges between $100,000 to $1 million.
Laurika Rauch profile summary
Full name: Laurika Rauch
Date of birth: 1st November 1950
Age: 69 years
Career: Singer and actress
Nationality: South African
Laurika Rauch biography
Laurika Rauch age is 69 years now. She was born on 1st November 1950 in Pinelands, Cape Town, South Africa. Laurika had a busy childhood. She started piano lessons at the age of five and performed in a children's choir called Oom Hannes Uys se Kindersangkring for ten years.
The actress went to the Cape Town Afrikaans high school named Hoërskool Jan van Riebeeck. She graduated from the University of Stellenbosch in 1972 with a degree in drama. During her days at the university, she was taught a few guitar chords by a friend. Upon graduation, she became an Afrikaans lecturer at a training college in Cape Town before landing a job in a prominent departmental store overseas.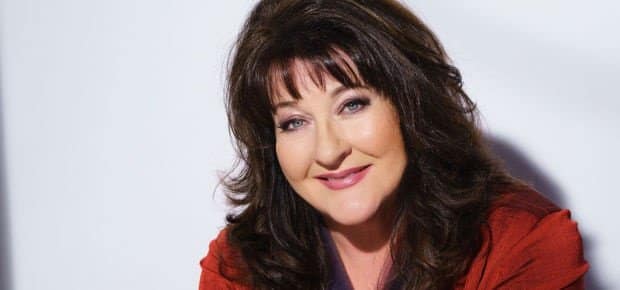 Laurika worked under Robin Malan from 1975 to 1976 and worked as an actress with Pact Playwork. When her contract ended, she became a teacher during the day and a waitress at night. She met Katinka Heyns and Chris Barnard while serving in a restaurant. They persuaded her to explore her music career.
How did Laurika Rauch get a breakthrough in her music career?
Katinka was a director of the television series called Phoenix & Kie, where Jana Cilliers acted as a cabaret singer. In 1979, Jana convinced her director to hire Laurika as a ghost singer for her character. After thirteen weeks of airing the first episode of that series, Kinders van die Wind became famous across South Africa. It was played on Springbuck Radio and Radio 5 repeatedly.
She kicked off her music career. In October 1979, songwriter Anton Goosen requested her to join him on tour. Taubie Kushlick also hired her to translate the music of the singer and songwriter Jacques Brel in Kushlick's new production with Ferdie Uphof and Ann Hamblin.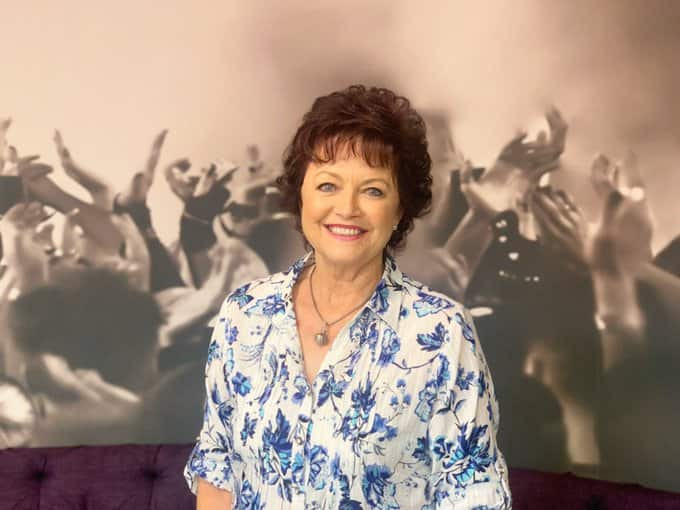 READ ALSO: Man gushes about owning a mansion, Mzansi doesn't buy it: "Yeah right"
Rauch has performed in Belgium, Germany, The Netherlands, the Czech Republic, London, New Zealand, and Australia during her career. She also performed with the Transvaal Philharmonic Orchestra in August 1996. She is one of the most loved and famous Afrikaans singers. Here is a list of most hated South African celebrities.
For those who use Huawei P20, Huawei P20 LITE, Huawei P20 PRO, Huawei P9, and Huawei P10, it is a great idea a cool personalized Huawei phone cover with Laurika Rauch's photo or a photo of your choice.
Laurika Rauch family
She was the youngest child of Fritz and Rina Rauch. Fritz (father) served The Old Mutual as a public relations manager, and Rina (mother) was a social worker. She later got a job at a women's magazine, Die Huisvrou, as an editor. Her sister is Ingrid while her brother's name is Johan.
Who is Laurika Rauch's husband?
She married the heir of a karoo farmer, in 1984. Laurika Rauch husband, Christopher Torr, was a lecturer in economics, but he later became a professor. Christopher composed many Afrikaans and English songs that Laurika sang. They have to kids, Simon and Nina, and grandchildren.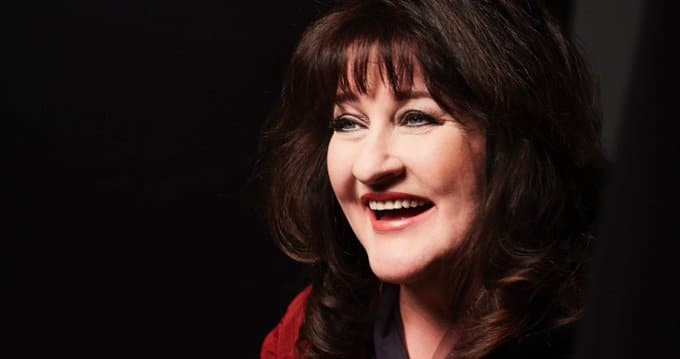 READ ALSO: Gigi Lamayne goes into fortune telling amid Covid-19 lockdown
Laurika Rauch albums and songs
Download Afrikaans songs on these sites free of charge. She has released twenty five albums under her label, the Laurika Rauch record label. Some of her albums include:
Stuur groete aan Mannetjies Roux
Die gang
Hot Gates
19 Treffers van 21 jaar
Gunstelinge
Hart en See
Wals, wals Willemien
Hei mevrou Brown
Laurika Rauch songs are poetic. The singer had the ability to translate poems into songs such as Niks hang so rooi soos wingerdblaar and Nalekokers by Hexrivier. You can download South African music on different free sites. Here are more songs of Laurika including her English songs:
Huisgenoot Skouspel
Die mense op die bus
Stuur groete aan Mannetjies Roux.
Kyk hoe glinster die maan
I loved
Little Hypocrites
Song of the Old Lovers
Buy a Personalized Message Hard Drive to store your favorite songs of Laurika. This 1TB external hard drive is compatible with USB 3.0 and USB 2.0. It also comes with a free USB 3.0 cable.
READ ALSO: Imbewu's Sifiso Mchunu opens up about landing his dream role
Laurika Rauch awards
She has received many awards. Some of them are:
1996: A FNB/SAMA-award
2005: A RAPPORT en CITY PRESS prestige-award
2016: An FAK Prestige-award
2017: A Ghoema-award
Laurika Rauch is truly a legend in the South African music industry. Most of her songs have been South Africans' greatest hits for over three decades. South Africans will cherish her songs forever.
DISCLAIMER: Please note that some of the links in the article are affiliate links. BRIEFLY.co.za will earn a commission if you purchase through those links. However, we always choose only the best quality products that we use ourselves and recommend to our readers. The earnings we get from the affiliate marketing help us continue preparing useful and entertaining content that our audience enjoys.
READ ALSO:
Nicole Nyaba bio: age, boyfriend, AKA, Bonang Matheba, best pics, in hospital, profile
YoungstaCPT responds to a fan who accused him of ignoring Covid-19 rules
Riky Rick calls on labels to free artists from "slave" contracts
Source: Briefly News