Candy Tsa Mandebele bio: age, son, Ben 10 boyfriend, discography, TV shows, profile
Meet Candy Tsa Mandebele Mokwena is a South African singer, songwriter, and actress. Candy is popular for singing in Khelobedu language, which is a dialect of the Northern Sotho language. She began her singing career when she was barely 14 years of age in her mother's community traditional group, Khekhapa. She has released hit songs and partnered with other artists as will be discussed more in this article.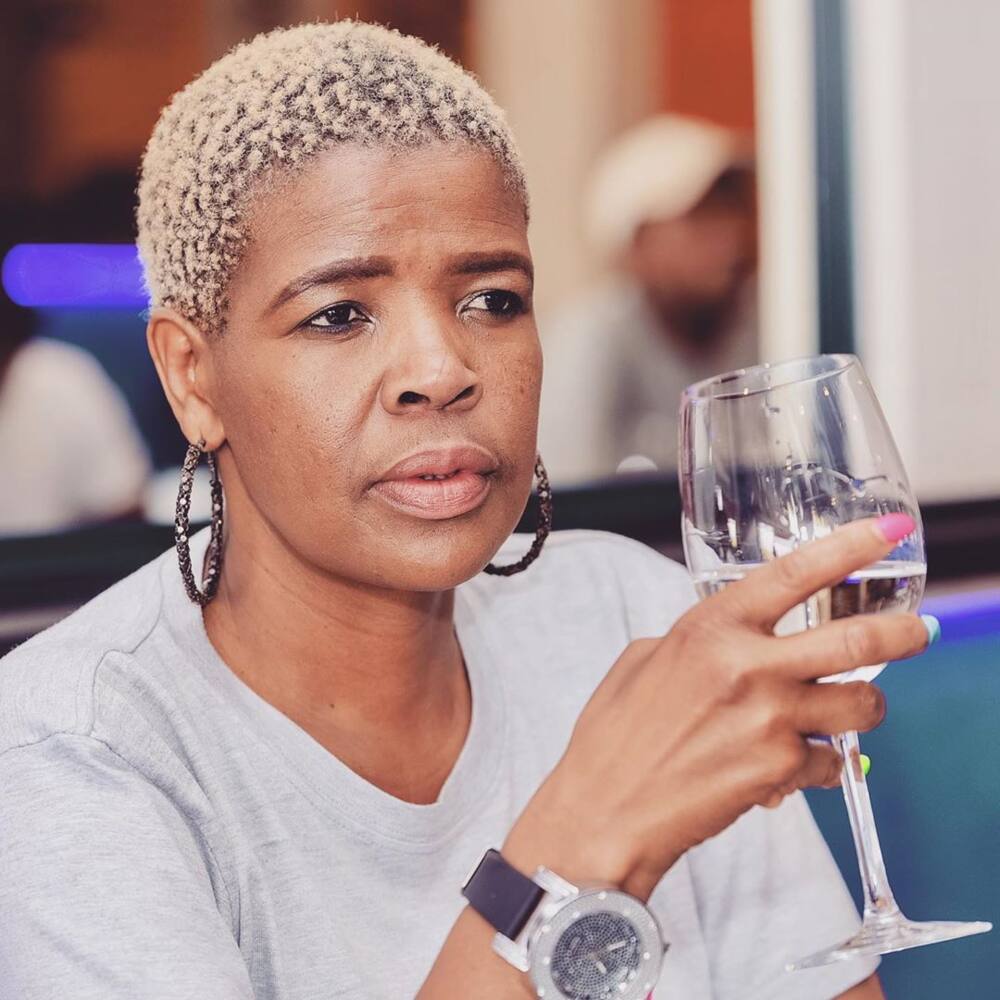 Candy Tsa Mandebele comes from a family that embraces music, as the mother was the leader of a traditional musical group known as Khekhapa. The Khekhapa group was formed to serve as a platform to educate and instill cultural values through songs and dance. Mandebele is best known for Tsa Mandebele hit song which won Metro FM song of the year in 2003. Besides her thriving career and family, she has gone through hard times in life as shared more in this article. Keep reading to find out more about her age, son, TV shows, discography, among others.
Candy Mokwena profile
Real name: Candy Tsa Mandebele Mokwena
Born date: July 19, 1970
Age: 50 years
Place of birth: Limpopo, South Africa
Occupation: Singer, songwriter, and actress
Candy Mokwena Instagram: @candytsamandebele.za
Candy Mokwena biography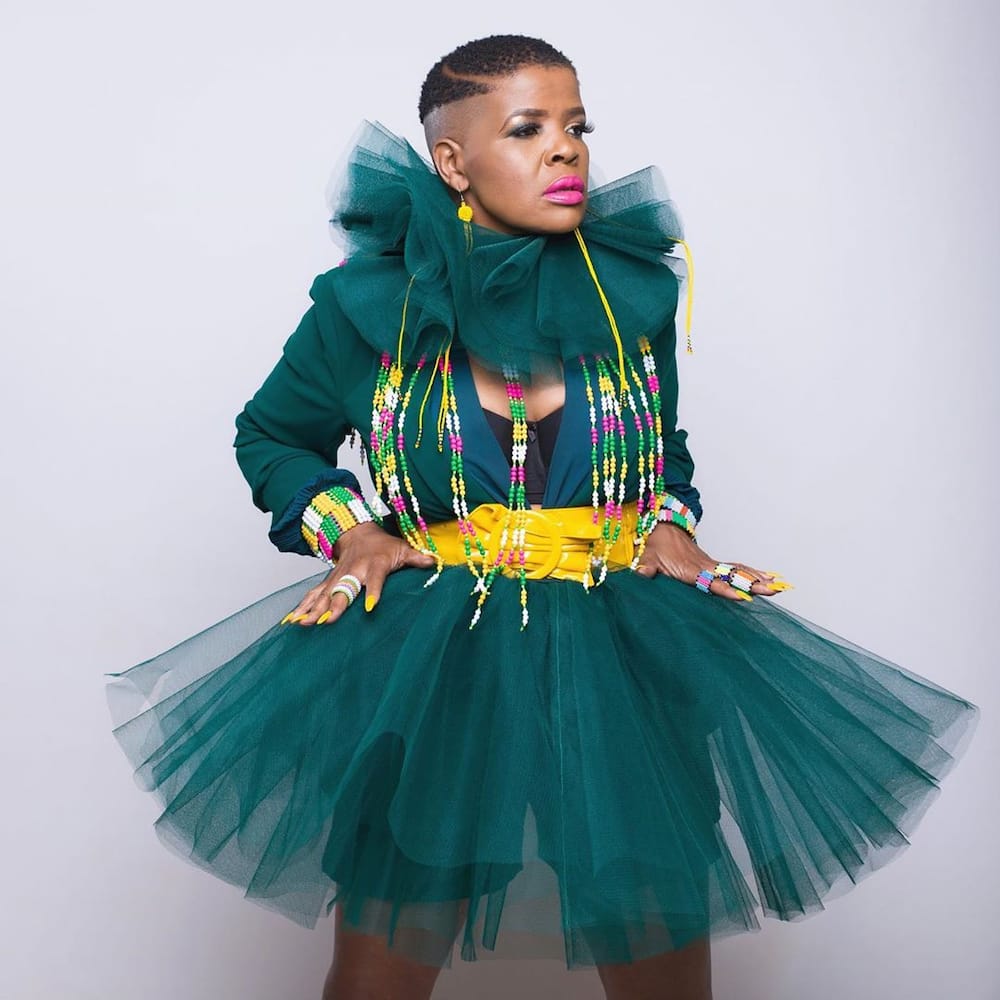 Below is every detail you may love to know about Candy Tsa Mandebele, the pride of Tzaneen.
Early life
She was born and brought up in Limpopo in a remote village called GaSedibeng in Bolobedu with her mother and three siblings. When she turned 12, she joined Khekhapa, a music group in her village where her mother was the group leader, where she joined as a soloist.
Career beginning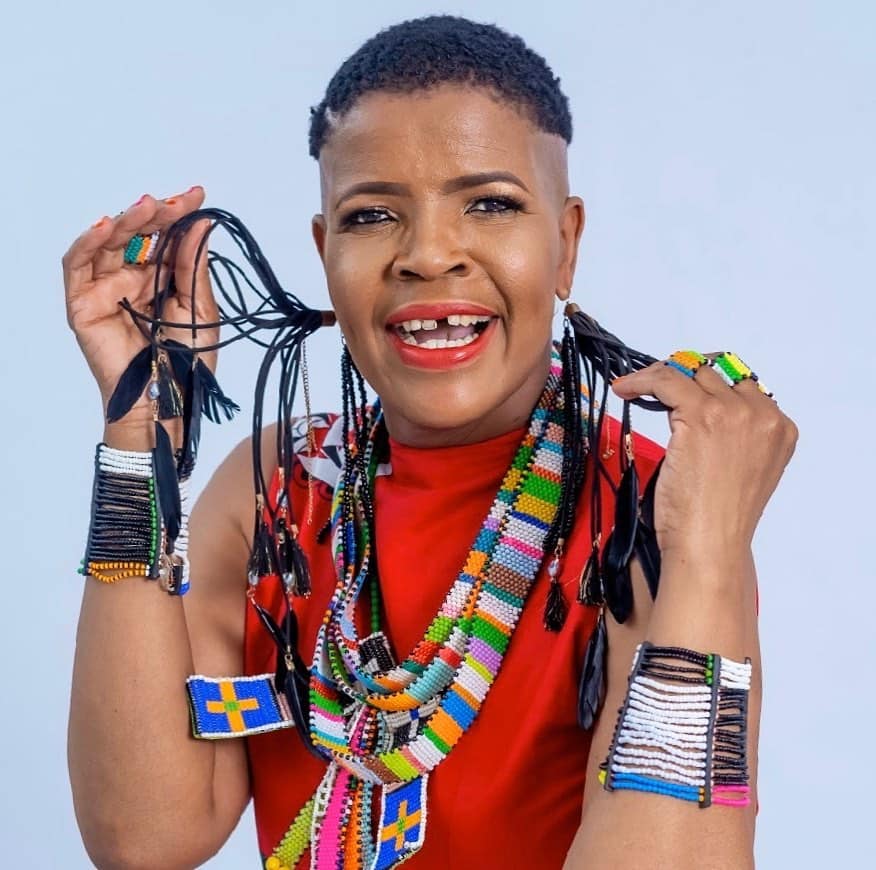 In 1994, Candy, together with her friend Matlala, moved to the city of Johannesburg to pursue music as a career. They were fortunate to meet Papa Penny Penny, who assisted them in signing a recording deal with Gallo Records. They were tasked with writing the hit single Shichangani-Lshilungu, and at the same time, they were still working on their debut single.
Shaka Bundu Girls
In 1995, the duo launched their music career going by the name Shaka Bundu Girls. Their debut single hit was HONA MO SOO, which was a great hit and was later certified platinum by RISA (The Recording Industry of South Africa).
In 1996, they released another single, One Day, that was gold-certified, and in 1977, they released, Hi July.
READ ALSO: Berita (Gugulethu Khumalo): age, life story, boyfriend, parents, songs, profile
Exit from Gallo Records
They did not stay long at Gallo Records. After their exit in 1999, they started to freelance as session musicians. In 2004, they were fortunate to join Kalawa Jazmee Records, where they worked as singers, choreographers, and as behind the scenes crew.
In 2007, Candy and Matlala disbanded and started working individually.
As a solo artist
In September 2010, she recorded and released her solo album, Siki (Five Cents). A single hit in the album, Baile, made great hits and received positive reviews from music critics, earning her a nomination at the South African Music Awards.
After a four-year break, she hit the music industry on October 13, 2013 with a new song, Tsa Mandebele, featuring Oskido. The song received positive feedback from fans, and in 2013, it became a great hit and a signature song for Tsa Mandebele.
In 2018, she released Nathinga, which is a single from her Hupenyu Unenge Viri album.
Candy Mokwena Giyani
On March 19, 2019, she starred in South Africa's first Xitsonga telenovela drama series Giyani: Land of Blood on SABC 2. She featured as a flamboyant village queen Mhani Dayina, a role that received positive reviews, making history as the first person to speak Kholobedu in a television series.
The show ended on November 26, 2019, and details about its return on-screen remain anonymous.
Candy Mokwena age
She was born on July 19, 1970. She is 50 years old as of 2020.
READ ALSO: Jeffree Star net worth, life story, worth, cars, house, cosmetics, profile, palette
Candy Mokwena ben 10 boyfriend
She split with Dominion 'Nonny D' Ebene following their whirlwind love affair. However, she said they still have a good working relationship despite the split.
Education
She attended a public school in Limpopo. However, she dropped out of school in grade nine due to pregnancy.
Candy Mokwena son
She became pregnant at 17 years of age, prompting her to drop out of school. After delivering a son named Phetole Lesley, she took up menial jobs to bring up her son. Unfortunately, she lost the son in a car accident in 2011. The son, Lesley Mokwena, lived from 1987 to 2011.
Sickness
In 2017, the celebrity singer was diagnosed with Type 2 diabetes.
Candy Tsamandebele Foundation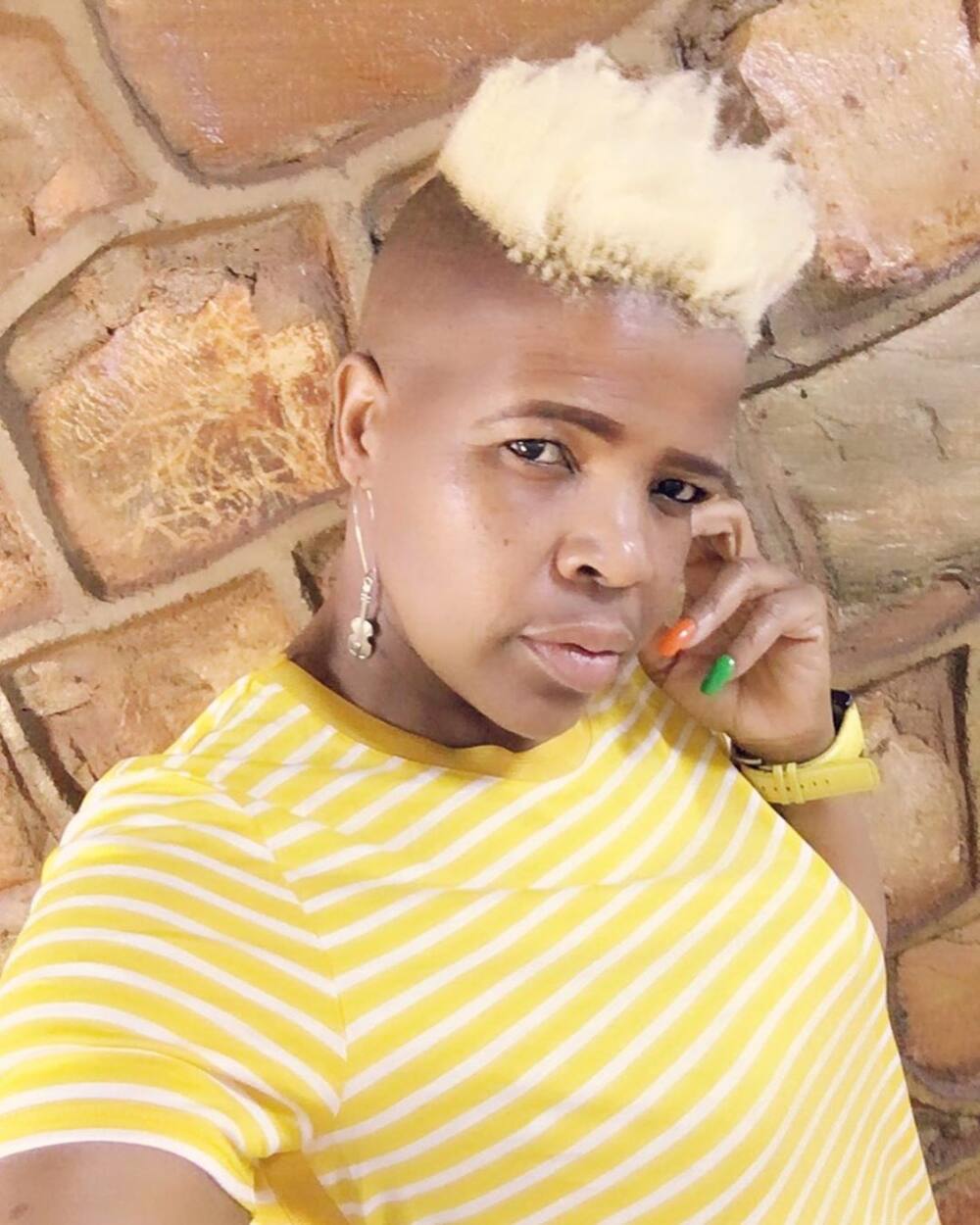 In 2013, she launched the Candy Tsamandebele Foundation that focuses on teaching young men and youth about values. She also dedicates her time and resources for the welfare of her community, visiting schools, donating school uniforms and books to the needy as well as motivating the youth.
Candy Mokwena albums
2020: Still Here
2018: Ma Candy
2018: Hupenyu Unenge Viri
2016: Siki (Five Cents)
2016: Qula Kwedini
2005: Last Night
2001:Fantasy
1998: Miao
Candy Mokwena new songs
Below is a list of her latest songs in 2020:
Encore
Lollypop
Awu Ngeneki
Diteki Amapiano
Tsonga Boy
Uyisibane
Yedin
Honamo
Tyatyareya
Jinnian Yao Bi Qunian Hao
FAQs
Below are the frequently asked questions and answers:
Is Candy Mandebele?
The singer is not yet married. Previously, she was in a relationship with Dominion 'Nonny D' Ebene, who is a Nigerian artist.
How old is Candy Mandebele?
She is 50 years old as of 2020, having been born on July 19, 1970.
READ ALSO: Sibongile Mlambo bio: age, boyfriend, parents, education, career, profile, net worth
Candy Tsa Mandebele is taking the South African music industry by a wave going by her authentic African voice, giving her music a better global appeal since there is more demand for local content in the country and abroad. We wish her the best in her career and life endeavours as she purposes on helping other upcoming artists as well as the needy.
READ ALSO:
Denzel Washington age, children, parents, best movies, cars, houses, net worth
Robert Hobbs bio: Age, spouse, career, nominations, movies, profile, net worth
Davido net worth, parents, Ray Hushpuppi, girlfriend, cars, houses, private jet, profile
Source: Briefly News