How to do a sexy South African accent video
Mzansi is a geographically vast country best known for its ethnic and linguistic diversity. The country's ever-dynamic dialects appeal to a greater audience, explaining why we qualified on the list of top 50 sexiest accents in the world. Interestingly, different flavors of South African dialects are handy in both local and international stages where art meets talent. It is time you got all facts right if you have been intending to do sexy videos with South African accents.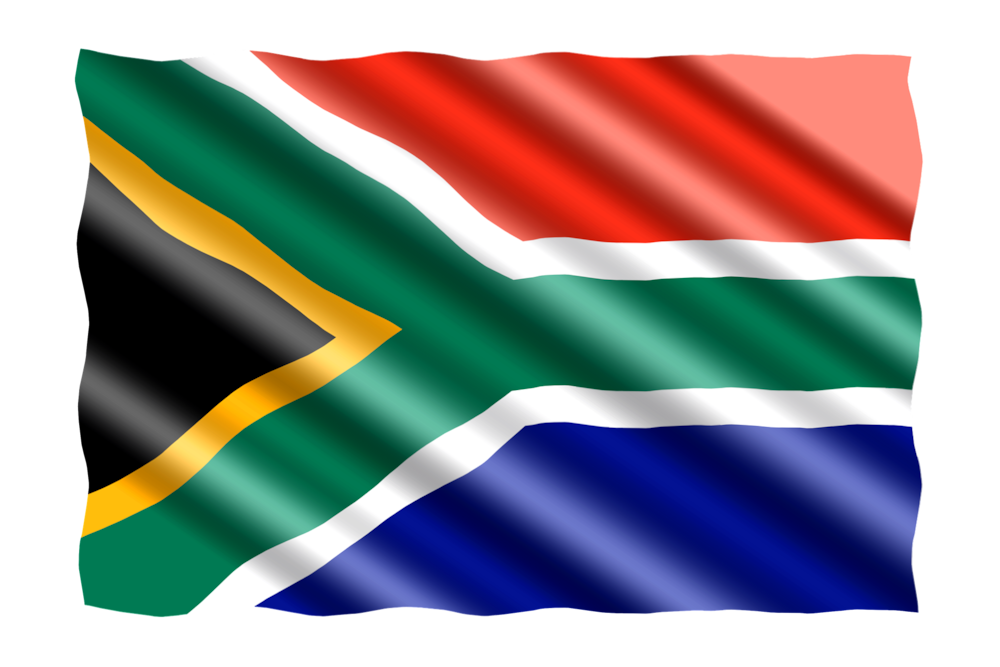 Learning how to do a South African accent is easy because there are several fun dialects you can always experiment. Being the sexiest accent, however, it is unclear what makes most of these languages so sexy even among non-residents, and it is not surprising that some of the most favorite accents are rampant on the streets and are widely noticeable in the township. Mastering these best seller accents remains the easiest way of ensuring that you rock sexy videos that will generate the highest number of views.
READ ALSO: South Africa's 11 official languages
How to do a sexy video with a South African accent
Before rocking your video, it is advisable to understand that the Mzansi pronunciation takes after stem languages. Also, the pronunciation comes with distinguishable phonetic features. For instance, the Afrikaans borrows greatly from Dutch with a noticeable influence from the English language.
When making sexy videos, it is always advisable to take note of different accents and make proper use of them to bring the intended meaning. Follow these steps
1. Start with a free trial
Put on some headphones and utter the accent noting the aperture of your jaw as well as relative tension on your lips and tongue. Be sure to give your best when doing the audio.
2. Ear training
Engage yourself with phonetic sound of your favorite South African accent. As you train, record and continually test yourself for improvements.
3. Word linking for fluency
Smooth speech video requires clarity of the message. It is by properly linking your words that you can rightly master the accent with ease.
4. Try monologue in your video
Self-test is always the best way of training for rhythm, sound, and tone. With monologue, you can perfect on consonants and vowels, which are fundamental for your sexy South African video.
Everyone can master their most preferred South African accents with some practice. Luckily, you may not need an expert if you closely followed our simple guide.
What are some of the best accents in South Africa?
Did you know that South Africa is home to eleven constitutionally recognized dialects? Most artists pick an accent from one or a combination of the following languages.
Afrikaans
English
Xhosa
Zulu
Sotho
Ndebele
Pedi
Swati
Tshonga
Tswana
Venda
Sheer diversity and melodic nature make the South African accent female and South African accent male sexy. It is arguably correct to assume that all South African dialects are hot regardless of the video when used creatively to deliver intended content. There are endless South African accent phrases that you can use to spice up your video with tokens of fun.
Q&A
What does a South African English accent sound like?
If you have been fruitlessly struggling to master any local pronunciation, you better try the English accent. Note that there are variations such as Black, White, Indian, and Cape Flats SA English. Proficiency in common SA sounding phrases is always the best way to start your accent oriented videos.
Why do South African accents sound British?
Most Mzansi pronunciation takes after the British dialect because it was a British colony. Later developments have seen the country embrace recent pronunciations with close resemblance to the British dialect.
Where does the South African accent come from?
South African native English language emerged with the inception of settlers in the 19th century. The south-eastern England dialect is now the surviving pronunciation in most parts of the country.
Which English do we use in South Africa?
South African English is uniquely different from that spoken in other African states. SAE is a variant of British English with significant influence from American English.
Is the South African accent hot?
South African English is popular in the country and is widely spoken in the township for its appetizing accent. South African videos done with the local pronunciation are undoubtedly hot.
READ ALSO: 100 interesting speech topics and ideas 2020
Famous personalities such as Trevor Noah have rocked international screens thanks to their sexy local accent. South African accent videos are particularly famous across the continent for their melodious and ease of content delivery. How good is your South African accent? Share your opinion with us below.
Source: Briefly News