The recent decline of hedge funds has sparked mixed reactions among stakeholders with most of them raising unending concerns as to why this glorious form of investment is speedily losing its long-lived glory. The recent trend in the hedge fund market has surprised many people, particularly those that believe in this form of investment as being a haven with minimal risks. Why did hedge funds lose their shine in South Africa?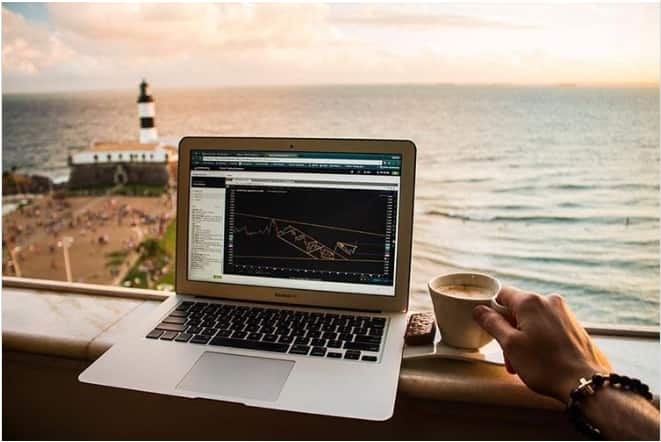 Hedge funds in South Africa are now at the crossroads of regaining their reputation, which has long been impaired by a significant drop in asset value. While several reasons may have contributed to this historical drop, their credibility as a pool of capital from accredited investors remains in question.
READ ALSO: 5 facts about Allan Gray balanced fund that you have to know
What is a hedge fund?
Hedge fund is a term that has long been used to imply a safe investment anchorage in profitable markets. How does hedge fund work? Its administration by professional managers and constitution as a limited liability company, LLC or limited partnership make it possible to attract high-end investors. It is alleged that complex risks that come with huge investments may have potentially influenced the recent decline suffered by hedge funds South Africa.
South African hedge funds on the drop?
Reports indicate that the recent decline in hedge funds started with unpredictable fluctuation in the Rand value between 2016 and 2017. The outcomes would eventually leave all off-guard managers restless. Official statistics indicated that by mid-2017, they had dropped by 10 percent in asset value. Declines in subsequent years could even be severe even as the market continues to suffer similar uncertainties.
Why SA hedge funds lost their shine
Some critics have linked improper alignment with the ongoing decline in hedge funds. This follows continued heckling among stakeholders who have directly suffered from its low performance. Hedge funds are allegedly pocketing excessive fees with a partial focus on performance as promised to investors. Their managers have long faced accusations for failing to deliver but instead eyeing lucrative fees. The recent stock shocks remain a cause of concern even as the funds continue to face unfavourable publicity.
Regulations are also a cause of contention when it comes to the current state of the South African hedge fund industry. Various surveys have exposed new rules as a hindrance on significant asset value rise. One of the shocking findings is that an excess of 90 percent in asset value became subject to regulations in 2016. Recent regulations have entirely changed how to start a hedge fund in South Africa and run it for more substantial returns.
South African hedge fund market has also suffered wrong marketing, which has limited significant progress. Investors are, therefore, unwilling to take chances in the SA market, leaving it to remain unstable. The current imprints of a false picture continues to scare experienced investors from joining the market, leaving the market in the hands of wrong classes of investors.
South African hedge funds are mostly run by competent managers who are not necessarily experienced in tracking daily expenses. The art of picking profitable stocks is not always a guarantee for success but the ability to balance all aspects of the hedge fund business. As a result, some hedge funds in South Africa are now suffering huge losses because of poorly conducted operations. Besides, poor management is compensation challenges which result from excessive or inadequate compensation schemes among workers.
Inadequate partnership is also a significant cause of failure among hedge funds that are experiencing difficulties in the market. Perception-based marketing approaches are the leading cause of declining partnerships which continue to frustrate the market. It is now proving difficult and costly to correct or at least improve deteriorated market perceptions. Declined partnerships have opened room for inexperienced market players who are further upsetting genuine investors with huge losses.
READ ALSO: Best investment opportunities in South Africa 2019
South African hedge fund market is still struggling with low profitability because of regulations and improper alignments that result in poor performance, poor management, and unprofitable compensation schemes. Is there a future for hedge fund companies in South Africa? Only time will tell if hedge funds in South Africa will regain their shine.
READ ALSO: