kwagga Smith is a household name in South Africa's rugby arena. Kwagga Smith Lions Rugby National Team is his second home and holds the flanker position. Earlier in his career, he played seven series rugby before embarking in the 15's series rugby, where he has greatly flourished.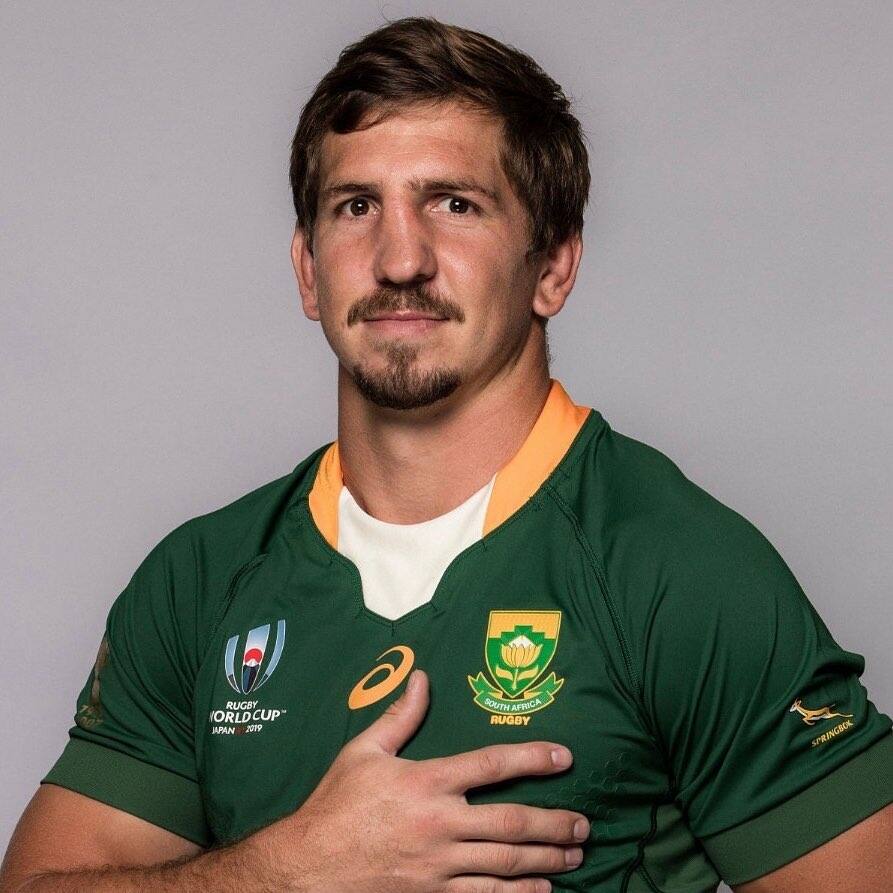 He started poorly in the game, mainly due to indiscipline and game errors, which subsequently would delay his big break. Later, he proved to be worth the game when, in the 2019 rugby championship, he outdid his opponents and helped his team win the games. He has also represented his country in the Olympic and commonwealth games.
Kwagga Smith profile summary
Kwagga Smith Real Name: Albertus Stephanus Smith
Year of Birth: 1993
Age: 26
Marital status: Married
Gender: Male
Weight: 85kg
Height: 1.8m
Profession: Rugby player
Position: Rugby forward
Instagram: kwaggasmith
Kwagga Smith early life, parents, and career
He studied at Hoer Tegniese Skool Middelburg in his formative years. His birth parents are Marie and Willie Smith. He was nicknamed 'zebra' since his childhood by his older brother, who penned the name 'kwagga,' meaning zebra. The name stuck ever since. His childhood years were spent with his grandparents at their farm.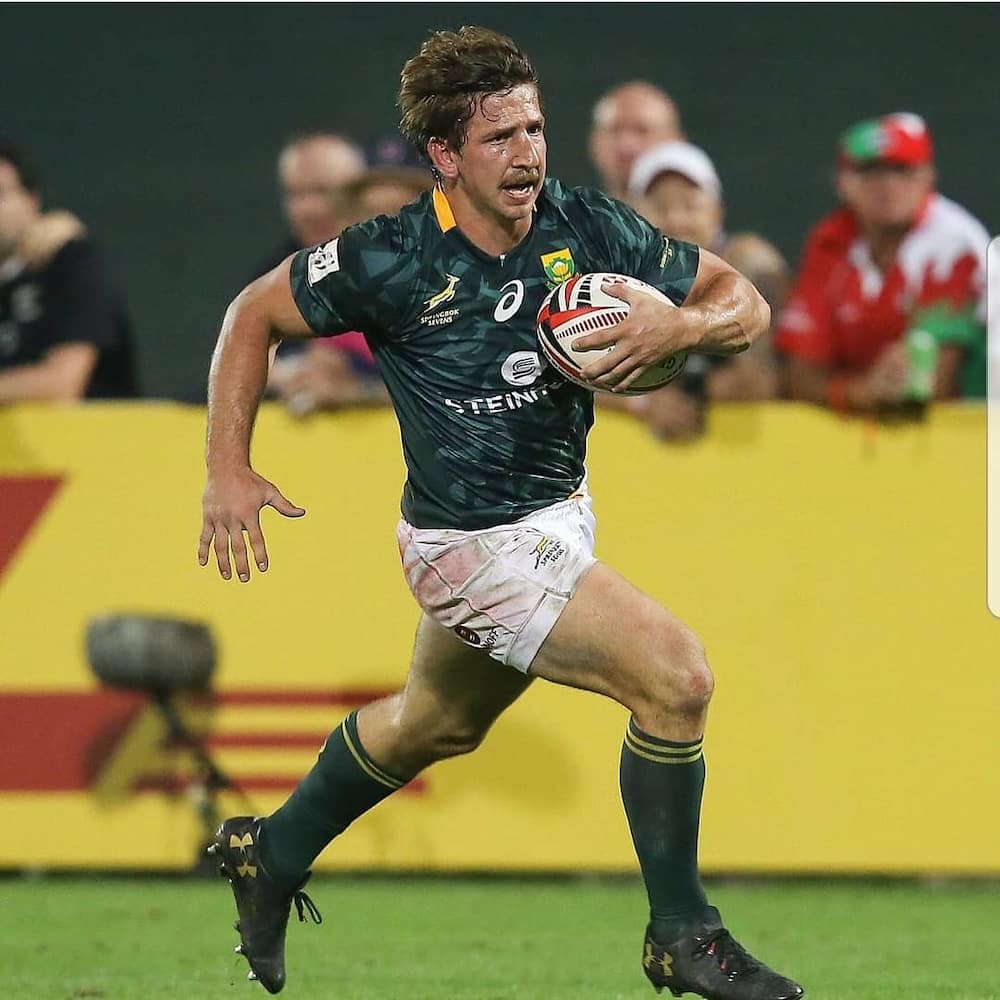 Kwagga is a South African rugby player who plays for the Lions national rugby team. The 26-year-old plays the flanker or forward rugby position and is known for his determination always to win and do his best. Kwagga Smith weighs 85 kg, and he is 1.8 metres tall.
Kwagga Smith education
He studied in HTS Middelburg, where he developed his skills. While at school, he played the U18 (under 18) and U19 (under 19) teams. He has gone up the ranks through sheer determination and hard work. He is known for his die-hard attitude in the rugby arena.
Kwagga Smith wife
He married his lovely wife, IIke De Haas, in 2017. They knew each other since childhood and while studying at Hoer Tegniese Skool Middelburg.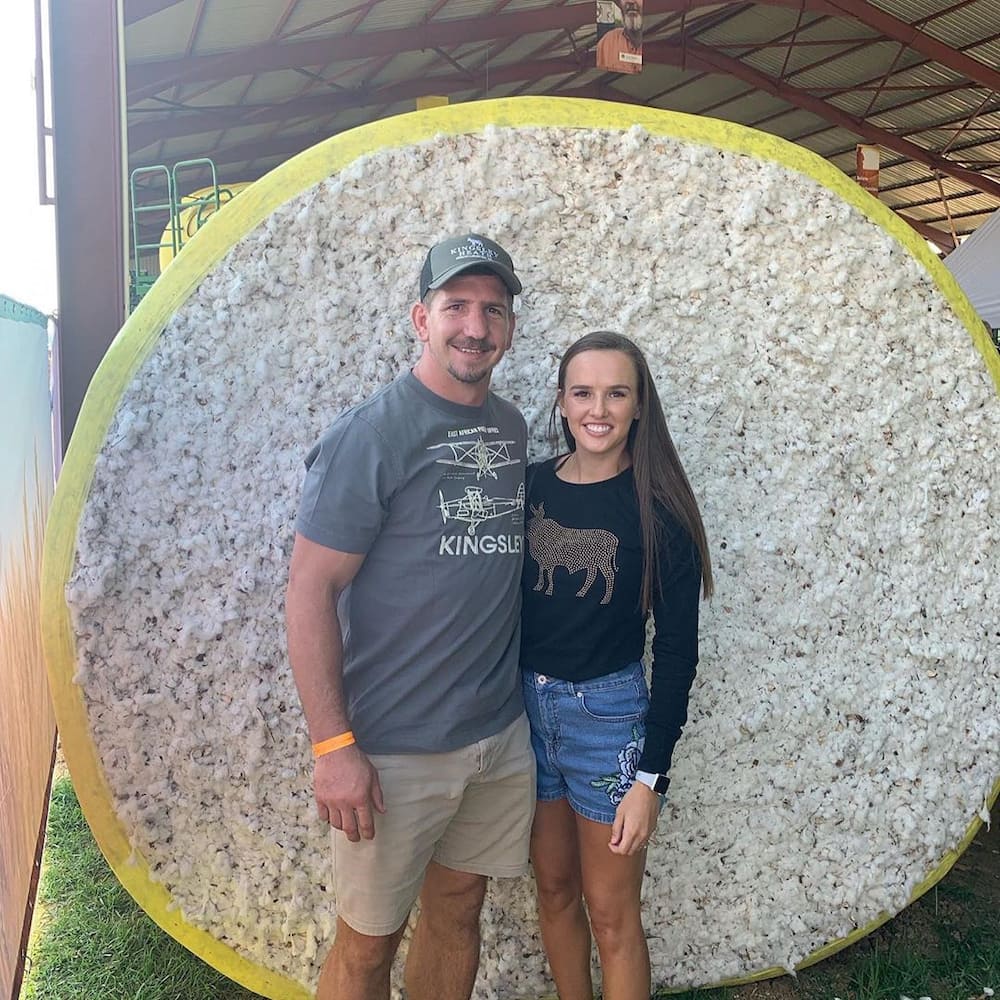 Kwagga Smith children
He currently does not have children with his wife, De Haas.
Kwagga Smith current team
He plays for the national team, Lions as a forward. His debut in 2013 was played against the Blitzboks, where they secured a win. He was part of the rugby team that won gold at the 2014 commonwealth games. You will find him playing the 15's or 7's occasionally.
READ ALSO: Bafana Bafana outplay Sudan to win their first 2021 Afcon qualifier
Kwagga Smith red card
He is known for his speed and flexibility in the field that arouses admiration from his fans. His strong will and agility in the game have earned him a red card in the past.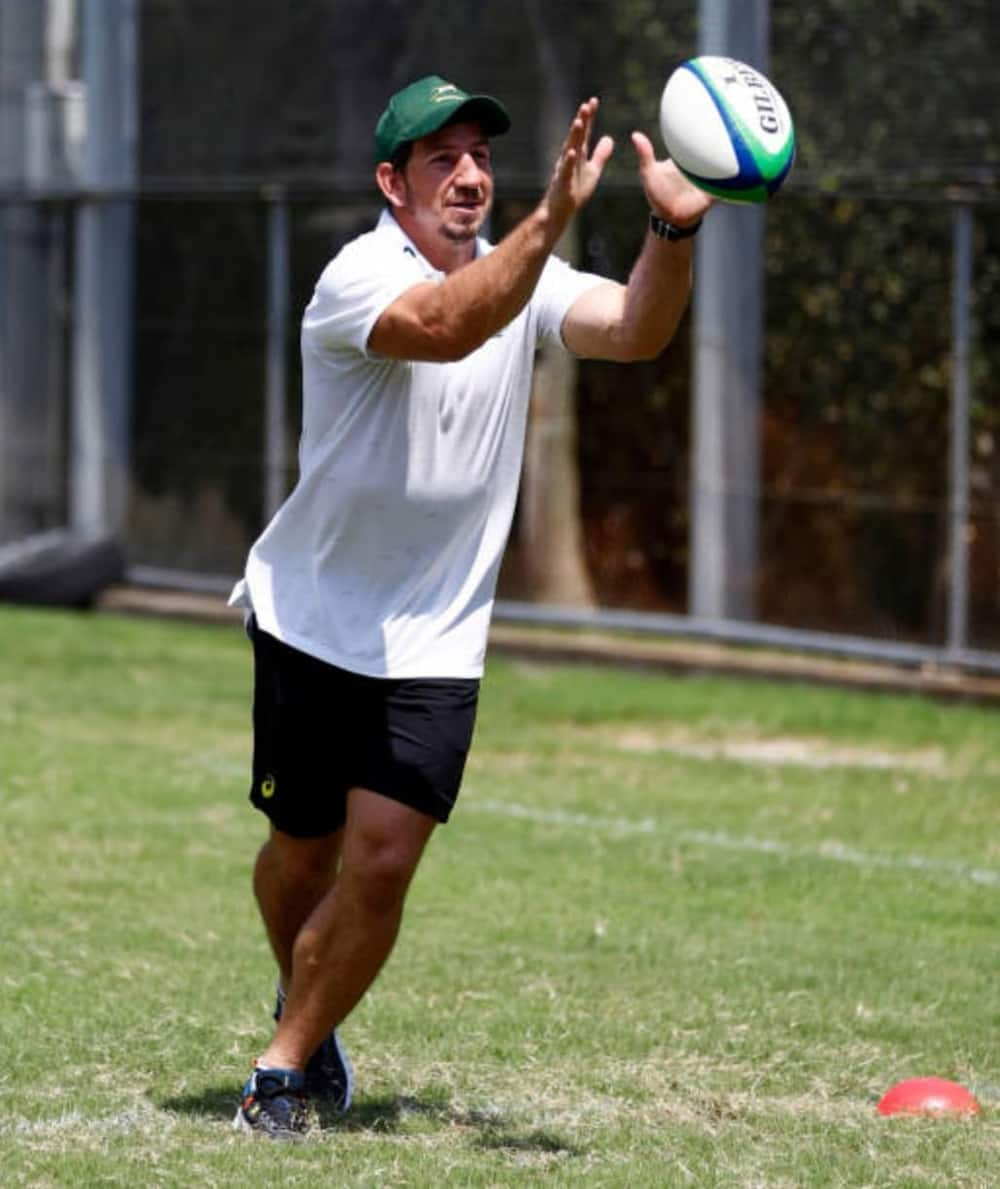 Kwagga Smith stats
In his career, he has made four passes, done 54 metres,, and 11 runs. He has also made 15 rugby tackles.
READ ALSO: Italian junior soccer coach fired for winning a match 27-0
Kwagga Smith salary, Albertus Van Wyk, and Tjekit Kwagga
As of now, his salary is unknown. Albertus Van Wyk is a home video business owner in South Africa and is not related to the player in any way whatsoever. Marius Roodt is the former editor of the Huff Post and a think tank of development issues in South Africa. Tjekit Kwagga is a YouTube content creator in South Africa and is not related to the rugby player as well.
Kwagga Smith passion and zeal for the game, which is only played by the best, has seen him become who he is today. His tremendous performance in the 2019 World Cup finals against England has seen him and his team members make this country proud. He is a player to watch out for in the next games as he continues to unveil his potential.
READ ALSO: South African Boerboel: reasons why every homeowner should buy this dog breed