All you need to know about FNB Joint Account
Owning an FNB joint account is one of the many advantages that registered FNB members enjoy in their financial investment operations. It is an initiative to ease the banking transactions, especially for investors who operate in large groups, far apart business branches, among others.
READ ALSO: How to send money to Zimbabwe cheap, fast and securely
With 2020 marking a new financial chapter for the South African business community, we enlighten you on the FNB joint account facts that include the registration procedure, requirements, benefits, and all necessary information to consider before opening one.
What is FNB Joint Account?
This is a group account that offers equal rights to all its members. Unlike other FNB accounts, two or more members can hold the account jointly. The minimum number of holders is two while the maximum is 4.
What is more, each member is responsible for effectively managing the account and carrying out various financial transactions. This means that every member can either deposit or access the saved funds regardless of the individual who made the financial deposit. Its primary purpose is to enable business partners to save together in a flexible way.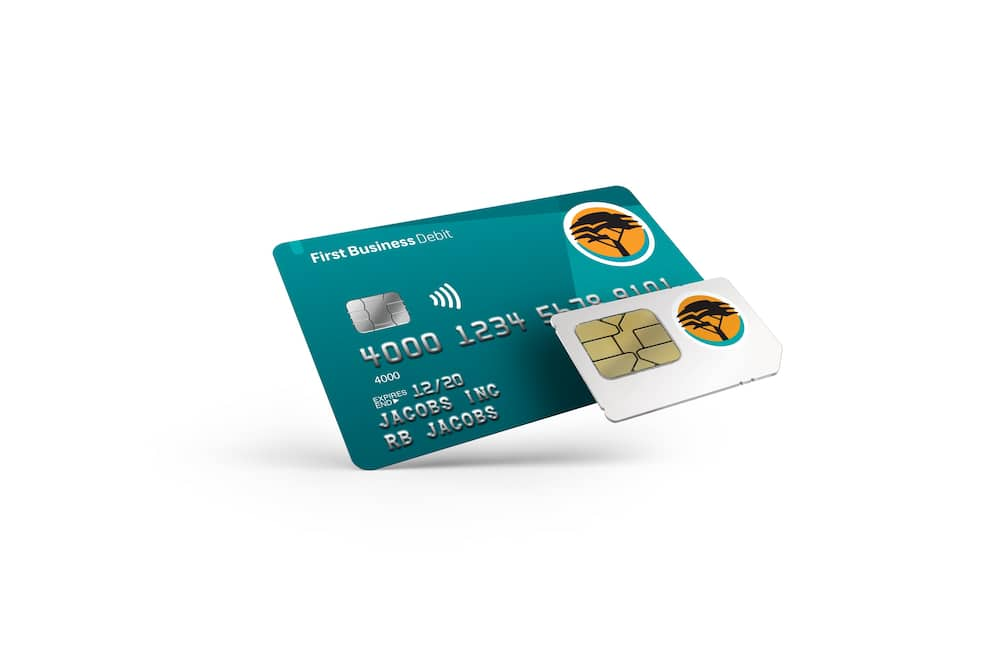 NOTE: Owning a joint bank account means that every member is legally liable and responsible for any of the below:
1. A debt occurrence in the account
2. Charges and payments that may result from transactions to and from the account
More details are indicated in the FNB terms and conditions.
What are the key features of an FNB Joint Account?
Below is a list of the beneficial features that are worth noting.
1. Higher interests
With more than one member, you get the benefit of earning more interest in comparison with a single savings account.
2. Collective payments
You can pay your resulting bills jointly, hence spreading the costs.
3. Centralised transactions
Finances from different branches or companies get to be mobilised and managed in a central yet single avenue.
4. Cost-effectiveness
You only pay charges for a single account unlike having many individual ones.
5. Easy access
Every member has first-hand access to auditing statements that are available online and free to download.
6. The members are always in contact and updated with the transactions, so they enjoy a collective tracking of the funds' flow.
7. Independence
Each participant can freely and willingly access and initiate a successful transaction without requiring the presence of the group.
Application for Opening an FNB account
According to FNB "Terms and Conditions," interested parties have to meet certain qualifications and provide specific documents to be considered for the joint bank account FNB as stated below.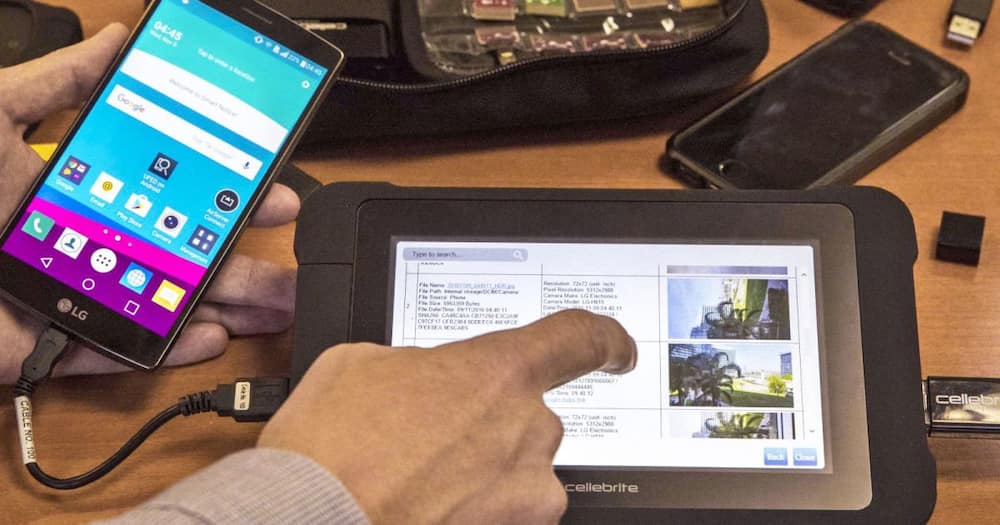 READ ALSO: What do I need to open a bank account at FNB
Qualification18
The applicant must have a registered ID, so they must be at least 18 years old.
The applicant must have either two or more members with a maximum limit of four.
Joint account FNB required documents
The documents will enable the bank to ascertain if the applicant's source of finances and wealth is legitimate. These include:
Source of wealth documents
The last payslip (original copy)
A letter from your employer indicating your yearly salary
Sold property
An authentic copy showing a sales contract
A signed copy with the buyers or advocates signature
You should also provide any required document for situations that include:
Finances/property earned through inheritance
Sold company
A divorce settlement
Savings
Finances earned through winning a bet/ lottery
Documents to prove your identity
Every client must provide documents that verify their identity. These documents include:
Passport photo
Records showing their real names
Birth certificates
Identity cards for the sake of the nationality or a travelling passport
NOTE: It is paramount that these documents are as clear as possible.
Documents that prove your residential address
You must provide a document confirming your current residence in the community. These include:
A residential bank statement
A utility bill
A telephone directory
Residential area documents ( P.O. BOX)
You can access the full list of the required documents by visiting the informative FNB home website for more information.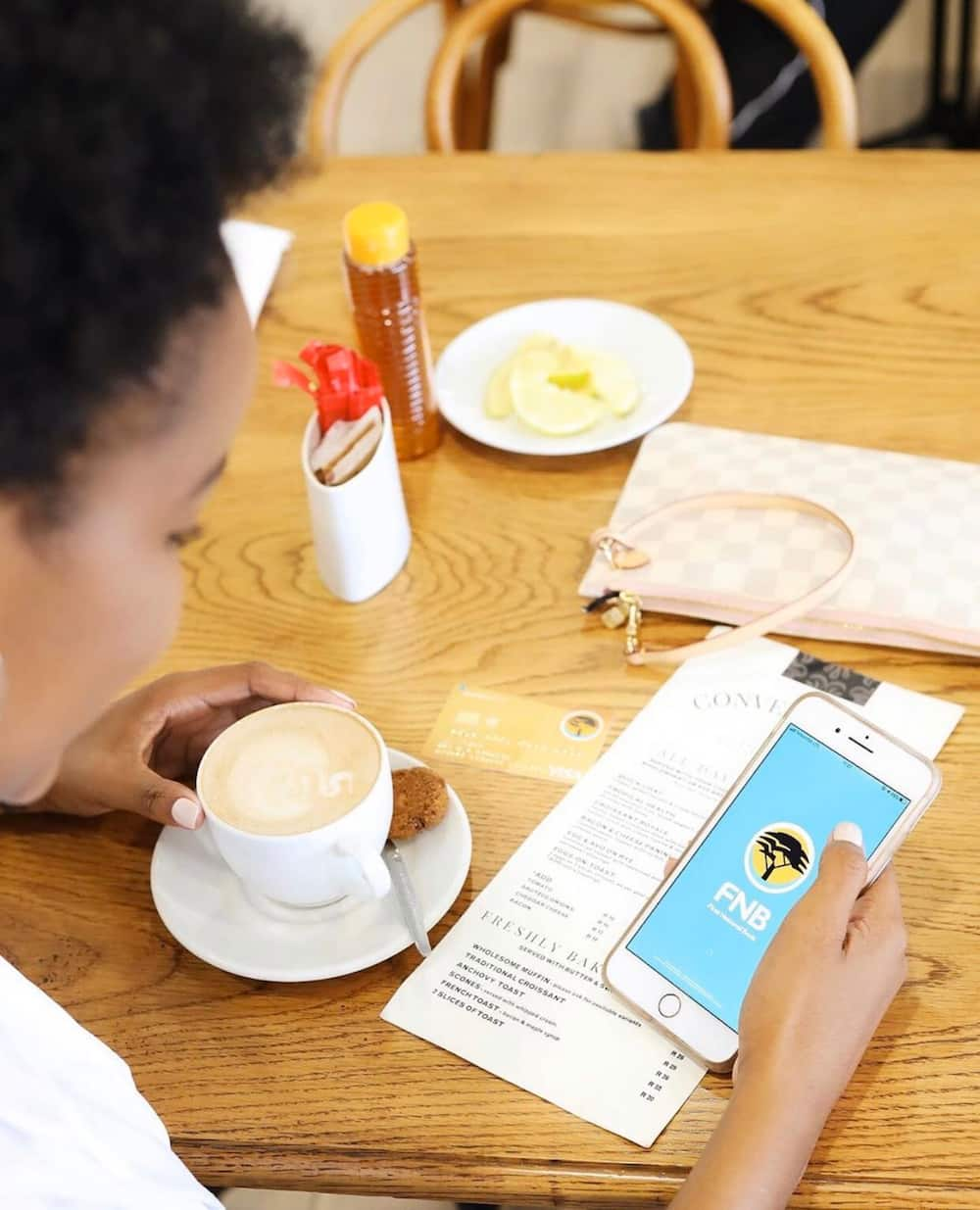 READ ALSO: Bank charges and fees guide 2019
How to open an FNB account
After ensuring that you have all the necessary documents, you will have to fill the application form.
The forms address different account needs that include:
The creation of a new account
The addition of another member to an existing account
The removal of a member
Closure
Suspension
Joint account terms and conditions
FNB bank has a detailed 13-page list of rules that govern the relationship between you and the bank. These rules are accessible online in a PDF form. Some of the important topics addressed include:
Definition of terms
Account opening
Transactions
Banking channels
Repayment
Deposits
Payments
Debit interest
Credit interest
Statements
Fees
Bank agreements
Internet banking
Service suite
Relationship manager
Termination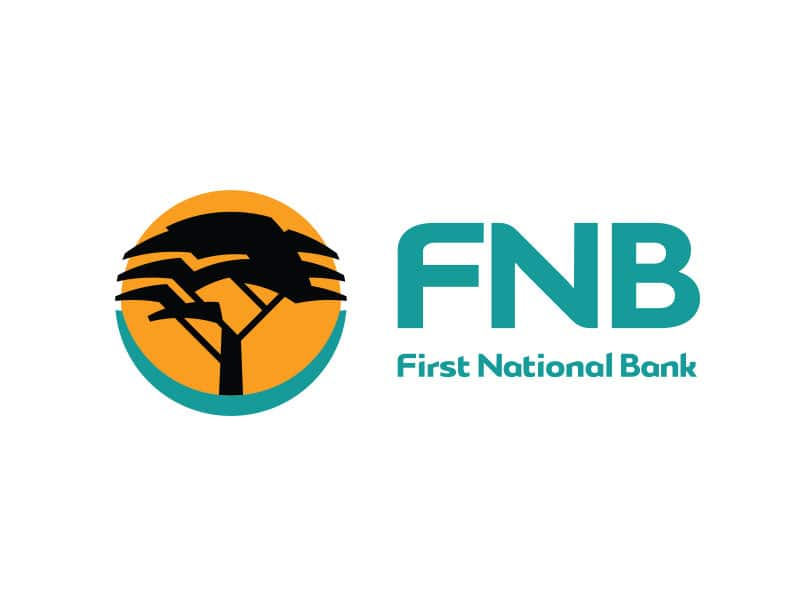 A joint account is a great option that is sure to ease the savings and transactions, especially among partners in business. It enables all of its members to access equal rights to the account and conduct independent banking transactions for more flexibility.
READ ALSO: All the details about FNB account types
Source: Briefly News