Morgan Deane is a famous South African-based Irish singer. She became popular in South Africa when she auditioned on the MNet TV music contest, The Idols, in 2014. The ex-wife of the former captain of the South African cricket team brought a new flavor of Irish music into the entertainment industry of the South Sahara region of Africa. Her music got a warm reception from both the natives and foreigners who reside in South Africa.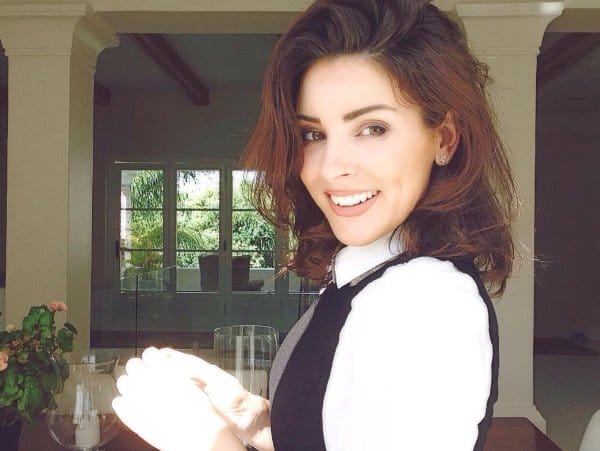 Deane has not had a smooth path in her music career. She has pushed against all the odds to rise to where she is. She contested in The X-Factor, but she never made it to the topmost level. Morgan, the go-getter, balanced her music aspirations, motherhood, and wifely obligations. Today, she is a celebrated singer.
Morgan Deane profile summary
Full name: Morgan Deane
Date of birth: 1st May 1983
Age: 36 years
Career: Singer
Nationality: Irish
Residence: Cape Town, South Africa
Morgan Deane Instagram: morgan.deane.5621
Morgan Deane bio
The singer was born on 1st May 1983 in Cork, Ireland, where she was also raised. Morgan joined an Irish music band named Industry in 2009. They recorded My Baby's Waiting and Burn in the native Irish language. The singles were great hits in Ireland, but the band was dissolved the following year. In 2016, she was in The X- Factor in Glasgow, but she did qualify for the Final 12. She moved the audience with her angelic voice when she sang Wanna Dance with Somebody by Whitney Houston at The X-Factor auditions.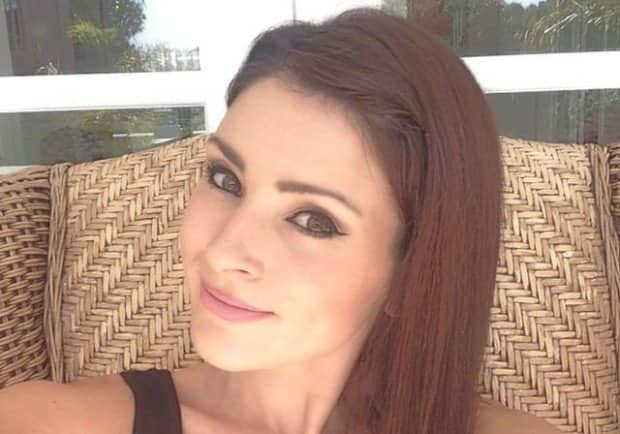 In 2014, she auditioned for MNet's Idols. Ever since the day she stepped on stage for this audition, she became the new sensation of music fans in South Africa. Morgan Deane music is appreciated throughout South Africa.
Is Morgan Deane in love again?
She married Graeme Smith, a retired South African cricket player, in 2011. They were blessed with two children, Cadence Christine Smith (7) and Carter McMorrin Smith (6). The couple separated in 2015, and the marriage was annulled in 2017. Morgan Deane Smith dropped her ex-husband's surname, but her fans continue to use it when referring to her. She initiated a blog named The Green Girl's Guide to Divorce. It strengthens women who are undergoing a divorce. Here is a photo of Graeme and Morgan Deane wedding: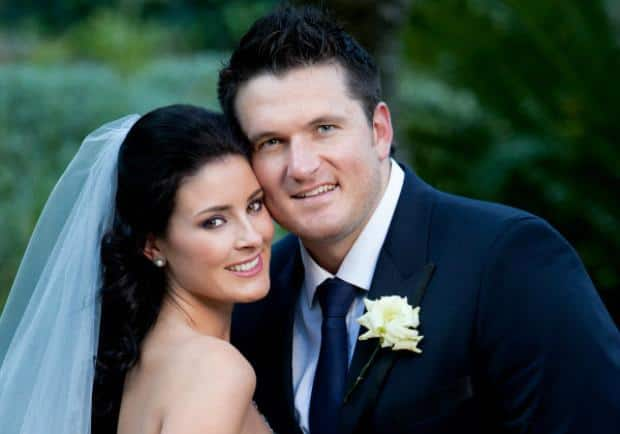 Morgan Deane singer is living in Cape Town happily with her newfound love, Glen Power. He is a drummer in a band called The Script. The 2018 Freedom tourof The Script was their third time to visit the country. Glen power and Morgan are all smiles in this photo: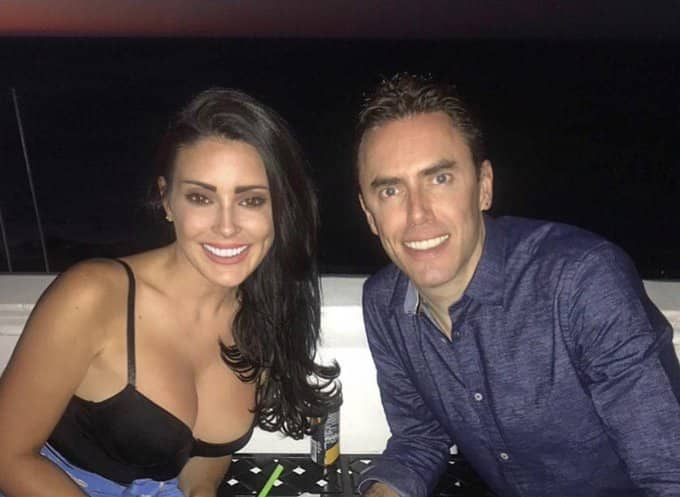 READ ALSO: DJ Black Coffee says he no longer makes music for the clubs
What led to the messy divorce between Morgan and Graeme?
According to Daily Mail, an anonymous friend of Morgan revealed the cause of the divorce. Morgan came back from visiting her family in Ireland to get welcomed by a cold attitude from Graeme. The hardest thing for her was how she found out his plans to divorce her. He accidentally sent a divorce message to her, which was meant for his lawyer. Was the text message sent by accident or a well thought out plan? Graeme has never clarified this.
The couple had drifted apart for a long time because the cricket player was obsessed with fame, partying, and touring. He had no time for his family. Morgan was playing the parental roles for both of them. When Graeme retired, he became worse and turned into an alcoholic. This was another photo of them when they were happily married: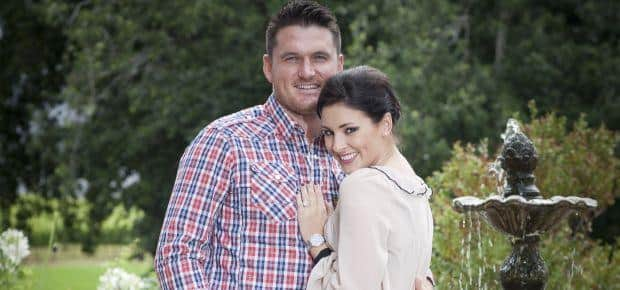 READ ALSO: Stogie T doesn't take kindly to his music being called "whack"
He was never supportive of his wife's career when she was contesting in The Idols. However, during an interview on the show, when Morgan was auditioning, Graeme was supportive of what she was doing.
The knife attack incident that left Morgan afraid of the safety of her children
Morgan Deane Irish singer was at Mug n Bean Cavendish with her children in the morning. A gang member passed through the shopping center and grabbed a knife off the table that was next to hers. He almost stabbed a security guard. Luckily, a man jumped onto his back and knocked off the knife from his hands. Then, he disappeared into the streets.
Morgan Deane is living an inspirational life to women who are caught in between motherhood, troubled marriage, and their ambitions. She is living her best life. Good things are coming her way because she never quits.
READ ALSO: