Ref Wayne bio, age, family, forex, strategy, Armageddon, stochastic, book, car, house, net worth
Ref Wayne is a popular South African young man. He is a guru when it comes to Forex trading. Ref Wayne Nkele is a multi-millionaire and a young role model for many young people who look up to him. He is the founder of the African Forex Institute (AFI), the Armageddon System (AMG), and Pipcoin, Africa's first digital currency.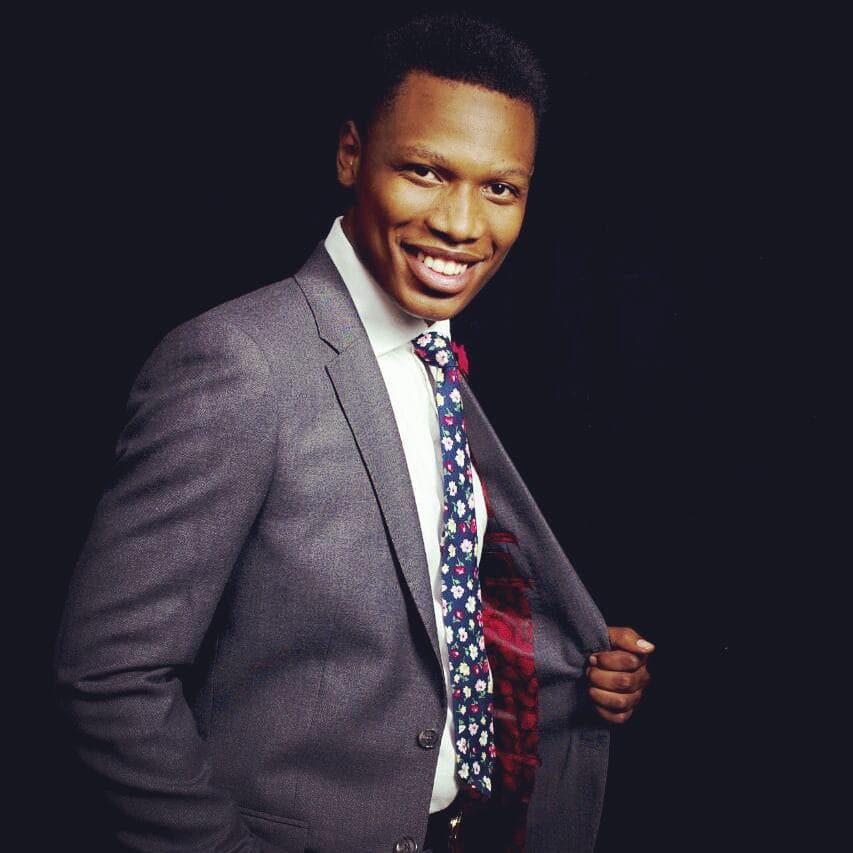 Being smart is an understatement for him. Despite his young age, he has achieved so much that is remarkable. He is a philanthropist, a venture capitalist, and a visionary who has led his companies to success.
Profile summary
Real names: Refiloe Nkele
Age: 22 years
Gender: Male
Ref Wayne Instagram: refwayne
Biography
The young chap was born in Meadowlands in the heart of Soweto. His interest in Forex trading began when he was still in high school. Unfortunately, he dropped out of high school and started selling sim cards to earn a living. It is at that time in his life that he met with Mr. David Schwartz, a trading guru, who introduced him to Forex trading.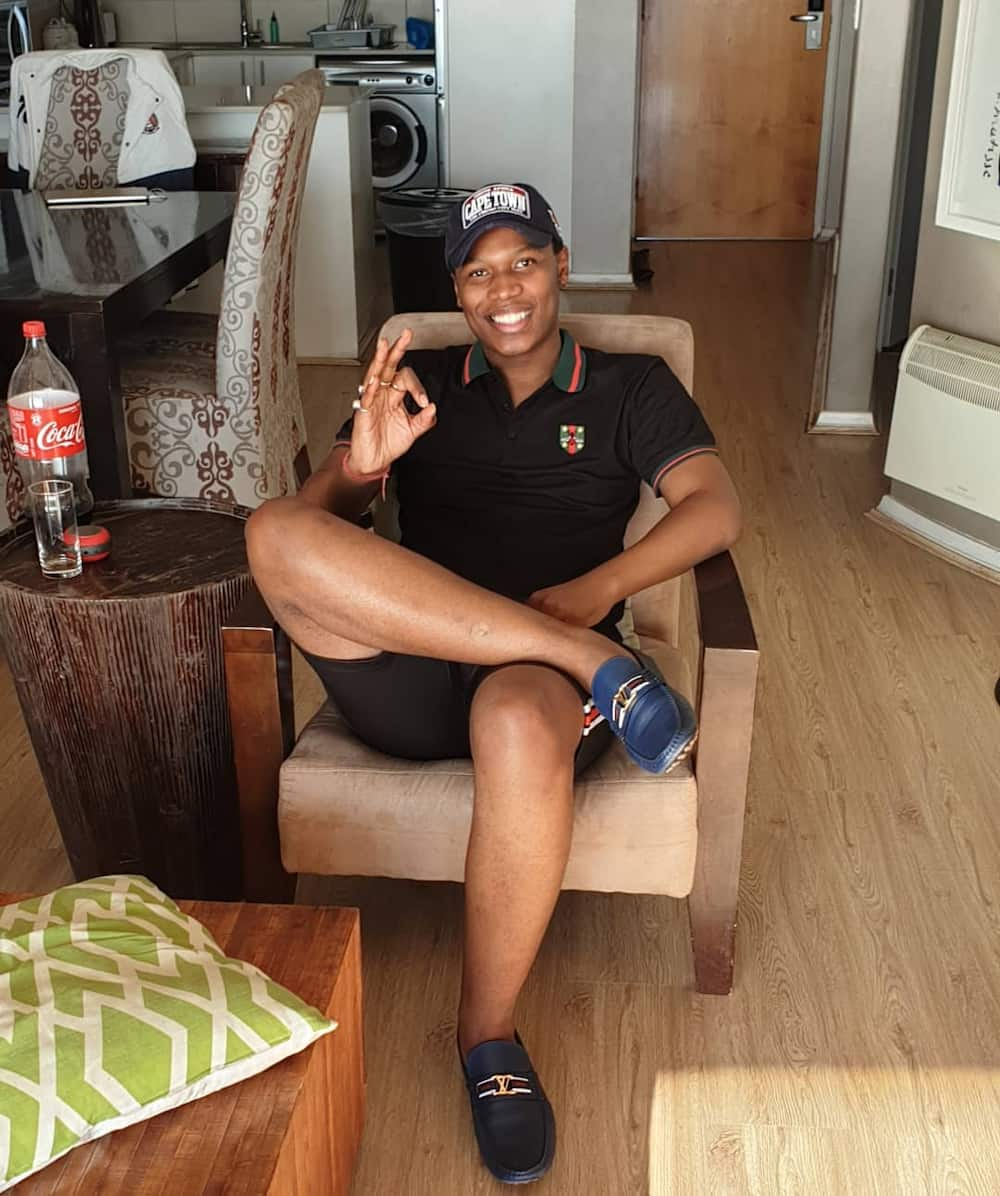 Career
He started trading at the age of 16. He made his first million at the age of 19 years and his first billion at 22 years. Ref Wayne has proved to be a force to reckon with in the streets of South Africa. Ref Wayne Forex knowledge is influenced by his cross-industry skills in Artificial Intelligence, Neuroscience, Psychology, and Quantum Physics.
He is also a notable inspirational speaker and one of South Africa's youngest and self-development authors. The young billionaire believes that Forex Trading is a great opportunity to curb unemployment and poverty in South Africa.
He is the backbone of the African Forex Institute (AFI), which he founded in 2014, Forexamg, and Pipcoin, Africa's first digital currency. The Pipcoin website can be accessed via www.pipcoins.com. He is accredited to being behind the inception of the algorithm and mathematics of the Pipcoin price.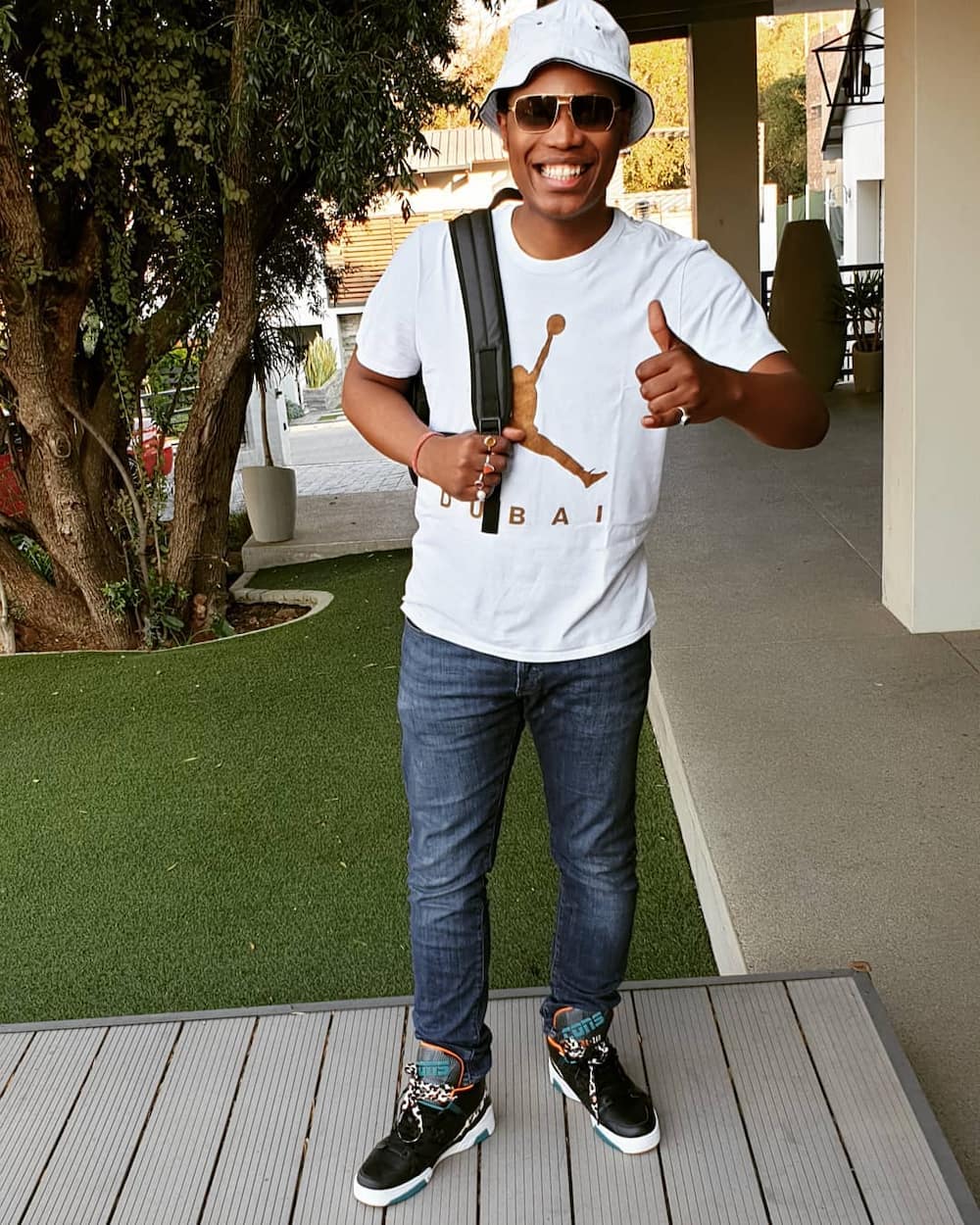 Ref Wayne software, known as Armageddon, is a powerful Forex trading software that enables traders to engage conveniently. He also advises people to use the AFI stochastic indicators as they are vital when trading. He has offered consultancy to various companies and held seminars and television programs in countries such as South Africa and Botswana.
Ref Wayne book
He has authored books titled The Art of Trading in 2017 and Armageddon Ref Wayne. He has also authored numerous articles such as How to overcome haters and How the internet of things affects us. His interest gravitates around topics such as leadership, creativity, strategy, success psychology, self-esteem, selling, and goals, among others, to ensure that one is fully equipped with ample education on currency trading.
Philanthropic acts
The great young man has not forgotten his roots. He effortlessly has embraced the art of giving back to society to eradicate poverty and change the lives of other people. He has achieved this by offering classes and workshops at the renowned African Forex Institute, where those interested in Forex trading are encouraged to do so.
He is also keen on delivering inspirational talks on various media platforms such as radio and television to reach most young people. This way, most people can capture entrepreneurial knowledge on Forex trading and learn the secrets about it. He also kick-started the Ref Wayne foundation, where he offers free Forex trading education as a CSR initiative.
What is Ref Wayne net worth?
He is estimated to have a net worth of about $500 million. This is attributed to be from his Forex Trading Empire, which earns him the position of one of the richest Forex traders in South Africa. The young billionaire resides in South Africa. One of Ref Wayne houses is in Botswana, which he purchased in 2017. He also owns a fleet of the most expensive cars you can ever think of!
READ ALSO: Jonathan Higgins bio, age, family, movies, profile
Ref Wayne life is an epitome of success. Being wealthy in his early 20's, his great achievements qualify him to offer advice to young people that are fighting to curb poverty and unemployment in South Africa and make the world a better place.
READ ALSO:
Adrian Holmes: age, measurements, nationality, spouse, pictures, movies, Instagram
Amanda Joy: age, movies, TV shows, Instagram
Drew Carey bio: Twitter, ex-fiance, TV show, net worth
Source: Briefly News