D'Niel Strauss bio: baby, wife, occupation, profile
D'Niel Strauss is not a new name in the world of entrepreneurship. He is known to be one of South Africa's self-made millionaires. He is known to have made wise financial moves that saw him make a dime in the industry. Apart from his admired business acumen, he is a committed husband and father. How about reading on for more details about the sought-after man?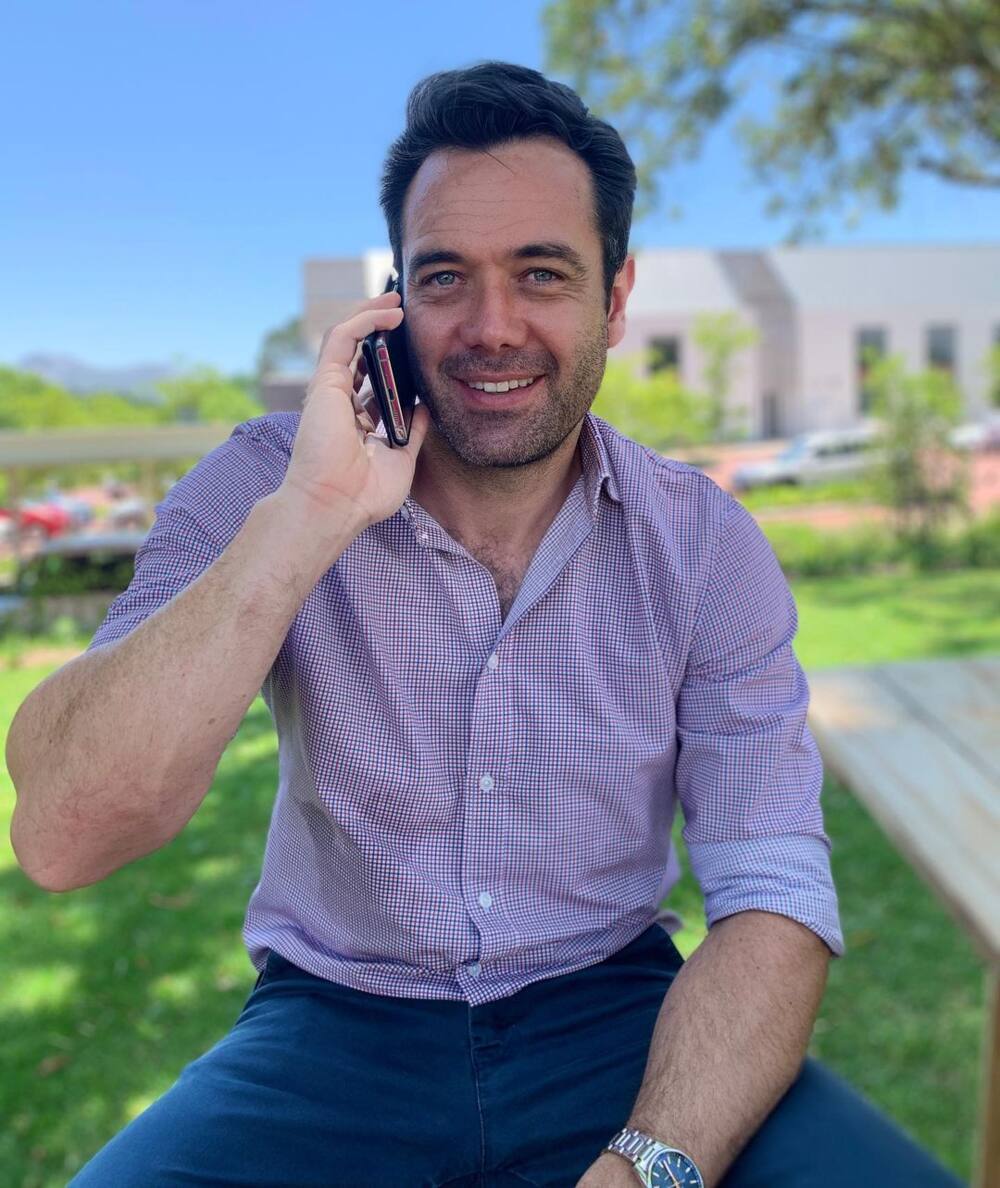 D'Niel Strauss is passionate about business, and his style has seen him grow to become one of the important people in the country. He started his career less than a decade ago, and over the years, he has attracted the attention of the country because of how lucrative his strategy is. To add to it, he has created employment for people in different fields. His biography unveils his life and how he grew to fame.
D'Niel Strauss profile
Full name: D'Niel Strauss
Gender: Male
Marital status: Married
Children: Two
Profession: Private Equity and Venture Capital professional and lecturer
D'Niel Strauss Instagram: officialdanielstrauss
D'Neil Strauss biography
D'Neil Strauss is a successful Private Equity and Venture Capital professional. He studied industrial engineering at the University of Stellenbosch. Currently, he serves as the founder and director of Stocks and Strauss Limited, Vela Growth and Venture Capital, to mention a few.
D'Neil is passionate about business and personal growth, and he believes in improving the lives of people and companies that he interacts with. His endless quest for information and his patience to learn more has propelled him to attain high levels. He is known to be a self-made millionaire who worked his way up; hence, the need to know more about him.
D'Niel Strauss wife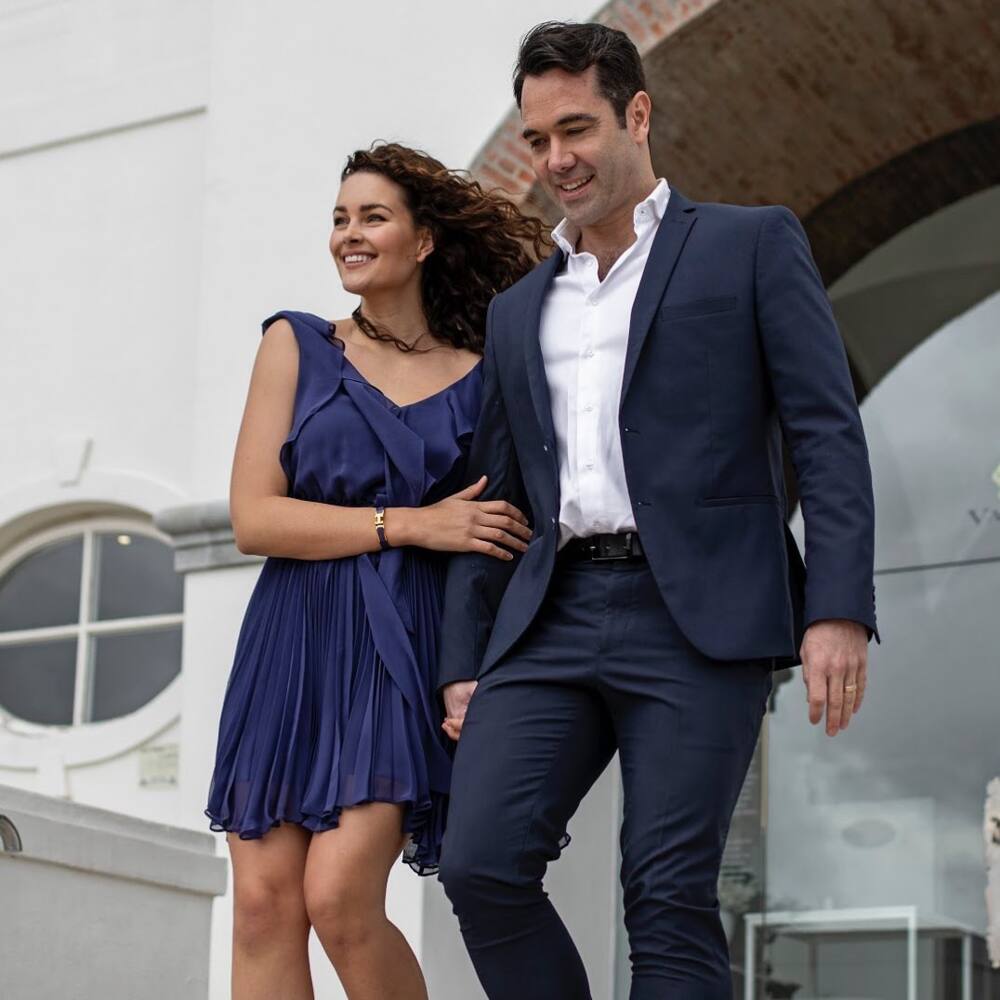 If you have heard of the millionaire, you must have come across his association with Rolene Strauss. When did Rolene Strauss get married? The two got engaged in December 2014 and had their wedding on 6th February 2016 at the Laurent Wedding Venue in Somerset West. Rolene Strauss was Miss South Africa 2014 and Miss World 2014.
D'Niel Strauss baby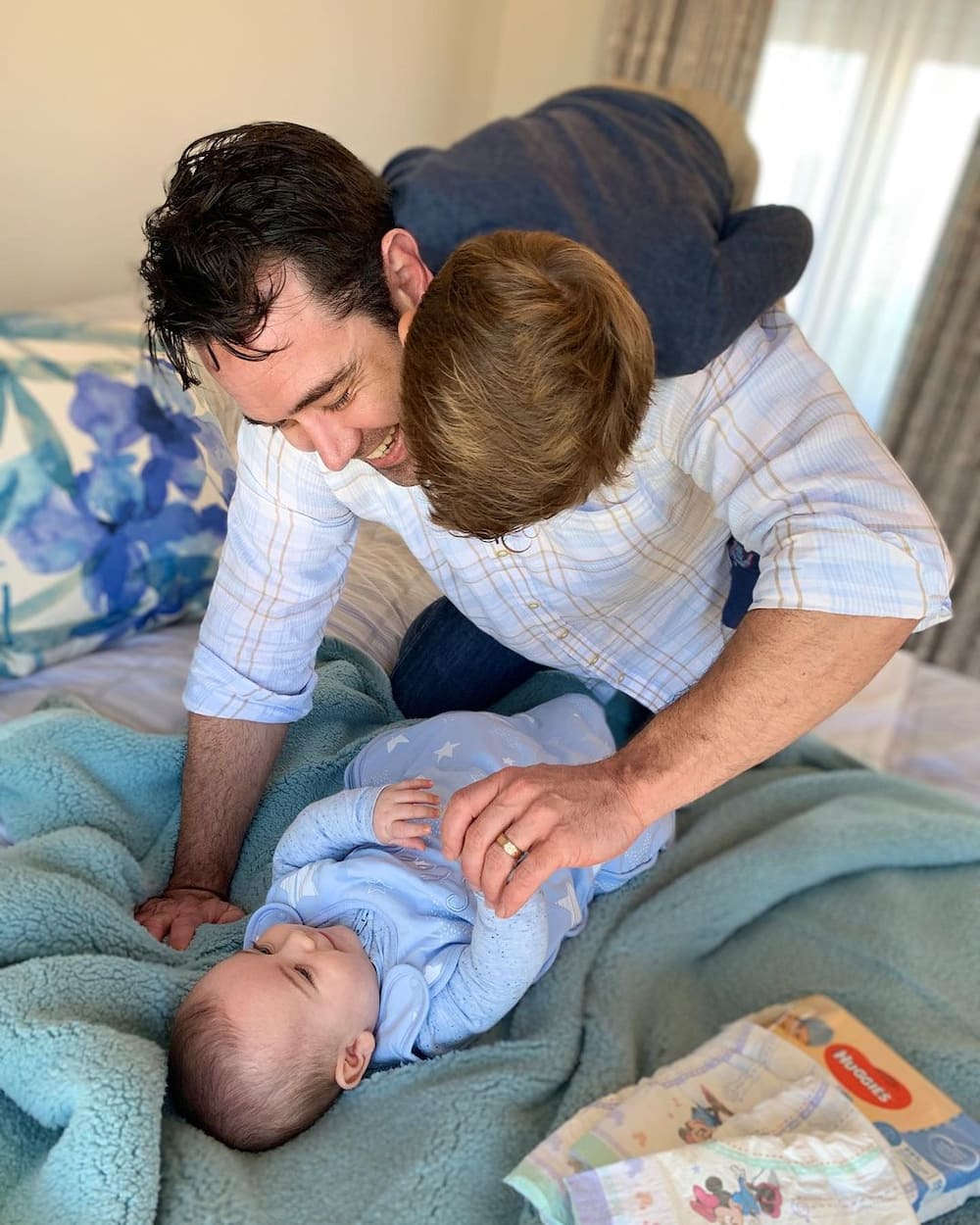 D'Neil and Rolene had their first son in January 2017. In February 2020, they had the second D'Niel Strauss baby. The family lives in one of the most luxurious parts of Pearl Valley in Western Cape, South Africa. Apart from setting standards as the coveted businessman that he is known for, he is a proud husband and father.
D'Niel Strauss occupation
D'Niel is an alumnus of the University of Stellenbosch where he attained his MBA and Bachelors in Industrial Engineering. He got into the job market in 2007, at a time when there was a global financial crisis. He worked in management consultancy and equities. His experience in the field enlightened him to venture into entrepreneurship.
In 2013, with the wealth of experience that he had gathered, he partnered with Wayne Stocks to start a company, Stocks and Strauss. The company was to invest in high potential entrepreneurs who were starting. The experience enlightened him on the strategy to invest in well-established companies, and the strategy was an oversight of his success. He attracted some of the most promising companies that wished to share in the growth of Stocks and Strauss. The strategy also attracted several investors to Stocks and Strauss, and as a result, the share price of the company increased.
Despite his admirable business acumen, D'Niel has not invested abroad as he is a firm believer in the future of South Africa. Currently, he is the co-founder and director of Orientis Venture and Vela Growth. As of date, D'Neil employs more than one hundred people, among them engineers, lawyers, and creative assistants. He is also a guest lecturer at the University of Stellenbosch.
Despite his business acumen, D'Neil continually interacts with his mentors. Most of his mentors are some of the most established authorities in the fields of investment, business growth, personal growth, free markets, strategy, and politics. Through them, he learns how to manoeuvre the markets and make fewer mistakes; hence his admirable growth pace.
Frequently asked questions
Being a self-made millionaire, most people seem to have endless questions about the strategies that he employed to be successful. Others have been trying to establish the relationship between D'Niel Strauss and Neil Strauss. Therefore, the answers to these questions will help in enlightening you on the life of the tycoon.
Who is Rolene Strauss husband?
Rolene, the renown model, is married to D'Niel. They got engaged in 2014, and in February 2016, they formalised their marriage in a luxurious wedding that was featured on Top Billing. They are parents to two children so far.
When did Rolene Strauss get married?
2014 was an eventful year for Rolene as she was crowned Miss South Africa and Miss World. On the same year, she got engaged to the love of her life. She got married in February 2016. Her marriage of four years has so far yielded two children.
D'Niel Strauss is one of the most looked up to figures when it comes to business and investment. He has made some of the most admired choices in the field of business and has diversified how broad the field is. His passion for growing the industry in the country first before exploring the international market is proof of how he treats the country. His biography unveils some of the not known facts about him.
READ ALSO: From engineer to pilot: Woman is breaking boundaries in the sky
Briefly.co.za published details of a woman breaking boundaries in the skies. Gonda Goulooze has defied the odds by switching careers from being an engineer to being a portal. Before being an engineer, she had served as a soldier. Daring to get to these heights is an inspiration to many to pursue their dream.
Source: Briefly News