Kenneth Petty bio: Who is Nicki Minaj's husband?
The celebrity world can be unforgiving, especially when your personal affairs are on the limelight. Nicki Minaj had her fair share of challenges on matters relationships, especially since her history of dating rappers. Her past experiences have prepared her for a beautiful life with Kenneth Petty. Who is the lucky man that she has settled with? These details about the lucky guy will make you know him better.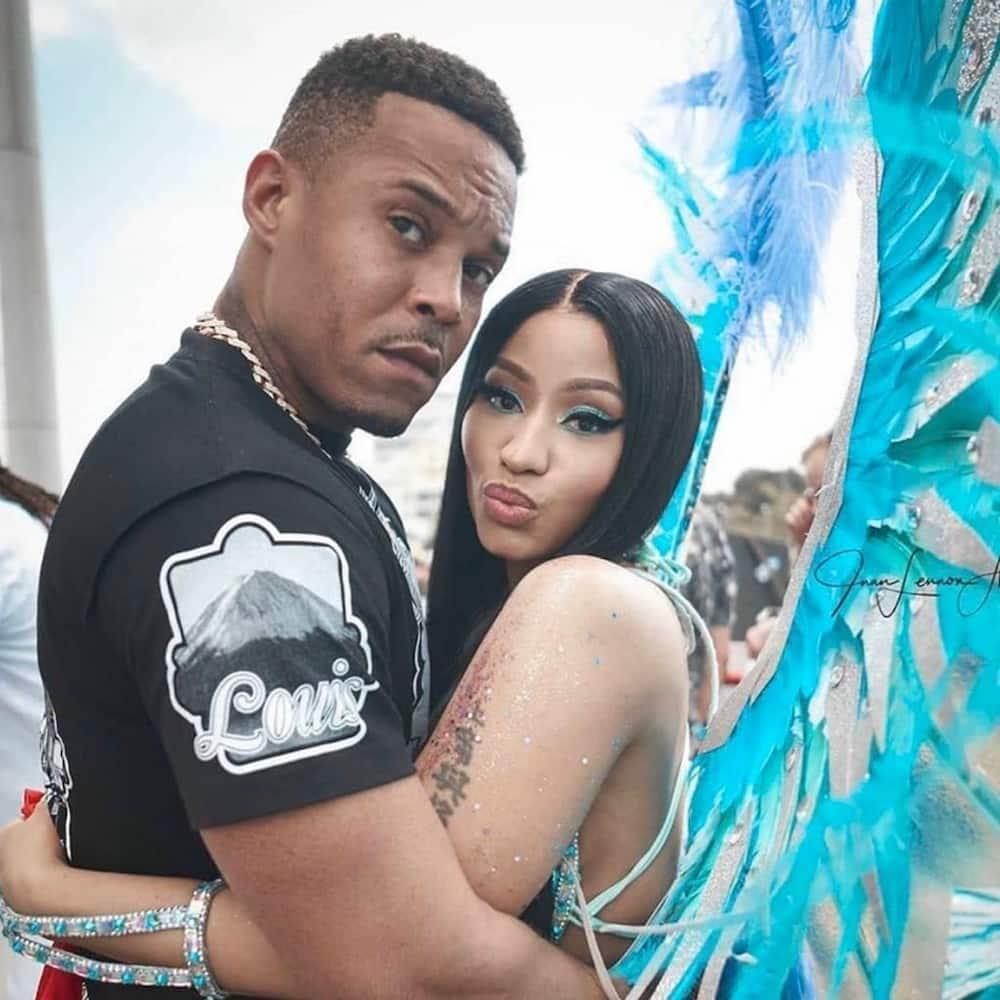 For more than one year now, Nicki Minaj has been gracing Instagram with intimate photos of her relationship. If you are her staunch fan, you will notice that she has consistently shown that she is happy and does not mind serving the world some snippets of the man that she is dating. In case you had no idea, she is married to Kenneth Petty.
Kenneth Petty profile
Full name: Kenneth Zoo Petty
Nickname: Zoo Bang
Date of birth: 7th April 1978
Kenneth Petty age: 41 years
Gender: Male
Nationality: American
Kenneth Petty ethnicity: African-American
Kenneth Petty biography
Most people came to know Kenneth when he got into a relationship with Nicki Minaj. The few that had known him before refer to the criminal charges that were levelled against him. However, his biography intends to highlight the side of his life that is not so popular. How about jumping onto the bandwagon to know him better?
How old is Kenneth Petty?
He was born on 7th April 1978 in New York, USA. He was forty-two years old on 7th April 2020.
Kenneth Petty and Nicki Minaj
According to a post that Nicki Minaj shared on her Instagram account on 17th March 2019, the two lovebirds have known each other since their teenage years. Reports have it that they dated when Nicki Minaj was sixteen years old. After that, nothing was known to exist between them until in 2018 when Nicki hinted that they were dating. In most instances, she would refer to him as Ken to her Barbie.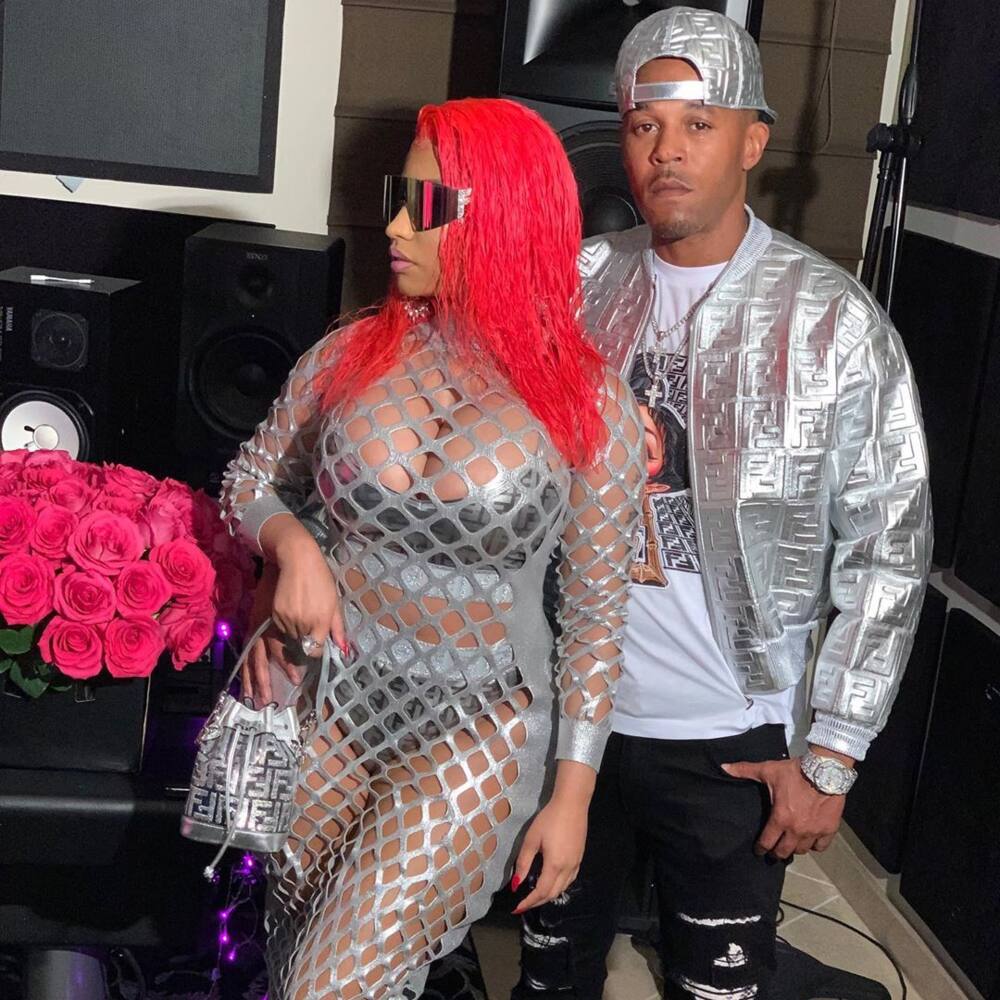 The spark of the relationship between lovebirds became intimate in 2019 as portrayed by the photos that Nicki shared on Instagram. On 22nd October 2019, she shared that she had tied the knot on the previous day. During an interview with The Shade Room, she stated they were making plans to document the union although she was not sure about having a white wedding.
Kenneth Petty children
Although so much about his past is not known, he is rumoured to be the father of five children.
Kenneth Petty crime
Unlike most of the guys that the talented American rapper has dated, Kenneth has not manifested the celebrity kind of lifestyle. However, he has a dark past that most people relate to. Kenneth Petty crime history dates back to when he was sixteen years old. In 1994, he was involved in what was termed as using a cutting object as a threat for sexual intercourse with a sixteen-ear old girl. This crime made him register as a Level 2 sex offender in the New York State Offender Registry.
Apart from the sex offence charges, he has a history of being arrested eleven times for serious crimes like the first degree of manslaughter. The manslaughter charges culminated in him serving seven years out of the possible ten-year sentence. He got out of jail in May 2013.
In September 2018, he was taken in after he was caught driving using a suspended driving licence.
Kenneth Petty and Nicki Minaj wedding
Petty's criminal record has caused mixed reactions from Nicki's fans. Some have expressed their fears for the artist interacting with someone with such a dark past. Others have showered her with love for finally finding love and getting married.
READ ALSO: Cardi B net worth, age, real name, measurements, baby, offset, family, songs, albums
Kenneth Petty photos
Kenneth is not so active on social media. However, these photos might paint a clearer picture of who he is.
1. He is a lucky man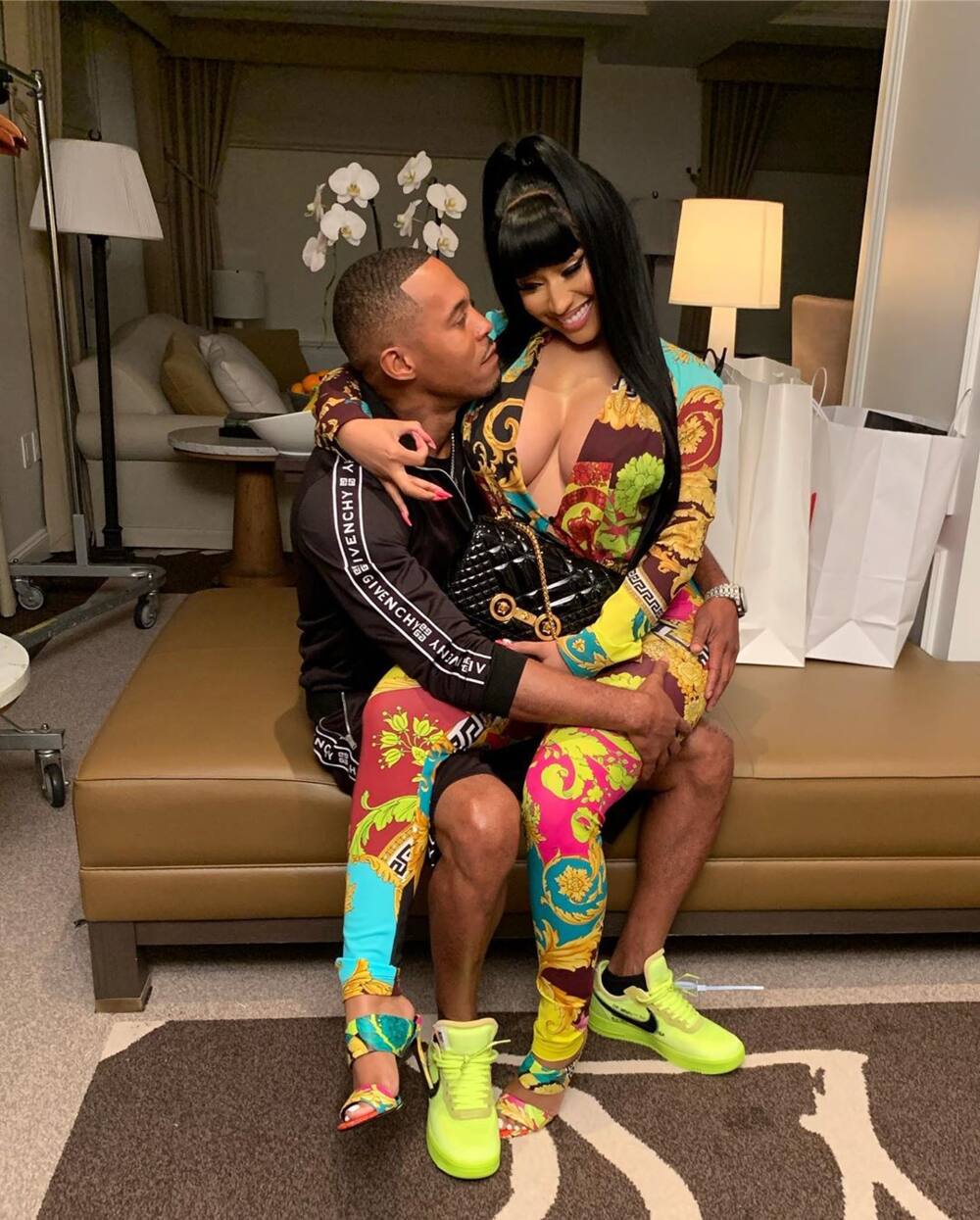 It goes without question that being married to the influential rapper who is a dream for most men is an honour for him.
2. He is proud of his woman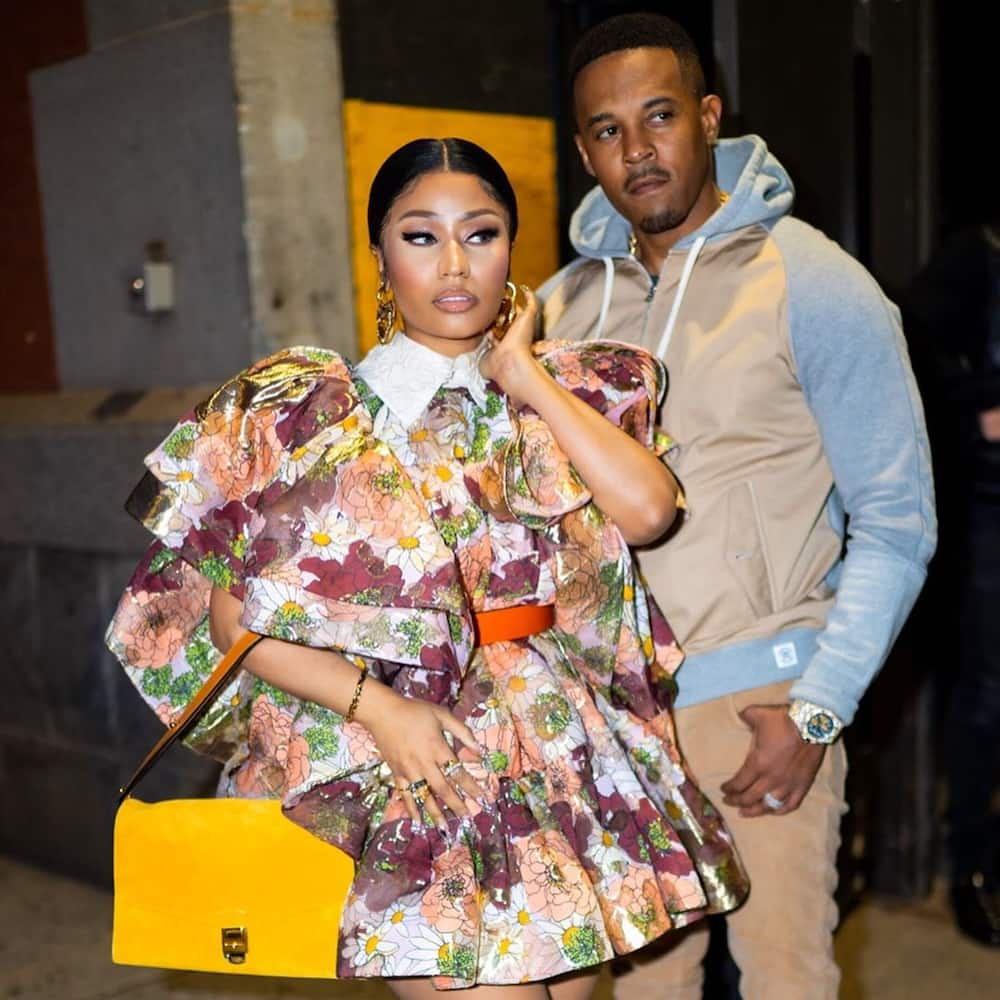 The photos are a reflection of how he is never shy to let the world know that he is Nicki's husband.
3. They seem to complement each other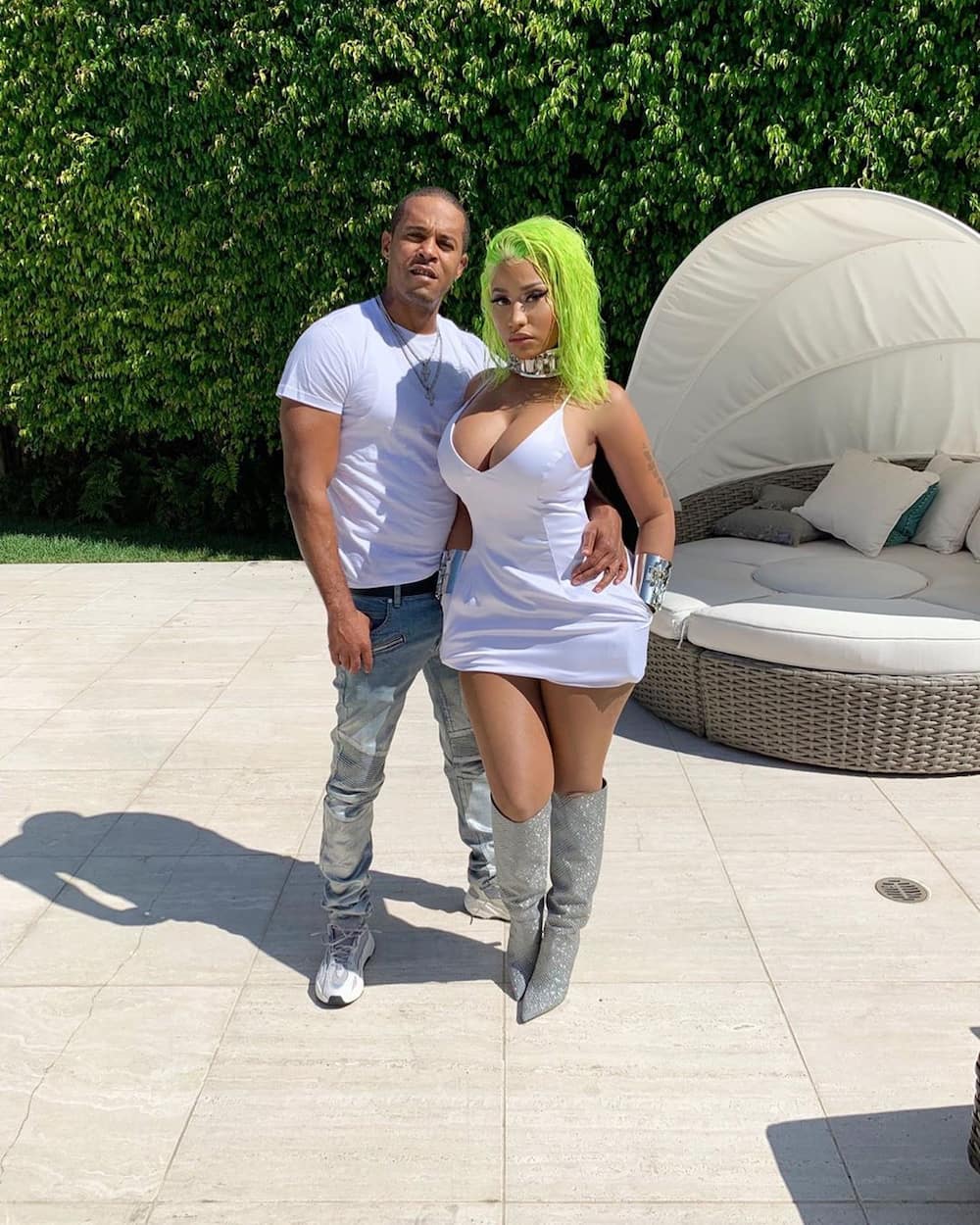 Photos might not show so much, but he loves his wife so much that he got a tattoo of her name on his neck.
Kenneth Petty might suffer much criticism from the public because of his past. However, he seems to have turned over a new leaf. As though that is not enough, he seems to have hit the jackpot by marrying the goddess that most men have always desired.
READ ALSO:
Nicki Minaj takes one for the team, apologises for bae getting physical
Nicki Minaj & Meek Mill's past relationship drama heats up social media
Nicki Minaj pays tribute to Juice WRLD as she accepts major award
Source: Briefly.co.za