Lift tobacco, liquor ban 'yesterday': DA wants Ramaphosa to act
- The Democratic Alliance has called for the alcohol and liquor ban to come to a swift end
- This comes after the SA Medical Research Council called for a more 'nimble' approach to the banning of alcohol
- The party wants Cyril Ramaphosa to put his foot down and make some serious changes
PAY ATTENTION: Click "See First" under the "Following" tab to see Briefly.co.za News on your News Feed!
The Democratic Alliance has welcomed comments put forward by SA Medical Research Council over the current alcohol ban. The opposition party has called for an immediate end to both the prohibition on liquor and tobacco products.
Dr Glenda Gray has urged the government to consider a more 'nimble' approach than a total ban and to 'look at livelihoods' that have been affected by the restrictions.
Gray noted that the expected pressure on hospitals was what was expected when the second ban was implemented.
The DA pointed out that the state has defended its position as 'led by science' and insists that instead, the government has done the opposite:
"From allowing taxis to load up to 100% to closing down schools, science has been the very last thing the government has worried about. However, what they have obsessed about it capitulating to powerful unions, lobby groups and internal ANC factional forces."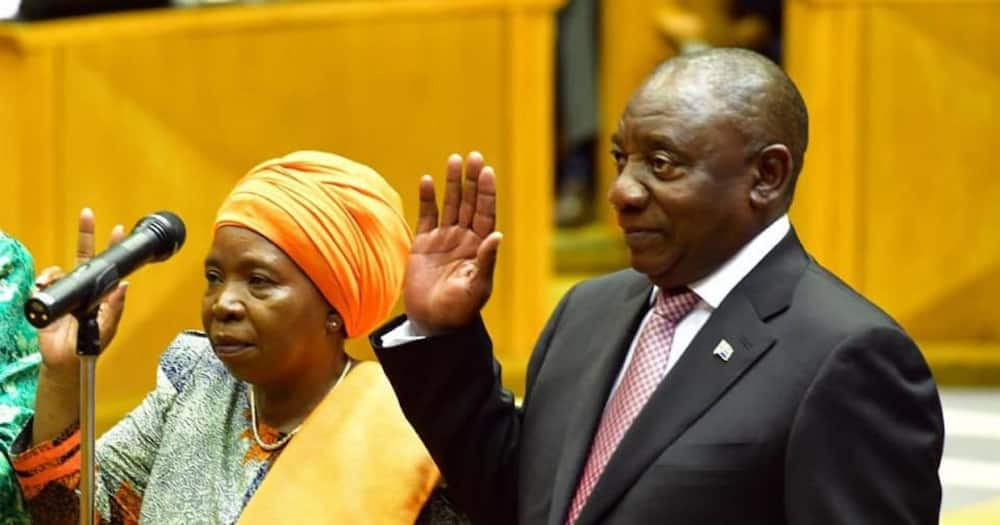 READ ALSO: SARS records tax losses higher than both Covid-19 loans combined
The return of the liquor ban has had immense costs attached to it and citizens are in a dire predicament due to this:
"This second ban on alcohol has had terrible consequences for farmers, farm workers and down-stream businesses in the industry. People are losing everything because this government is not being led by science."
As for the tobacco ban, the party says it has enriched those in the illegal market and cost SA billions in tax revenue:
"The ban on tobacco products has only led to cigarette smugglers becoming obscenely rich while criminalising South Africans for buying cigarettes. It has also had a devastating effect on our economy and national revenue which has lost billions of Rands in taxes and duties, which we will never be able to recover."
The opposition party has called for President Cyril Ramaphosa to stand firm and change the restrictions for the benefit of the country:
"The DA believes that the time for these illogical and unscientific bans to continue must come to an end immediately. President Ramaphosa must put his foot down, show leadership and unban alcohol and tobacco without further delay."
In other news, Briefly.co.za reported that SARS Commissioner Edward Kieswetter has painted a grim picture of SA's tax collected for the first few months of its fiscal year.
SA has lost more tax revenue in the first three and a half months of this period that the loans from the International Monetary Fund and the African Development Bank combined.
With the Covid-19 lockdown seeing most economic activity coming to a halt tax relief has contributed to this situation. The ban on tobacco and alcohol imposed by the government has also greatly affected the amount of tax paid over to SARS.
In this time frame, SARS saw an under-recovery of around R47 billion with a 42% contraction on excise-duty collections on alcohol, cigarettes and fuel.
Enjoyed reading our story? Download BRIEFLY's news app on Google Play now and stay up-to-date with major South African news!
Source: Briefly.co.za