Level 1 Sounds Promising as SA Companies Get Back to Normal Operations
On 28 February 2021, South Africa was moved from Alert Level 3 to Alert Level 1. Many businesses that were not allowed to trade are now opening their doors and trying to go back to some sort of normality.
However, there are instances where trade has been hindered and losses have been incurred. Businesses are still reeling from the hard lockdown and are trying to make up for what has been lost in that time. Briefly.co.za spoke to a few associations, businesses and people to find out how the Covid-19 pandemic has impacted them.
PAY ATTENTION: Join Briefly News' Telegram channel! Never miss important updates!
Curfew, parties and travel: What has changed with Level 1
The National State of Disaster remains in place and this has given effect to many different restrictions. With the transition from Alert Level 3 to Alert Level 1, South Africa's response to the Covid-19 pandemic has been updated.
Curfew is still in place and has been reduced to four hours. From 12am (midnight) to 4am, only essential workers with permits are allowed to be outside of their place of residence.
All those hosting or attending gatherings need to adhere to basic Covid-19 protocols such as wearing masks, sanitising hands, maintaining social distancing and adhering to curfew. The host or operator of events must display a document of occupancy which indicates the maximum number of people allowed in the venue, according to the government website.
The updated regulations are as follows:
- Sporting activities are allowed by recognised bodies.
- Night vigils and other gatherings either before or after funerals are not permitted.
- Indoor venues are allowed no more than 100 people.
- Outdoor venues are allowed no more than 250 people.
With regards to the indoor and outdoor venues, if the maximum number of people cannot maintain a distance of 1.5m, then 50% of the capacity of the venue must be used.
Nightclubs will remain closed.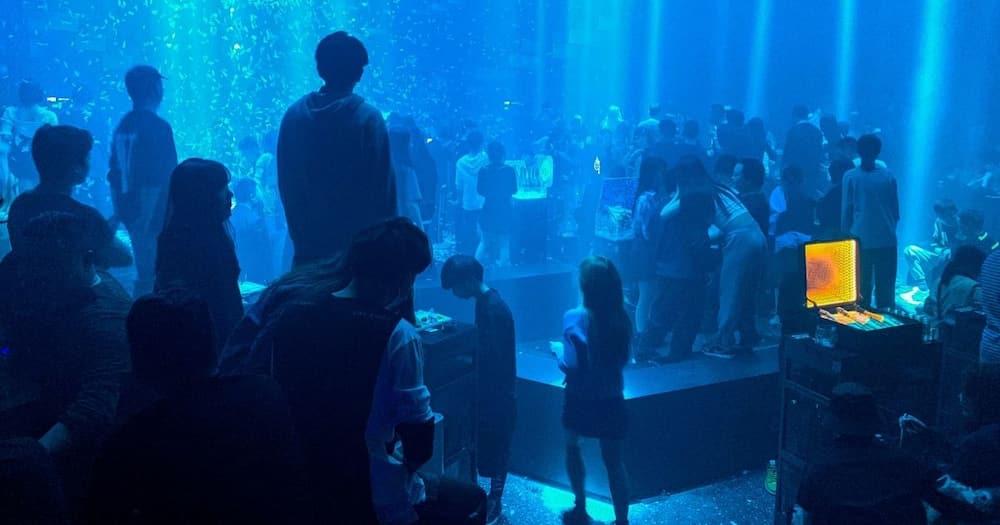 As for alcohol, licensed premises operating in relation to on-site and off-site consumption are permitted to open while still subject to the laws governing such licences. On-site consumption must adhere to the new curfew.
There has been no changes made to international travel in terms of the easing of regulations from Alert Level 3 to Alert Level 1.
One-third of restaurants can no longer reopen
During the Covid-19 pandemic, the tourism sector battled with the closing of borders while the tobacco industry sales declined after the 20-week tobacco ban.
Speaking on the impact the Covid-19 has had on the tourism sector, Chief Director of Communications for the Department of Tourism Blessing Manale shed some of the concerning consequences of the pandemic, highlighting that:
"By July last year, 30% of restaurants could no longer reopen and the sector was facing a risk of losing close to 600 000 jobs. In short, the supply and demand market of the tourism sector had totally collapsed during the hard lockdown."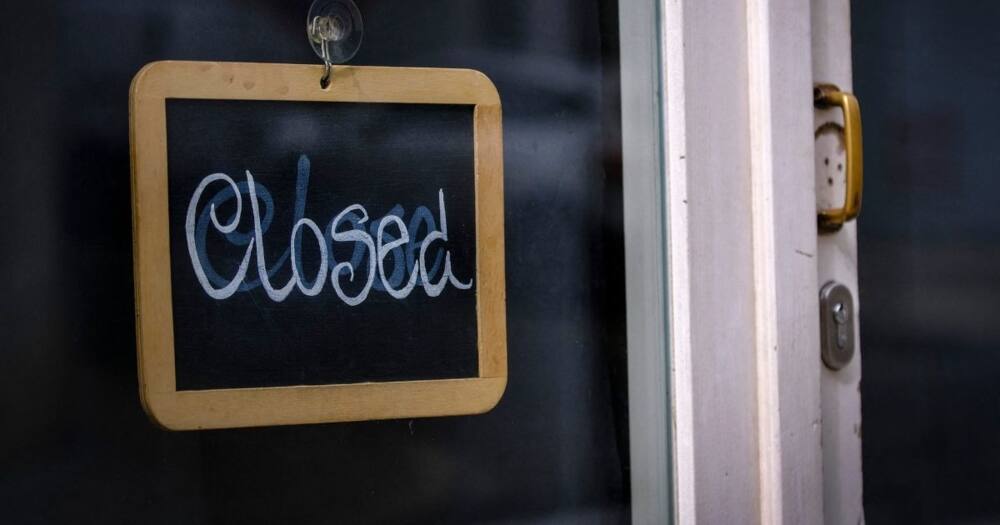 During the period between the first and second wave of the pandemic in South Africa, the tourism sector has shown great resilience and a great capacity for rapid recovery, according to Manale. The resilience and rapid recovery were accelerated by the implementation of an aggressive domestic marketing strategy:
"At the time that we were hit by the second wave, we were already implementing an aggressive domestic marketing strategy, encouraging South Africans to travel in their country after easing the restrictions.
"Although we are yet to calculate the cost of the second wave in the past two months, there is no doubt that it was negatively impacted by the necessary restrictions that were imposed."
Manale said the global shutdown had no precedent, however, history proved that tourism is resilient and can rebound strongly from periods of crisis:
"The industry has responded with a Tourism Recovery Plan which entails three strategic themes that are central to South Africa's recovery, namely; Re-Igniting Demand, Rejuvenating Supply and Strengthening Enabling Capability. We believe that activities centred on these three pillars are what will put the tourism sector on the road to recovery and get many South Africans to get back to work.
"We also believe that with proper messaging and targeted marketing interventions, the domestic demand can reignite the sector and position the tourism industry on a growth trajectory that would put our recovery on a firm footing."
The dark side of the tobacco industry
Speaking with Briefly.co.za, Fair-Trade Independent Tobacco Association (FITA) Chairperson Sinenhlanhla Mnguni said that the illicit trade in cigarettes has grown exponentially since the five-month ban in the hard lockdown:
"Many criminal syndicates who were involved in other criminal activities got attracted to this practice as a result of the relative ease in which it appeared that it was (easy) to smuggle cigarettes through our porous borders.
"The porousness of which was admitted by Minister of Home Affairs Dr Aaron Motsoaledi to Parliament's Portfolio Committee on Home Affairs on the 17th of November 2020, weighed up against the apparent lack of bite of our law enforcement agencies, and also factoring the large sums of money these syndicates stood to make for their efforts."
Mnguni stated that as an organisation, FITA had engagements with certain law enforcement agencies about syndicates that are flooding the South African market with contraband:
"At this juncture, it is clear that there currently exists no plan by the government on how to tackle this rampant issue, and of course this raises serious concerns for our members as industry roleplayers and employers who contribute to the fiscus.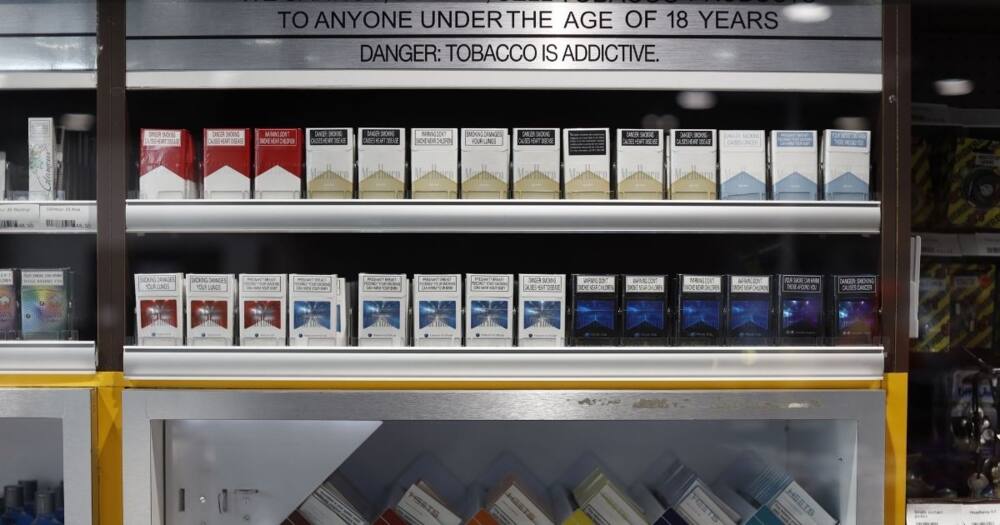 "The long-term survival of the legitimate tobacco industry is therefore under serious threat."
Speaking on the illicit cigarette trade after the tobacco ban was lifted, Mnguni said the practice is still growing at an alarming rate:
"If this situation, compounded with a substantial increase in excise taxes levied on tobacco products as announced by Minister of Finance Tito Mboweni, is allowed to continue unchecked, the revenue collected on these products is more than likely destined to plummet as the reward for non-compliance will be seen to outweigh that of being compliant.
"This is a growing reality and there seems to be no solution forthcoming from the relevant regulatory authorities."
Family businesses need support
According to a statement released by the Small Business Institute, the global pandemic and containment measures put in place by the government have triggered economic hardship, especially for smaller businesses
"In South Africa, the suffering by small, medium and micro firms and the fate of these businesses particularly has been brought into sharp relief."
Ashika Huluman, Director of Bluestar Bodies, a manufacturer of vehicle truck bodies, stated that during the hard lockdown, their business did not qualify as essential.
"All motor vehicle dealerships were closed, which meant no production. Permits as essential workers were obtained to start production on the 3rd of May 2020. Only 50% of our workers could come back, which meant working with team A and Team B alternate weeks."
Huluman's husband started the company and was the manager until his untimely passing. She stated that consumables such as steel were difficult to obtain due to companies and workers contracting Covid-19. This made production slow as they were unable to receive stock on time.
"Vehicles not being available made production slow and business was in operation from 8am to 3pm due to the curfew which put completion of work on hold."
The show must go on, even through the pandemic
The entertainment industry went through a hard knock as shows and gigs were unable to go on due to restrictions. Speaking to Melanie Moodley, the producer for current affairs show African Essence, she said business struggled due to the difficulty in finding ads.
"We had a few ads and had to pay for a lot of the production out of pocket."
The show shares one-on-one interviews which made production hard.
"We found ways to get around it like doing reversals where the cameraman sits the guest and hosts 2m apart to create a visual encounter. Guests sometimes don't like sending in videos of their answers."
Moodley herself battled with Covid-19 having spent more than a month in hospital, 12 days on a high flow with a ventilator at 100%.
"It has a psychological effect. Covid may leave physically but it never really leaves you. I went from having perfectly healthy lungs to having a 38% capacity. I'm trying to function as normal and work but it leaves a devastating impact."
It's still dangerous for artists and musicians
Individuals who either run their own businesses or work on their own have been impacted tremendously by the lockdown and pandemic as a whole. Musicians Ashleigh Joseph and Creagen Naidoo spoke to Briefly.co.za individually about the impact the lockdown has had on their careers.
Naidoo said the industry as a whole shut down and there was a lot of pressure on artists, specifically those who do live performances.
"It's dangerous for artists and musicians. Many artists were sceptical and worried about their health. Performing was my happy place and I was no longer able to book gigs. I went from four gigs a weekend to none."
Joseph revealed that she found it difficult to work but had to find other ways to continue performing as gigs had fallen away. Thankfully, the easing of restrictions allowed Joseph to book gigs again:
"I have secured all the gigs I used to do. All gigs have come back for the next few months as it is now easier to communicate with clients."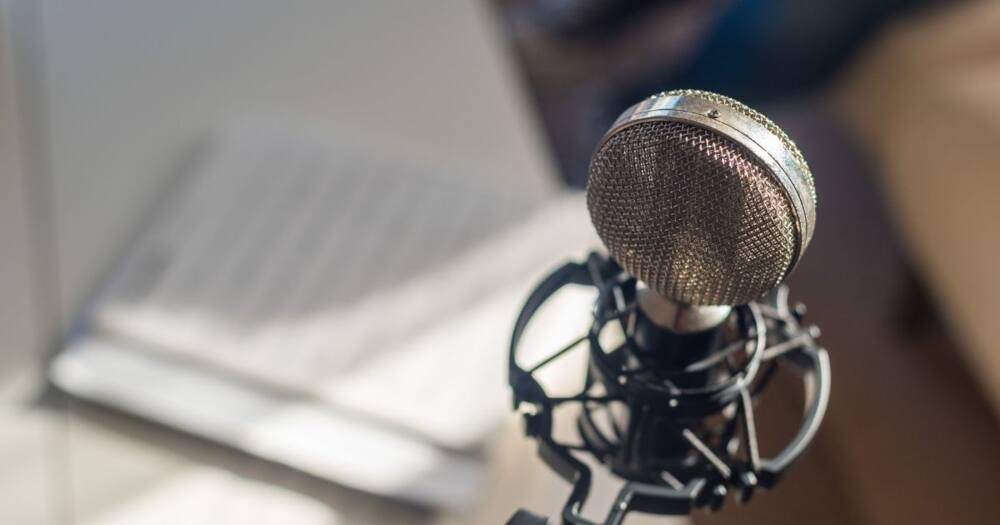 Both Naidoo and Joseph resorted to online performances. Naidoo pushed his efforts into producing music while Joseph built her online presence by dedicating live stream performances to fans. Neither musician received any financial help from the government.
Covid-19 still holds a negative influence on businesses, however, it is clear that the transition from Alert Level 3 to Alert Level 1 has released the pressure felt by businesses since the first implementation of Alert Level 5 up until the more recent Alert Level 3.
Alert level 1 is hopefully the breath of fresh air that South African businesses, associations and individuals need to not only survive but to prosper once again.
Previously, Briefly.co.za reported that alcohol sales have returned to normal but nightclubs remain closed. Although alcohol is now open, the president mentioned that nightclubs would remain closed.
Ramaphosa spoke about gatherings being permitted and social distancing being observed but made sure to speak on nightclubs on their own.
A report by News24 stated that there was an estimated loss of R36.3 billion in retail sales due to the booze sales being opened and closed constantly.
Enjoyed reading our story? Download BRIEFLY's news app on Google Play now and stay up-to-date with major South African news!
Source: Briefly News