Karen: Popular Ape Receives Coronavirus Vaccine in US Zoo
- Kenyans have been arguing about vaccines but the world has been on a progressive climb as far as vaccinating its people and animals is concerned
- Briefly.co.za has learnt that a group of primates at the San Diego Zoo became the first non-humans to be given the COVID-19 vaccine, including a popular orangutan named Karen
- Karen, who was also the first ape in the world to have open-heart surgery in 1994, and five bonobos received the vaccine
PAY ATTENTION: Join Briefly News' Telegram channel! Never miss important updates!
Kenya received 1.02 million doses of AstraZeneca-Oxford COVID-19 vaccines on Wednesday, March 3, at exactly 12: 23 am.
While the vaccines arrived in the country, many Kenyans came out and publicly declared they will not be taking it unless politicians and their families take it first.
Well, Kenyans have been arguing about vaccines but the world has been on a progressive climb as far as vaccinating its people and animals is concerned.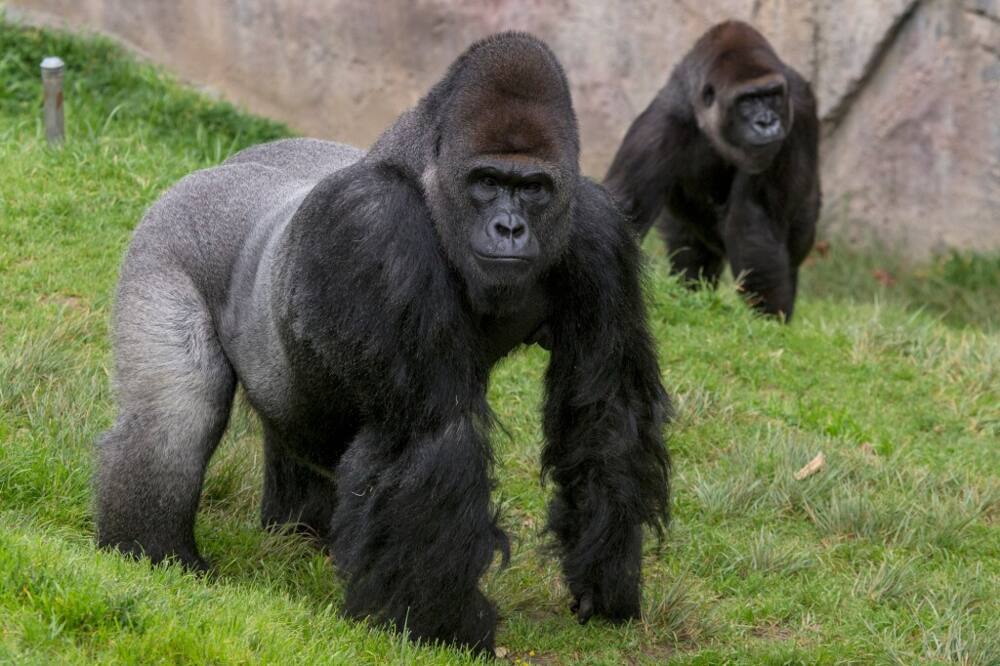 In the wake of the vaccination drama, Briefly.co.za learnt that a group of primates at the San Diego Zoo became the first non-humans to be given the COVID-19 vaccine, including a popular orangutan named Karen.
According to New York Post, eight such gorillas at the zoo's Safari Park tested positive for COVID-19, in January 2020.
The site went on to report that scientists had confirmed that the infection was what was believed to be the first case of the noble coronavirus infecting great apes.
A global conservation and wildlife health officer identified as Nadine Lamberski, recently told Business Insider that they thought it wise to vaccinate apes at the zoo when Winston, a 49-year-old silverback gorilla, began coughing days after a wildlife specialist tested positive.
"As soon as we knew that an employee was positive, we were on high alert, so just that one or two coughs really sent the alarm bells off, and we immediately started to get the permissions necessary to submit samples for diagnostic testing," Lamberski said.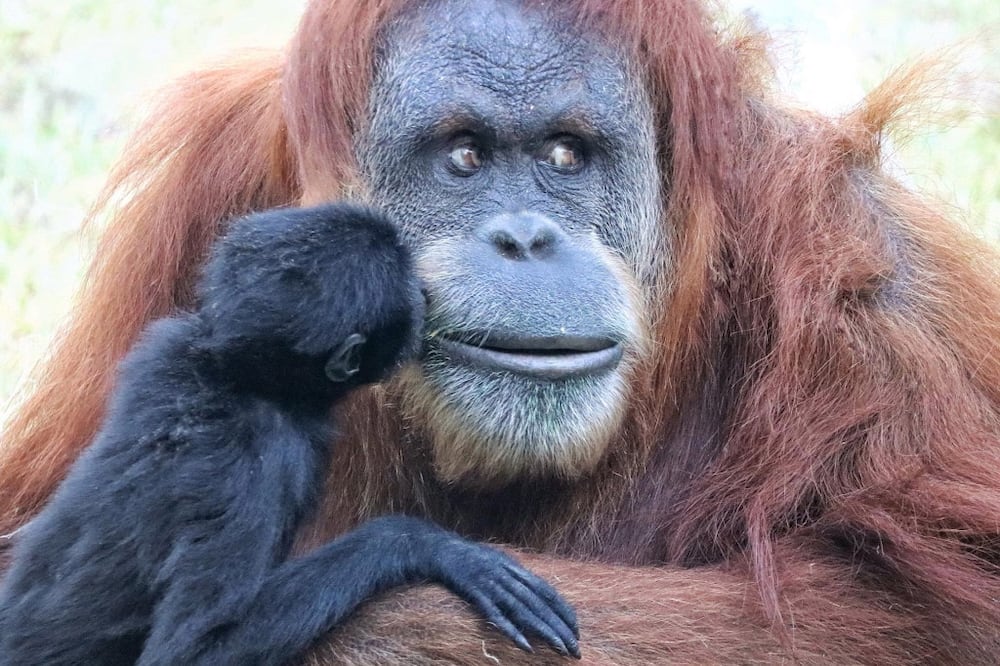 The infected apes made a full recovery but Lamberski and his team still worked hard and strived to obtain vaccines for the animals.
Briefly.co.za understands that it was after the experts' decision when four orangutans, including Karen, who was also the first ape in the world to have open-heart surgery in 1994 and five bonobos received the vaccine.
New York Post reported that a veterinary pharmaceutical company named Zoetis developed the experimental vaccine for apes, which is not built nor suitable for human use.
Briefly.co.za has learnt that there are fewer than 5,000 gorillas left in the wild and researchers recently expressed concern that the Nobel COVID-19 virus could spread rapidly if just one ape caught it.
Very little is known about the effect of COVID-19 on animals although various animals such as dogs and cats had earlier tested positive for the virus upon testing.
Expert Lamberski confirmed that the world will not have a big sigh of relief until everyone and everything, in this case, animals, receive the COVID-19 vaccine.
"That big sigh of relief is not going to come until our entire community is vaccinated, until the vaccine gets to, you know, remote communities all over the world, to areas where gorillas live in the wild." Lamberski told the press.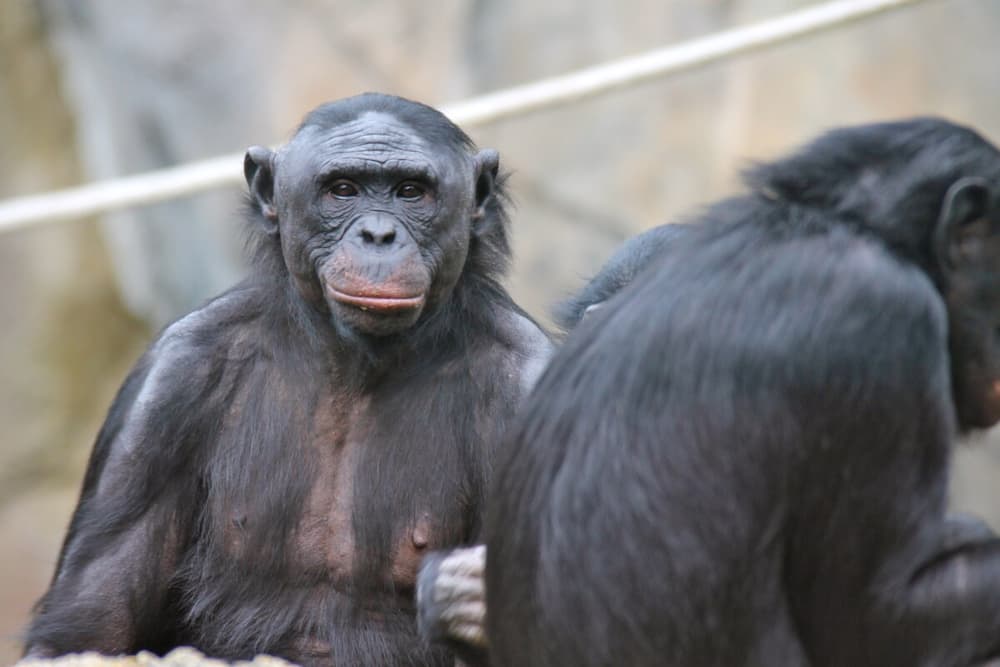 This, unfolded barely hours after Kenya received the first batch of AstraZeneca-Oxford COVID-19 vaccines.
Briefly.co.za earlier reported Dolly Parton won the hearts of many in 2020 when she joined efforts in the fight against Covid-19 pandemic by offering to fund a company interested in finding a vaccine for the disease.
The singer backed the Moderna company with her money and now, she is the only person, perhaps in the entire world who can say that they got a taste of their own medicine.
Parton was recently photographed getting the first dose of the Moderna Covid-19 vaccine and she also asked people to ensure that they get vaccinated.
The 75-year-old singer posted pictures of herself getting the first shot and told people how excited she was to finally get vaccinated.
''I am very happy that I am going to get my Moderna shot and I want to tell everybody that you should get out there and get it too. We all want to get back to normal, so this is a shot at getting back to normal,'' she said.
Enjoyed reading our story? Download BRIEFLY's news app on Google Play now and stay up-to-date with major South African news!
Source: Briefly News