"Greener" UN Treaty Could Help Promote Socio-Economic Rights, Says LLD Graduate
- An environmental law and human rights expert Dr Megan Donald spoke about how the environment is impacting people's socio-economic rights
- Human rights treaties must be interpreted as living instruments and therefore must adapt and evolve according to changing circumstances
- Any strategies and steps taken to reduce poverty and realise economic, social and cultural rights must take the environment into account
PAY ATTENTION: Click "See First" under the "Following" tab to see Briefly.co.za News on your News Feed!
Any efforts to eradicate poverty and guarantee the economic, social and cultural rights of people globally will be unsuccessful if we don't take the threats of environmental degradation and climate change seriously.
This is the view of environmental law and human rights expert Dr Megan Donald, who obtained her doctorate in Public Law at Stellenbosch University's March 2021 graduation last week.
She says "realising the rights to food, water, housing, health, education and work is critical for the eradication of poverty. However, climate change, pollution, deforestation, biodiversity loss, droughts and floods, to name a few, pose enormous threats to these rights and will have significant and disproportionate effects on the poor."
In her study, Donald proposed a "green" interpretation of the International Covenant on Economic, Social and Cultural Rights ("the Covenant") that includes relevant environmental considerations. She focused on existing doctrines and interpretations of the key provisions of the Covenant by looking at how the United Nations Committee on Economic, Social and Cultural Rights (CESCR) interpreted these provisions and also by relying on the principles of international environmental law (such as the principle of sustainable development). As the primary international human rights treaty that provides for economic, social and cultural rights, the Covenant has been ratified by 171 states, including South Africa.
According to Donald, "greening" the provisions of the Covenant would ensure that economic, social and cultural rights are not compromised or violated as a result of environmental harm and would also safeguard the continued realisation of these rights by protecting the environment on which they depend.
She says human rights treaties must be interpreted as living instruments and therefore must adapt and evolve according to changing circumstances.
"The interpretation of the Covenant must therefore evolve to include environmental considerations within the scope of economic, social and cultural rights to ensure the Covenant remains relevant and effective in the face of climate change and environmental degradation so that the poor do not bear the brunt of the negative impacts of these challenges.
"State obligations under the Covenant must include obligations related to environmental protection as well as climate change mitigation and adaptation if they are going to be effective in realising economic, social and cultural rights.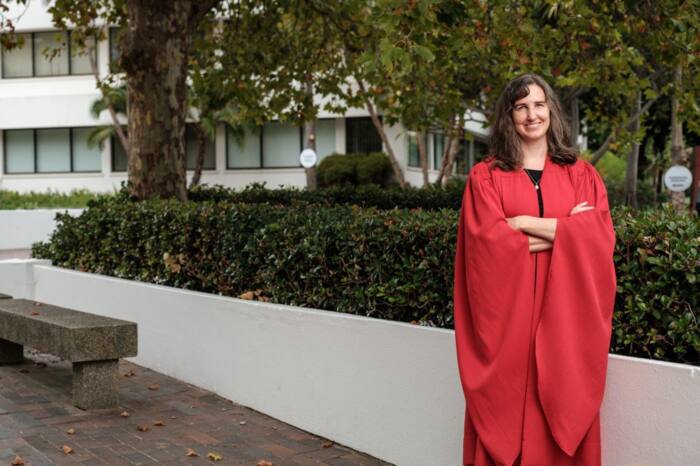 "States should use the maximum of their available resources, including natural resources, to realise the rights espoused in the Covenant. Natural resources should not just be evaluated according to the economic value that can be gained from their exploitation; they should also be considered according to how they support our enjoyment of economic, social and cultural rights (for example the rights to water, food and health)."
Donald says the Covenant doesn't explicitly recognise the link between economic, social and cultural rights and the environment, adding that although the CESCR has acknowledged this link, the committee has yet to develop a systematic approach that will make the environment part of its supervisory mandate so that states can understand what is expected of them in this regard.
She calls for the inclusion of relevant environmental considerations in decision-making processes at all levels.
"Any strategies and steps taken to reduce poverty and realise economic, social and cultural rights must take the environment into account because there is no use in realising these rights in the short-term if the efforts to do so will ultimately be undermined by the impacts of environmental degradation and climate change."
Donald points out that our Constitution includes a specific right to an environment that is not harmful to people's health or well-being, which implies that any government strategies aimed at lifting many South Africans out of poverty should also consider any harmful impact that environmental degradation has on them.
She says environmental and human rights activists, politicians, legal practitioners, judges and human rights tribunals could benefit from her research.
Enjoyed reading our story? Download BRIEFLY's news app on Google Play now and stay up-to-date with major South African news!
Source: Briefly.co.za