Investors Spare No Money for Covid Beneficiaries, Expect High Returns
- Despite the Covid-19 economic fall-out, investors are bullish about the growth of investment opportunities in SA
- Innovative tech companies like Jonga are attracting venture capital investments
- Overseas companies are creating secondary listings on the JSE for local investors
PAY ATTENTION: Click "See First" under the "Following" tab to see Briefly.co.za News on your News Feed!
By Kyle Lauf - Freelance journalist
Despite the global economic woes brought about by Covid-19, South African investors still see opportunities for growth by backing new ventures in both private equities and publicly listed offerings.
Public listings have included new shares from forestry and pulp processing giant SAPPI, with technology, renewable energy and real estate other newly listed opportunities. Private equity investments include venture capital stakes in mostly technology-driven new businesses.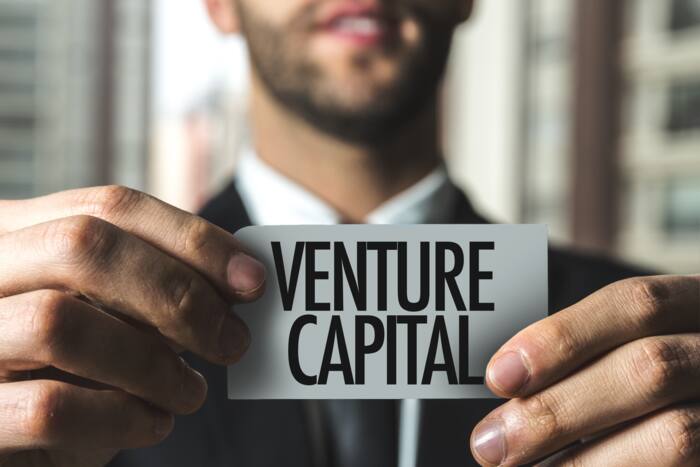 According to Savant Venture Fund's Kate Turner-Smith, venture capital initiatives have been remarkably resilient while investors are cautiously optimistic. She said that although the economy has taken strain, she was optimistic for the next 12 months.
"Some investors are taking a wait-and-see approach but a fund like Savant has a risk appetite, which means we have done quite a few deals."
Savant invests in innovative early-stage technology start-ups such as the new South African company Jonga, which uses technology with an entrepreneurial application to improve people's lives. Jonga's township community alarm systems use battery-powered motion detectors together with an android app and an alarm to bring communities together and protect them against crime.
Turner-Smith said start-ups like this have survived because entrepreneurs have been agile and resilient. But Covid-19-induced restrictions on movement and operations have meant that investors have needed long periods of time to perform due diligence.
In spite of the challenges experienced by start-ups in the retail loyalty space, Clive Butkow of Kalen Venture Partners is bullish about their portfolio of investments. He said they had experienced returns of 80% and even higher.
During the initial hard lockdown in March 2020 when companies shut down and factories had to close, the delivery of products was delayed as supply chains stopped. Start-ups in the hospitality sector and elsewhere experienced a lot of pain.
However Butkow said, "There are all types and lots of capital chasing the great teams and companies." He added that the investment trends he saw included so-called 'Covid beneficiaries' such as "fintech (financial technologies), payments tools, and future-of-work".
Asked what he thought the next 12 to 18 months would look like, he said, "More of the above, with an increased amount of capital being invested in the high-growth tech start-ups."
Meanwhile, Pheliswa Mayekiso of the JSE confirmed that the Johannesburg Stock Exchange has seen at least four new listings since December 2020.
Three of these are overseas-based companies with secondary offerings in South Africa, including German property investment holding company Deutsche Konsum (REIT-AG) and US-based renewable energy company Montauk Renewables Inc.
Stefanie Frey of Deutsche Konsum said that their listing did not come with the establishment of a local office or any South African investments. Instead, it is an opportunity for local investors to diversify their portfolios with exposure to retail real-estate investments in Europe.
In other business news, Briefly News reported that a development worth R4 billion and 150 000m2 in size has been approved in Observatory, Cape Town. The construction of the mixed-use development will be predominantly utilised by the US conglomerate Amazon.
Reports state that around 19 000 jobs have been promised to people who are responsible for executing the massive project.
Dan Plato, Executive Mayor of Cape Town, said that the development has been approved by the Liesbeek Leisure Properties Trust.
Enjoyed reading our story? Download BRIEFLY's news app on Google Play now and stay up-to-date with major South African news!
Source: Briefly.co.za