Check the best investment opportunities in South Africa 2020
Africa has got very many resources that end up not being used or wasted, yet we have so much potential. It is time for people of Africa to wake up and get to work so that we can beat poverty and develop our countries. South Africa is one of the African countries that have many resources and raw materials and even though it is one of the most developed countries in Africa; there is still a need for improvement. Here are investment opportunities in South Africa.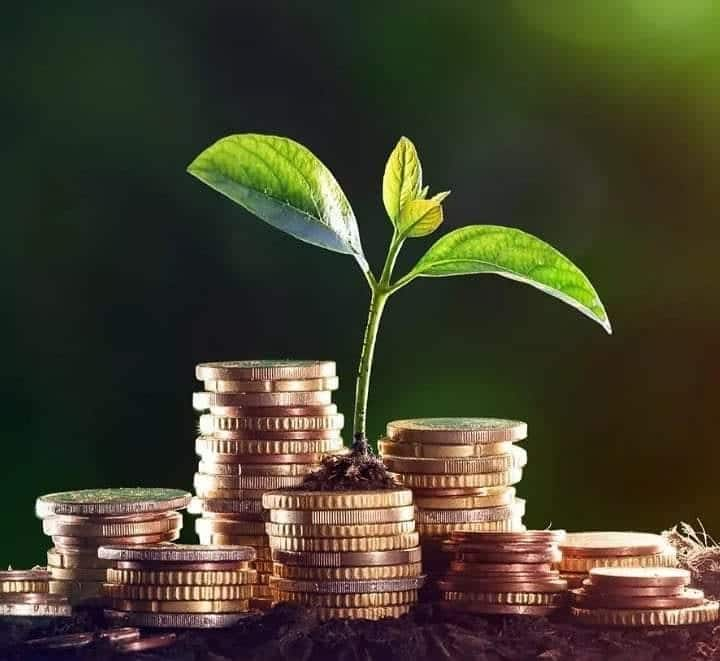 Many South African investors have put money where their mouth is, and their returns have been fruitful. Where to invest in South Africa is the big question to many entrepreneurs for they have to make sure that the profit will be worth the risk. Investing in South Africa is the best decision you will make.
Investment opportunities in South Africa 2020
On January 1st, 2020, the South African Rand was trading at 14.01 to the US Dollar which meant that there was an improvement in the country's economy.
1.Transport and shipping
The transport industry is one of the top investments in South Africa currently. The import-export industry is growing at a fast rate over the years, especially the port of Durban. Demand, especially for container import is on the rise and therefore the need to invest.
"Your goal as an investor should simply be to purchase, at a rational price, a part interest in an easily-understandable business whose earnings are virtually certain to be materially higher five, ten and twenty years from now," Warren Buffet.
READ ALSO: 75 small business ideas in South Africa that actually work in 2020
2. Rental properties
The residential real estate industries have some of the best investment returns in South Africa currently. From making home improvements to flipping housed, owning and renting property.
3. Car rentals
Renting cars is one profitable investment companies in South Africa for the right person. Marketing is critical in this sphere of business to know how to make the most profit.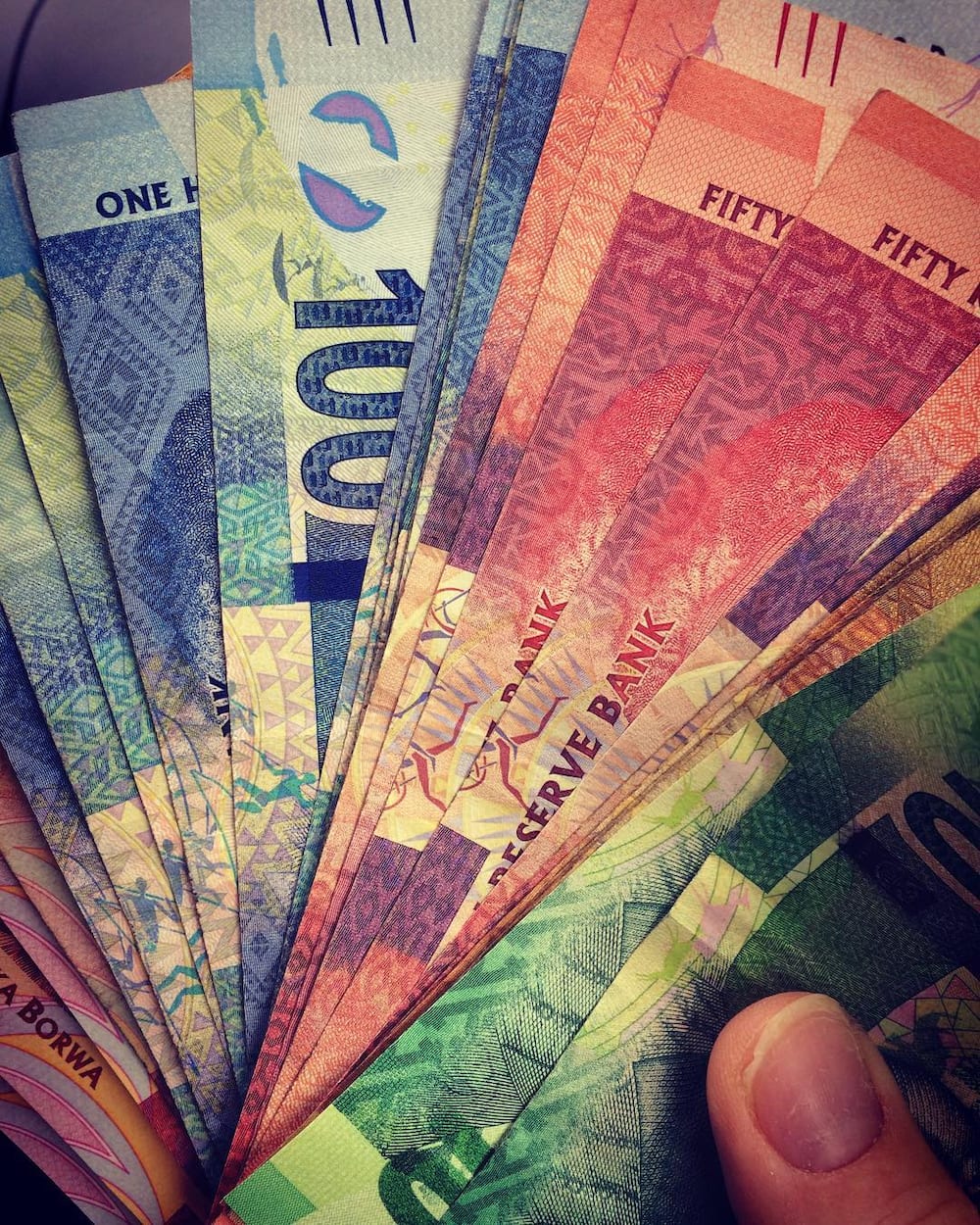 4. Education
Both the government and private sectors have chosen education as something to invest heavily. Education has become a fundamental right to every child, and each parent wants their kid to get the best and to learn in the best institutions with the best facilities. Online education has also gained popularity.
5. Agriculture
Farming is the backbone of South Africa since most of the food consumed in the country is locally produced. This means that the market for farmers is huge and it is quite a good investment with large profits.
READ ALSO: 15 best business opportunities in South Africa to start with
6. ICT
Introduction of computer technology has taken over the world and many business opportunities have come with it. South Africa much relies on ICT in revenue management, education and pre-payment.
"Business opportunities are like busses, there's always another coming," Richard Branson.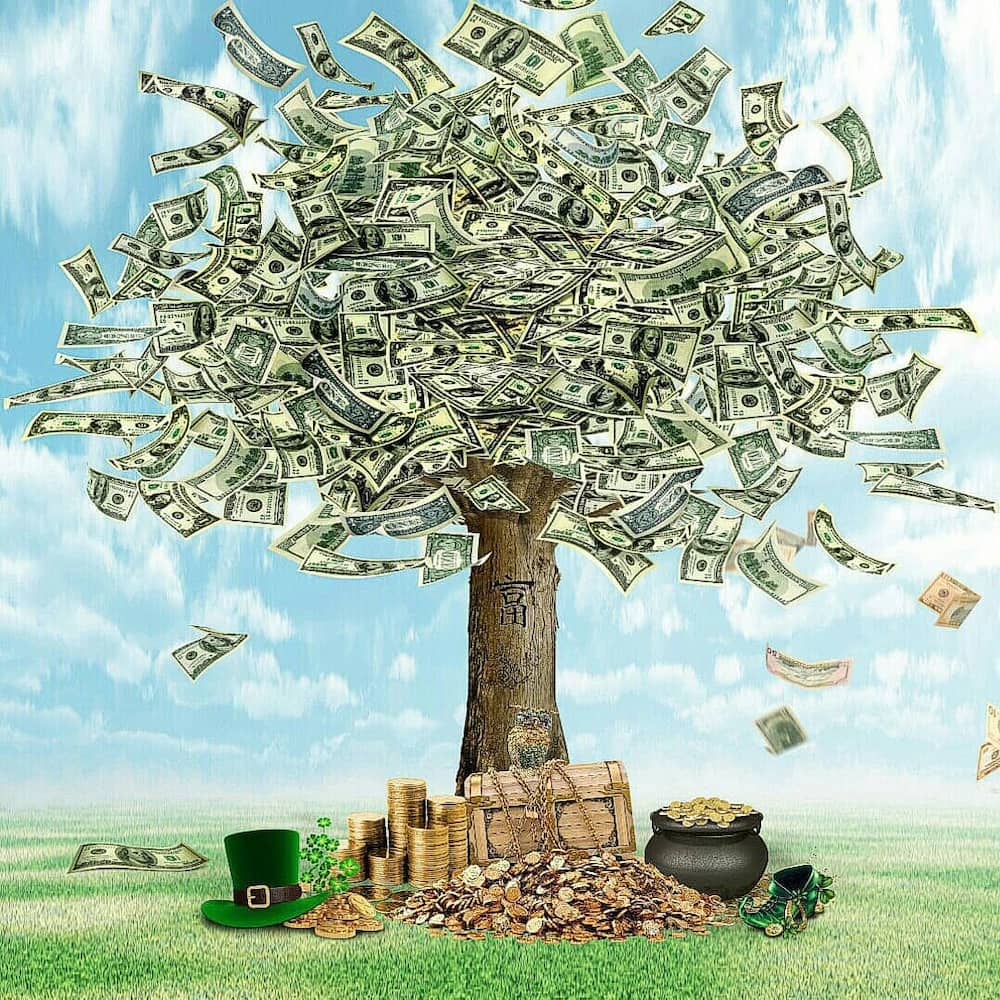 Cheap investment opportunities in South Africa
Additionally, if you don't have as much capital to invest in large businesses, then you can always start from scratch and seize small business opportunities like these.
1. Mobile lunches for offices
Most people working in offices do not get the time to go out to restaurants to have their lunch mainly because they have lots of work to do. This is an excellent opportunity for you to make your homemade meals and deliver them to the offices. This being one of the small franchise opportunities in South Africa, for it is cheap and convenient.
2. Online work
Almost everyone right now has access to the internet, a platform which has provided so many with jobs from YouTubers to freelance writers. Starting online jobs is very cheap, making it one of the best investment opportunities in South Africa for all you require is a smartphone and access to the internet. Besides, you have the advantage of earning from the comfort of your home.
3. Artwork
Artists from different sectors of entertainment like music, paintings require very little capital to start and showcase especially since one only needs to upload to the internet for the world to see. People have started their record labels and art galleries with just small cash.
Starting a business can be quite hard and challenging but remember that all of those successful entrepreneurs also started from scratch. Therefore, it takes hard work and skill to start and maintain a business. There are many investment opportunities in South Africa just waiting to be seized.
DISCLAIMER: This article is intended for general informational purposes only and does not address individual circumstances. It is not a substitute for professional advice or help and should not be relied on to make decisions of any kind. Any action you take upon the information presented in this article is strictly at your own risk and responsibility!
READ ALSO:
How to register a business in South Africa
VAT registration requirements list in South Africa 2020
Source: Briefly News