Melkkos recipe: easy and smooth, just try it!
Sometimes you just want to have something that will remind you of how African you are. What better way to do this than through food? Have you been wondering which is the best Melkkos recipes? If so, then you must be aware that Melkkos is uniquely South African. In case you want to try it out or are craving something smooth then use the right recipe.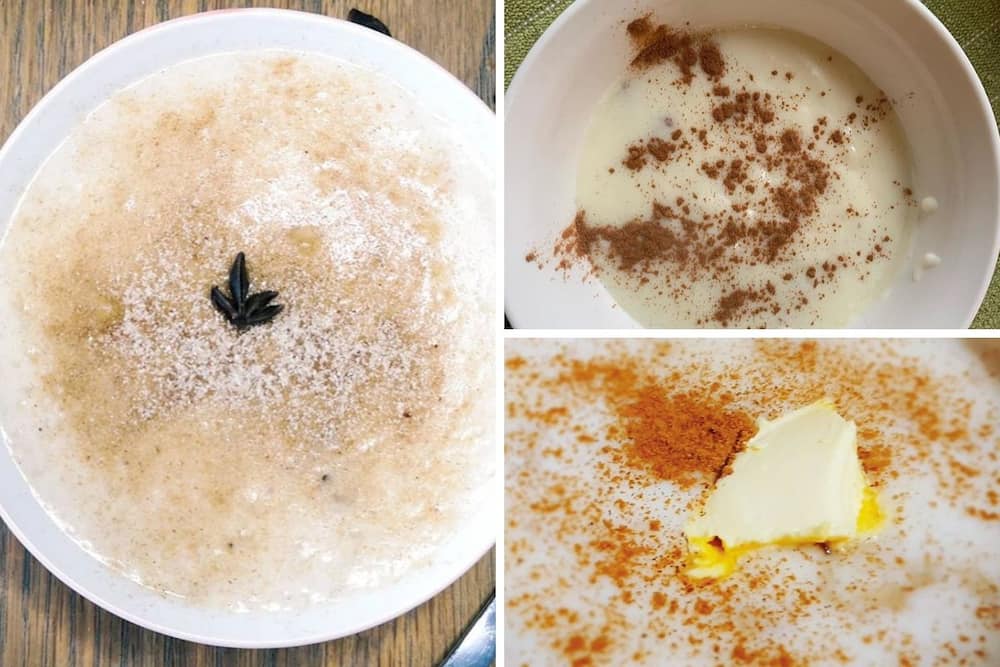 Melkkos is a traditional or authentic South African dish, better known as milk food. This is one of those dishes that makes you remember the old days or long to visit your grandma. It is made with milk as its main ingredient, and other items including flour and butter are added. You can also add some spices as you prefer.
Simple Melkkos recipe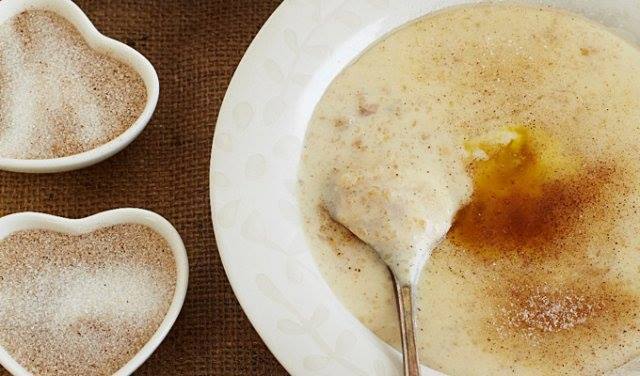 This warm food is an all year round delicacy. It will warm your insides if taken during the cold. To enjoy these benefits and more, make sure that you know how to make the delicacy perfectly. Fortunately, it is simple and easy if you stick to the following:
Ingredients
15 ml butter
300 ml cake flour
2 liters milk
5 ml salt
cinnamon sugar
Method
1. Start by sifting the flour with salt together. You should then rub the butter in with the flour just as you do when making a cake. Make use of your fingers.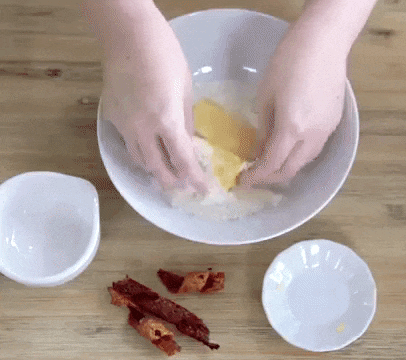 2. Cook the milk and make sure you bring it to boiling. Let it boil on the stove then add your butter and flour mixture (the one you had prepared earlier), making sure that you do it in bits, a little at a time.
3. Reduce the heat and allow it to boil for 5 minutes or thereabout. You need to keep stirring the mixture as often as you can.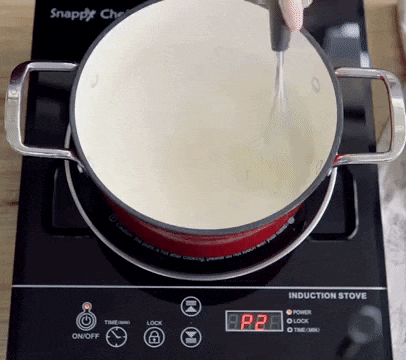 4. You should then sprinkle cinnamon sugar on the cooked melkkos.
5. Eat it when it is still warm.
READ ALSO: Easy banting recipes
Now that you understand how to make melkkos, when next you want something that will remind you of your South African roots, do not hesitate. You can always serve this smooth food with a cinnamon sprinkle or some butter on top of it. You can decide to play around with melkkos recipe and change a few things, more so when it comes to spices, but remember to retain the main ingredients.
READ ALSO:
Easy and delicious chilli sauce recipe
12 easy spaghetti and mince recipes South Africa
How to make Dombolo: the best recipe with pictures
Source: Briefly News