Quick and easy oat cookies recipe
Oat cookies are South African's favourite snack. Some people know them as oats biscuits. Are oat cookies healthy? There are fewer calories in oats; hence, there is a minimal chance that you will put on weight rapidly because of eating a few oat cookies a day. Your family will love them if you make the right recipe. If you have basic skills in making these biscuits, you can skip some ingredients and add your ideas. However, if you are new to baking oat cookies, please stick to the recipe to avoid spoiling their taste.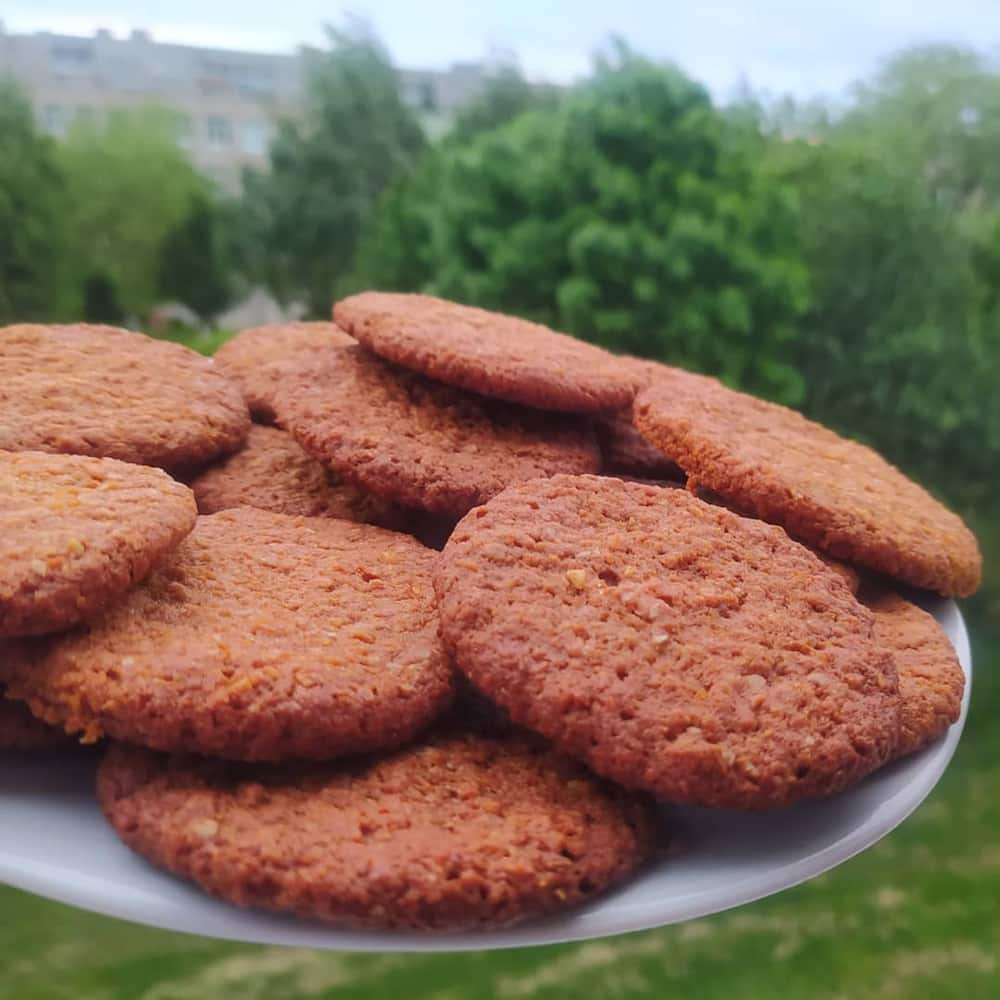 Oat cookies ingredients slightly differ depending on the recipe. Choose an oats cookies recipe whose ingredients you can afford and are easy to get from your local store or online. Use rolled oats because they are thicker and healthier than quick oats. They also lend the biscuits a chewy, nutty texture and flavour.
There are several recipes for preparing oat cookies. These are the easiest oat biscuits recipes for you to choose from:
Traditional oat cookies South Africa recipes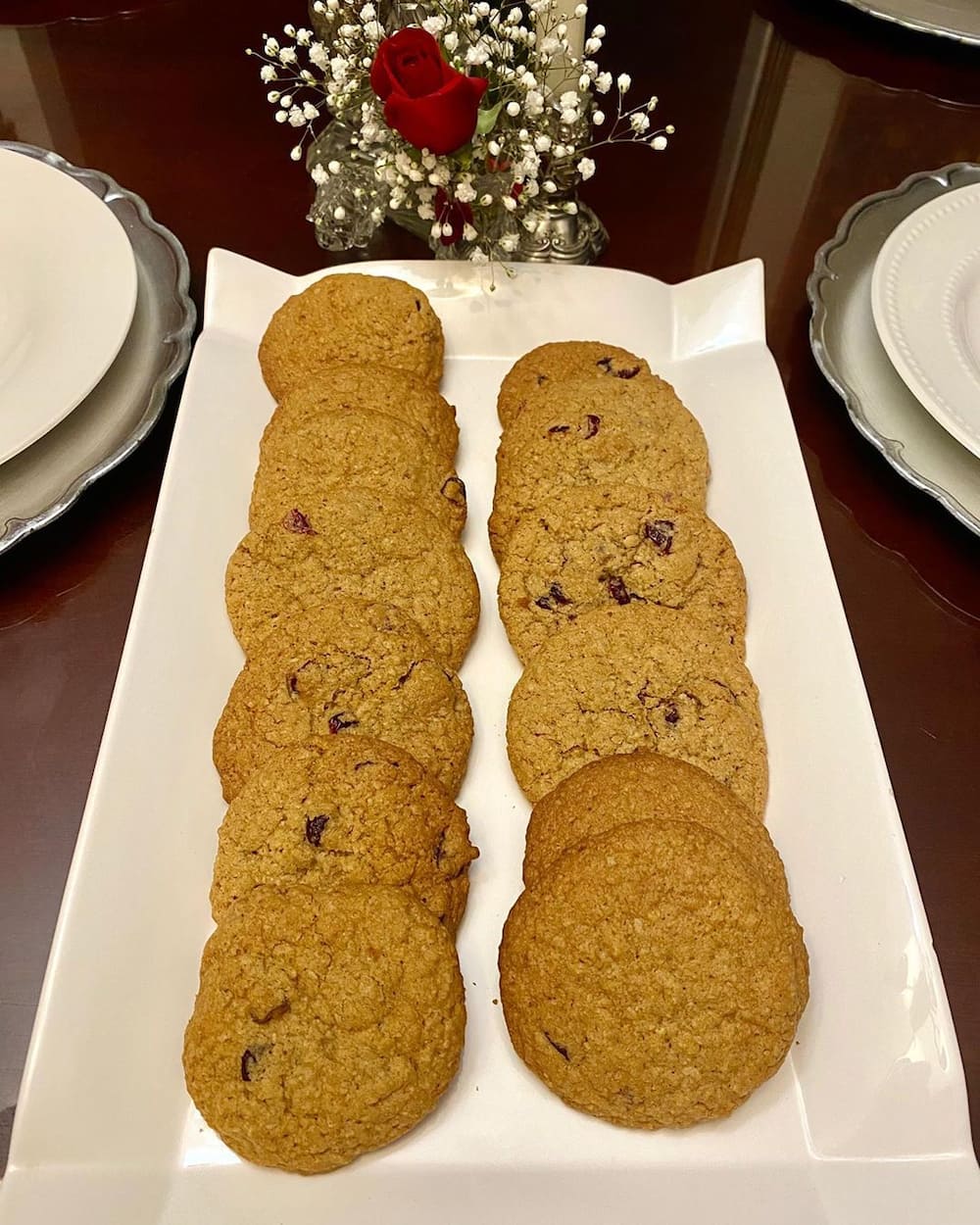 You can start an oat cookies business in your neighbourhood during the COVID-19 lockdown season once you master the art of preparing them. Please do not try to make cookies that look exactly like the images on the internet.
Ingredients
3 tbsp golden syrup
230 g Oatmeal (the big flakes)
375 g butter
2 tsp bicarbonate soda
2 tbsp milk
340 g sifted cake flour
a pinch of salt
200g powdered coconut
275g sugar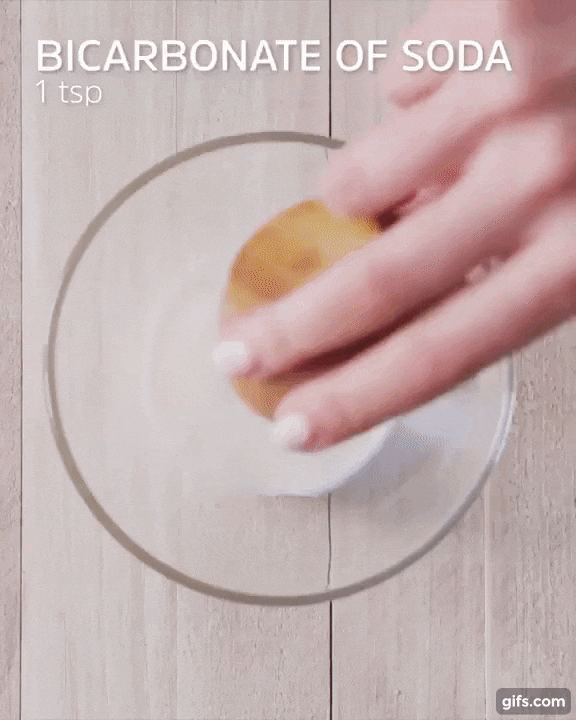 Directions
Let the oven preheat to 180 degrees Celsius and grease and line the base of a roasting tray before you prepare the ingredients.
Melt the butter in a pan over medium heat.
Dissolve the bicarbonate soda into the milk.
Mix the melted butter, carbonated milk, and the golden syrup to the butter.
Mix all of the dry ingredients in one bowl and add them to the mixture that you have made in step 4.
Put the mixture into the baking tray and bake for almost 30 minutes. Check if it has turned golden brown to determine whether it is ready or not.
Remove from the oven and allow it to cool before you cut it into pieces of your preferred shape and sizes.
Serve the cookies with milk, fresh juice, or any other drink of your choice.
These personalized inspirational fridge magnets will enhance the beauty of your kitchen. They are decorated with images and texts that the client requests. Get yours today at an affordable price, and delivery services are offered all over South Africa at a fair cost.
An oats cookie recipe without flour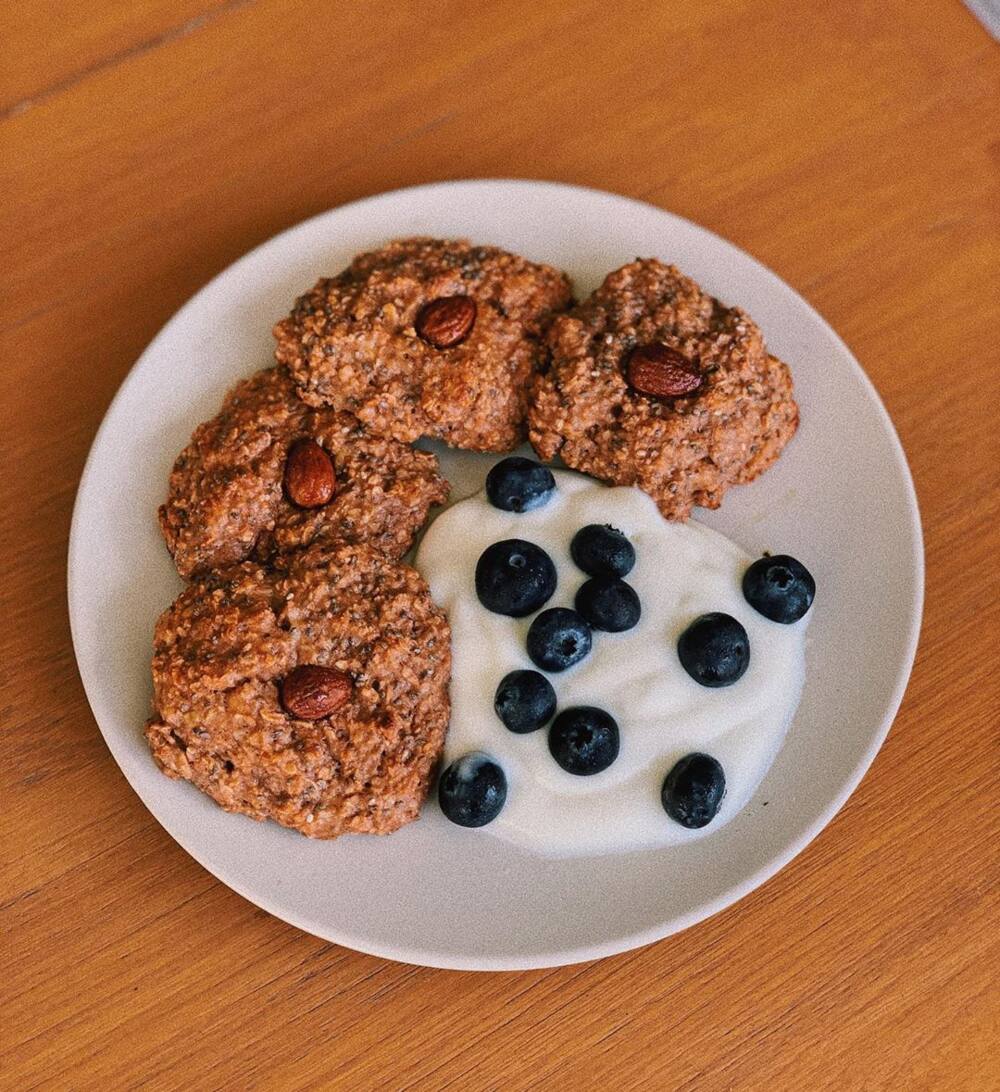 READ ALSO: Easy, mouthwatering no-bake cheesecake recipe South Africa
Ingredients
1 cup sugar
1 cup packed brown sugar
3⁄4 cup butter
1 tablespoon cinnamon
1⁄2 cup dried craisin
4 cups oatmeal
1 1⁄2 teaspoons vanilla
2 beaten eggs
1⁄2 cup chocolate-covered raisins
Directions
Place the oatmeal, butter, sugar, brown sugar, vanilla, eggs, and cinnamon in a mixer. Mix the ingredients thoroughly.
Stir in the other ingredients until they blend into the mixture.
Line the cookie sheet pan with parchment and spoon the mixture onto it.
Preheat the oven at 350 degrees Celsius before you bake the cookies. Allow them to bake for 15-20 minutes.
Remove from the oven and allow them to cool for 5 minutes before serving.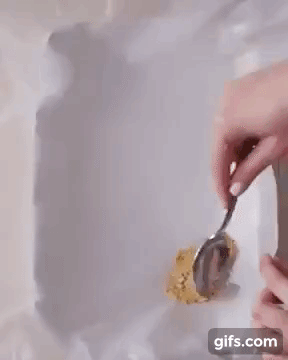 READ ALSO: How to bake scones in South Africa
Here is a personalized glass chopping board for preparing other meals. It is decorated with colours, text fonts and words of your choice. The ready-made glass chopping board that is beautifully decorated with these words, "Bless the food before us, the family beside us and the love between us on it". Check it out!
FAQS
Here are the answers to your frequently asked questions:
Can you use quick oats for cookies?
Yes. Quick oats cook quickly, retain less of their texture, and often cook up mushy. These oats pre-cooked, dried, and then rolled. They are pressed slightly, and they are thinner than rolled oats.
Why are oatmeal cookies dry?
They get too dry and crumbly if they are baked for too long or excess dough is used. Use your measuring kitchen utensils and follow the recipe carefully so that you do not use less or more dough or bake them for too long. Store them in airtight containers to protect them from drying.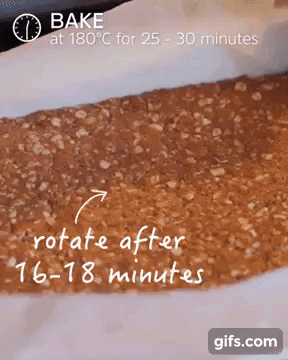 READ ALSO: Jungle Juice ingredients and benefits for breastfeeding mothers
Why are oatmeal cookies healthy?
Oatmeal cookies contain calcium, iron, magnesium, protein, and potassium. They also have a high fibre content than cookies that have no oatmeal. Fibre enhances bowel movements to prevent constipation.
Oats cookies are the simplest snacks to make. Practice makes perfect, therefore, do not give up if you get it wrong on the first attempt.
DISCLAIMER: Please note that some of the links in the article are affiliate links. BRIEFLY.co.za will earn a commission if you purchase through those links. However, we always choose only the best quality products that we use ourselves and recommend to our readers. The earnings we get from the affiliate marketing help us continue preparing useful and entertaining content that our audience enjoys.
READ ALSO:
The best South African lasagne recipe
12 fast and healthy chicken mince recipes
How to make chicken mayo
Source: Briefly.co.za