Affordable wedding venues in Johannesburg
Most girls begin envisioning their weddings at their childhood since saying 'I do' is a crucial aspect of their lives. They grow up deciding if they want either a vast extravaganza or just a small intimate union. The truth of the matter is everyone can acquire their dream wedding no matter how many twists they include. One of the most attractive destinations to hold such a special occasion is in Johannesburg, South Africa. Due to this, we are providing a comprehensive list of some of the affordable wedding venues in Johannesburg.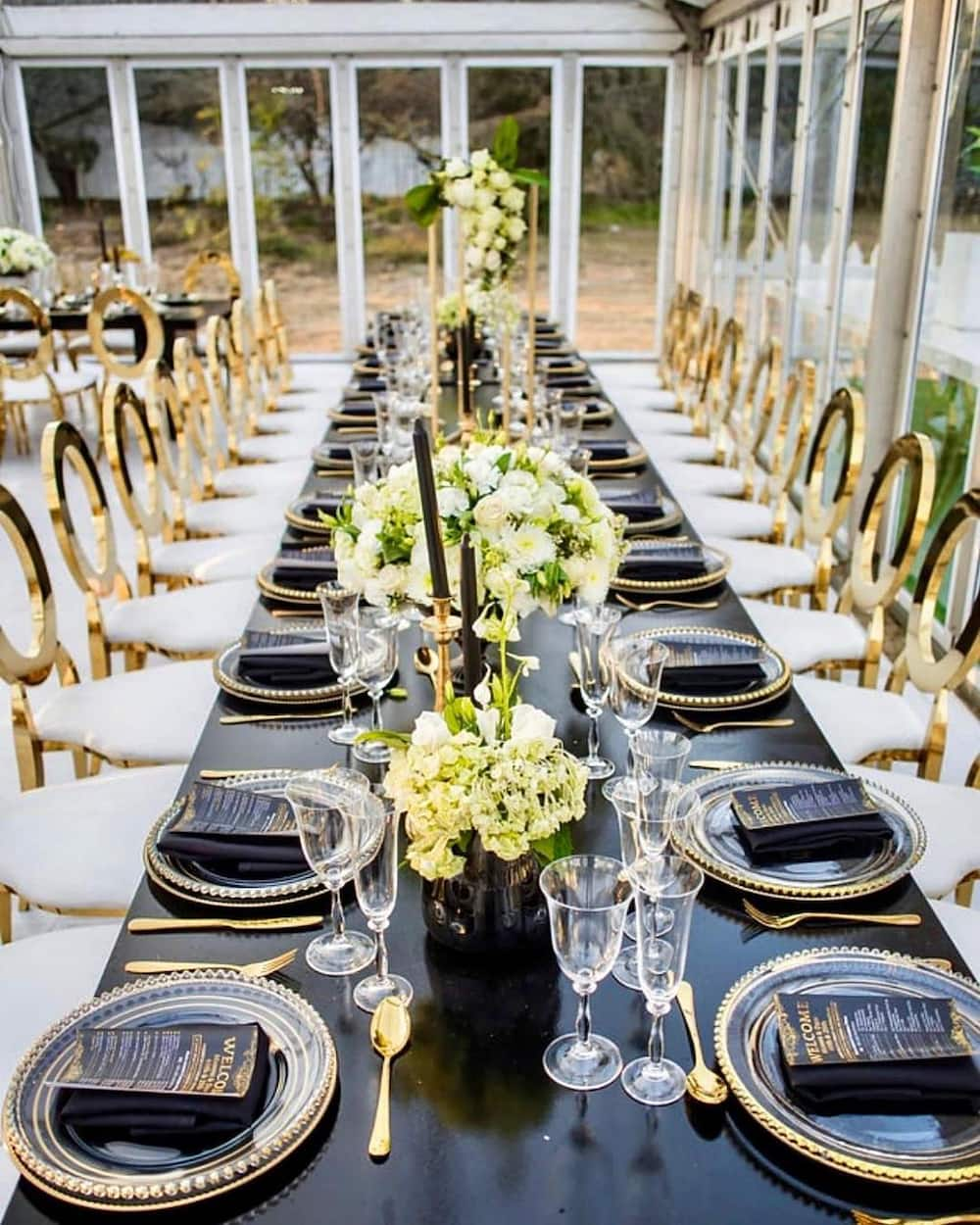 Are you looking to say your vows in an idyllic yet breathtaking location in Johannesburg? Well, here are the most beautiful yet affordable wedding venues in Johannesburg.
Venues in Johannesburg
Not only is saying the words 'I do' to your loved one a crucial part of such an event, but also where you say it. The location where a couple holds their marriage ceremony is very significant since it dictates not only the number of guests to welcome to the union, but also the available space of the reception, and the decorations to make the place look not only lavish, but also stunning. It all comes down to how much the couple can manage to spend in their union. Venues in Joburg are very many.
However, given such complete intricate details, an individual may encounter problems while looking for wedding venue Johannesburg. Although most people have different tastes when it comes to the destination of the union, the fact is Joburg has terrific venues for these events. If you are searching for wedding venues in Johannesburg which are affordable wedding venues, then here is a list of cheap wedding venues in Johannesburg:
1. Rustic Rock
Rustic Rock was named the best site for a couple to tie the knot in Pretoria in 2016. The place is stunning and will blow your mind away. It is very serene, making an ideal place for a peaceful event. It can accommodate at least 100 guests, making it a convenient spot for a couple looking for small wedding venues Johannesburg.
2. The Plantation, Port Elizabeth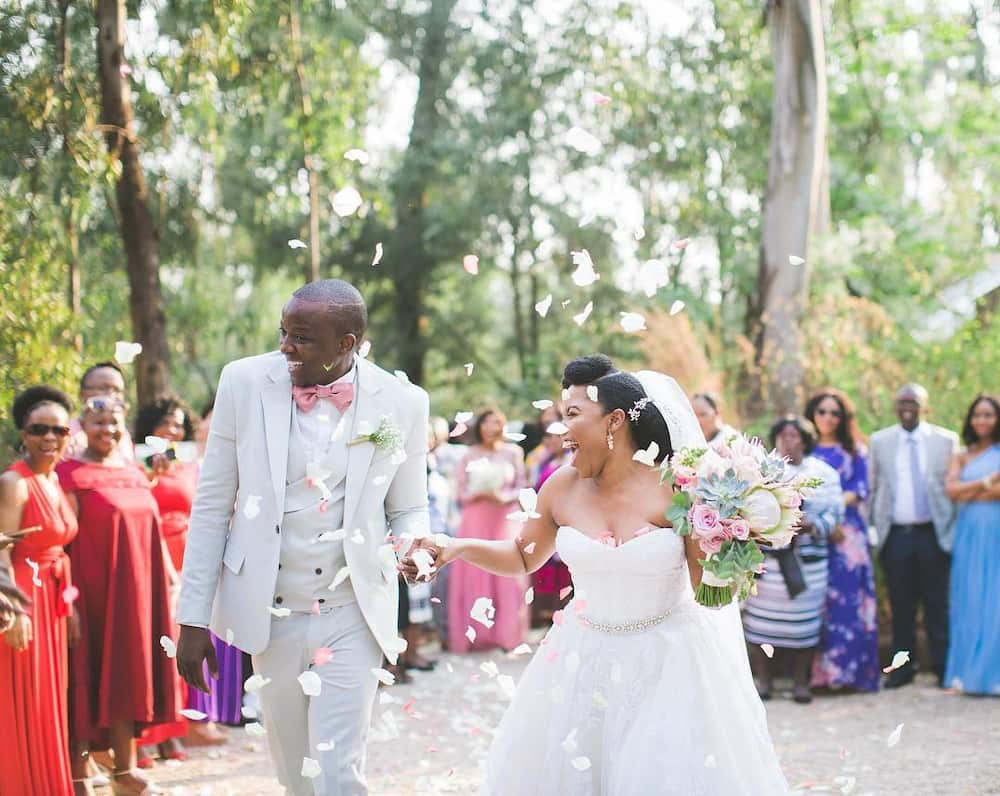 In South Africa, Port Elizabeth remains to be one of the most beautiful sites that make it very appealing for special occasions. It is one of the elegant places to include in your list if you are searching for cheap venue hire Johannesburg. Its breathtaking décor will give you the fairytale union of your dream. The scenery will leave you breathless and guarantees you outstanding photographs. The Plantation even has a luxurious honeymoon suite making it more convenient to be a site for such a special occasion.
3. Hartford House, Mooi River, Kwazulu-Natal
If you are looking for a secluded yet romantic place to wed, this is the place for you. It is one of the famous and cheap garden wedding venues in Johannesburg which can accommodate up to 150 guests at an estimated cost of R36 000. Its greenery and picturesque landscape make it an ideal spot to tie the knot with your loved one.
READ ALSO: Top wedding venues Gauteng
4. Towersboch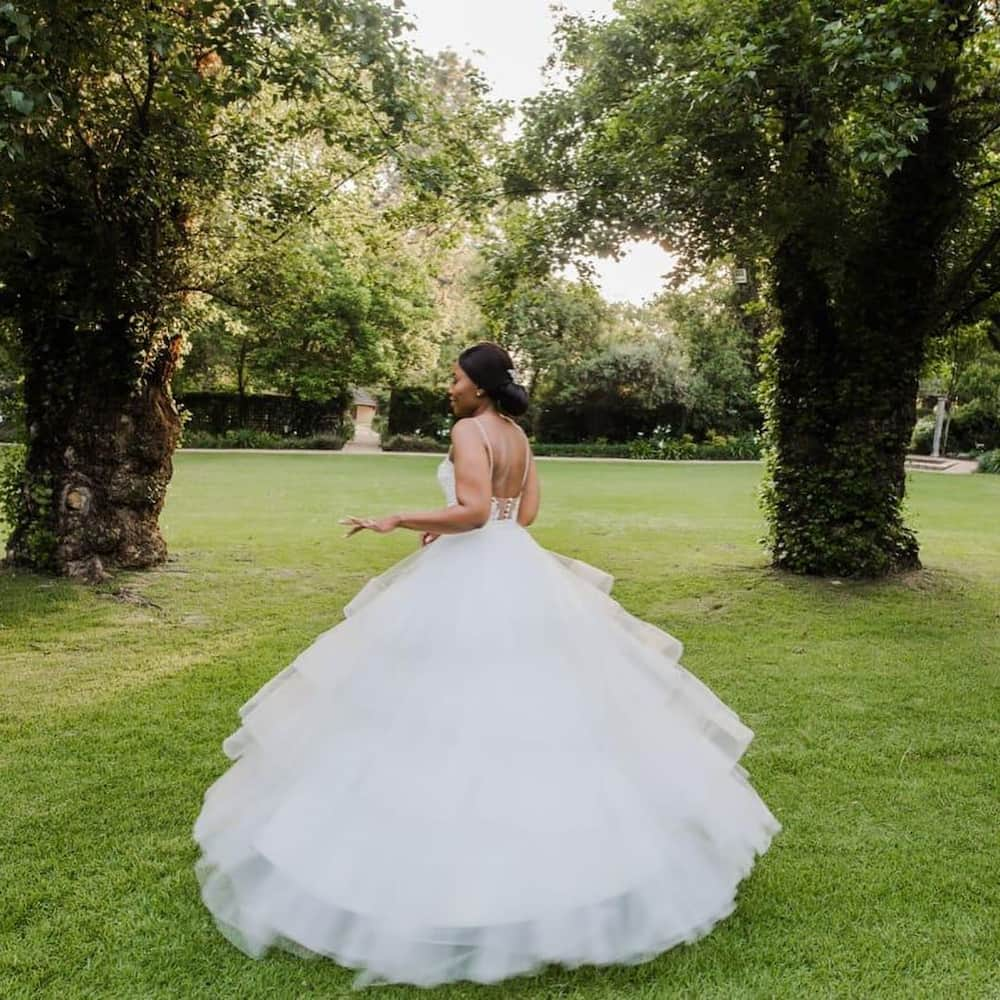 Towersboch is one of the most amazing and affordable wedding venues in Johannesburg. The intimate atmosphere created under the thatched roof set up creates a warm ambiance and a romantic mood in the air. The vineyard chandeliers present in the venue makes it easier to decorate the place.
5. Oxbow Country Estate, Bronkhorstspruit, Gauteng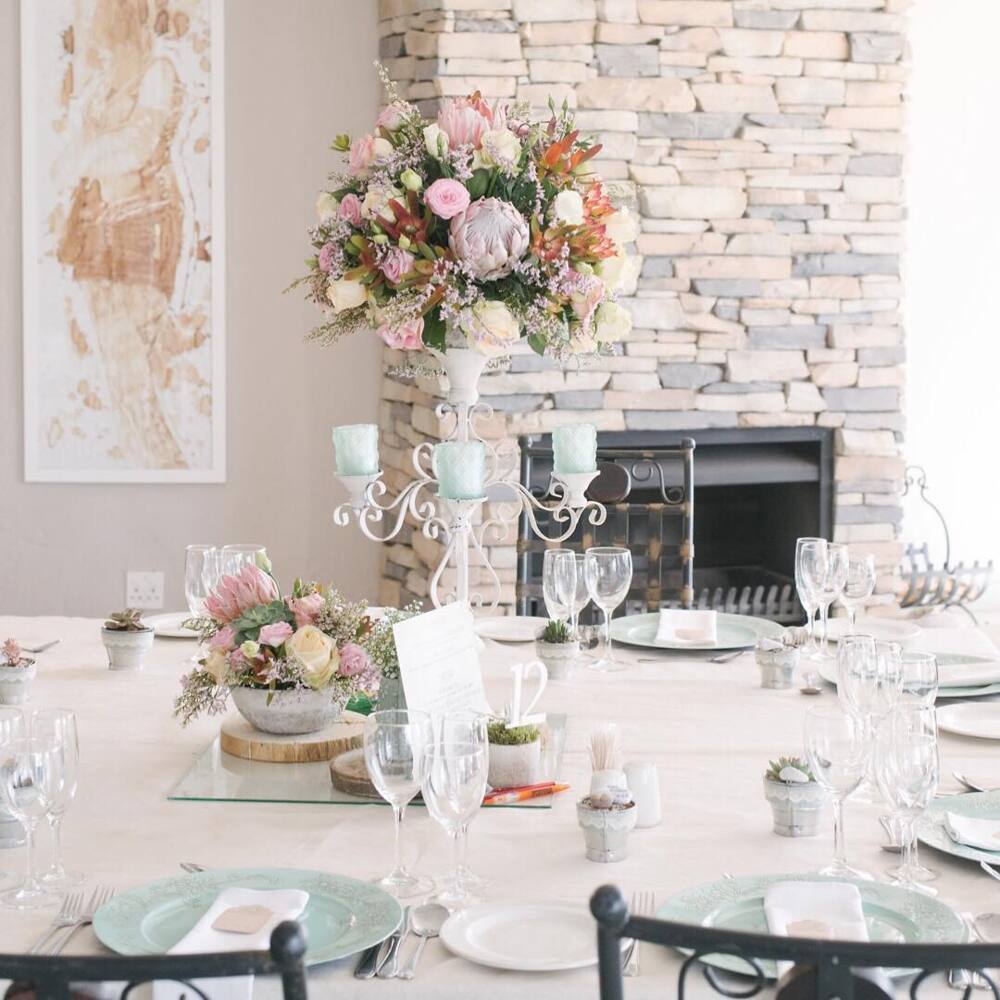 If you want a magical occasion whereby while you say the all-awaited words 'I do' they are backed up by the meandering sounds of the water, then this is the destination for you. Oxbow Country Estate is a forty-minute drive from Pretoria, Benoni, and Witbank. It is located on the banks of Osspruit River, making it a very scenic place to utter the vows to your lover. It is well furnished and has an adequate dancing space to keep every guest on their toes and moving their bodies to the sound of the beat.
When it comes to people marrying and getting married, couples often want the best of everything. However, finances are in most cases a problem, discouraging some from pursuing their dream union. This should not be the case since there are budget wedding venues one can settle for and make their dreams true. Are you looking for an affordable venue to tie the knot during these harsh economic times? All you have to do is choose from the many affordable wedding venues in Johannesburg, a location that matches your preference.
READ ALSO: Top 20 wedding venues in South Africa 2019
Source: Briefly News