Dineo Ranaka biography: age, boyfriend, siblings, family, quotes, Dj and Instagram
Dineo Ranaka is a famous South African television beauty girl, radio DJ, reality TV pageant, MC, and successful businesswoman. She is better recognized for her leading roles as host for the music show Club 808 on e.tv and Noted on SABC3. Her stunning appearance on SABC1 celebrity gossip show, The Real Goboza, further lit her name with fame. She prides ownership at Dineo's Diary, one of the longstanding reality shows in the country.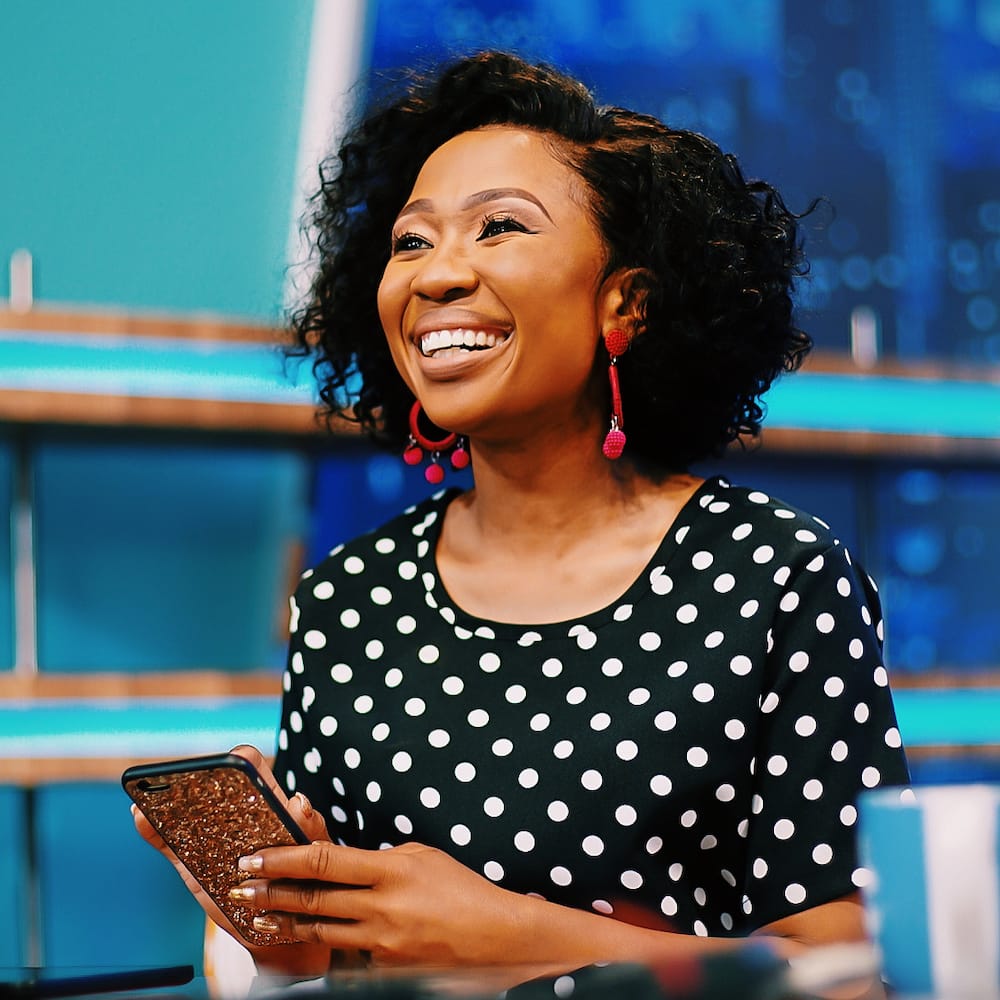 Dineo Ranaka is a spotlight woman living on the edge with a full blast of determination and talent. Her fame commands a broad base of fans with most of them constantly admiring her accomplishments and success. So, who is Dineo Ranaka? Where is Dineo Ranaka from? Here are interesting details that will shed more light on the background of this renowned Mzansi celebrity.
Dineo Ranaka profile
Born: December, 16th 1983
Real names: Dineo Ranaka
Birthplace: Chris Hani Baragwanath Hospital
Town: Soweto, Johannesburg, South Africa
Profession: Radio DJ, television personality, reality TV pageant, MC, and business lady
Years active: 2005-present
Marital status: Dating
Famous for: Host of the music show Club 808 on e.tv and Noted on SABC3. Also for a stunning appearance on SABC1 celebrity gossip show, The Real Goboz.
Dineo Ranaka Instagram: @dineoranaka
Dineo Ranaka Twitter: @dineoranaka
Dineo's biography
Dineo (meaning Gifts) is one of the most successful siblings from the Ranakas family which dominates the South African entertainment industry. Her contributions to the country's reality show industry have earned her a remarkable profile in a country known for a diversity of talents. She attended the University of South Africa (UNISA).
Dineo Ranaka age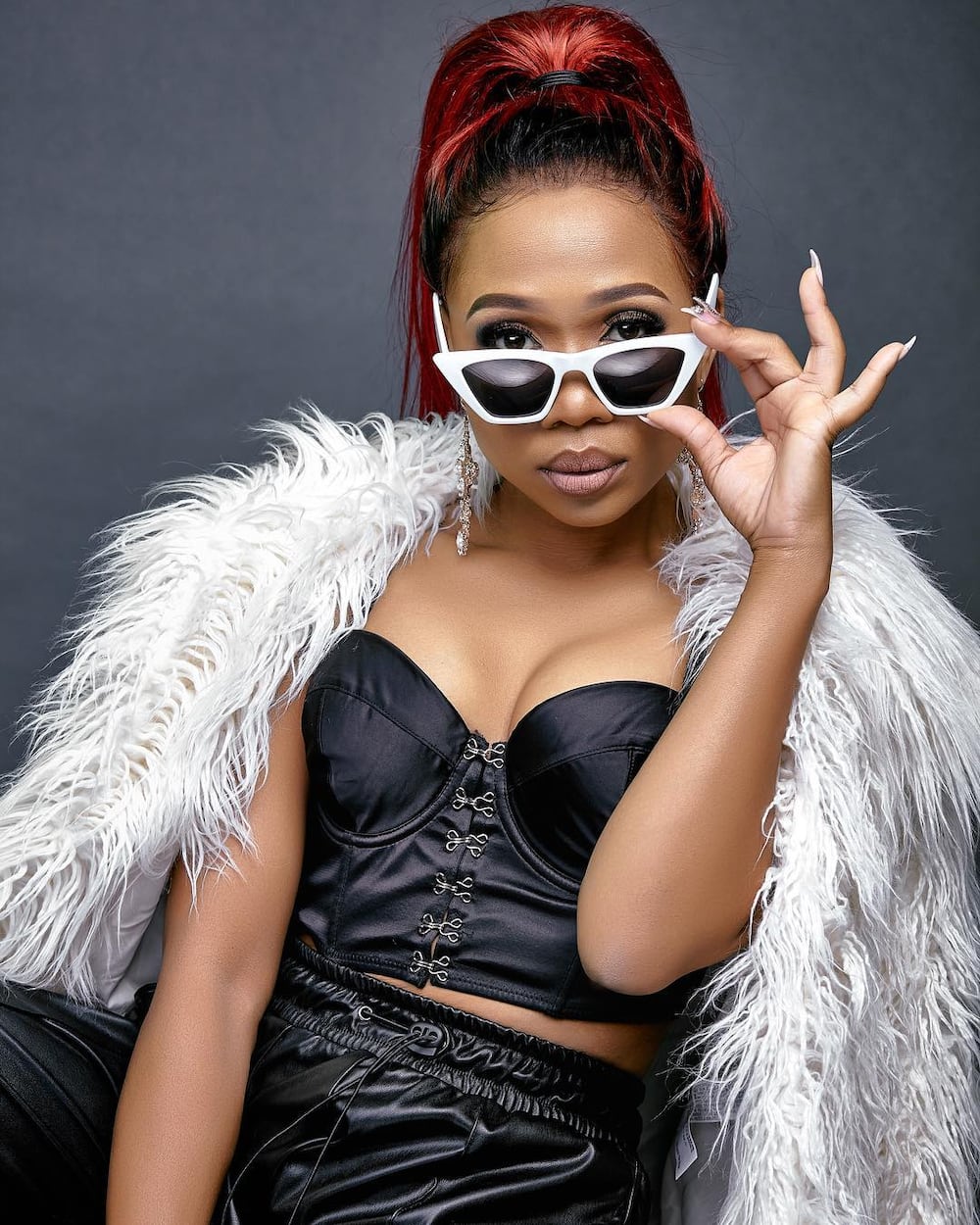 When was Dineo Ranaka born? Born in 1983, Dineo is now about 37 years old, with youthful looks on her. Her enthusiasm and charming personality make her look even younger. The Ranaka family ages are way too low than you would possibly expect, as confirmed by her famous actress sister, Manaka Ranaka.
Dineo Ranaka family
As her name suggests, the celebrity hails from the Ranakas family comprises the other siblings and their parents.
Dineo Ranaka siblings
Ranaka Manaka: 41-year-old Manaka is the elder sibling in the family famous for her starring drama and production roles. She takes after her father's robust personality with an emphasis on respect. Manaka prefers to keep it low key despite her fame and inevitable publicity.
Mpumi Ranaka: She is the second born, about 39 years old, known for her insightfulness. Mpumi is an introvert with a gentle heart. Besides, she is a gifted writer, homemaker, and mother.
Ranaka Ranaka: He is the last born in The Ranakas family, a famous event organizer and DJ. He is Dineo's favourite. How old is Ranaka Ranaka? Ranaka Ranaka age is now 26 years, and Dineo is convinced that he will outrun them all with success.
Ziggy Ranaka: He is the eldest son and an entrepreneur, husband to Michelle. He is considered the hustler of the family.
Dineo Ranaka parents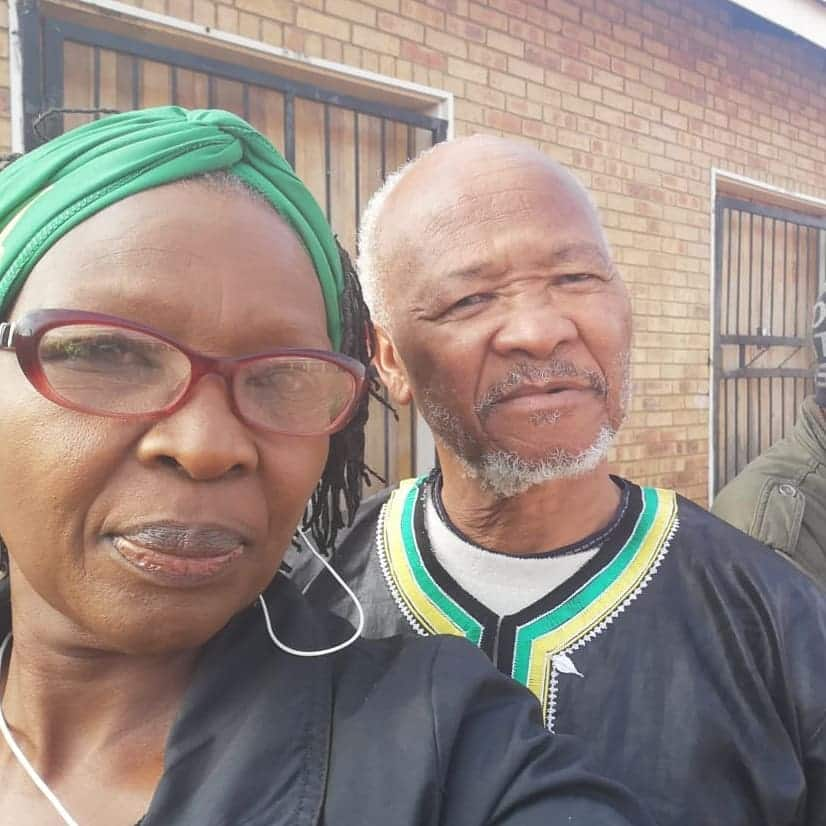 Dineo is a daughter to Mama Siba Ranaka, an accomplice business owner with identity as the voice in the storm.
Children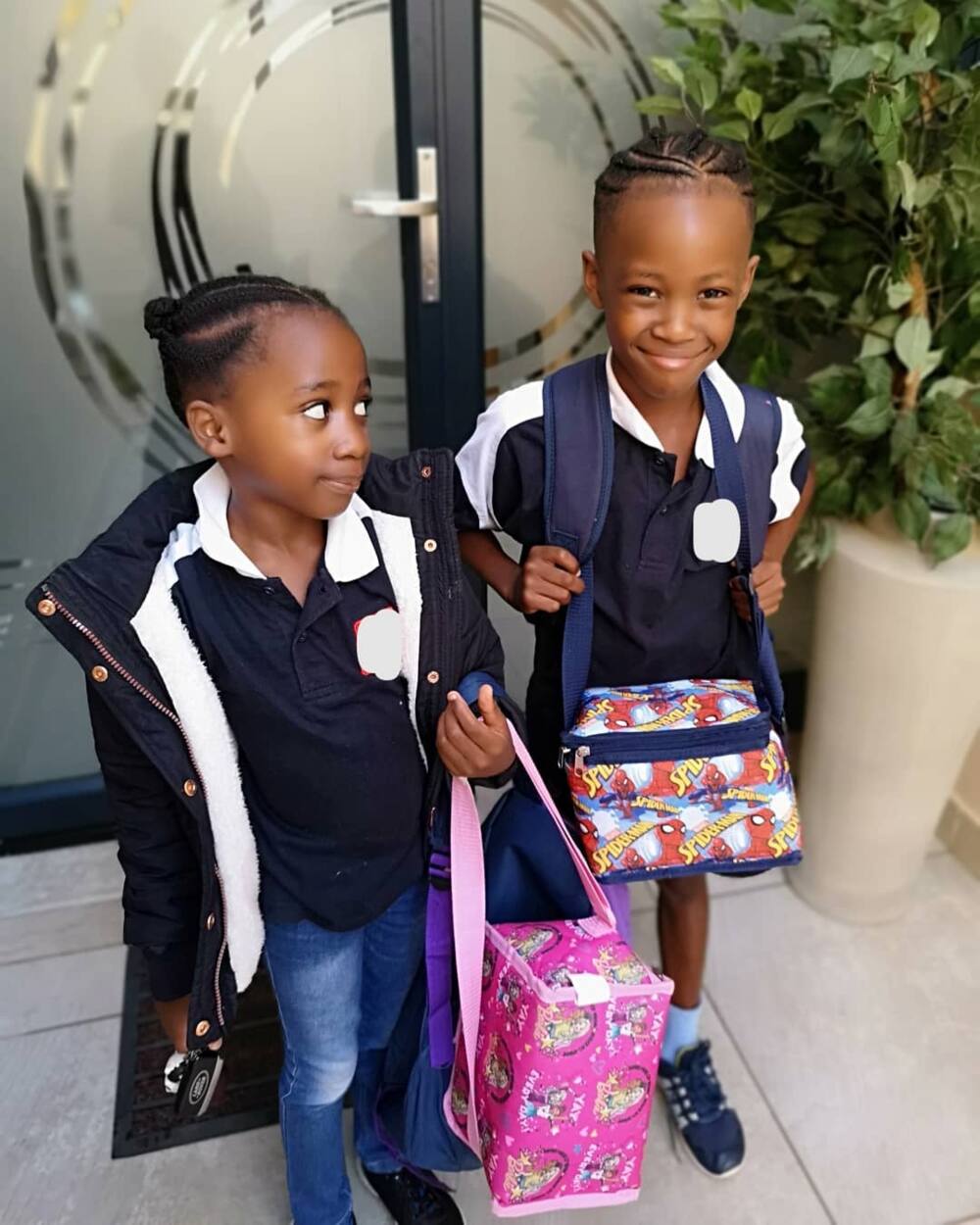 The beautiful TV girl is a mother to a couple of kids that she is raising now. She has a daughter with Blaklez, and she has clarified that she is not a single parent and therefore not raising them all on herself.
Dineo Ranaka boyfriend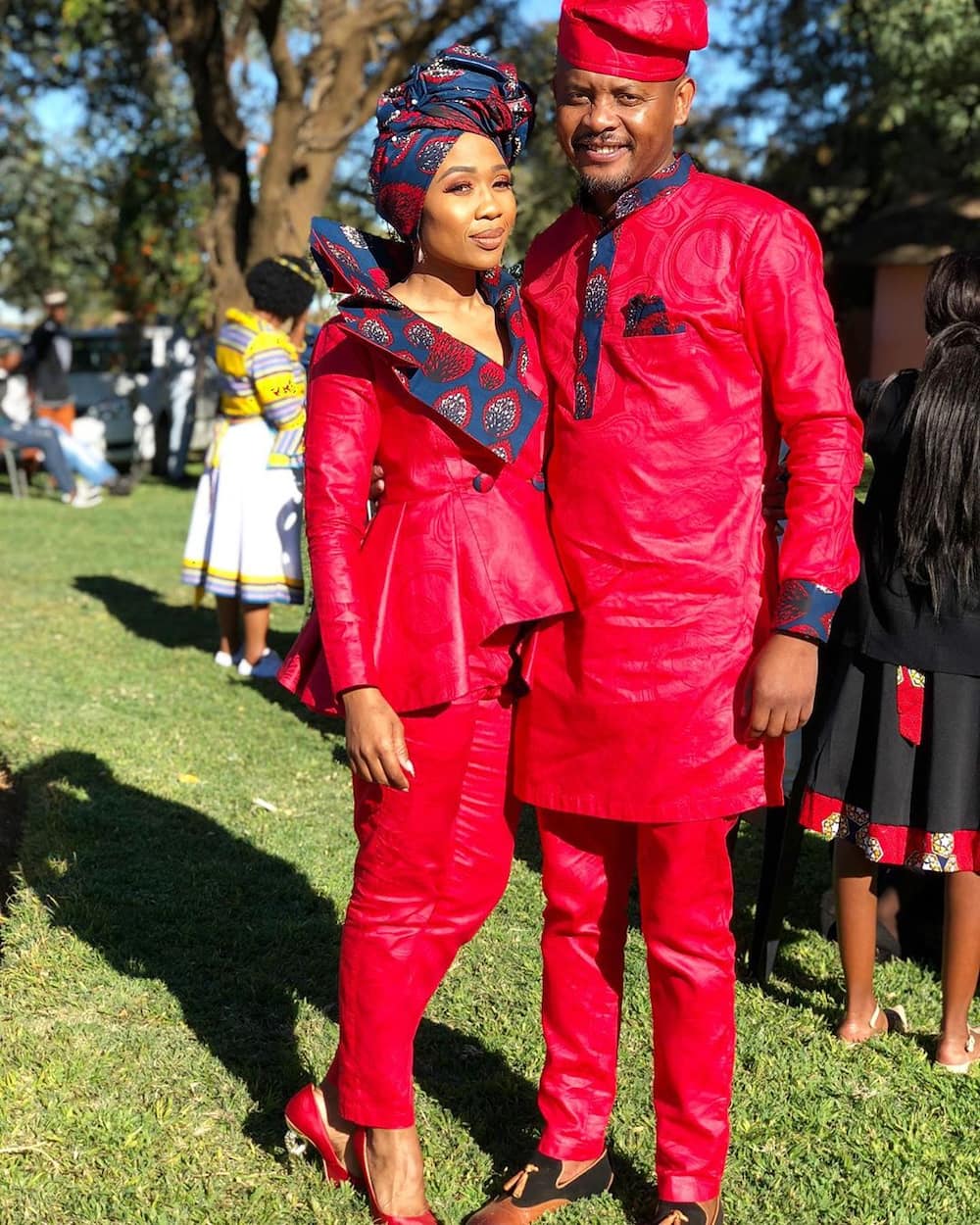 After dealing with baby daddy drama and a few heartbreaks, Dineo seems to have found true love at last. The celebrity took it to social media to express her feelings for a yet to be identified hunk. She has not possibly looked any happier before.
Dineo Ranaka career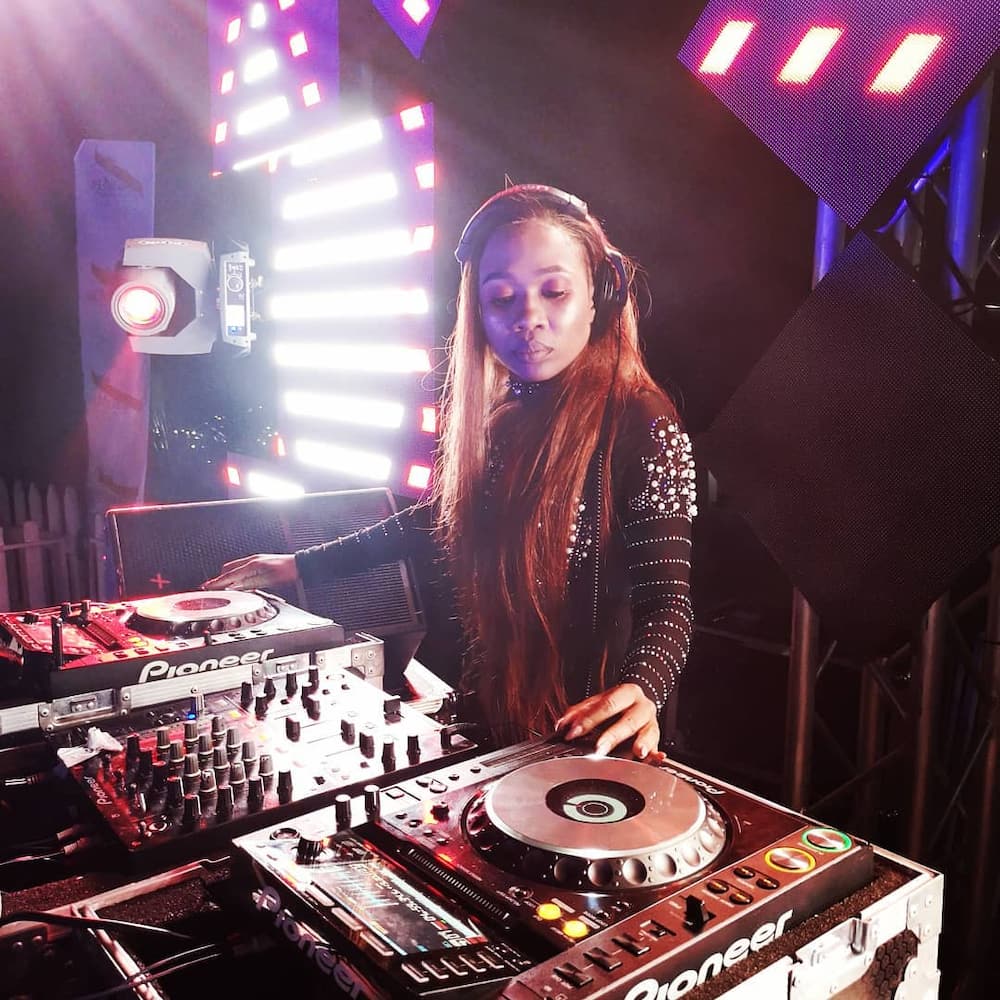 From Djing to the reality show, Dineo is a popular media personality who made it through a breakfast show. She is the only Radio DJ woman that rocks in the afternoons. Dineo has co-hosted and worked alongside famous South African celebrities among them Chilli M and Trevor Noah.
Dineo played host to SABC1 Sunlight Game Show and worked at Big Brother Africa as a friend presenter. She joined Mzansi Magic magazine in 2013.
Instagram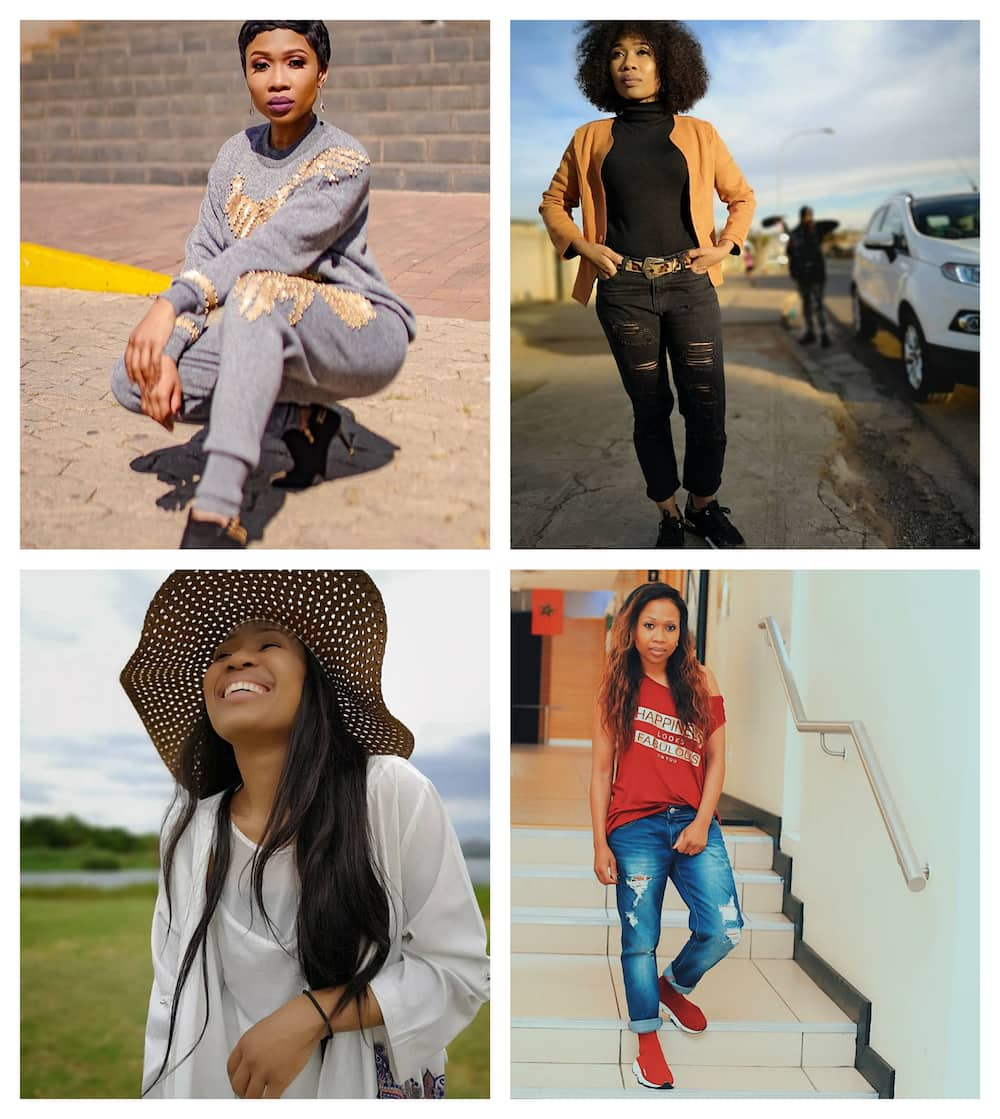 Dineo is way too famous on social media, particularly Instagram, where she commands a wave of fanatics. She is one of the best South African idols for her exciting Djing skills and acting on reality shows and television. Her Twitter handle is also another avenue of fame with an excess of 1.2 million followers.
Dineo Ranaka quotes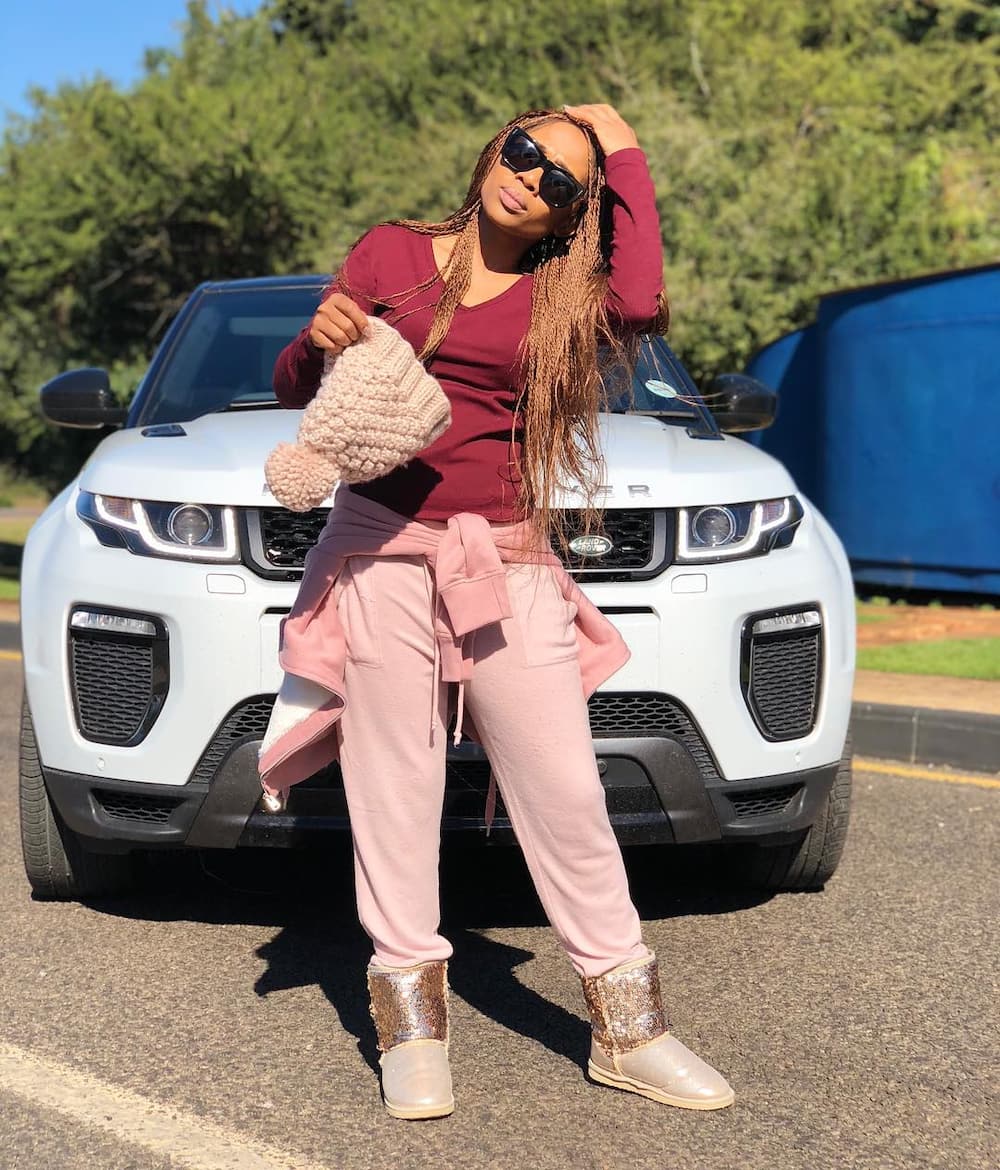 Dineo never runs short of warm vibes whenever she is making a reality TV appearance or when engaged on her social media handles. Here are some of her killer quotes that most people can relate to:
I'm excited and nervous all at the same time. It's a new chapter in my life and with that always comes a slight discomfort of a healthy nature but for good reason.
I have definitely matured. Like fine wine, if we may add. I'm healthier in mind, wiser in spirit and richer in culture of self. I can feel the difference in me with every breath I take, every thought I think, and every word I speak.
I feel purposed for this show. I feel called to duty to fulfill God's purpose for me. I am so deeply passionate about the concept of life orientation and how it teaches us to be great at being human beings.
Dineo Ranaka is a multi-talented entertainer with great looks and admirable personality. The fact that she comes from an entertainment-oriented family never distracted her from pursuing her career to its fullest. Her passion and determination to build a stable job for herself are genuinely incredible.
Source: Briefly News