Despite being colonised and the prevalence of western culture in Africa, a lot of royal dynasties still exist and seek to preserve the culture of their kingdoms. Buyelekhaya is a perfect example of a modern-day king. Find out more about his life, family and why he went to jail.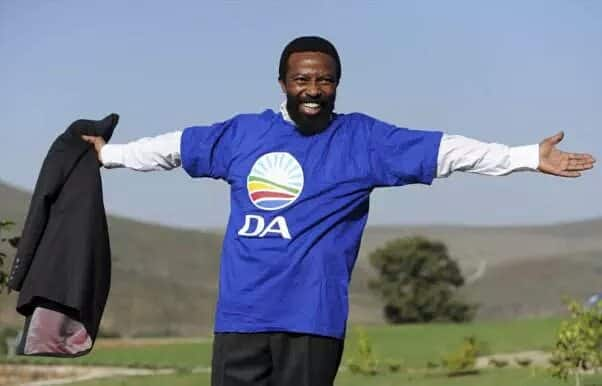 Buyelekhaya Dalindyebo is the modern-day kind of the abaThembu kingdom. His son was the acting king while he was in prison for crimes he committed during his early rule. After serving only four years, he was released in late 2019.
READ ALSO: King Dalindyebo snubs visit from son after release from prison
Buyelekhaya profile
Full name: Buyelekhaya Zwelibanzi Dalindyebo ka Sabata
Year of birth: 1964
Father: Sabata Jonguhlanga Dalindyebo
Occupation: King of the abaThembu in South Africa
Buyelekhaya Dalindyebo wife: Queen Nokwanda Dalindyebo
Buyelekhaya Dalindyebo son: Azenathi Dalindyebo
Buyelekhaya early life
Quite little is known about the early life of this abaThembu king. He is the son and successor of Sabata Jonguhlanga Dalindyebo. He is the current king of the bakwaDalindyebo lineage, a direct descendant of the amaHala dynasty.
King Dalindyebo criminal record
In 2005, this king was charged with various crimes which included murder, attempted murder, three counts of arson, three counts of assault, seven counts of kidnapping and fraud. All these were crimes committed against his subjects during the 1990s.
His case was brought forth in Mthatha High Court where he was eventually convicted based on the Correctional Services Act.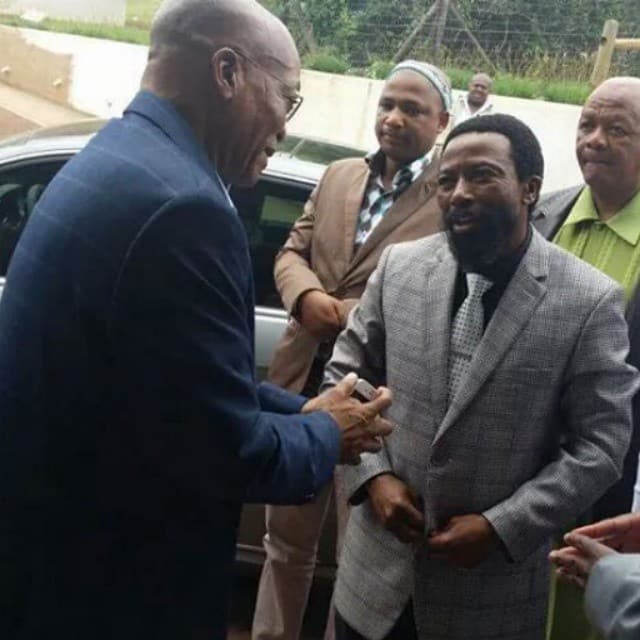 In 2015, he was sentenced to twelve years behind bars. So his membership with the Democratic Alliance was terminated only two years after Hellen Zille recruited him. His original sentence was fifteen years and was reduced to twelve after an appeal to the Supreme Court of Appeal.
READ ALSO: King Buyelekhaya Dalindyebo heading home: Accepts parole conditions
Buyelekhaya incarceration
He began his sentence on 30th December, 2015. Days prior to that, he tried to reach Jacob Zuma for a presidential pardon which was turned down.
Buyelekhaya Dalindyebo release
Buyelekhaya was finally released from the East London Correctional Centre on the 23rd of December after President Cyril Ramaphosa pardoned various offenders during his Day of Reconciliation speech. The king had only served a third of his sentence and is now out on parole.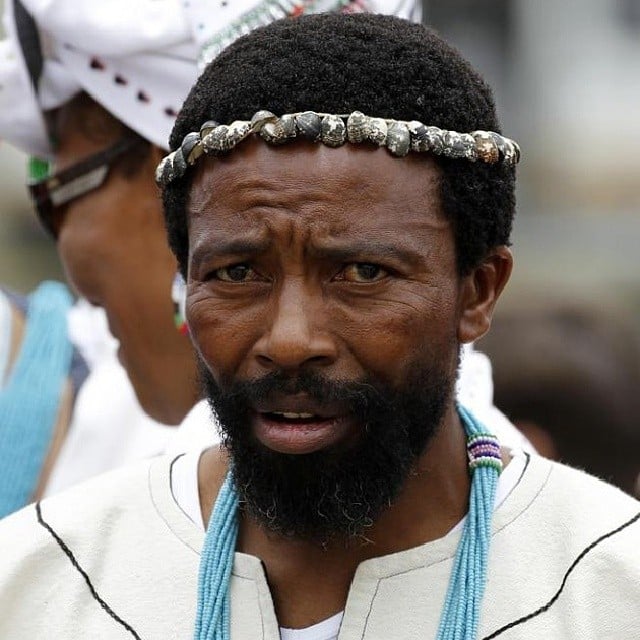 Ruling the abaThembu kingdom
Buyelekhaya would not exactly be described as the most memorable leader on the positive side. In 2014, a group of chiefs requested the then president, Jacob Zuma, to dethrone Buyelekhaya. They described him as evil and unfit to rule their people. It seems he is a rather harsh leader and does not have their best interests at heart.
He has apparently been customarily dethroned as the king of the abaThembu kingdom and allegedly awaits to be dethroned administratively. It is said that his family has been evicted from the royal house and he has been removed from the payroll.
READ ALSO: Nay Maps biography, girlfriend, age, pictures and girlfriend 2020
Buyelekhaya Dalindyebo family
Buyelekhaya Dalindyebo is married to Queen Nokwanda Dalindyebo and has a son by the name Azenathi Dalindyebo. Azenathi has been the temporary head of the abaThembu kingdom in South Africa while his father was incarcerated. He officially stepped down after his father was released so he may resume his leadership duties.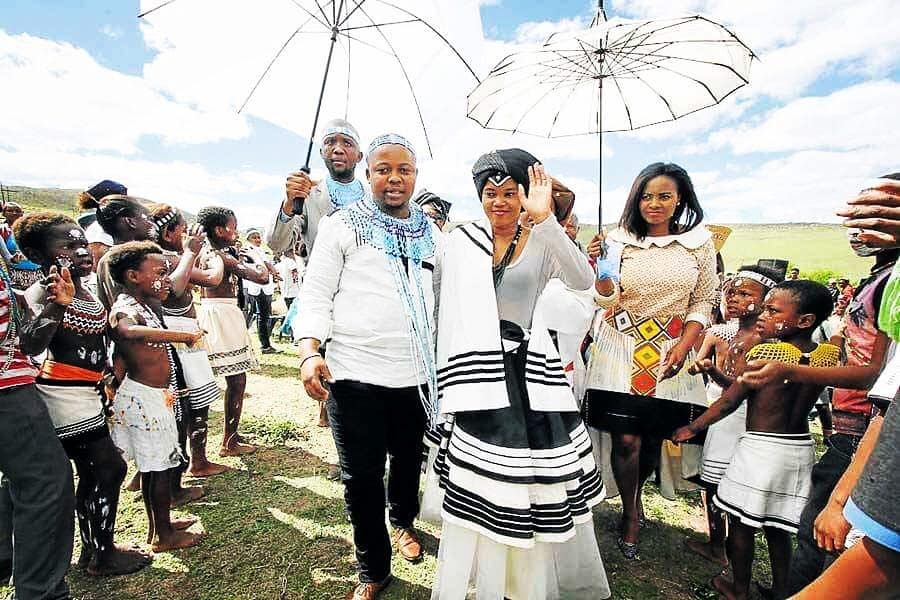 King Dalindyebo has had a troublesome past and has done a number of questionable things. However, with his release, we hope things will look up from here and he will serve his people well.
READ ALSO:
Elon Musk net worth 2019-2020: how rich is the CEO of Tesla?
King Monada believes in being humble and hanging out with old friends
Silas Ramaite age, education, qualification, interview, party and contact details