Angie Khumalo has gone against all the odds and become a remarkable female radio DJ here in South Africa. Her fame emanates from her outstanding work on 5FM. She is now on Metro FM reading news mainly on sports. Television viewers know her for her appearances in the Vaya Msansi documentary series. In the series, together with DJ Cleo, they unveil fascinating stories.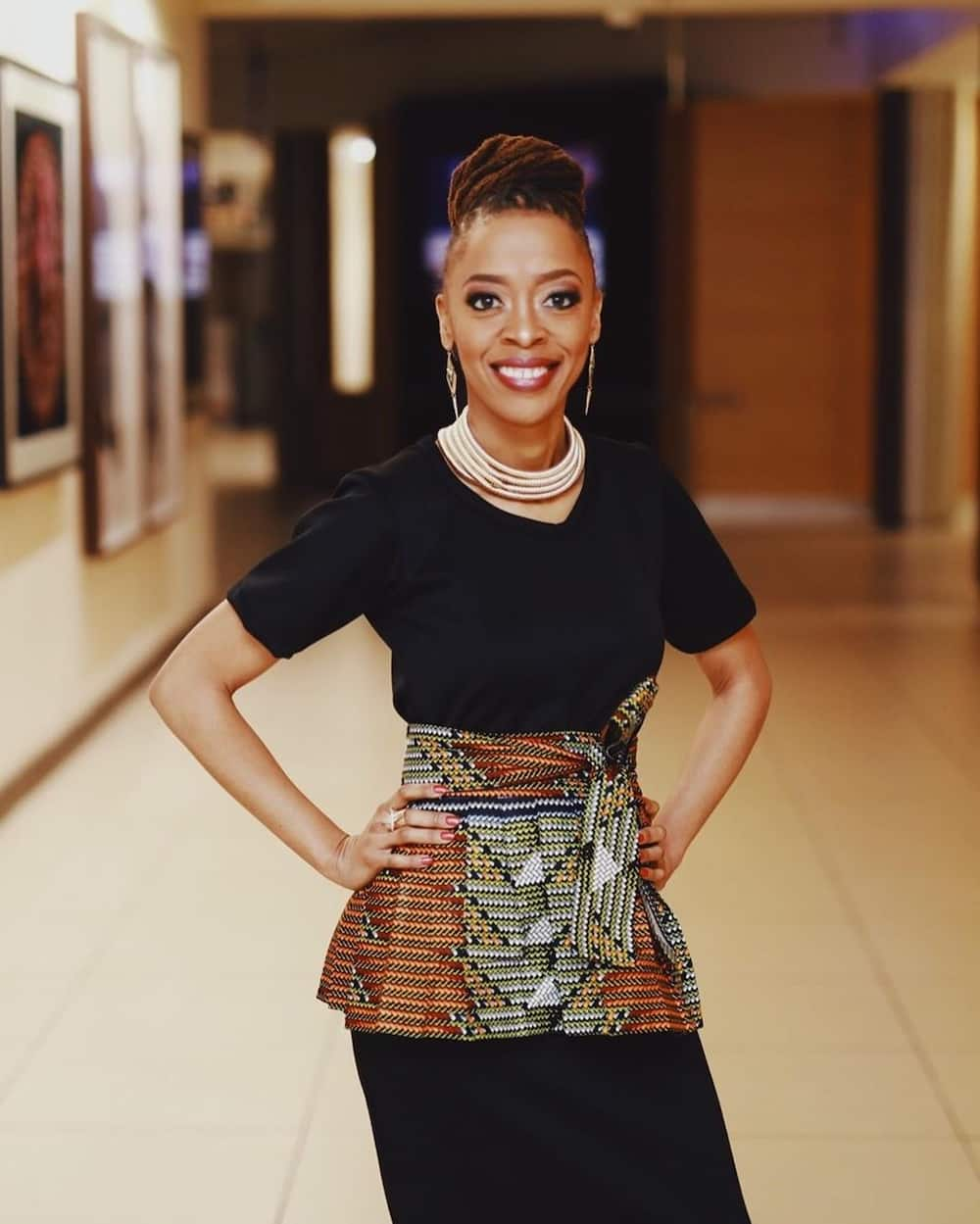 The radio DJ is passionate and has a very substantial interest in jokes, news, and current affairs. She is enthusiastic about movies, reading biographies, and novels. She describes herself as an 'adrenaline junkie' hence likes a fast-paced environment. She explains one of her significant achievements during the time when she was joining the 5FM cycling team – she was then a participant in the Argus Cycle Challenge.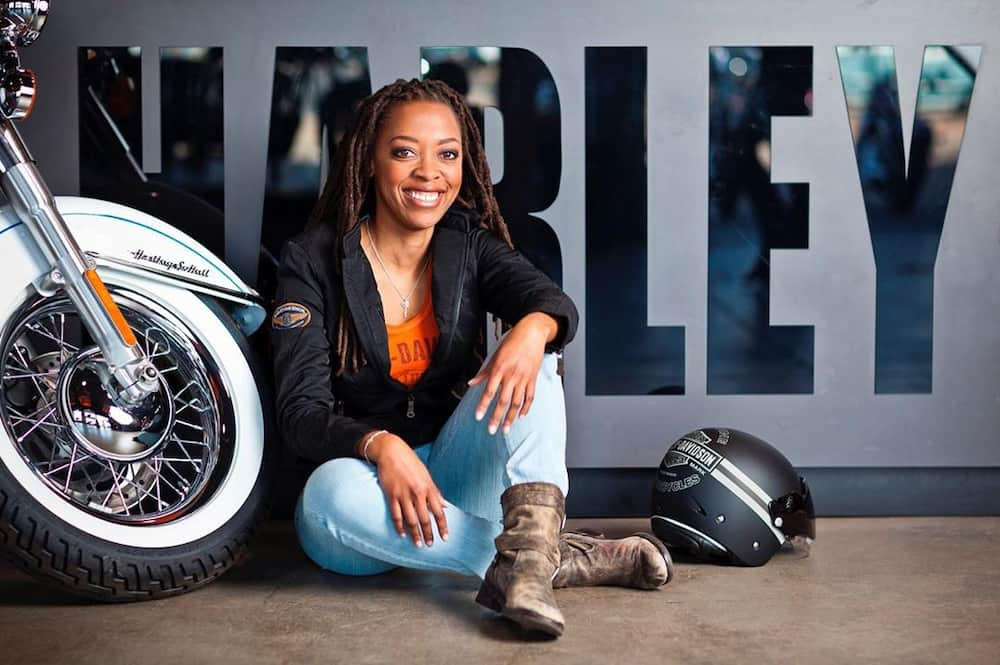 Profile summary
Full name: Angie Khumalo
Gender: Female
Angie Khumalo age: 40
Date of birth: August 28th, 1979
Occupation: Broadcaster, DJ
Nationality: South African
Angie Khumalo Instagram: @angiekhumalo
Angie Khumalo biography
The popular broadcaster was born on the 28th of August 1979 in South Africa at a coastal city known as Durban and is now forty years old. She acquired a Bachelor of Science degree in 1999 from the University of Free State. In 2000, she accomplished a Bachelor of Science Honours degree in Botany and subsequently went ahead to register for a master's degree. The renowned DJ and broadcaster currently resides in Johannesburg.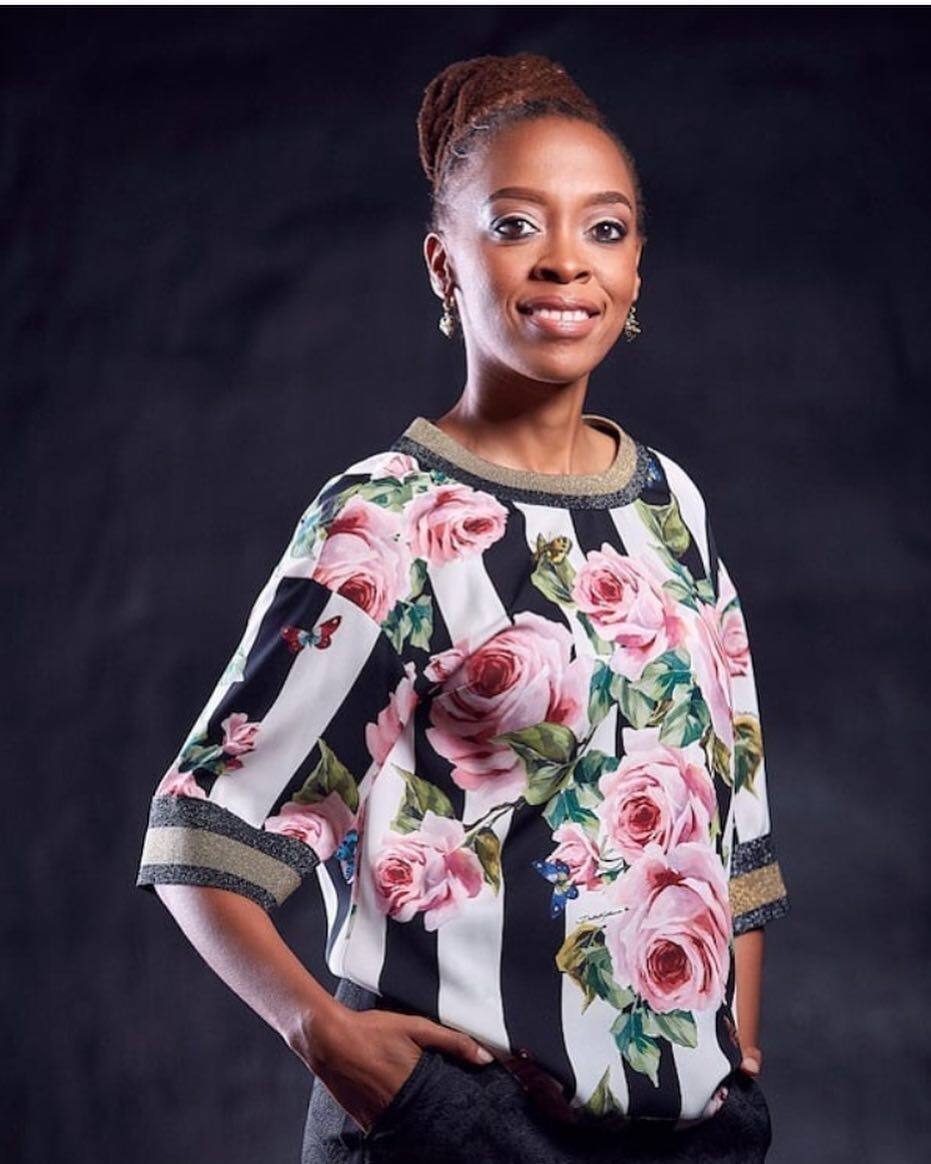 READ ALSO: Naima Kay bio, age, real name, family, siblings, songs, albums, genre, Instagram
Angie Khumalo family
The radio personality has managed to keep her family life from the public eye. It is unknown whether she is married or not.
Is Angie Khumalo a radio presenter or scientist?
Angie discovered her passion for radio while working on her master's qualification. She then became the host at Kovsie FM on a weekend talk show and consequently became the newscaster for the drive show, which occurred in the afternoons. She did so well that OFM poached her as a newscaster, where she worked on weekends to complete her master's degree.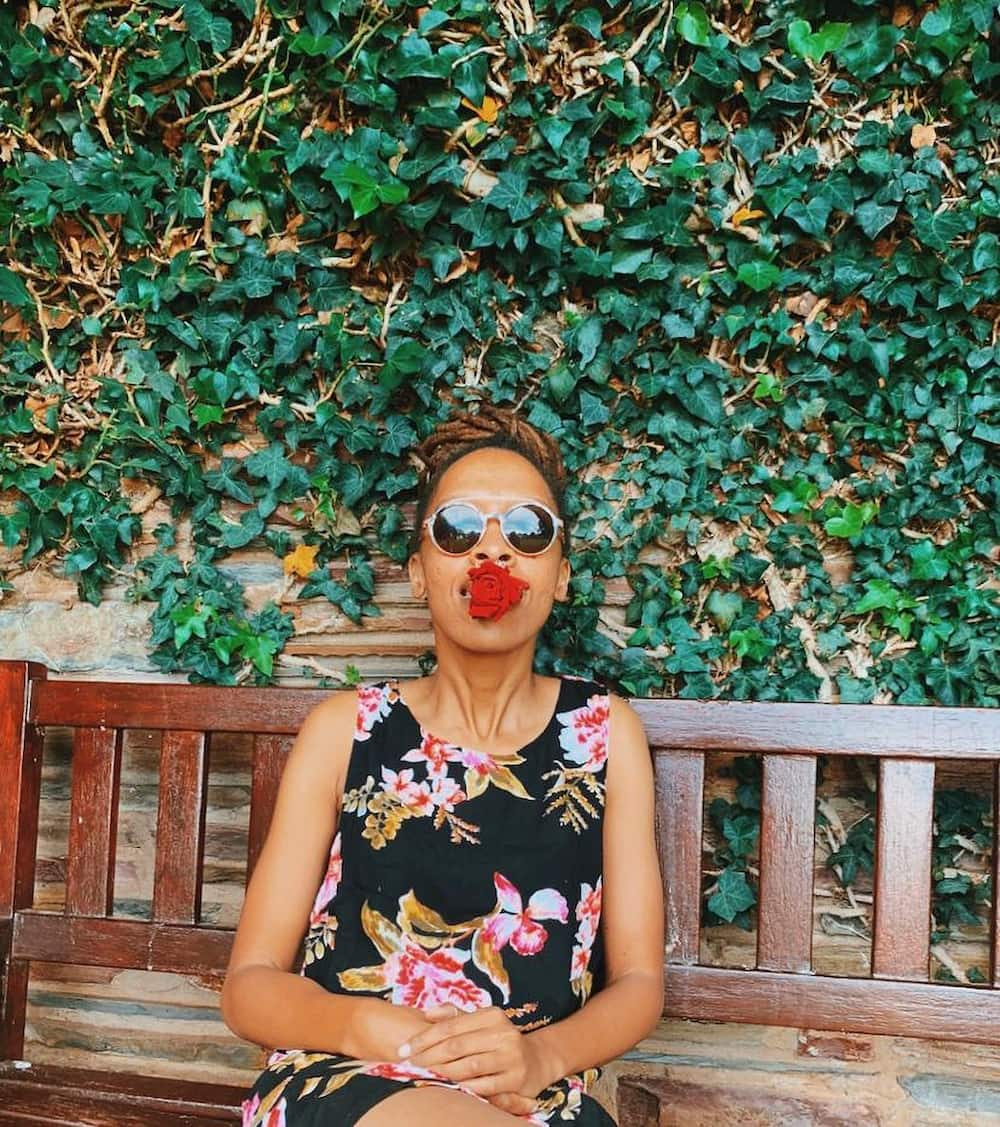 The radio personality decided to quit her master's qualification upon the realization that her real passion was radio. Just like, actress Nunu Khumalo who while growing up, loved to pursue acting, but her parents could not approve of it. She studied journalism but in secret following her passion. She is now a renowned actress who has achieved a lot at her young age.
Hosting her private show, Angie worked for five years at OFM before joining 5FM in 2008, where she put her acquired skills to use. She was part of the weeknight show, which aired from 19:00 to 22:00 known as Roger Goode Radio Show.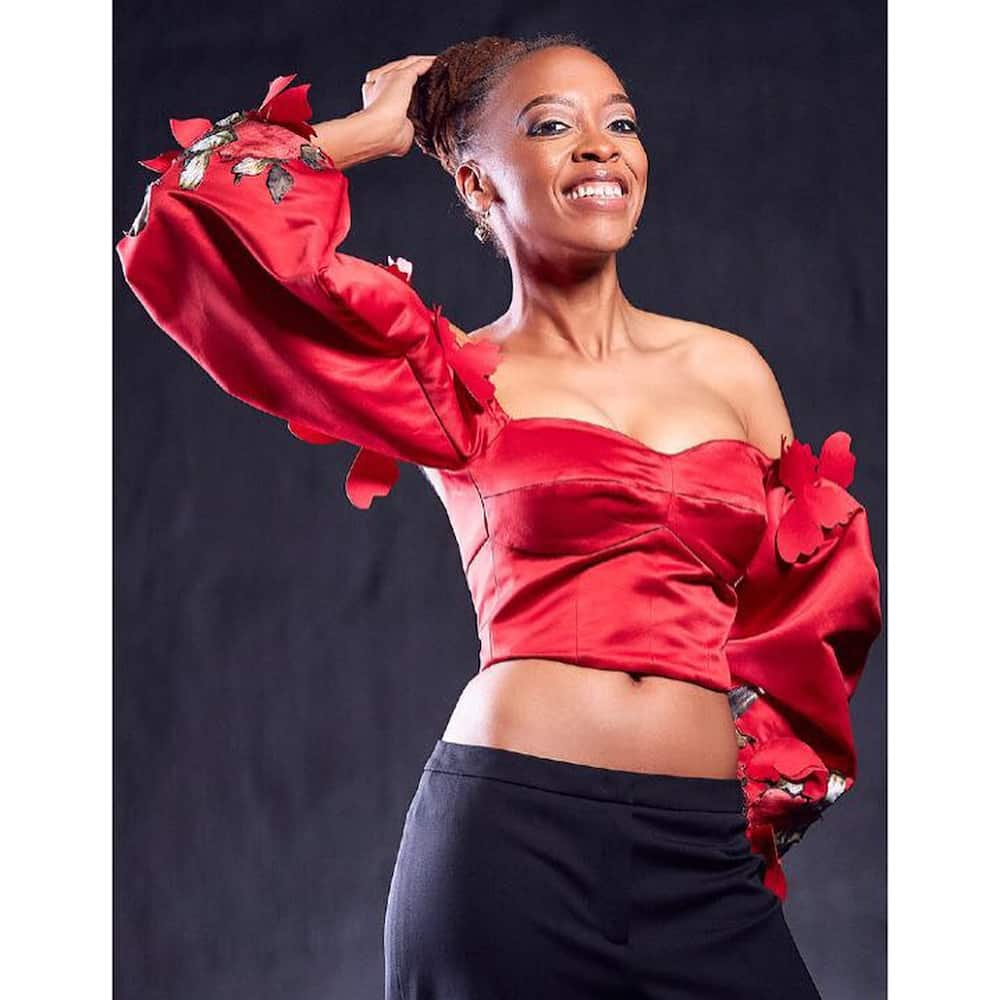 READ ALSO: 10 interesting facts about Miss Pru DJ you need to know
Being a movie-lover that she is, she became a reviewer of the Zulu Maiden movie at 5FM in 2011. The broadcaster is so passionate about her work. As a result, the show grew from being aired once a week to twice a week in 2012. She also became a movie reviewer of a Magazine known as TeenZone.
Angie Khumalo Metro FM career life
The renowned broadcaster joined Metro FM, which is the biggest urban radio station in South Africa in 2013 as a news and sports reader. She is currently part of the afternoon drive team. She prides herself in meeting and working alongside DJ Fresh, who happens to be her role model. She describes it as an honour to watch him work every day.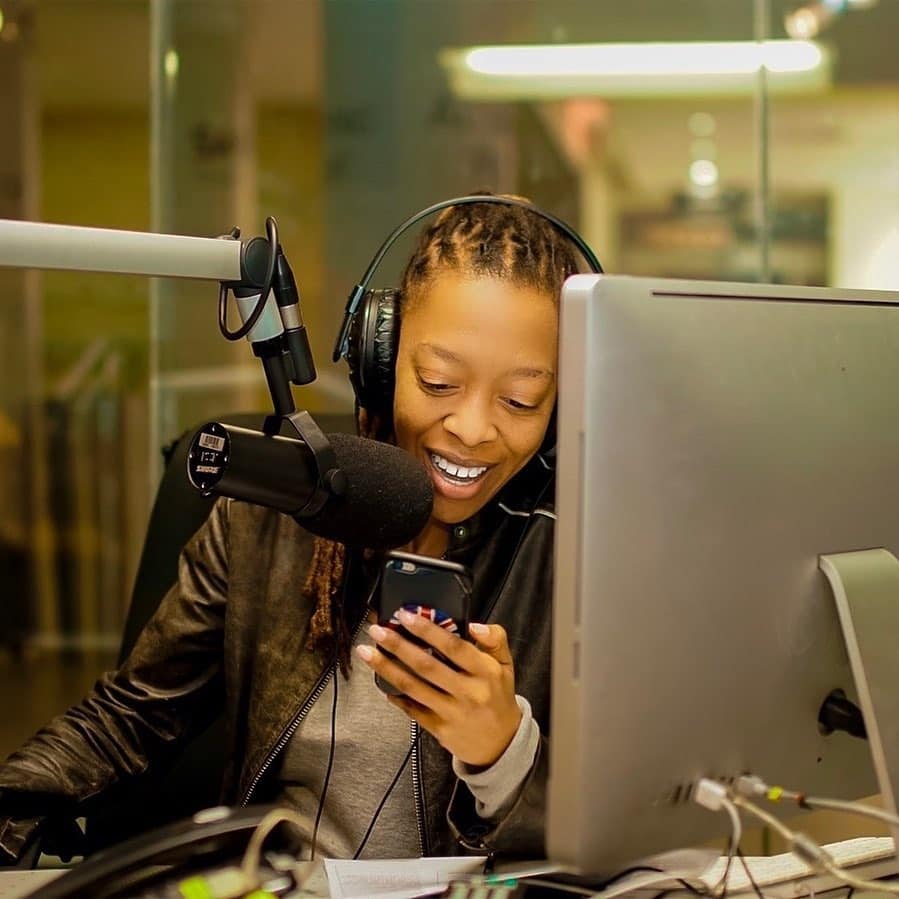 Apart from being an excellent broadcaster and rider, she also has a farm where she does farming. On Metro FM, they call her 'mother of the cows.' She hosts several talk shows which aim at educating the public and all farmers specifically about new digital trends in agriculture. She hosts Down to Earth talk show to reach out and educate many on farming techniques.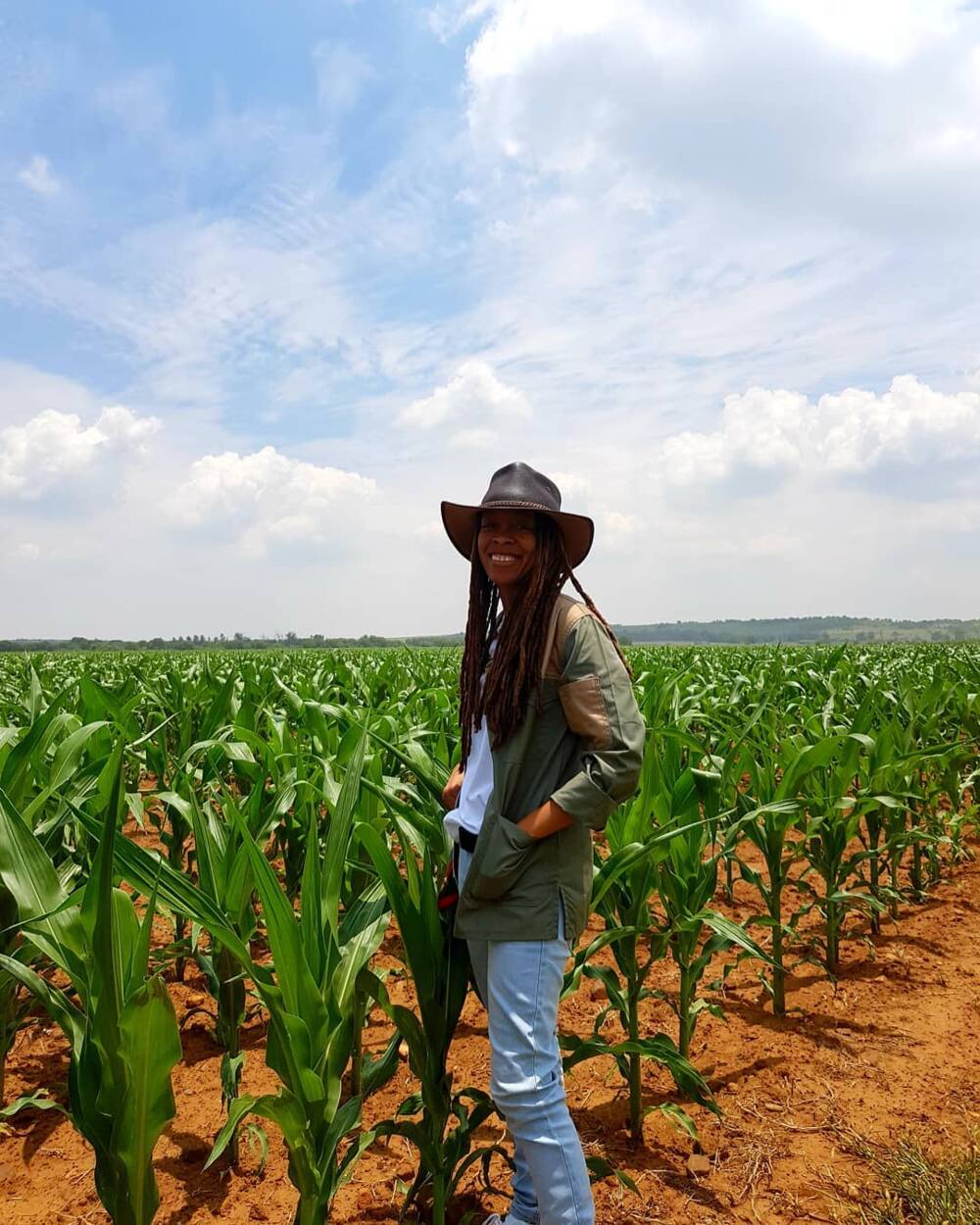 READ ALSO: Jonathan Higgins bio, age, family, movies, profile
Angie Khumalo Metro mix
The talented broadcaster is also doing so well when it comes to mixing and portraying her DJ skills. She has done so many mixes, including FriYay Mix, and 'Lunch with Thomas and Pearl', among others on Metro FM.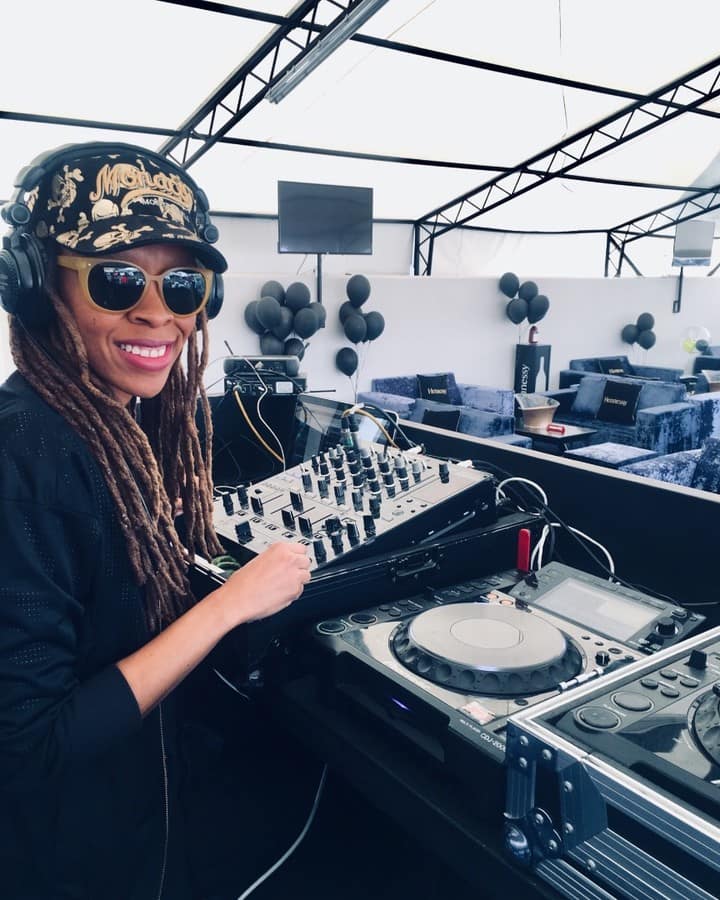 The career life of Angie Khumalo shows that indeed being driven by passion is better than by profession. Her love for broadcasting and being a DJ has really made her who she is today. She enjoys doing what she loves, like farming, reading novels, and riding.
READ ALSO: Mpumi bio, songs, albums, fun facts