Doug Hutchison is an American actor famous for acting in movies where he is portrayed as a bad man. He was an actor for most of his life. But recently, Hollywood banished him from directing and playing movie roles because of marrying a teenager. Despite this, he still produces films and has published a new book about his life experiences.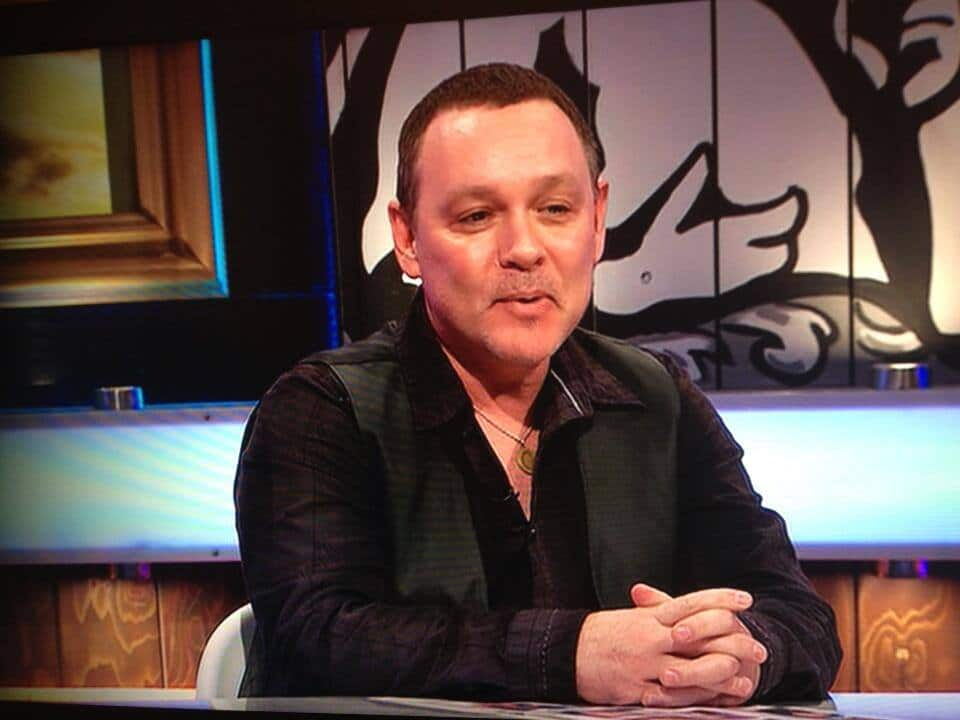 The Green Mile actor is about to publish a memoir titled "Flushing Hollywood: Fake News, Fake Boobs" which he says will reveal the truth about his life in Hollywood, his rise and failures as well as the backlash he received from the media, family and the entire American society for marrying a girl 34 years younger than him.
Doug Hutchison profile summary
Full name: Doug Hutchison
Year of birth: 1960
Age: 60 years
Marital status: divorced
Wife: Courtney Stodden (divorced 2020)
Gender: male
Profession: actor, film producer
Doug Hutchison Instagram: realdoughutchison
Early life and career
He was born in 1960 in Kent, Delaware in the United States to his parents Deloris and Richard. Doug Hutchison birthday is on May 26th. He graduated from bishop Foley and Apple Valley high school in 1978. He went to the University of Minnesota and the Julliard School in New York. His school life never contributed to his acting career as he dropped out of it before earning a degree. Doug Hutchison height is 1.6 meters.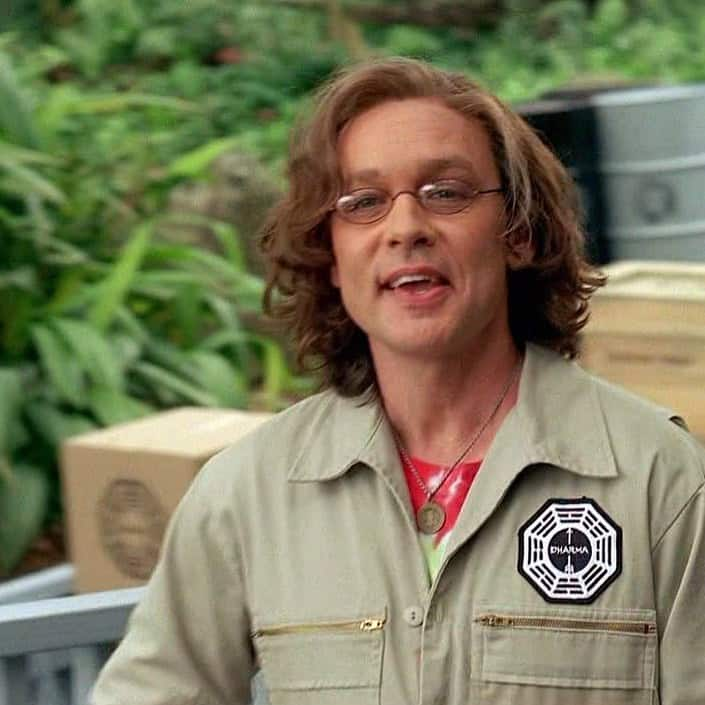 It was at Apple Valley high school when Doug began acting in productions under the famous coach, Dennis Swanson. These roles included Walter Hollander in 'Don't drink the water' and Paul Berthalet in Carnival. His breakout role in acting came in 1979 when he starred as Alan Strang in the production of a drama play, Equus.
Doug Hutchison wife
He married a 16-year-old teenager, Courtney Stodden, in 2011. The incident caused a big uproar from the media, family, Hollywood industry, and American society. He was labelled a paedophile by his community. This further led to the loss of his job as an actor and producer. Amidst the clamour, he stayed with his young wife, and he says he never regretted marrying her.
How did Courtney Stodden and Doug Hutchison meet?
They met in a school play where he was teaching Courtney. He fell in love with her. One day he called her only for Courtney's mother to pick the call. He asked if he could date her daughter, and she agreed. Later Courtney's mother gave them her blessing for marriage.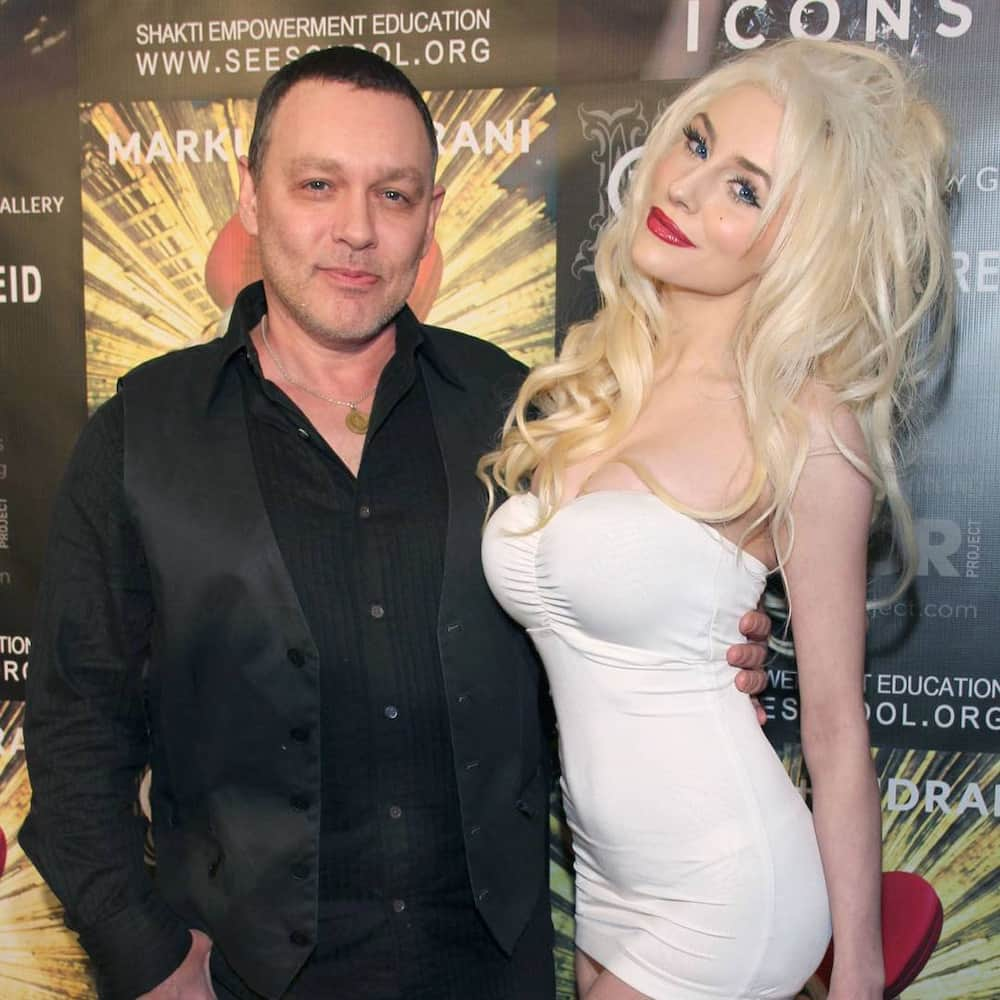 Doug Hutchison ex-wife
He and his ex-wife Amanda Sellers divorced in 2005 after a two-year marriage. Amanda is a voice-over artist.
Doug Hutchison net worth
He is estimated to be worth three million dollars as of January 2020.
Doug Hutchison movies
He has acted in several films namely, Green Mile (1999) where he acted as the sadistic Percy Wetmore, The Chocolate War (1998), Lawnmower Man (1992), A Time To Kill (1996), Shaft (2000), Bait (2000) and No Good Deed (2002). He has also acted in the television series, Lost, and recently produced Vampire Killers, a web series in 2008.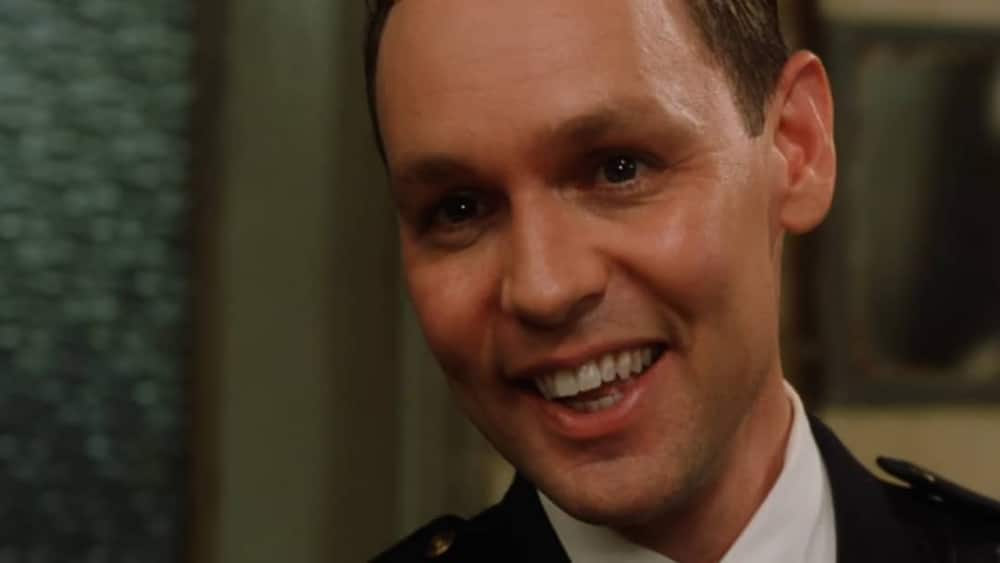 Doug Hutchison bankruptcy
He filed for bankruptcy together with his young bride in 2012 after Hollywood, and agents dropped him for marrying an underage girl, Courtney Stodden. After their wedding, both went broke and struggled to make ends meet by soliciting for interviews and reality TV shows.
READ ALSO: Peter Phillips: Queen's grandson allegedly splits from his wife of 12 years
Doug Hutchison latest news
He and his young wife are officially divorced after a three-year separation arising from personal differences. Doug Hutchison and Courtney Stodden still love each other despite the split. Doug Hutchison 2020 news states that the divorce was cordial. They two split up their bank accounts. He took his dog and a jeep car while Courtney kept the furniture and house appliances.
Doug Hutchison has made a great career in Hollywood since the 1970s. He continues to do so today despite the tumultuous past that killed his career in Hollywood and made him a public spectacle.
READ ALSO: Hollywood drama: Shortest celebrity marriage lasted for a day