Free sworn affidavit template
A sworn affidavit is a formal statement. An affiant reads it before an authorized officer such as a magistrate or advocate. Often, they come in handy when one takes an oath in a court of law. Their layouts vary based on their purpose. Well, do you know what to include in a sworn affidavit template and where to find one?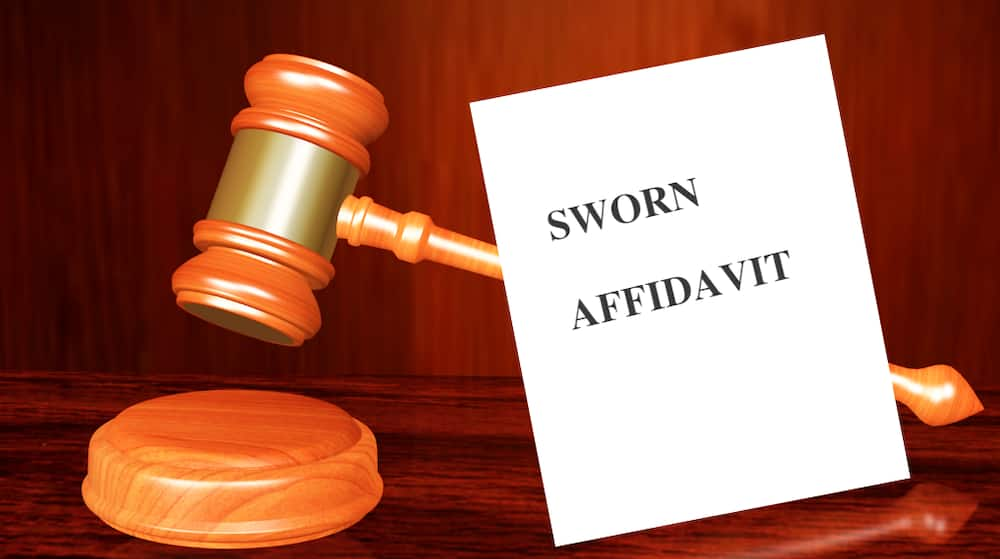 Currently, you can find many legit and formal BEE sworn affidavit layouts online. You no longer have to rush to your busy lawyer in his/her office. Importantly, it is to know all the essentials you need to include in it to get your facts registered as legal as provided for the law in South Africa.
About sworn affidavit template
Below are the crucial facts you need to know:
How do you write a sworn affidavit?
There are six parts of writing a sworn affidavit. Everything should be written in the first-person point of view. The steps are as follows:
1. Create a title for the affidavit
The initial step for writing a sworn testimony is crafting a relevant title. Alongside these, an individual should also fill all the caption parts. This is essential when one is filling this critical document in a courthouse. Some of the items to include in the caption are the courthouse name and level, country, state, name of the individual, and case number.
READ ALSO: Tips on how to write a report 2020: guide, format, samples
2. Write a state of identity
Usually, the sworn affidavit template South Africa contains a part where an individual should give their personal information. The information, in particular, to include here are address, name of the place of work (if any), birth date, name of occupation, relationship with the person involved in the case, among many others. Here is an example:
My name is John Maputo. I am 45 years old, I work as a plant operator, and at the moment I stay at Grand Canal, South Dublin County, South Africa.
This information is meant to back up the facts you are about to state in your sworn affidavit form. Otherwise, it will be difficult for the notary to believe your facts.
3. Design a statement of truth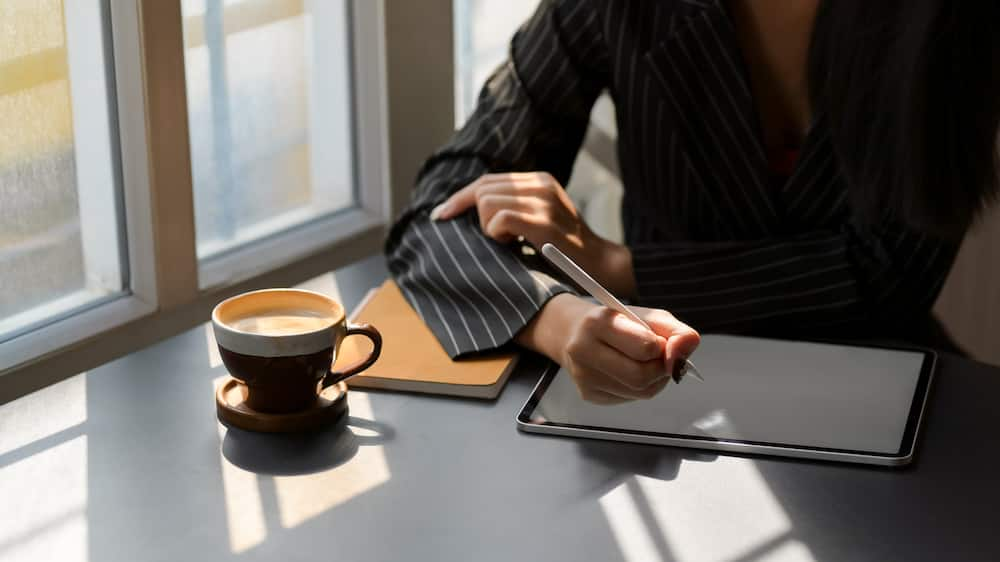 This part is essential because it acknowledges that you are stating the truth and nothing else. Importantly, it should be precise and straight to the point. Remember, it is the same as the one used by witnesses in court before they testify. Stating your name in it is essential.
4. Outline the facts
Keep your opinions and storytelling away from this section. Stick to the facts and outline them clearly, concisely, and objectively. Do not interpret them because that part should be left for the attorney. Your events should be accompanied by addresses, time, dates, and names.
Considering the importance of this section, you may need to take your time to outline the facts somewhere before transferring them to the template. The relevancy of your affidavit depends on this section. Lastly, it is a necessity for you to outline the events as they happened.
5. Restate the statement of truth
This is a closing section where you reiterate your account with another statement of truth. Unlike the first one, this one requires you to summarize the essentials outlined in the affidavit and that they are valid, as stated. Importantly, keep it precise.
Remember, this is a critical document. Therefore, you may need to provide your signature and the date at the end of the affidavit.
READ ALSO: How to write a motivational letter
Where can I get affidavit forms?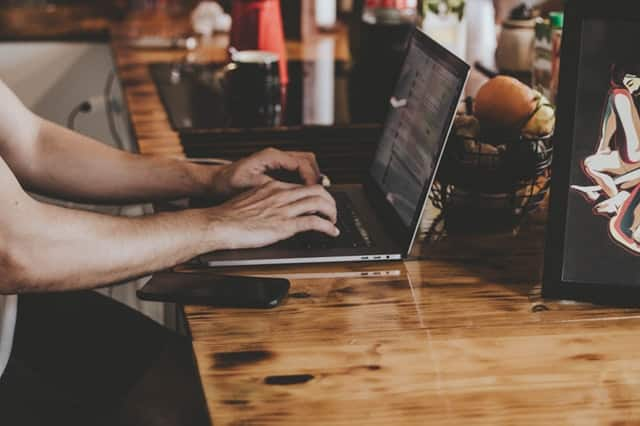 Often, these documents can be found in police stations. You can seek help to complete one in case you are not in a position to do it on your own.
Similarly, you can find them online based on your needs. For instance, you can find a BEE sworn affidavit word template online. Most of them can be edited online to suit your needs. After that, you can print and download them for use.
How do you write a sworn affidavit?
Sincerity is a critical aspect when writing sworn affidavits. The ones available online guide you on how to fill the fields. So, it is not as difficult as it may sound. The format may differ depending on the needs of an individual. Overall, most of them contain a minimum of six essential parts.
What is an example of an affidavit?
Even as you prepare to write one, you can find inspiration from the many examples of sworn affidavits available online. What is common about all the models is the concise and truth aspects.
How can I get BBBEE affidavit?
With technology, most court documents can be accessed online. That said, BBBEE is not an exception. An example can be obtained online. Better yet, you can find one from a court premise.
What is an EME affidavit?
Overall, Exempted Micro Enterprises (EMEs) are companies that are relieved from measurement based on the Department of Trade Industry policies of good practice for BEE (Black Economic Empowerment) in South Africa. Therefore, such affidavits are used for these types of businesses.
We hope that this guide has helped you to figure out how to design a sworn affidavit template. The steps are pretty simple and straightforward. Once more, remember to be truthful. Otherwise, you may be judged for perjury in a court of law. Good luck!
DISCLAIMER: This article is intended for general informational purposes only and does not address individual circumstances. It is not a substitute for professional advice or help and should not be relied on to make decisions of any kind. Any action you take upon the information presented in this article is strictly at your own risk and responsibility!
READ ALSO:
The complete application process for the letter of good standing
All you need to know about short time notice as an alternative to retrenchment
How to make and keep your top new year resolutions
Source: Briefly News