Free company profile template
Crafting a company profile can be challenging, especially if you do not know all the necessary details. Among other things, the content must be carefully arranged in a way that enables the easy comprehension of what the company is about. Your choice of words must also pass the exact message to your potential clients. However, to simplify the process, you can get a free company profile template as a guide.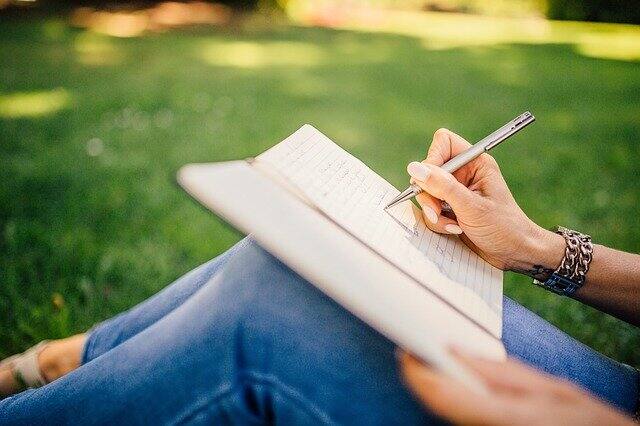 How do I write a business profile presentation? A good organisation profile should include an overview of the history of the firm, the inception date, the list of the board of directors, the shareholders, the memorandum of association, and the founders as the case may be.
What is a company profile template?
It is a comprehensive document filled with information aimed at enlightening investors, customers, and the general public about who, what, and why an organisation exists. It is mostly a multi-page document containing the company's brand and image, though the length is peculiar to the company's preference. However, it includes their mission and vision statements and corporate governance.
READ ALSO: Free CV template South Africa in 2020
An organisation profile should indicate the offered services that make an organisaiton unique. You should bear in mind that clients get convinced by the track record of a successful project. So, if you have won any medals or certifications, you should make note of them in the contents. Also, every outstanding achievement should be included in the description.
How do I create a company profile?
Whether it is a paid or free company profile template, there are three major parts that every good company description must have:
The organisation details
The business description
The highlights of the company
To further break down the points listed above, the following are essential points that you should bear in mind:
1. Recognise the profile's objective
Organisations create a profile for several purposes, and they are always tailored towards specific goals. Understanding the purpose of your company description is a step further in the right direction. For instance, if you want to create a profile for your organisation's website, it should include things about you and the services you offer. You can also download a free company profile template doc or a free company profile template PDF for some inspiration.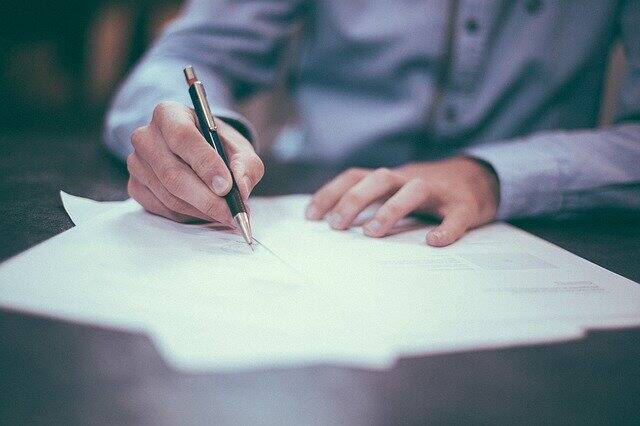 2. Start with a story
Everyone loves to read a story, which is why the approach is an excellent way to captivate your audience. It is of no use to ist achievements and figures when no one is paying attention.
3. Stick to a style
A description is different from a random document due to the purpose it serves. This is why you need to be consistent with a chosen method and keep the tone simple and clear. If you take a look at a free company profile template word document, you would either lose interest or stick with it due to the way it is written.
READ ALSO: Tips on how to write a report 2020: guide, format, samples
4. Highlight the company's capacities
The company's capabilities are what differentiates it from other firms. The skills and proficiency of your firm must be clearly stated.
5. Educate the target audience
Every brand has a specific audience. For example, the target audience for sanitary pads consists of females. Who are your investors, suppliers, and prospective consumers? You should understand their viewpoints and write from that perspective.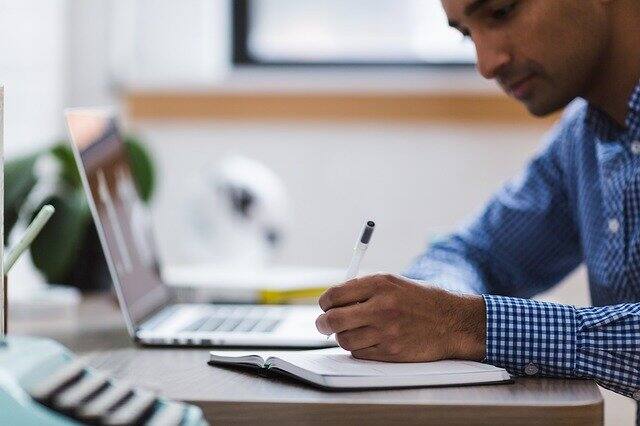 6. Include your success story
No one loves to be a part of what is not working. Adding previous testimonials, achievements, and awards would further convince your target audience about the credibility of the company. This would make your company profile template free document more enjoyable and also trustworthy.
7. Don't forget your contact information
If your free company profile template does not carry your contact information, there would be no means through which your targets can reach you. Add the organisation's fax number, email, and any other means through which they can get across to you. You can also add a call to action and the hours available for business.
How do I make a company profile PDF?
Once you have understood the process involved in crafting your organisation's description, your next step should be converting it into Portable Document Format or PDF. However, before you can successfully achieve that, the first thing you need to do is to get and install the necessary software.
Adobe Acrobat seems to be the most common software that people use to create their PDFs. If you visit their official website, you can get a free trial version or you buy a full version. Besides, there are some products also that have built-in PDF converters, for example, Microsoft Office.
An organisation's description is vital to convincing potential parties to do business with a company. When it is well written, attracting the necessary customers, investors, and other concerned bodies becomes easy. But then, while creating one can be challenging, it is advisable that you get a free company profile template, many of which you can download online as a guide to make your professional document.
READ ALSO:
Documents needed to start a business in South Africa
How to register a company online in South Africa
DTI South Africa company registration process and requirements
Source: Briefly News