Building a brand is a hard task for beginners; however, when the one gets into business and establishes their niche, they stand a high chance of making a dime out of it. That explains how Pick n Pay has managed to be in business for more than five decades and had so much influence in South Africa and the neighbouring countries.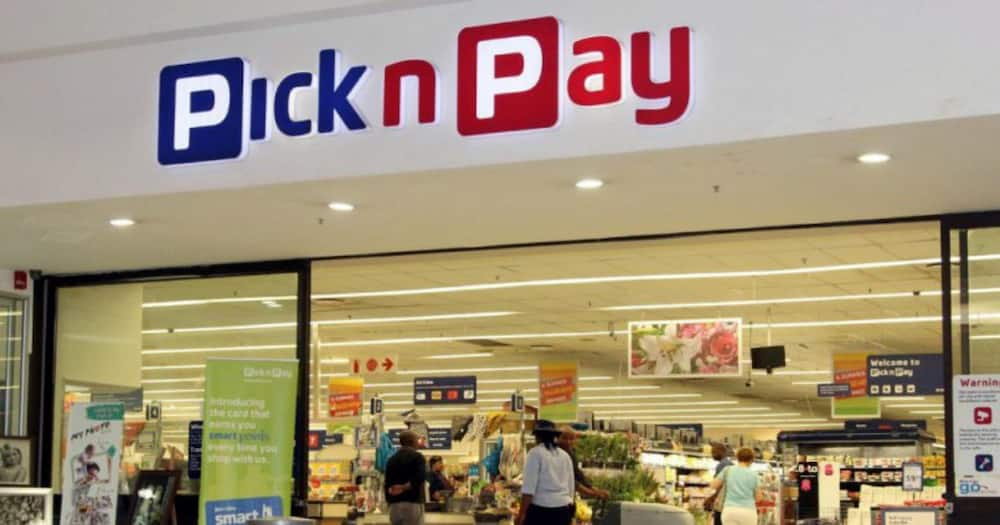 Pick n Pay is one of the most convenient shopping stores in South Africa as it has made it easier for its customers to access essential goods at their convenience. It boasts of stocking fresh products and some of the yummiest ready meals that one can grab, especially if they are on the go. The store has diversified its services by creating branches in the different parts of the country. It has also tapped into the online market by introducing the online shopping option that has made life more comfortable. How about delving into details about the secret behind the store being in business for that long.
Raymond Ackerman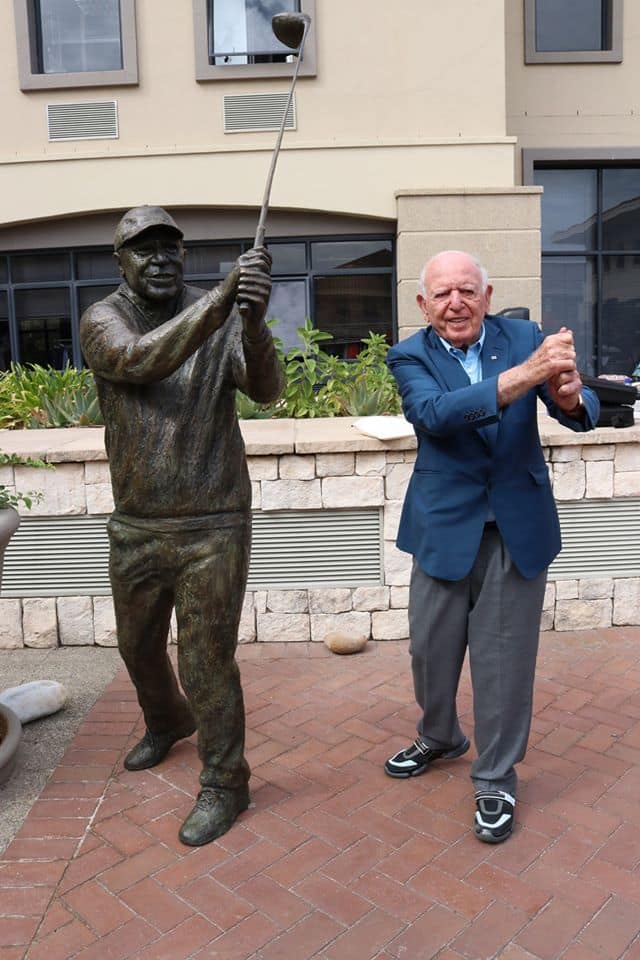 Raymond Ackerman is the chairman and founder of Pick n Pay stores. He started the company in 1967 in Cape Town and expanded branches in the rest of the country and the countries neighbouring South Africa.
Pick n Pay
Pick n Pay South Africa is the second-largest supermarket brand in the country. It was established in 1967 and has so far managed to create branches in Namibia, Zambia, Zimbabwe, Botswana, Swaziland, and Lesotho.
Pick n Pay stores
Pick n Pay stores limited is South Africa's leading clothing, food, and general merchandise retailer. For more than five decades, the chain of companies has been a loyal champion of consumer sovereignty through its several retail formats. With more than 130 retail stores, the company operates the following retail formats:
Pick n Pay Hypermarket
Pick n Pay Supermarkets
Picknpay Clothing
Pick n Pay Liquor
Pick n Pay Mini-markets and Daily
Pick n Pay Express
Pick n Pay Pharmacy stand-alone
Pick n Pay Local
Pick n Pay Spaza
Boxer formats
Pick and Pay online
The company has also embraced the use of technology by creating the PNP online platform that allows remote shopping on its website. That way, a customer does not have to go to a store physically. Instead, the goods are delivered to their location.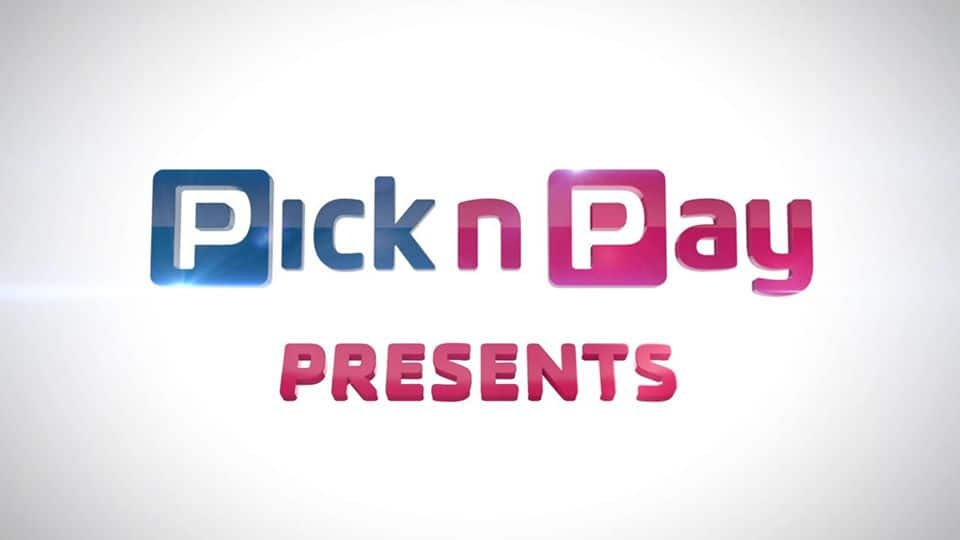 Online shopping service is easily accessible through the pick n pay app. Alternatively, one can register an account and shop through the company's website. The other thing that makes this mode of shopping convenient is that the payment procedure is secure. However, the store has stipulated areas where it delivers to. Therefore, before trying out this option, it is advisable to crosscheck the listed locations on the website to ascertain that your location is among them.
Pick n Pay prices
Consumer sovereignty is one of the pillars that the company stands for; hence it has prices that are friendly to its customers. It also offers discounts depending on the season. To add to it, the company provides redeemable points to its shoppers. Members of PNP Smart Shopper earn 1 point for every R2 that they spend in any of the stores. Smart shoppers who purchase things using their TymeBank debit card earn 1 point for every R1 that they spend in any of the stores.
Pick n Pay price check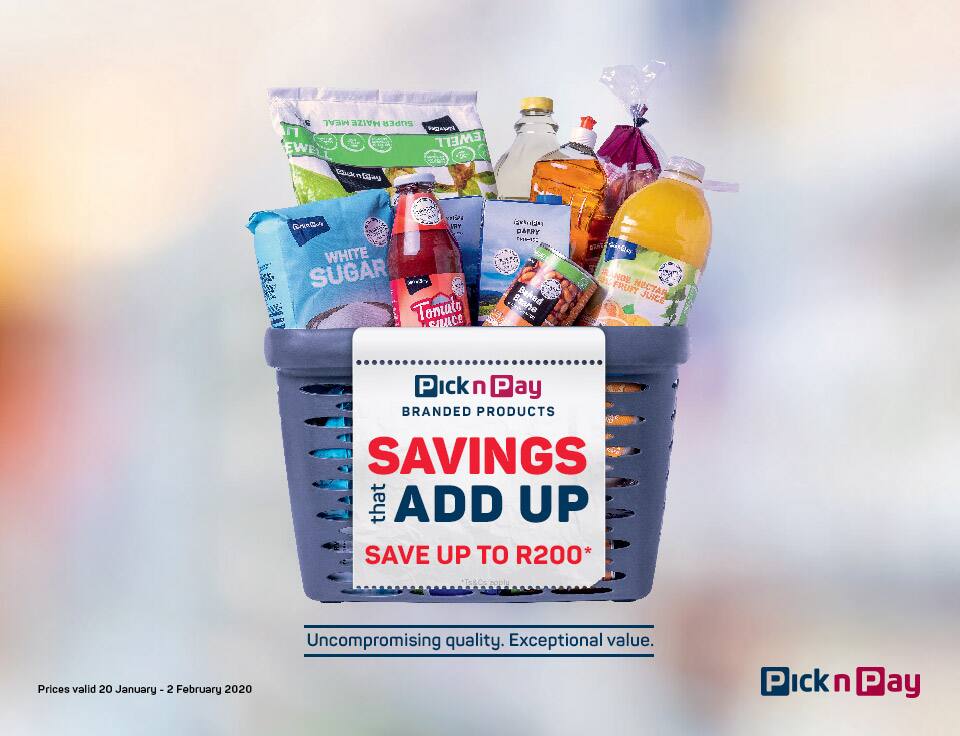 This is another feature that customers can enjoy while shopping with the store. This feature lists some of the products that are on offer and their prices. That way, a customer can advantage of the sales.
Pick n Pay customer service
The company believes in the customer being its priority and in protecting its consumers. That way, it has made Pick n Pay customer care details available for use by the public in instances where one is not satisfied with the services that they receive. For concerns, one can reach out through any of the following contact details:
Telephone number: 0800 11 22 88
Email address: customercare@pnp.co.za
Website: www.picknpay.co.za
READ ALSO: Lucky winner from small town yet to claim R141 million lotto
Frequently asked questions (FAQs)
These are some of the questions that could help you understand better how the store operates.
How much is 1000 Pick n Pay points worth?
For every purchase that you make at any of the company's stores, you are awarded points whose value is 1% of what you spend. For instance, 1000 points are equivalent to R10, which you can use to purchase any product at any of the company's stores.
How can I check my smart shopper balance?
By dialling *120*2483* followed by the sixteen-digit card number. However, this service is not free.
By checking on the app.
By calling 0861 555 995.
By checking on the monthly statement.
By asking the cashier to check it for you.
How do I apply for a job at Pick n Pay?
1. By visiting the company's career site and creating an account. If you already have an account, you will be required to log in.
2. Creating a profile by providing your personal information and attaching your CV before saving.
3. Browsing the available jobs by location or job title.
4. Clicking on the 'apply' option to submit your application.
Can I buy Pick n Pay clothing online?
Currently, the store has set restrictions on some of its stores due to the coronavirus pandemic. The clothing store is one of the stores that are not in operation due to the lockdown.
Pick n Pay is a store that prides itself in establishing a friendly and convenient environment for shoppers. Apart from developing branches in the whole country, the store has strategies like discounts that attract more customers. It also has confidence in the quality of the products that it stocks up in its shelves.
READ ALSO:
Somizi finds ungloved & unmasked cashiers on quest for essentials
Patrice Motsepe and ZCC partner up to propel TymeBank forward
Horrifying video shows moment child was snatched at local supermarket
Source: Briefly.co.za