Edward Bouwer bio: family, pictures, profile, business
They say that behind every successful woman, there is a supportive man; how true is this phrase? The only way to test that is by taking a look at Carol Bouwer, the sensational television presenter and businesswoman. Do you think Edward Bouwer, her husband, had a role to play in her success? You might want to find out more.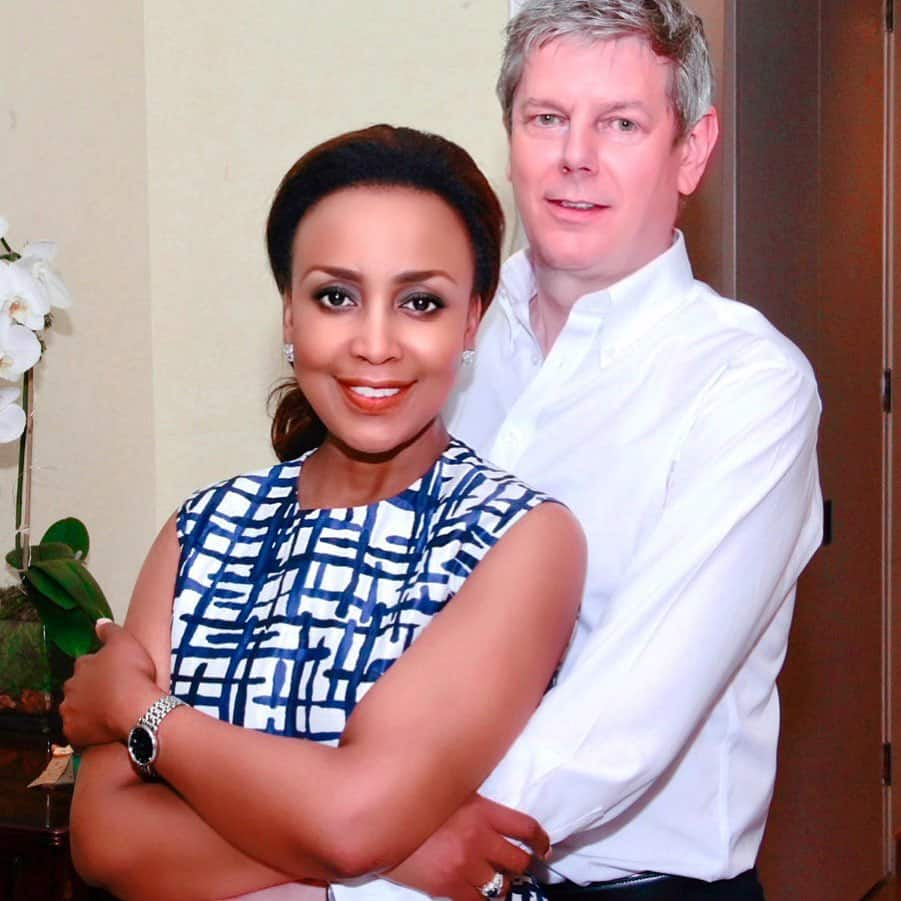 If you are a loyal fan of the gorgeous icon, you must have noticed how much effort she puts in when it comes to her family. From celebrating her wedding anniversaries on social media, to the sweet messages that she writes her husband, it is clear that Edward Bouwer is doing the most as a husband. Would you like to know more about him? If so, you might want to read on.
Edward Bouwer profile
Full name: Edward Bouwer
Marital status: Married
Nationality: South African
Profession: Businessman
Edward Bouwer biography
The one obvious thing is that Edward and Carol have been married for twenty years, and each day, their love gets stronger. Unlike most celebrity marriages that are faced with a series of drama, theirs is a perfect one that most people look up to.
Edward Bouwer family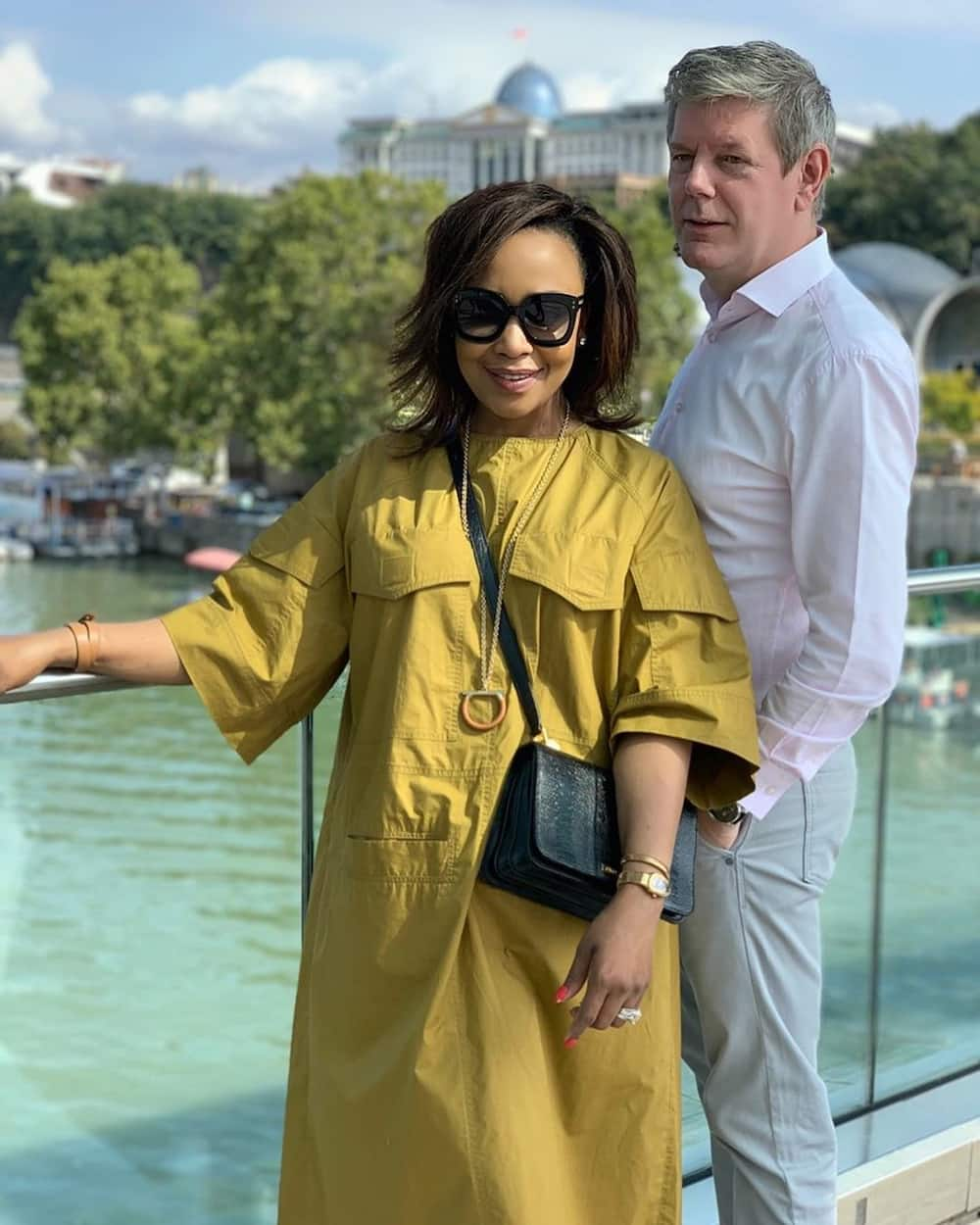 Edward is married to Carol Bouwer. They met in Amsterdam and had their wedding ceremony in Nassau Island in the Bahamas on 25th April 2000. On 25th April 2020, she shared a warming tip that has seen her stay in the union that long. The caption of the Instagram post read:
Good morning friends, on this special day in our family we pause to send love and blessings to everyone reading this. As we mark 20 years since our beautiful wedding day, I have learnt that marriage is not just about your love for each other and your children (1 in our case) - it is essentially about how you can love one another enough to be a palpable force for good together! May the energy field around your union have an uplifting effect on the community around you, especially at this difficult time. I wish you abundant love at this time and importantly I wish you good health. Stay home and continue to celebrate the gift of life❤️ Darling I love you more with every passing day, here's to another 20 years ❤️#loveduringcovid19 #happyanniversary
The union has given rise to one child, Danté Bouwer, who was born on 20th June 2001. Danté recently turned nineteen and will be joining the university in September.
From the emotional messages that his wife writes to express her love, it goes without question that Edward is a present father and a loving husband.
READ ALSO: Halala Africa: Engineer makes Forbes 2020 Europe's 30 Under 30 list
Edward Bouwer business
He is a successful businessman who is also passionate about horses. He owns a couple of horses that have taken part in races in Dubai and Australia. Edward influenced his wife into horse racing, and since then, she has never looked back. She currently owns shares in several racehorses.
Edward Bouwer pictures
These pictures could help you know better who Edward is.
Their marriage is one to look up to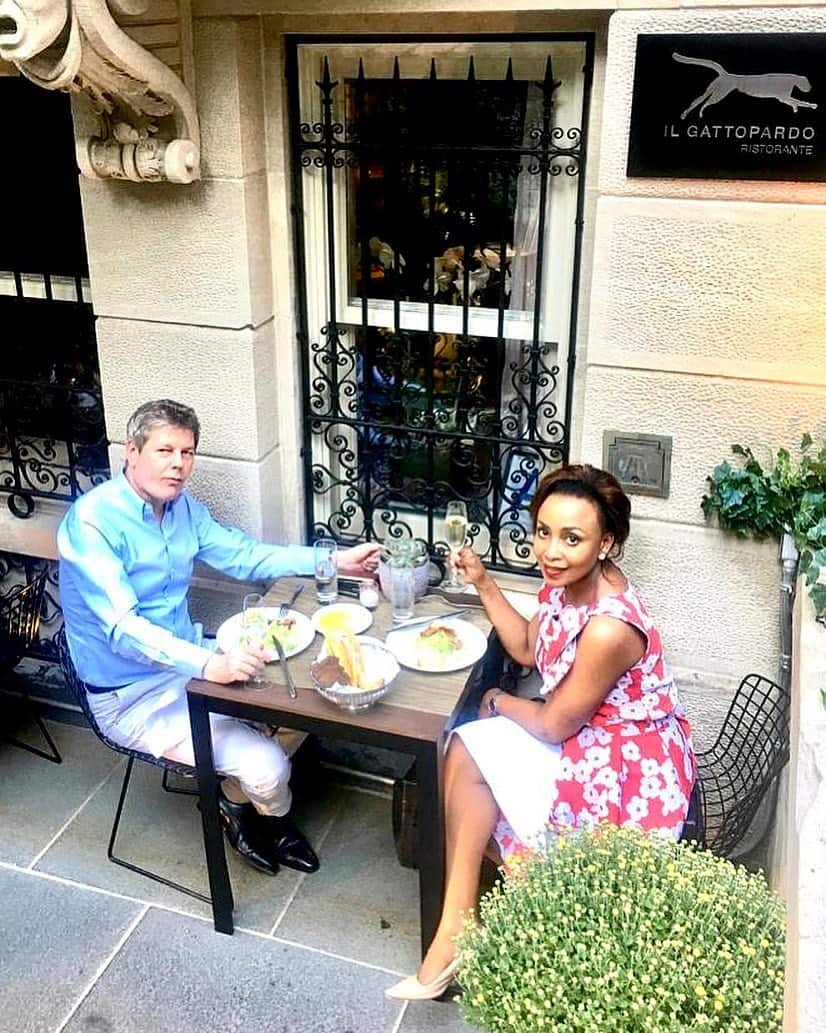 You will not believe that they have been together for the past two decades. The spark could be mistaken for teenage love.
He is a supportive husband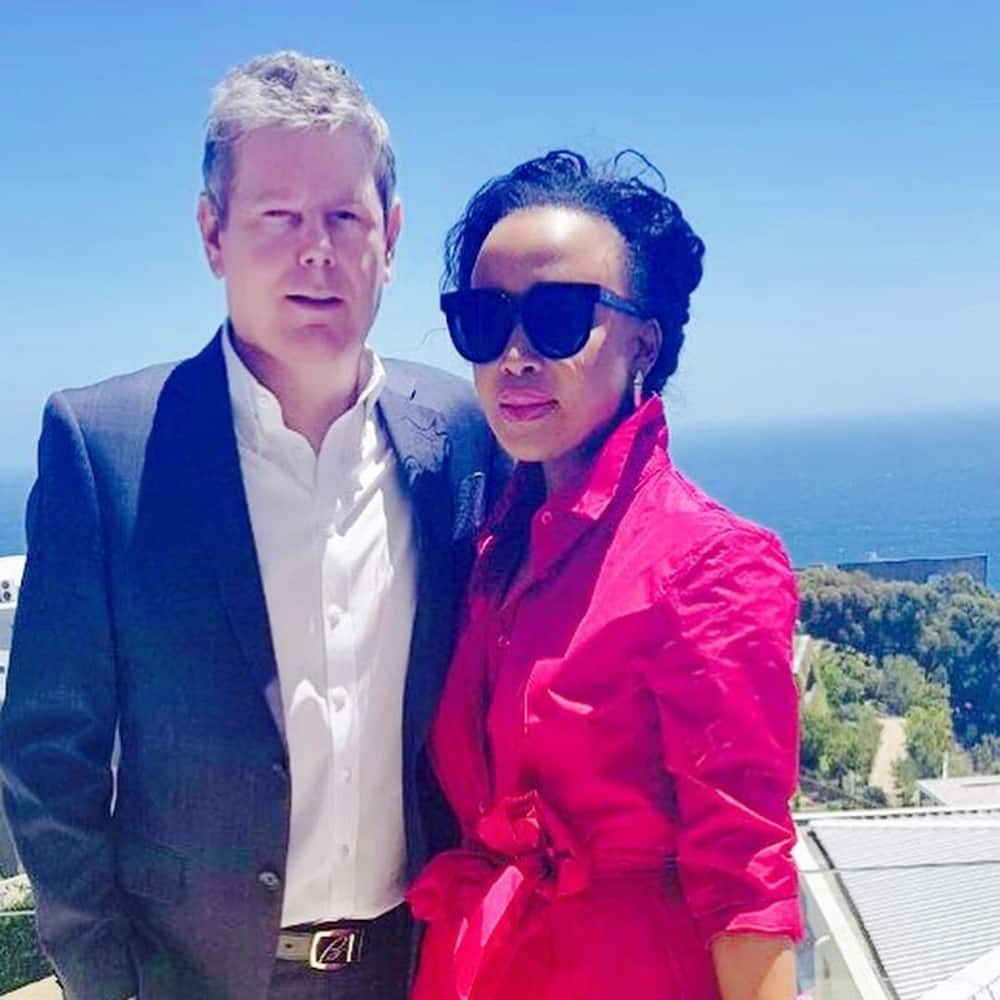 He wears the husband tag with so much confidence. Carol must have been lucky to have him.
It takes effort and a focused mind to build an empire. Even though much is not know about Edward Bouwer, apart from his businesses in horse racing, the one thing that stands is that he is a supportive husband. He greatly influences his wife's success.
READ ALSO:
Leanne Manas age, family, education, cries on morning live, house, Instagram, and contact details
Bob Mabena bio: age, children, marriage and divorce, songs, albums, profile
Cyprian Ndlovu bio: age, girlfriend, Boity, channel O, best pictures, profile
Source: Briefly News