SACE requirements, registration, number, online log in, offices, contact details
SACE (South African Council for Educators) is a government registering organization for teachers. Can I teach without SACE? It is illegal to teach in South Africa's public and private schools without the SACE certificate. It is also sad to see dedicated teachers get suspended or expelled from professions they built for years because they lack SACE certificates. The government invested in providing online registration services to make it easy for you.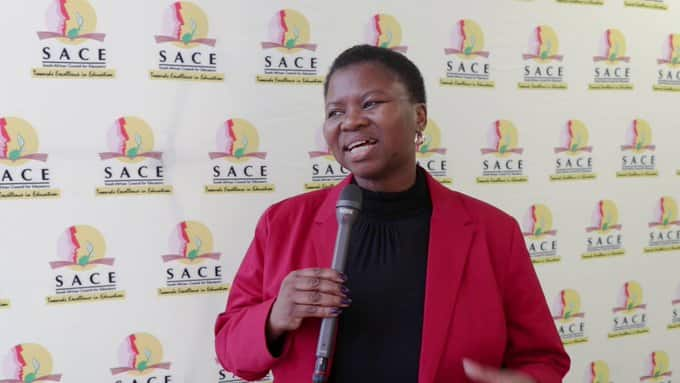 How long does it take to get a SACE certificate? Registration takes six weeks for SA educators and three months for foreign educators. The government introduced the SACE CPTD (Continuing Professional Teacher Development) system in 2012 to motivate educators to grow their knowledge and skills throughout their careers by participating in professional development activities. An educator must earn at least 150 points per three years of the CPTD cycle to get a CPTD certificate. Teachers register on the SACE online CPTD/ SACE Self-Service Portal to track the points.
How do I register for SACE in South Africa?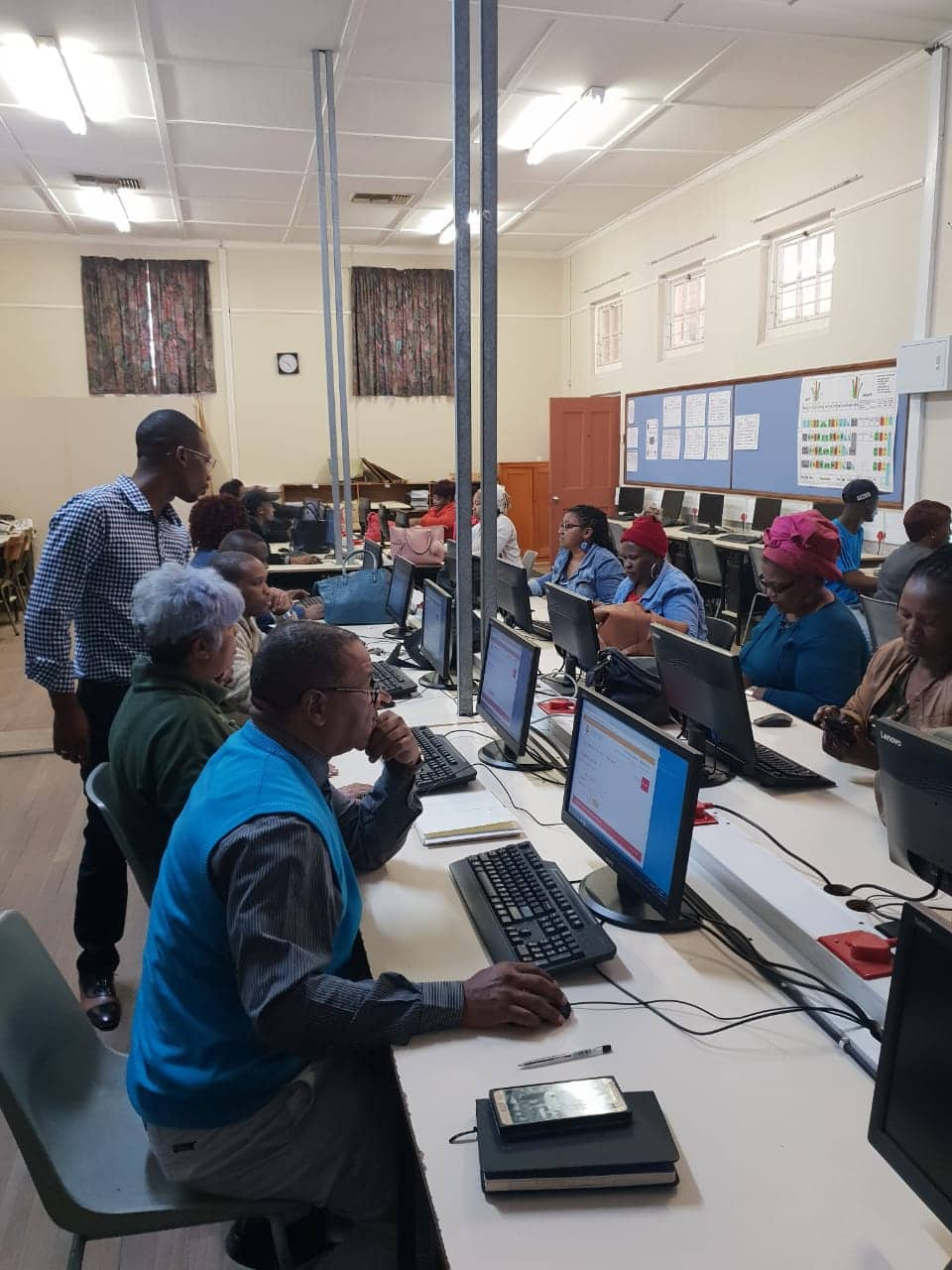 SACE registration fees of R200 (citizens) or R400 (foreigners), R50 renewal/update fees, and the annual levy of R180 apply for those not on Persal. Note that SACE offices do not accept cash payments, and these are the only required payments. Below are simple steps on how to register with SACE:
Download and complete the SACE application form.
Put the application form in an envelope along with the required documents. The documents must not be more than three months old.
Pay the registration fee using the original postal order, cheque, or bank card.
Send the application to SACE postal address.
SACE registration committee will review your application documents and request more information or an interview, whichever is necessary.
How do I get my SACE certificate? The committee will post to you a SACE document (certificate) once it approves your application.
You will start earning SACE CPTD points after the registration is complete, and you can also seek SACE document replacement if it gets lost.
SACE requirements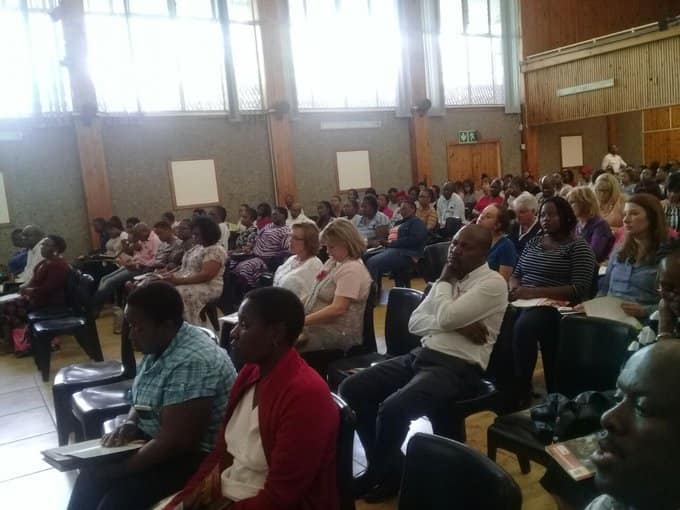 Your SACE registration process has varying requirements for all educators, including foreign educators, ECD Practitioners, FET Educators, AET Educators, Montessori Educators, and Student educators. These are the requirements for qualified educators with professional teaching qualifications:
Fully completed and original SACE application form.
Certified copy of identity document.
A complete academic record (the graduation certificate).
Grade R Diploma graduates must also submit a complete academic record and an ECD level 4 certificate or a matric certificate.
Certified copy of NSC or Matric certificate.
In case one lost an academic qualification document, please submit a declaration from the institution where it was acquired. It must be stamped by the head of the institution and indicate the date of signing.
Submit a SAPS Clearance Certificate that is not more than six months old.
Apply for SACE online
Internet, faxed, and emailed documents are not accepted. So, how can you apply for SACE online? SITA e-services portal facilitates SACE online registration. All you need to do is register on e-gov services, log into your e-gov portal account, select SACE and begin the registration. Please keep your SACE log in details a secret.
How do I find my SACE number online?
Perform SACE number inquiry on the SACE official website using your national ID number or SACE registration number. You can only check your SACE registration status if your registration number corresponds with your ID number.
How do I contact SACE?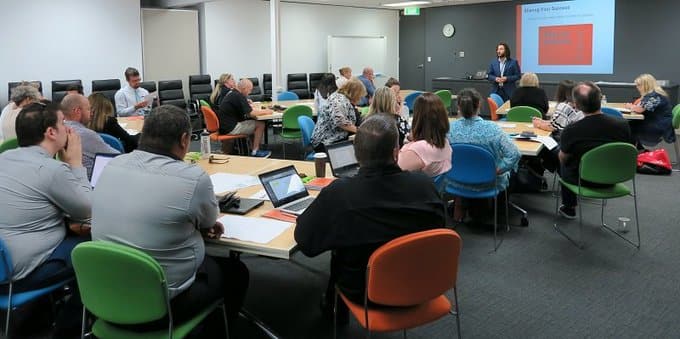 SACE contact details are available to the public. Please note that SACE offices are corruption-free zones. No SACE staff member should solicit any form of payment or bribe for the services rendered, but you can visit or call them within the official SACE office hours. Here are the formal communication avenues and addresses:
Office address: Block 1, Crossway Office Park, 240 Lenchen Avenue, Centurion, 0157
Postal address: Private Bag X127, CENTURION, 0046
Telephone number: 012 663 9517 / 086 1007 223
Contact/office hours: O8h00-06h30
Fax: 012 663 9238 / 012 679 3331
Email: info@sace.org.za
Website: www.sace.gov.za
Facebook: SACE
Twitter: @sace9
YouTube: SACE TV
SACE will continue to enhance and safeguard public confidence in the teaching profession by developing educators professionally, instilling a code of ethics in them, and maintaining the profession's teaching standards.
READ ALSO: Calls for Mantashe's Axing Mount Amid Money-Laundering Allegations
Briefly.co.za reported the heated political atmosphere in Mzansi whereby The Democratic Alliance demands Minister Gwede Mantashe to be ousted from office over money laundering allegations that emerged on the media.
The participants of the saga include several prominent companies. It is alleged that the minister used those companies to siphon the cash.
Source: Briefly News