- Eskom has reported a massive R2.9 billion in wasteful expenditure in the 2019/20 financial year
- The entity attributed most of the debt to the construction of flats worth R840 million, which have never been used
- According to report, the flats are now dilapidated and no longer in a state for human habitation
PAY ATTENTION: Join Briefly News' Telegram channel! Never miss important updates!
The Auditor-General of South Africa(AGSA) recently released a report for the 2019/20 financial year. The report revealed that Eskom's wasteful expenditure increased from R538 million to R2.9 billion.
A portion of that whopping amount was spent on building a block of flats. The flats were meant to be for the technicians who were going to work at Kusile Power Station when it was still being built. However, the station construction was concluded before the flats were built.
The flats have reportedly been abandoned and deemed impaired. AGSA business executive Polani Sokombela told the sitting that the real mystery was how the construction cost amounted to R840 million.
"That building has been impaired down to zero, because where it is sitting currently, it would be very difficult to get tenants who would be willing to stay there and pay."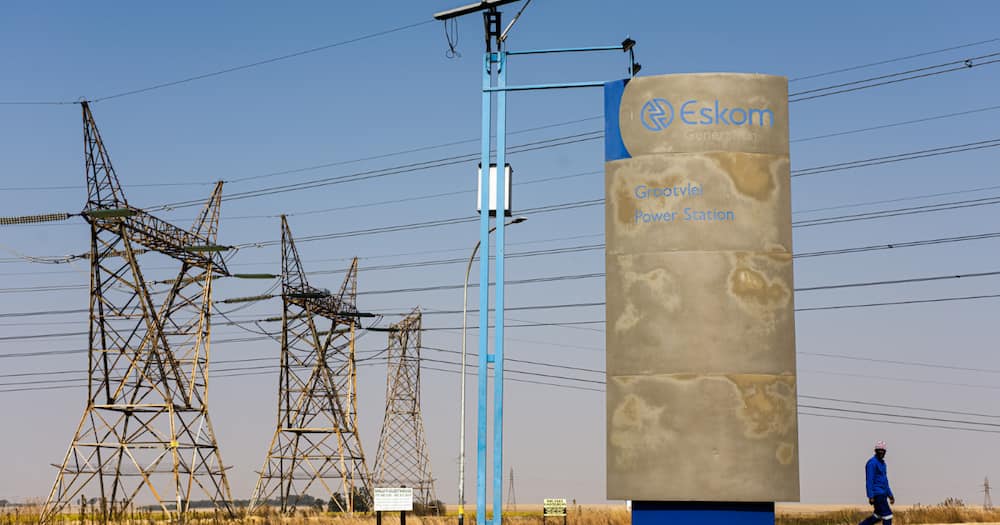 Sokombela reported that the flats were in no condition for human habitation. He said that Eskom would have to pay someone to take over the building.
Briefly.co.za had previously reported that consumers have been warned to brace themselves for a hike in electricity tariffs after energy regulator Nersa allowed Eskom to recover R6 billion.
This had followed the court order prompting Nersa to review its previous decisions on the matter. The fees are in connection to a price structure application made by the power utility for the 2014 to 2017 financial years.
Nersa had previously awarded Eskom a total of R32.6 billion for recovery but the recent order has seen Nersa allowing for a further R6 billion.
In addition to this, Eskom wants citizens generating their own electricity to pay a charge for using the grid as a back-up. This controversial move has seen the state-owned entity denying that it will be earning extra revenue should this occur.
A public hearing hosted by Nersa earlier this week saw Eskom presenting proposals for its tariff plan for the current financial year. The power utility's corporate specialist on pricing, Shirley Salvoldi, told Nersa that the aim is to ensure the fees reflect divisional costs more accurately:
"Tariffs need to be updated and modernised to reflect the changing environment to protect customers and the industry."
South Africans who use solar PV or own generation, according to Eskom, should pay a capacity charge to use the grid, reports News24:
"Customers who are connected to the grid and install renewable energy should still be liable for their fixed capital costs. This also means that customers without solar PV subsidise those who have solar PV."
Enjoyed reading our story? Download BRIEFLY's news app on Google Play now and stay up-to-date with major South African news!