Who is Idubbbz girlfriend, Anisa Jomha? All you need to know
With the growth of online platforms, new opportunities have come up. Presently, being a media personality or a YouTuber is considered a career since it pays as much as any other. One of the categories of people who have thrived in this industry are couples who share their personal lives on the media. Anisa Jomha, popularly known as Idubbbz girlfriend, and her partner are a couple who have thrived in this business.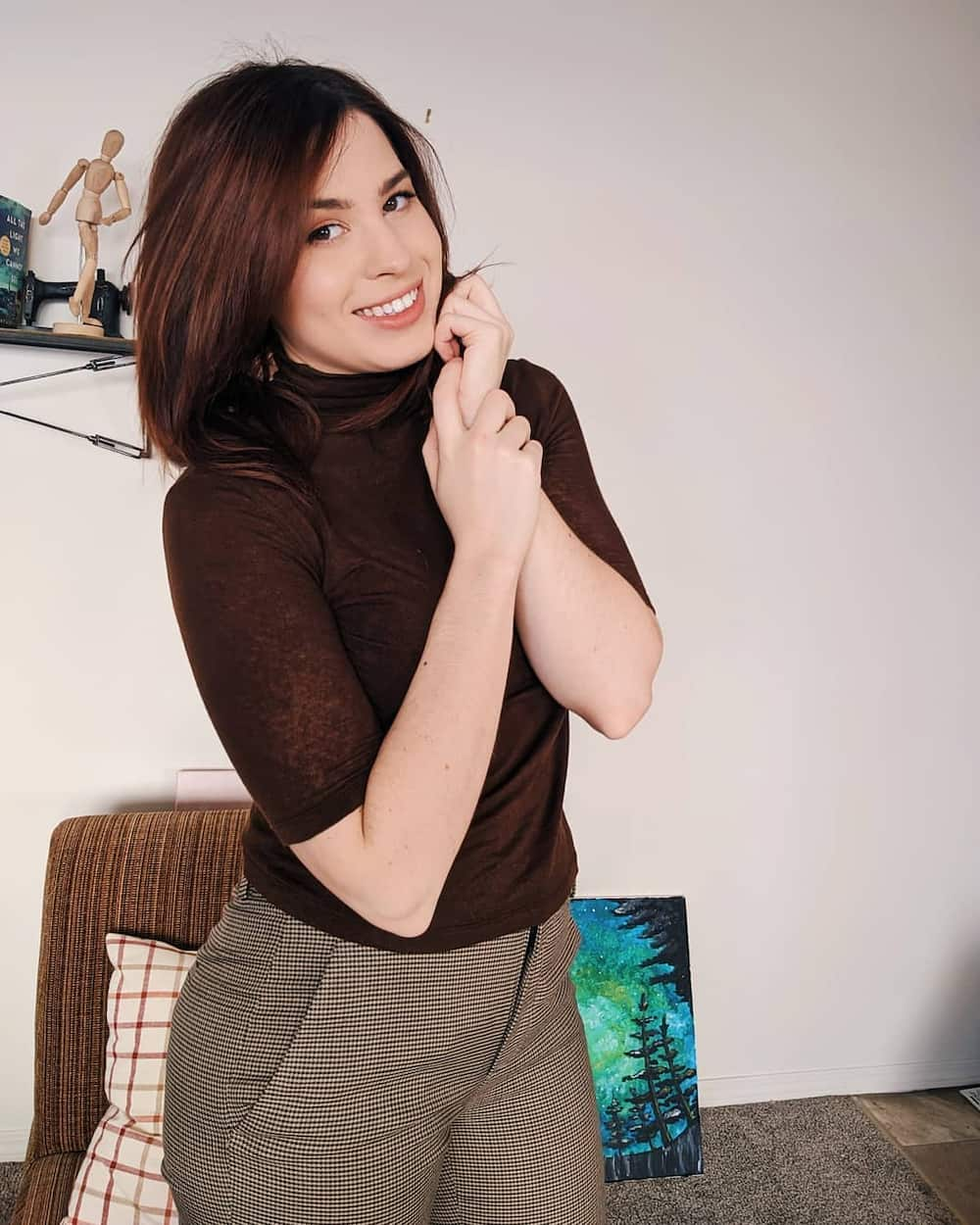 So, who is Anisa Jomha? In the article below, we will look at her age, boyfriend, YouTube, Twitter, break-up, and profile.
Anisa Jomha profile
Idubbbz girlfriend name: Anisa Jomha
Date of birth: June 25, 1993
Anisa Jomha age: 28 as of 2021
Gender: Female
Nationality: Canadian
Idubbbz girlfriend Anisa Twitter: @AnisaJomha
Instagram: @anisajomha
How old is Idubbbz girlfriend?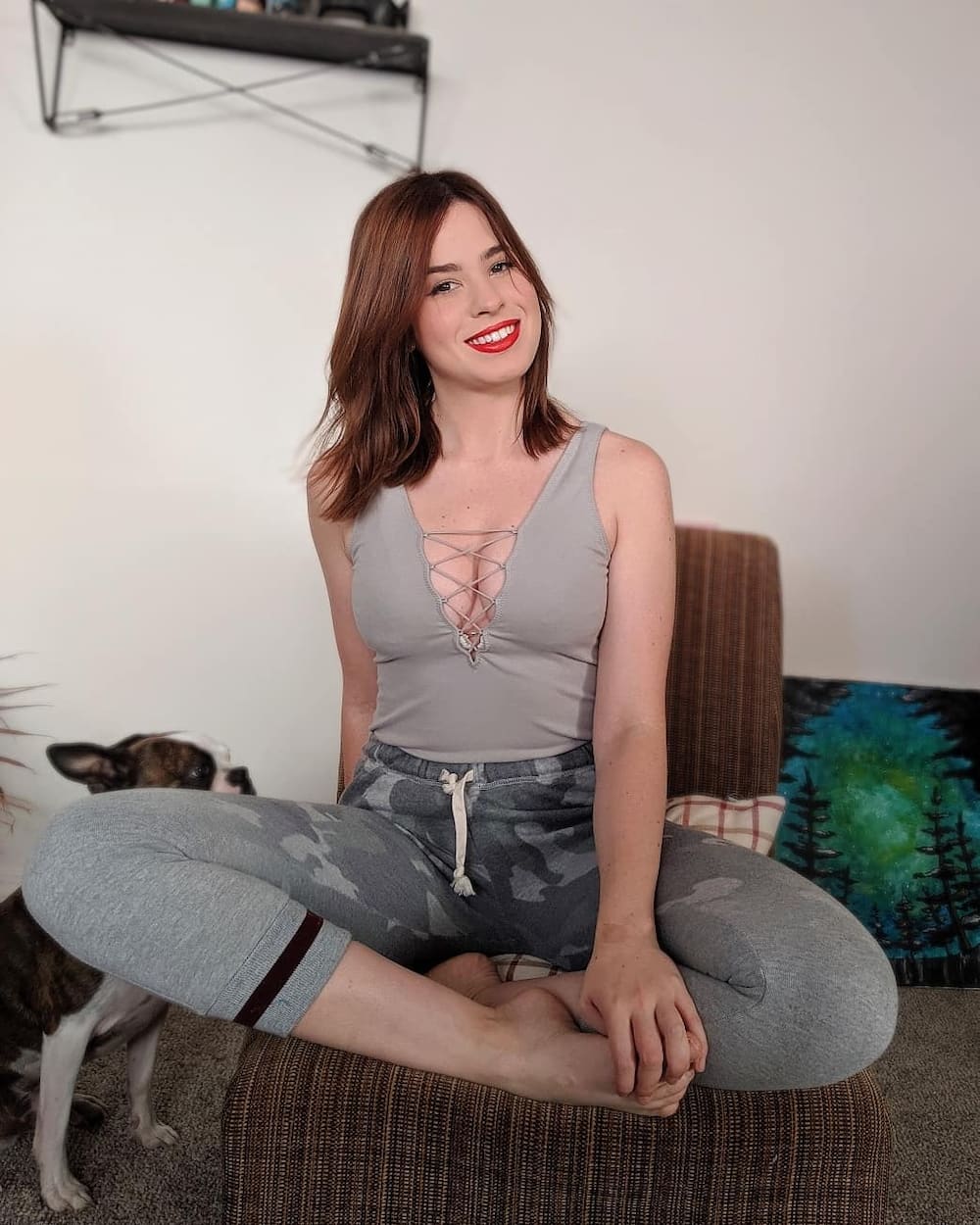 She was born on June 25, 1993, and raised in Alberta, Canada, to Maureen Jomha. In June 2021, she will be turning 28. She has a sister called Iman and a brother called Muhammad. She went to Harry Ainlay High School, and after graduating, she enrolled at the University of Alberta.
Anisa Jomha boyfriend
The famous Canadian is known as the girlfriend of Ian Carter, a YouTuber. Ian is best known for his YouTube channels iDubbbzTV, iDubbbzTV2, and iDubbzgames, and comedy video series Content Cop. He also has released some music, and one song made it to number 24 at the US R&B/HH Digital Songs Sale Chat.
The couple's relationship began in 2011 when they interacted for the first time online and have been close since.
Idubbbz girlfriend break up
However, the couple has had some controversies after Anisa announced that she would be selling her private photos through a subscription service. Fans went ahead to criticize Ian for hypocrisy, and many of them started creating memes calling him a simp for defending his girlfriend throughout the drama. Several other famous YouTube stars such as PewDiePiespoke and Leafy spoke of this situation to air their views.
Career
The media personality gained fame after she started streaming on Twitch. She discussed various topics on the platform and also streamed the League of Legends gameplay. Her channel was one of the most beloved, and in fact, Idubbbz girlfriend Twitch channel gained more than 240,000 followers.
Idubbbz girlfriend Discord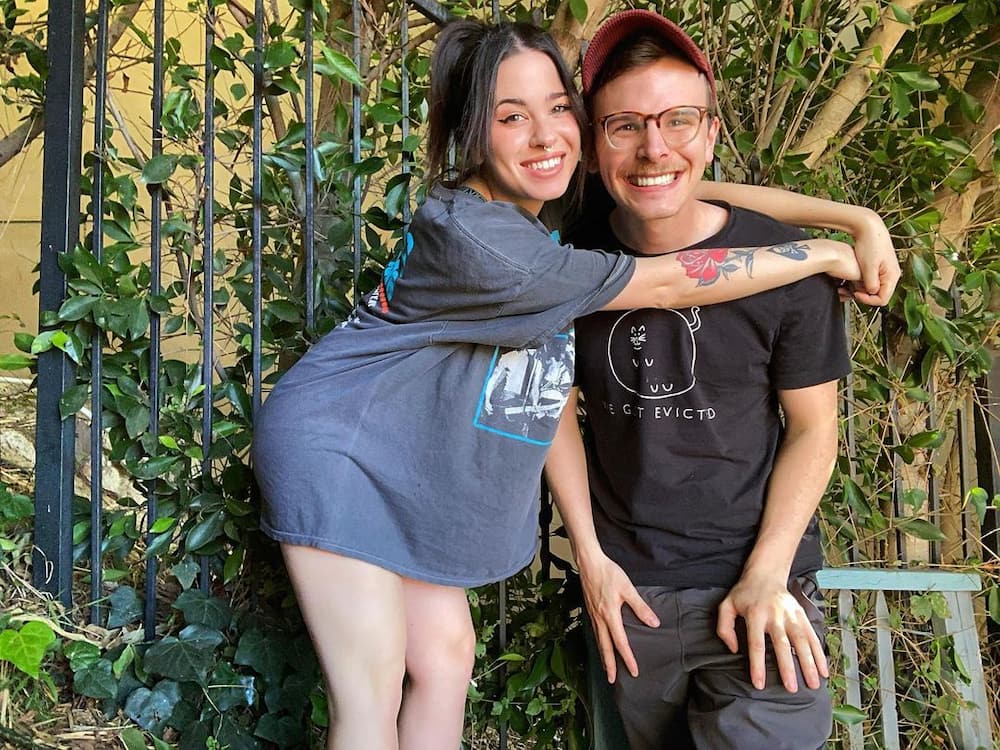 It is no secret that the YouTube star has been surrounded by a lot of controversies, which has led her to be banned from some of the platforms. Idubbbz girlfriend bans include her Twitch channel being cancelled on April 2020. This happened after she announced that she would be selling private photos through a subscription service. It remains unclear why the platforms moderation team wanted to strike her down, but it is believed it was due to Twitch's policy update. She has also been banned from Reddit due to excess copyright removals.
According to Idubbbz girlfriend Kiwifarm, the YouTube star was exposed for talking ill about some of the people who were close to her, including her boyfriend, for petty reasons. In 2017, she uploaded a video of herself on her Discord server, saying all sorts of bad things about Ian. She mentioned that he was a man-child who constantly burps and does not clean his room and that he was focusing more time on his work rather than their relationship.
Anisa also said to have feelings for another YouTuber called Chris Ray Gun. It is said that she even made Ian change his hair colour to match that one of Chris. These rumours came up after they started flirting on Idubbbz girlfriend Twitter.
Physical stats
Anisa Jomha height: 5' 5"
Weight: 55kg
Despite her various controversies, Anisa Jomha has worked hard to become a household name in social media. We wish her all the best in her endeavours.
READ ALSO: Aaron Carter net worth 2021, career, personal life, family
Briefly.co.za covered the biography of Aaron Carter. He is a talented entertainer who wears different hats in the United States. He is a rapper, singer, songwriter, actor, dancer, and record producer. He rose to fame in the 1990s as a pop and hip hop singer. He became a star among pre-teen and teenage audiences.
Aaron started singing at a very young age, making him gain fame and popularity as a child. His life was a rollercoaster as he moved from being wealthy and famous to bankruptcy and drug use. Luckily, he managed to clear his debts, get clean, and attain a steady career.
Source: Briefly News